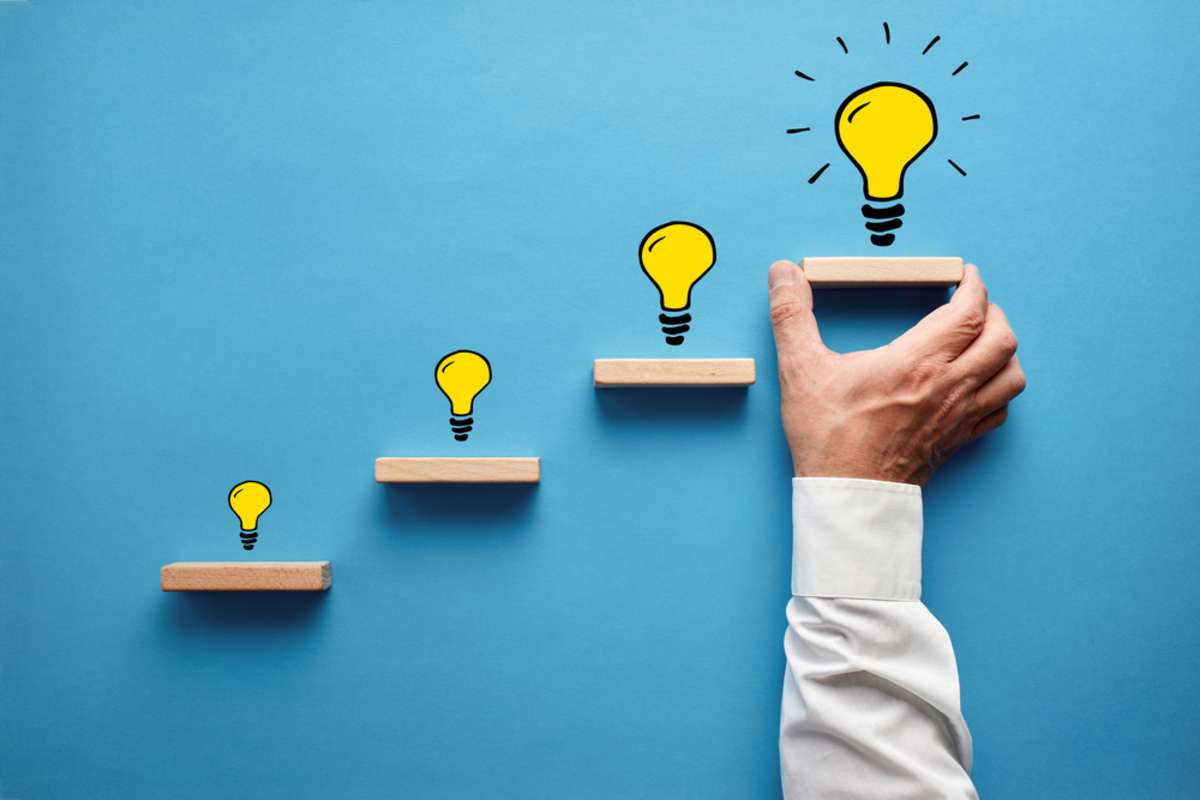 What to Expect From HubSpot Marketing Pro Onboarding
Professionals often praise automated marketing systems because of their ability to automate routine tasks while also boosting lead generation and conversion rates. However, considering each marketing automation platform has different features, how does HubSpot's Marketing Hub work?
With Marketing Hub, your organization can have multiple tools and data in a single, streamlined, highly effective digital location. With this functionality, you can grow your business and achieve your marketing objectives, including SEO rankings, social media goals, etc.
Professional HubSpot onboarding is an ideal way to get set up with this aspect of HubSpot. With professional onboarding, you are sure to get the most out of Marketing Hub! Here's what to expect when working with experts for professional Marketing Hub onboarding.
What Is HubSpot Onboarding?
HubSpot Onboarding refers to the process through which a consultant or agency helps a new customer relationship management (CRM) user get set up with HubSpot, taking into account the specifics of their company and the processes they want to automate using the software.
Professional onboarding experts help clients learn how to use the product by providing step-by-step instructions and supplementary materials. Depending on the agency you work with, the onboarding process can include:
Instructional emails
One-on-one sessions
Infographics
Informative videos
Step-by-step guides
The best agencies customize your onboarding experience and work with you every step of the way to ensure you understand the full capabilities of Marketing Hub!
Getting Ready for HubSpot Marketing Pro Onboarding
To get ready for onboarding, start with some critical information. The more details you can provide in the preparation stages, the better the onboarding process will be. So here are a few key things to define as you begin HubSpot onboarding.
Your Company's Fundamentals
Whether you partner with an agency for the onboarding process or work with HubSpot directly, everyone involved must understand how your company works and why you decided to invest in HubSpot.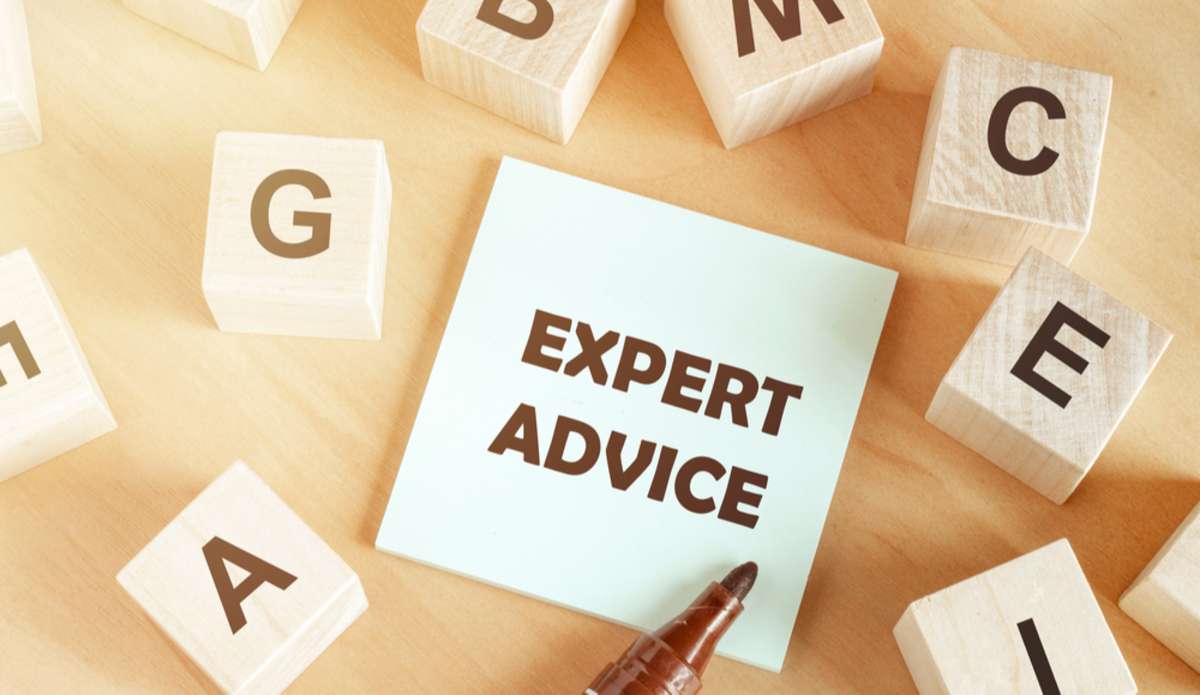 These fundamental details can include:
The number of people who work for you
A description of your company or brand in a few simple phrases (i.e., what you do or how you serve your clients)

The basic information and contact details of the team members who will engage with their team regularly.
With the basics in hand, talk with your onboarding team about your company's objectives.
Team or Company Objectives
The next critical stage is to talk about your company's goals and how HubSpot will be used to achieve those goals. Helping your professional onboarding team understand your company goals helps them set up Marketing Hub to help you achieve them.
Your Target Audience and Industry
Marketing Hub helps businesses communicate with their target buyers to generate better leads and conversions. However, companies must define their target buyers within their industries to do that effectively. This information helps your onboarding team develop customer personas and an inbound marketing strategy tailored to your specific field.
A HubSpot Onboarding Plan For More Hubs
After onboarding Marketing Hub, you might also add other HubSpot Hubs to your portal. Working with a partner agency is the best way to onboard each Hub to meet your needs and maximize the CRM for your business growth! Here is a brief overview of the steps to onboard each Hub.
Onboarding Steps for Marketing Hub
We've talked about getting ready for your onboarding process for Marketing Hub. Here are a few critical steps to get up and running!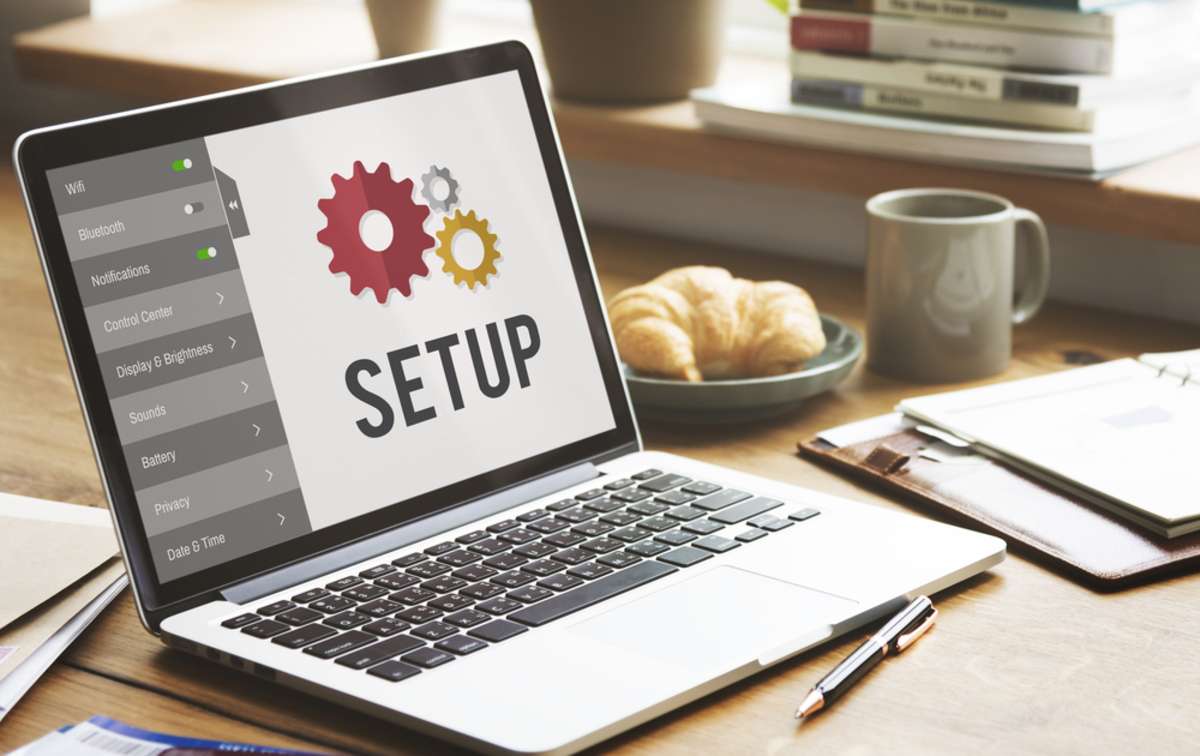 Phase 1 Initial Setup: Start your account, welcome team members into the portal, and set up the basics (domain connection, email configurations, and more).
Phase 2 Identifying and Acting Upon Qualified Prospects:

Define your buyer personas, set up the website to capture leads, understand lead qualifications, and more.
Phase 3 Engage and Nurture:

Launch a campaign, maintain relationships, follow up with new prospects, lead assignments, automations, and more.
Phase 4 Complete Onboarding:

Your onboarding team confirms that your team can operate efficiently within the system.
After a successful onboarding process, you're ready to thrive with Marketing Hub!
Onboarding Steps for Sales Hub
When adding Sales Hub to your portal, follow these steps or work with an agency for the onboarding process.
Phase 1: Make Contact with Potential Customers. Send emails to leads right from your CRM, set up the Live Chat features, connect your email or a calendar to make it easy for buyers to schedule time with you, and more.
Phase 2: Introduce Automation into Sales Procedures.

Implement deal stages, establish and optimize your sales process, and add automation.
Phase 3: Personalize and Scale: Identify persona communication preferences, optimize communications for follow-ups, and define how to send and receive quotes.
Onboarding Steps for Service Hub
Building out your CRM with Service Hub involves the following steps!
Phase 1 Delight Your Customers:

Establish your ticketing process and automate changing the ticket's status, assigning work to the ticket's owner, and updating the ticket's properties.
Phase 2: Develop Customer-Service Oriented Knowledge Base: Create a knowledge base that is Google-search- and user-satisfaction-friendly and design intuitive navigational structures for your knowledge base's categories and subcategories to improve the user experience.
Phase 3: Evaluate and Improve the Customer Experience: Conduct net promoter score (NPS) surveys to learn how your customers feel about your business, set up a process trigger to deliver customer satisfaction surveys (CSAT), and more.
Onboarding for CMS (Content Management System)
HubSpot's CMS helps businesses create, publish, and manage content. To onboard into this Hub, migrate your existing website or create one from scratch within the platform.
Your onboarding team will also help you set and track key performance indicators, report on website performance, and develop data segmentation for reporting and communication. You'll also be able to create a strong content strategy for your website.
Work With a Partner Agency for HubSpot Onboarding
Those just starting with HubSpot's Marketing Hub can benefit greatly from the HubSpot Marketing Pro onboarding process. In addition, HubSpot also empowers its Partner Agencies to offer onboarding services for any of the Hubs.
If you're ready for an expert experience to get up and running in Marketing Hub (or any of the Hubs) to maximize your HubSpot experience, Geekly Media can help! Reach out to Speak to a Geek about our onboarding services.