Resources for Improving UX for Small Business Websites
Competition in real estate is fierce. So, how do you make your website stand out?
Websites have become a critical part of creating and solidifying first impressions today. Online shoppers don't revisit or recommend a website after a disappointing experience. So, if you're in real estate, unless you invest in UX-based website services, you risk losing valuable leads and business revenue.
In this guide, we cover essential tips to help you improve user experience (UX) for your real estate website!
What Are the Stages of the Understanding User Experience?
What does "user experience" or "UX" mean? In short, user-friendly websites are crucial for business success!
However, aside from how website visitors navigate your site and enjoy (or don't enjoy) the speed, content, or ease of finding the information they need, small businesses must work through three stages to optimize the user experience.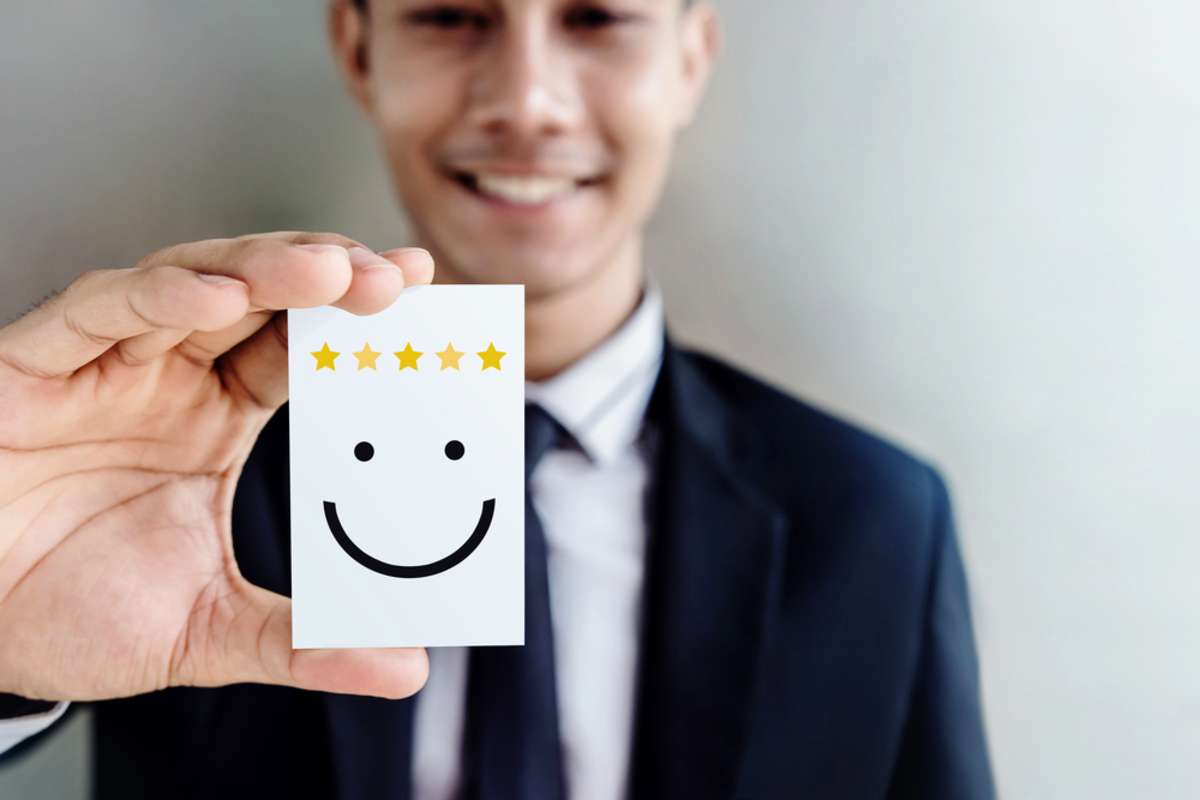 The "Capture" Stage
The "capture" stage is about understanding your visitors. It involves knowing their behaviors, motivations, goals, preferences, needs, and browsing habits. To better understand your users, research can include surveys, interviews, or user and focus groups.
The "Creation" Stage
Having obtained information about your visitors, it's time to determine what's relevant. Narrow down what you've learned to what matters to you and your brand, then translate that into the design of your website. This is crucial in creating a compelling user experience for your real estate website.
At this stage, the ideation process involves sharing ideas with the design team. The process is accompanied by discussions, brainstorming, and modifying sketches or mockups. The engineering or development team should also work with the design team in the ideation process.
The "Confirmation" Stage
The final stage of understanding UX involves user testing. The goal is to ensure your real estate website user experience works as intended from a functional standpoint and with user interaction.
What Tools Can You Use In Each Stage?
Now that you understand more about each stage of improving website design with UX in mind, what tools can help you accomplish what you need? While there are plenty of resources out there, here are a few that can help.
Tools To Use in The Capture Stage
To learn more about your users, marketers need analytics resources.
Google Analytics. Google Analytics is one of the best free research tools for your real estate website UX. Use it to learn about user engagement. For example, understand who they are, what they do, how long they stay on your site, where they come from, and the ways you can improve conversion.
Airtable. Airtable is an invaluable tool that can help you schedule and manage user interviews, gather feedback, and group user insights by common themes or keywords.
User Interviews. User interviews will help determine user expectations and the requisite improvements for your site. The tool allows you to categorize and target users based on demographics, geography, or other criteria. It works well for all websites, including small business websites.
If these resources don't provide the in-depth information you need to understand your users better, you'll find plenty of other options available for more research.
Tools for the Creation Stage
We've learned that research from the first stage informs the design and implementation of the "creation" stage. Try these resources to work with your design and developer teams to build your site!
Lucidchart. This diagramming application can help you create a visual representation of your website's interconnected processes and features. As a flowcharting tool, Lucidchart features a drag-and-drop functionality to help you map out various aspects of your website.
Adobe XD. Adobe XD is a tool for creating website wireframes, mockups, and prototypes in the same design file.
Invision Studio. This resource features prototype creation, presentations, digital whiteboards, wireframing, planning, and feedback management.
Again, if these suggestions aren't the right fit for your team and processes, there are plenty of other tools to choose from.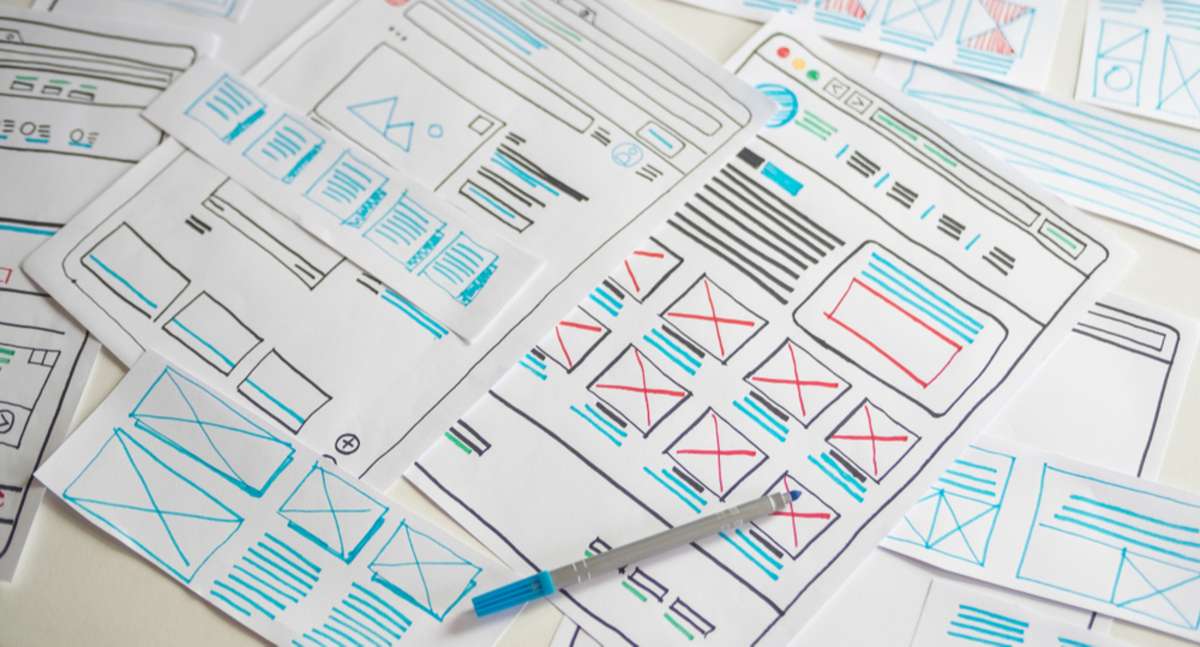 Tools for the Confirmation Stage
Lastly, it's time to confirm that your research and design paid off! The following resources can help you analyze traffic and engagement, apply tests, and more.
Google Optimize. As a free A/B testing tool, Google Optimize allows you to test variants of your web pages and see how they perform against another objective. In so doing, you can make changes and tailor the experience based on each type of audience.
Crazy Egg. Crazy Egg is an even more powerful A/B testing tool that lets you monitor individual web pages on your website. Such insights can help you tweak your website and improve areas that don't work as expected.
Refiner. Refiner is capable enough to help you determine what your audience like, what they don't, and what they want to see improved.
Remember that improving the user experience is often an ongoing practice, much like search engine optimization. As buyer behaviors and website users change how they interact with your website, make adjustments to your UX to maintain traffic and conversions.
Learn How to Create a Business Website the Right Way With Geekly Media
Your website's UX is the foundation of the site's success! The tips and tools above can help take your real estate business website to the next level. However, if you still don't know how to start optimizing the UX or lack expertise on how to create a business website, Geekly Media can help!
Our experts specialize in a wide range of small business website services for almost any size budget. Our team takes time to understand your business, perform a website audit, and implement the audit's findings to boost your UX. Learn more when you reach out to Speak to a Geek!
Download the "Game Plan for Business Success" to optimize your business operations!