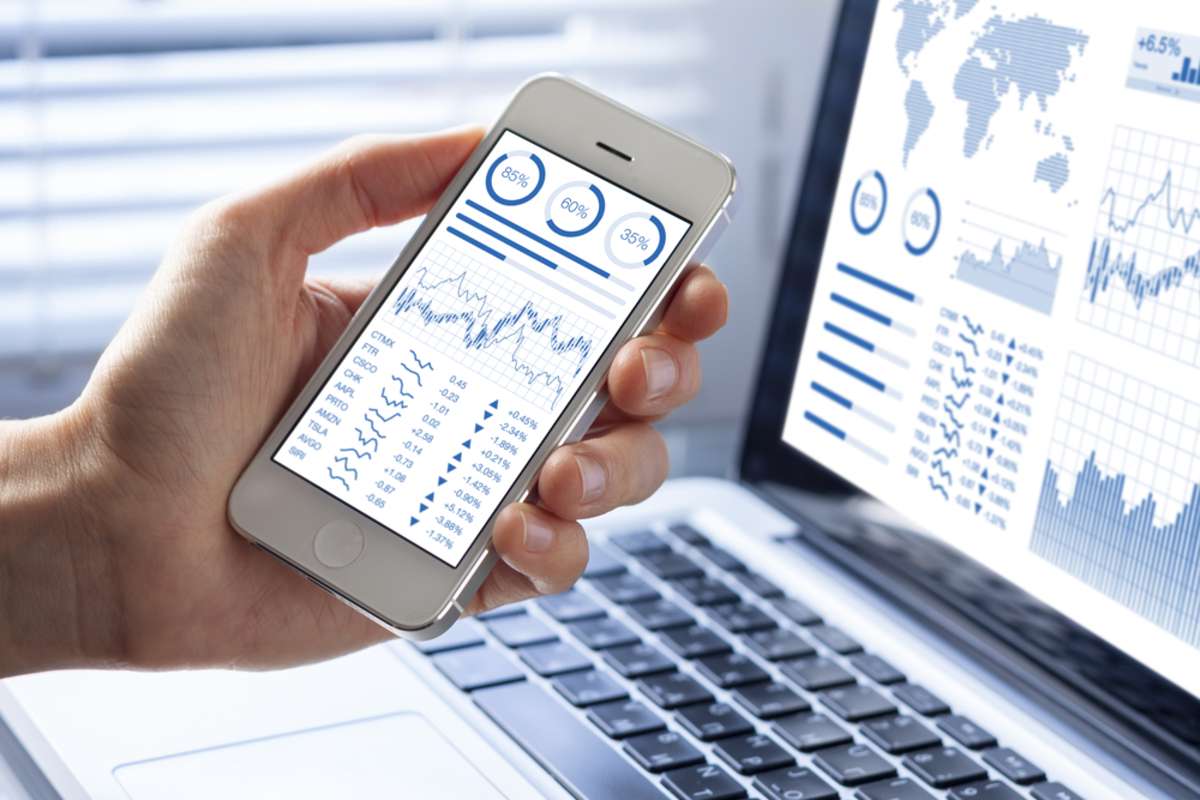 6 Marketing KPI Dashboard to Track Your Consulting Business
Almost every successful company makes use of key performance indicators to measure success. However, without tracking KPIs, a consulting business risks significant losses and missed opportunities as it fumbles about aimlessly in the face of out-of-control performance management challenges.
Imagine having your key performance indicators (KPIs) displayed in one central location, so team members can quickly draw connections between their findings and take action on urgent matters. Robust analytics and key performance indicator dashboards give you a formidable tool to fight against falling output and rising operational and strategic expenses.
So, what are the most important KPI dashboards your sales and marketing teams need to monitor and review for success? Keep reading to find out!
The Importance of KPI Dashboards
You might have heard of CRM dashboards like HubSpot. However, what is HubSpot, and what is a KPI dashboard?
HubSpot is a CRM that offers a wide range of KPI dashboards for easily tracking contacts, marketing campaigns, sales metrics, and more. Within HubSpot, a KPI dashboard highlights soft metrics and important insights that you might otherwise miss.
Assembling and monitoring data and trends through dashboards help you measure marketing success in real time. This can include anything from analyzing interactions on social media to tracking sales-ready leads from your website. Marketing reports also help track the success (or failure) of inbound marketing campaigns.
Easily-accessible dashboards also help keep your team informed and support informed business decisions. So, what are the most critical dashboards to set up in your CRM? We'll cover that next.
The 6 Most Important Types of Dashboards
Now that you know the answer to "what is HubSpot," let's work through six crucial dashboards to add to your company analytics protocols. Within HubSpot, companies can develop dashboards for the full team to access or specific dashboards for specific team members or departments.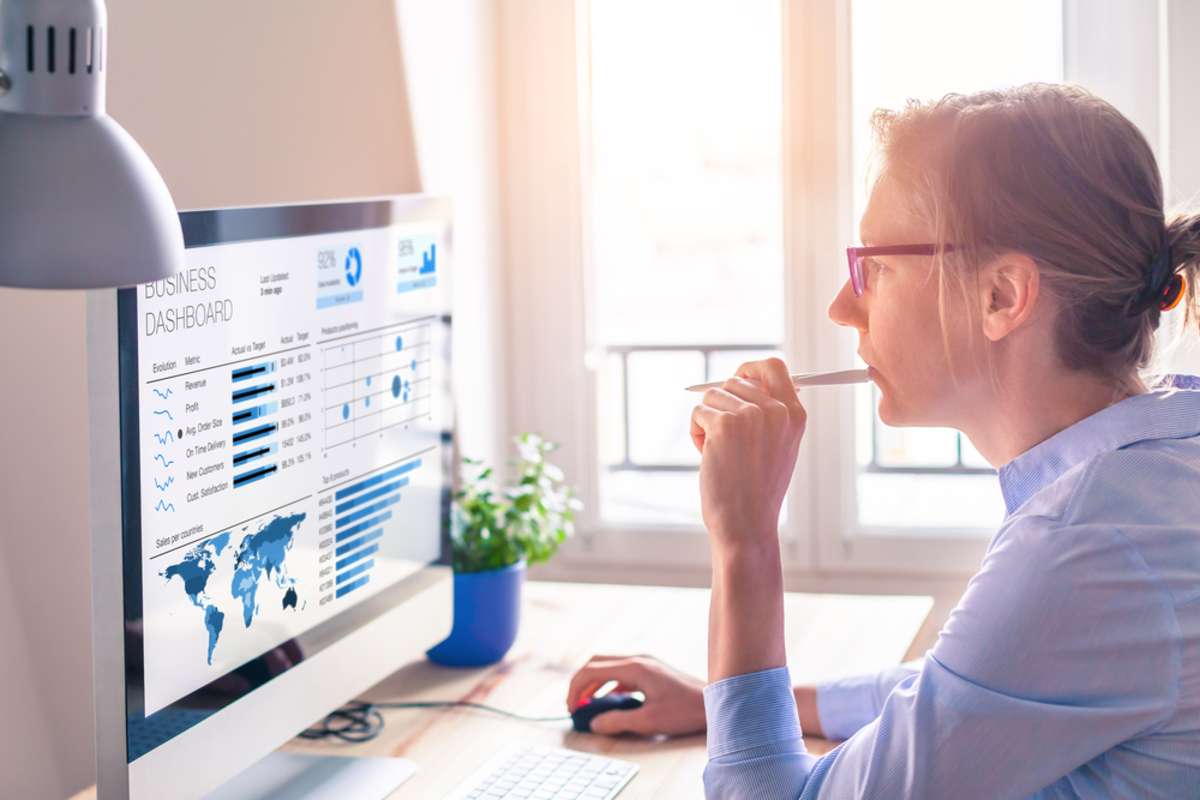 With the right dashboards, your consulting business can grow based on data-driven strategies!
1. Lead Generation Dashboards
You can determine which of your lead sources is more productive by using a dashboard for Lead Generation to keep tabs on MQLs, SQLs, engagements, leads by origin, and other key performance indicators. If you've ever wondered why HubSpot is the best CRM, it's because, among other features, it also offers a customizable lead generation dashboard.
2. Email Performance Dashboards
To know what your target audience responds to when analyzing your email marketing strategies, take a data-centric approach and monitor important metrics related to campaigns. Email marketing dashboards provide real-time analytics so you can tweak your campaigns as needed.
3. SEO Dashboards
Organic search engine optimization (SEO) is vital for any team. Marketers utilize a wide variety of SEO key performance indicators and metrics to analyze month-over-month variations in the success of their SEO campaigns. An SEO analytics dashboard gives you a bird's-eye view of your SEO performance from many angles using a wide range of indicators.
From the number of keywords ranking on Page 1 to the percentage of organic vs. non-organic traffic, page load time, the number of indexed pages, the ratio of internal to external links, and the most popular landing pages, an SEO dashboard highlights a wealth of valuable information to marketers.
4. Blog Performance Dashboards
Your blog content should build your brand's credibility and authority. Blogs should also boost your organic traffic and drive new leads to your website.
Because content is a significant aspect of a successful inbound marketing strategy, monitoring your blog stats is important. Your most important data, such as the number of subscribers, the number of page views a post has received, the clickthrough rate of an article, and more, are all readily accessible through a dashboard. Excellent blog analytics is another reason why HubSpot is the best CRM!
5. Online Advertising Performance Dashboards
Since there are so many avenues to pursue in internet marketing, an online advertising dashboard is essential for keeping track of everything. Email marketing, social networking, income creation, inbound lead generation, digital ads, and website performance are just a few areas emphasized in this type of dashboard.
6. YouTube Performance Dashboards
YouTube is among the most famous social media networks dedicated to sharing videos, with about 1.7 billion unique monthly visitors. To use this platform effectively, consulting business owners must determine when to publish material, to whom it will be directed, and what information to include. The purpose is to find what works best, but it's also essential to know where your audience is so you can publish when they're most likely to see it.
Depending on your HubSpot CRM software subscription, if you're a YouTube user, check into the reporting features for this channel.
Dashboards Can Make Your Company More Productive
Marketers can see how their campaigns perform in real time with marketing dashboards. Such transparency allows course adjustments to optimize campaigns and strategies sooner rather than later! Here's how dashboards can ensure your business is more lucrative and your team more productive.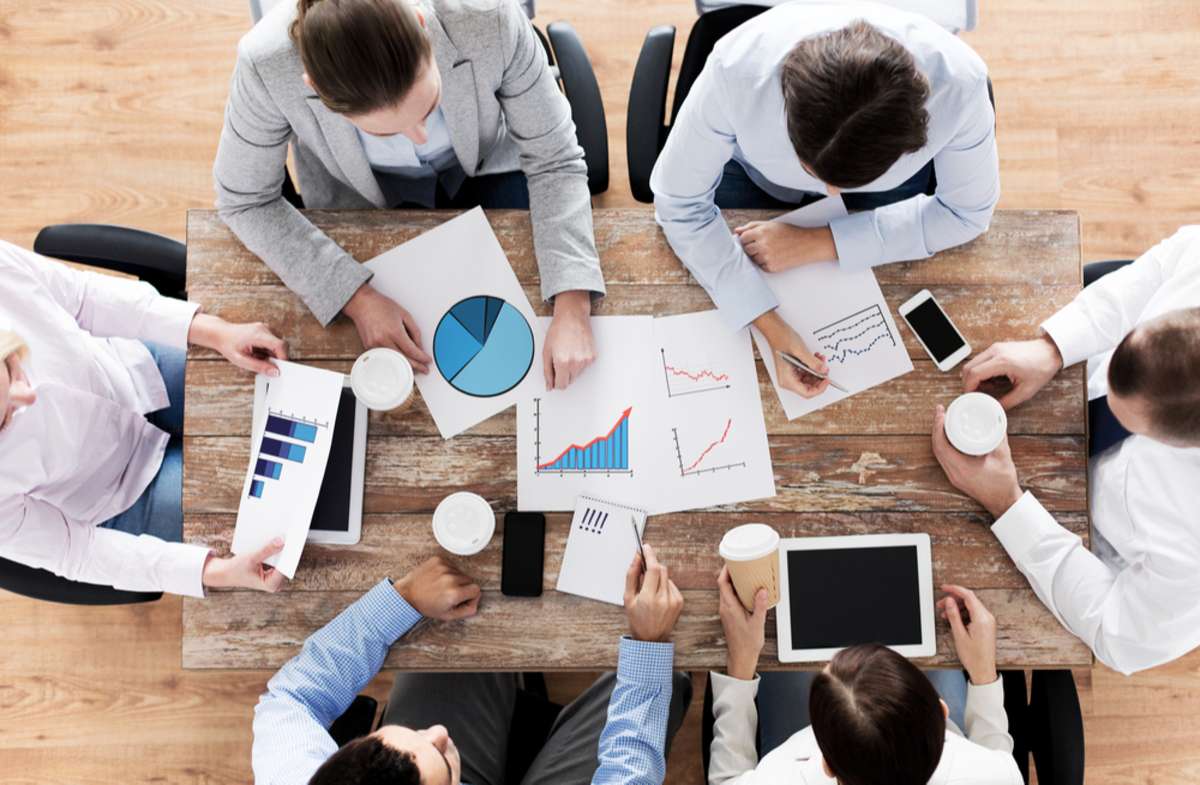 Maximize Return on Investment in Marketing: Consolidated data from marketing dashboards help organizations ditch ineffective methods in favor of ones that bring in more money.
Tools for Inspiration:

Employees may see how they're doing in relation to their targets using dashboards to track KPIs (key performance indicators). Showing the actual outcomes of their efforts is an excellent way to motivate workers to reach their goals.
Continuous Progress Monitoring: Strategic objectives can translate into key performance indicators (KPIs) that can be tracked on a dashboard to provide timely, relevant, and actionable insights.
The right dashboards used strategically can help enhance the inbound marketing outcomes for your consulting business!
Let a HubSpot Partner Show You Why HubSpot Is the Best CRM
HubSpot offers comprehensive dashboards that can help you analyze and optimize multiple areas of your consulting business. However, to make the most of these dashboards, it's important to correctly set up Marketing Hub (and other Hubs). As a HubSpot Solutions Partner, Geekly Media can help!
We're the ideal experts to help set up your portal and data to inform crucial dashboards that help you make informed business decisions. To learn more about how we can help, reach out to Speak to a Geek.
Download our free "Game Plan for Success" to analyze and optimize your operations!