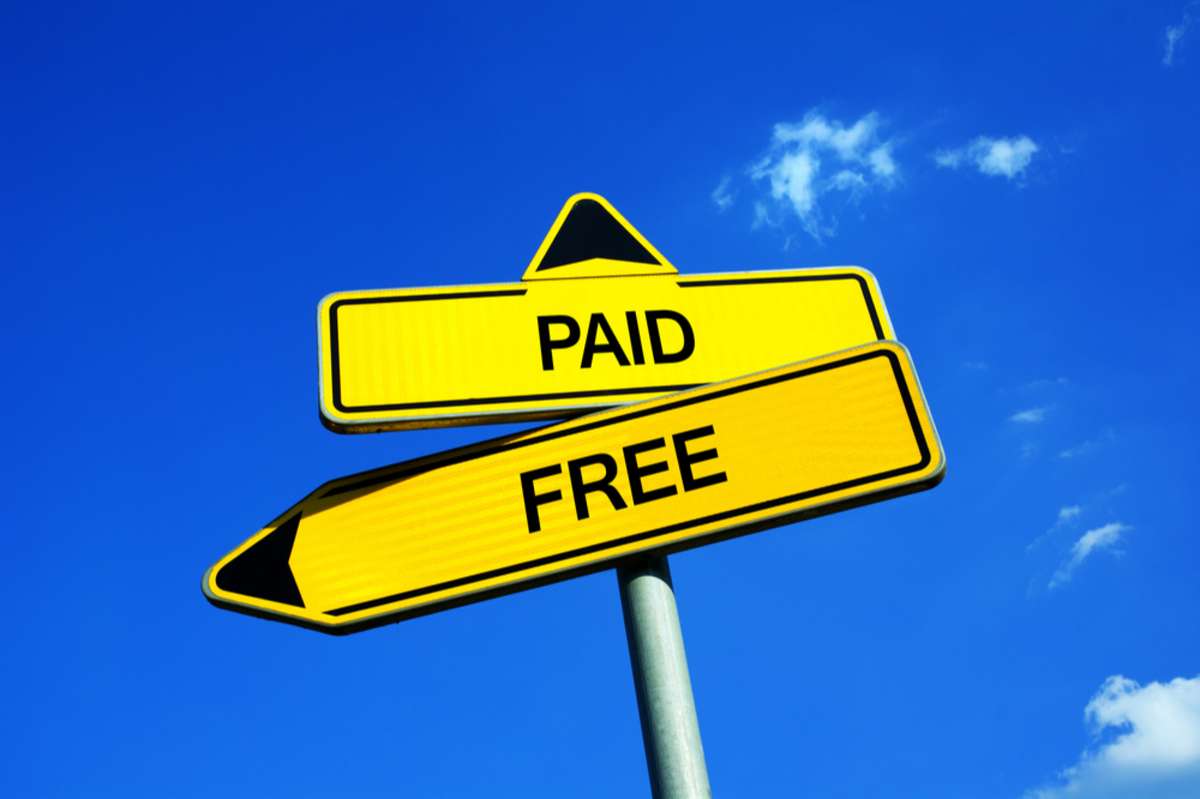 Which Version of HubSpot Do You Need? HubSpot Free vs. Paid
You've undoubtedly heard of HubSpot if you're focused on inbound marketing. In addition to the stellar CRM, the company's articles, videos, and certification courses are well-known in the digital marketing space. However, with everything they have to offer, it can be challenging to determine which aspects of their software are ideal for your business.
HubSpot offers many features that can help you with search engine optimization, social media, and other aspects of your marketing strategy. That being said, selecting the right version of HubSpot that matches your needs and your budget is important. This blog will give a brief overview of the platform, including the HubSpot free and paid versions, to help you make informed decisions about the platform to grow your business!
What Is HubSpot?
To provide the best possible customer experience, growing businesses rely on HubSpot's CRM platform. The platform surpassed 100,000 paying customers in 2021 and continues to grow!
With HubSpot, businesses can unify their sales and marketing teams, enhance their ROI, and manage their inbound marketing approach to produce more quality leads. To do this, HubSpot built a single cloud-based platform in which all of the platform's digital marketing operations can be hosted.
Using a single platform, you can do everything from building a custom website to publishing content on social media and more!
An Overview of the HubSpot Marketing Hub Versions
The HubSpot CRM offers five Hubs: Marketing Hub, Sales Hub, Service Hub, CMS Hub, and Operations Hub, with access to many features using the HubSpot free version. Then, upgrading to the platform's paid version opens access to more useful features as your business grows!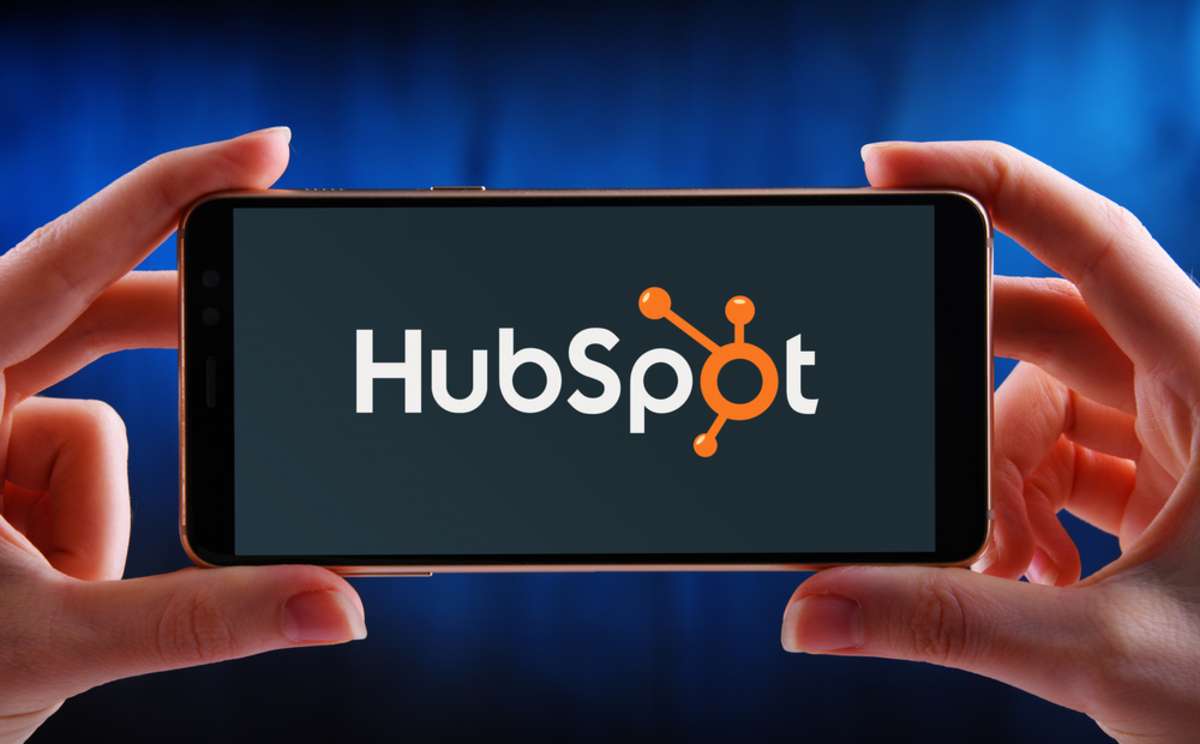 HubSpot Free Version
A year after introducing the Sales and Service Hubs in 2016, the company launched HubSpot Free CRM plans and has extended the offerings included in the plans over time. In this way, HubSpot features and inbound marketing support are now available to everyone who wants to adopt them in their business without having to pay for a license or anything else.
However, the free version is just a sample of what the product can achieve. Marketing emails, online forms, and drag-and-drop landing pages are all included in the free plan, as well as paid ad management, live chat, and the CMS tool.
While you'll soon discover that each of these tools has restrictions at the free HubSpot CRM tier (for instance, limitations on your paid ad spend, constraints on how you can administer your live chat, etc.), there's plenty there for you to begin producing and connecting with leads on your website.
HubSpot Paid Versions
If you've outgrown the many features HubSpot offers for free, or you're simply ready to jump into a more robust system from the start, HubSpot offers various paid packages to grow with your business. Let's touch on the options for Marketing Hub versions.
HubSpot Marketing Hub Starter
In addition to helping you attract potential customers and collect leads, HubSpot's Marketing Hub Starter plan provides more tools and services to communicate, manage, and nurture your prospects.
After removing the HubSpot branding from any free assets you've developed, you'll be able to send follow-up emails to prospects who've filled out your forms.
HubSpot Marketing Hub Pro
HubSpot Free and Starter offer a lot of useful features. However, the difference between "Starter" and "Pro" is significant. With "Pro," you receive all of Starter's capabilities plus automation, analysis, and custom reporting, which can be extremely effective.
Automating tedious procedures and reporting on what is and isn't working is essential for any company wanting to expand its digital marketing strategies. With Pro, you can automate internal and external tasks in HubSpot using workflows, which are the platform's automation engine.
It's also now feasible to automate sending follow-up emails when a visitor turns into a lead or performs a specified action (such as not reading your email or downloading another offer). In addition, analytics and reporting solutions allow you to keep track of your website visitors from when they arrive on your site to when they submit a web form and beyond.
HubSpot Marketing Hub Enterprise
This bundle is the most extensive HubSpot level and is designed for big marketing teams with big goals.
Enterprise's extra capabilities primarily focus on managing bigger teams with more complex procedures. You may, for example, build up hierarchical teams and separate marketing tools, so users only have access to the resources they need. This allows you to see how your marketing efforts influence the amount of money your firm earns from sales.
Finally, Marketing Hub Enterprise offers you access to Custom Objects, a crucial feature that enables you to modify your CRM database.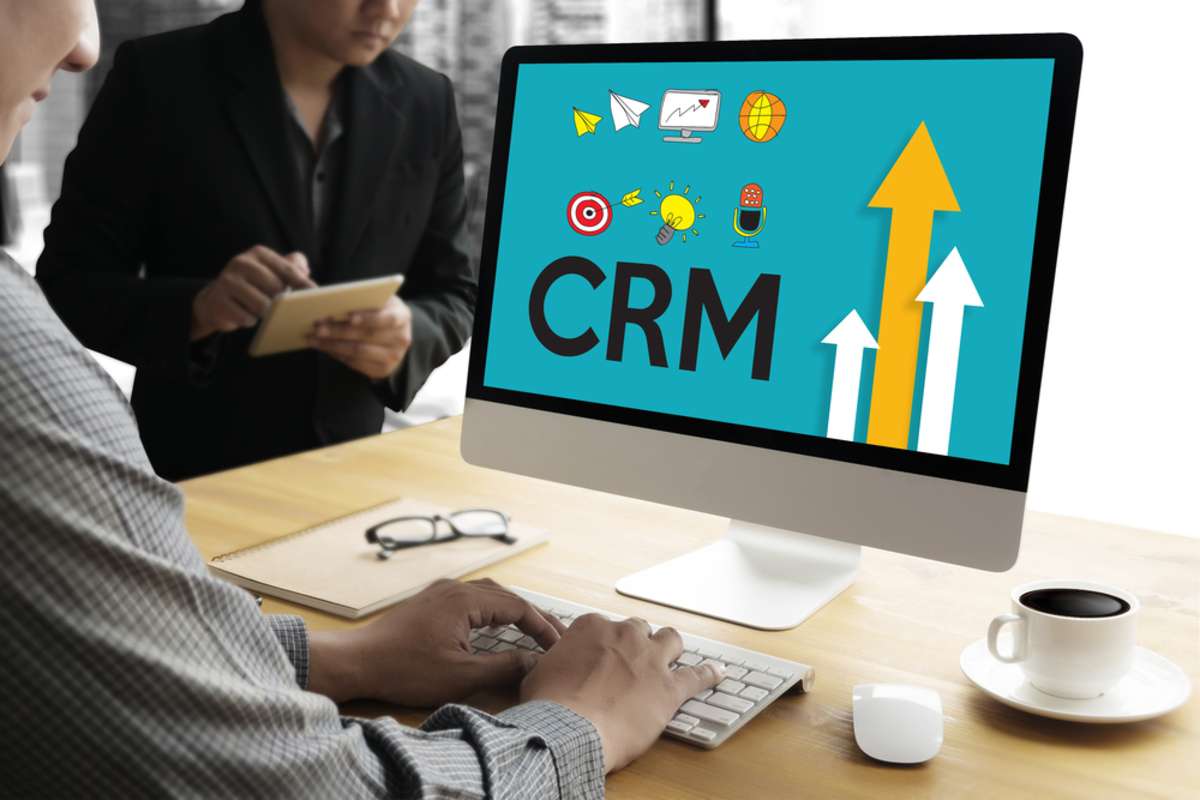 Choosing The Right HubSpot Version
There are some crucial considerations to think about when selecting the optimal HubSpot bundle for your business, which include:
Your requirements and objectives
Your Budget
The aggressiveness of your plans to expand the business
Think about what you want HubSpot to do for you before looking at the various features and pricing of the HubSpot Packages. Then, consider your marketing objectives for the upcoming year.
Then, consider your degree of dedication to inbound marketing. For instance, you might be impressed by all the features offered in the Pro version, but are you really ready to use all the features practically? Or, do your business goals require more features than the HubSpot free version offers?
While choosing the appropriate HubSpot plan might be difficult, it can be safer to start with a smaller plan until your business and budget need a more robust solution with one of the higher-tier plans. A HubSpot Partner Agency can also help evaluate your business and goals, then match you to the best HubSpot solutions for your company!
A HubSpot Partner Helps You Choose HubSpot Free CRM vs. Paid Solutions
The right Solutions Partner helps you customize HubSpot Hubs to your needs! In addition, partner agencies help you set up your account, train your team, and onboard successfully into the platform.
Switching to a new marketing tool might seem scary, but Geekly Media is here to help. So, if you want to learn more about HubSpot's platform options and how we help with the onboarding process, Speak to a Geek soon!