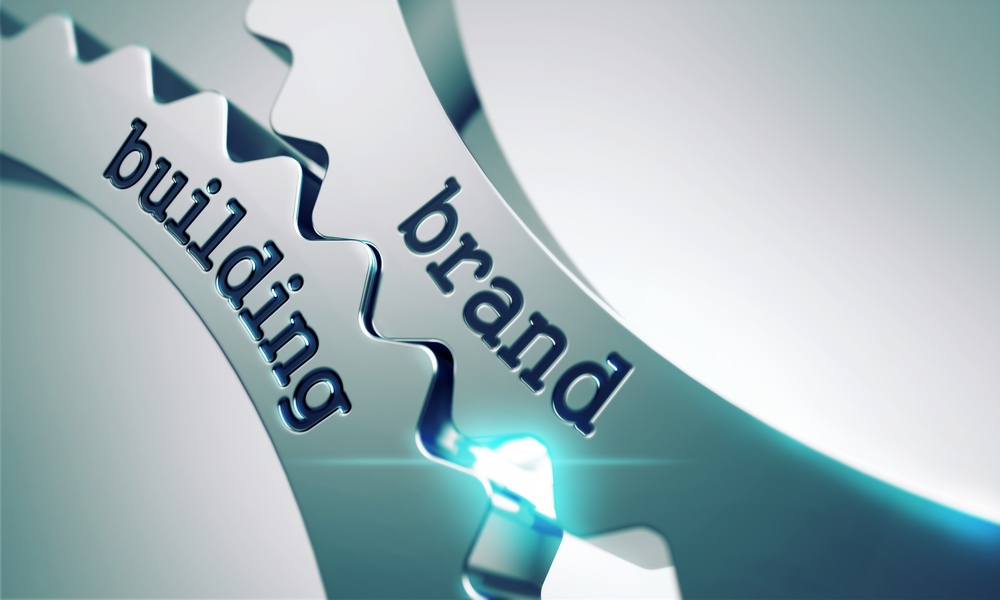 Build a Property Management Sales Pitch in Five Steps
Your property management business is a complex one. Even with a relatively simple array of services, you're still handling sales and marketing; inspections; leasing; maintenance; collections; and renewals (at a minimum).
The keystone to your success, however, is your ability to market your services—and sell clients on the work you can do for them. Even with top-notch services, you still risk losing clients over time. Unless you plan on never growing beyond your first client or two, you'll need to make a successful pitch to grow your business.
Crafting the right sales pitch can seem a little daunting if you aren't a natural salesman or woman. How can you be sure that you're getting it right? At Geekly Media, we offer a full course, How to Start, Run, and Grow a Property Management Business that covers these concepts more thoroughly.
For now, let's keep it simple: follow these five steps to ensure that you are effectively creating your brand, developing your sales message, and delivering it in a singular and cohesive sales pitch.
1. Define Your Market
The process of defining your market involves a few different things. First, you'll want to think about your sales market geographically. Where are you going to do business? Determining the right size for your territory is an important decision, but there is no one-size-fits-all answer. This choice will depend on your goals and resources.
Another critical element of defining your market is the type of property that you are willing or interested in managing.
Narrowing the type of property that you manage will allow you to specialize in the skills that property type requires and give focus to your sales pitch.
You'll be speaking to one primary audience in everything that you do, so you want to define the kind of client for whom you want to work.
Consider that specialization makes sense here as well. Focusing on one or two types of investors will allow you to develop a more cohesive brand and marketing strategy.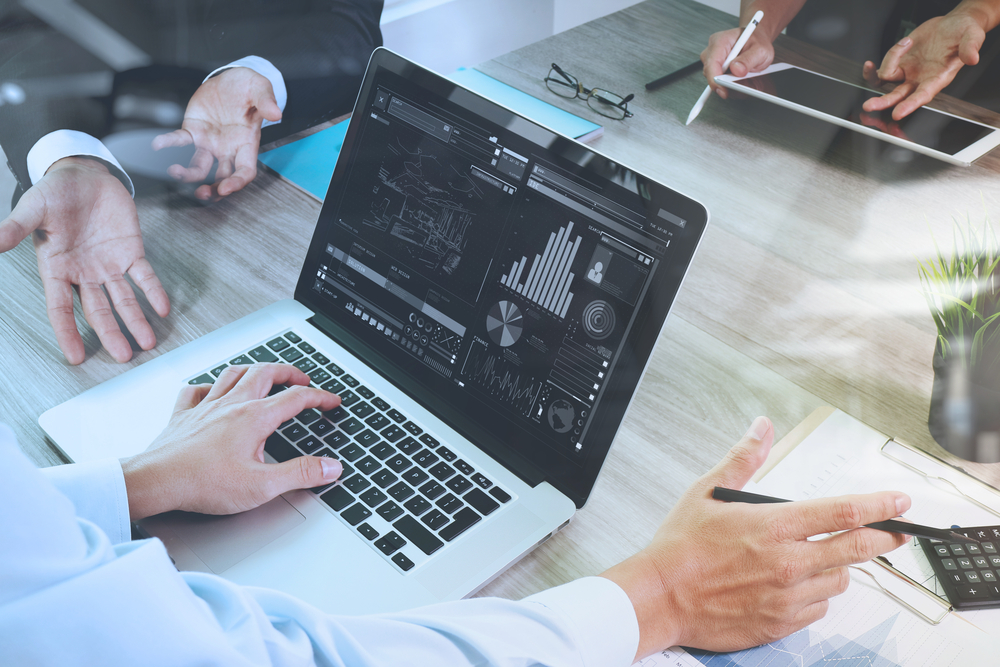 2. Establish What Makes You Different
Next, you want to think about what makes your property management business different. What makes you stand out from the competition? One option is to look at your services as an area where you can offer something unique.
If you can provide something that no one else can, that's a selling point. You may also have experience or some specialized expertise that you can bring to the forefront of your sales pitch.
You may have a unique market focus that you can highlight in your marketing. Craft your sales pitch around the idea that you are focused on a particular location, property type, or client type—and are a specialist in that area.
You can also differentiate your business in how you structure your fees and pricing. You can present yourself as a discount or premium service provider (with prices to match) or choose between a flat fee or a percentage-based fee structure.
Consider your competition and decide accordingly!
3. Create a Concise Message
This phase is the time to create a message around what makes your business unique. Highlight your target market, unique services, and particular expertise to create a value proposition.
There is no wrong way for this value proposition to look. However, keep it concise, clear, and focused on what makes you different from the competition!
4. Develop an Identifiable Brand
The second to last step is the creation of an identifiable brand. Your brand is a name, term, design, symbol, or feature that distinguishes your property management business from others. Your brand is more than just design. Beyond serving as only a visual identity, your brand should tell your market who you are, why you do what you do, and what you do.

It's essential to keep your visual identity consistent across all of your materials and messaging. If you do this well, a potential client will have seen the same messaging, the same look, and the same "feel" whenever—and wherever—they have encountered your brand.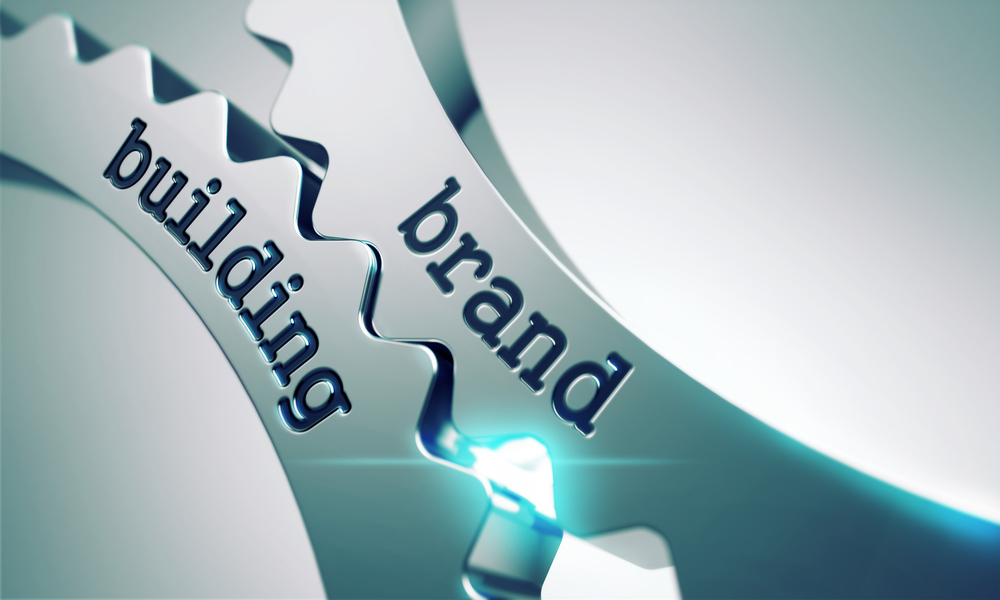 5. Determine a Consistent Delivery Method
The final step in developing your sales pitch is determining how you are ultimately going to deliver it to your target audience.
There are many methods, and the choice is yours! There is a wide array of traditional advertising and marketing methods that you may want to use, such as television, radio, or print ads. However, these methods can be costly and may not be effective at reaching your target audience.
Consider other ways, such as an ebook or online content such as social media posts or videos you produce. If your content is professionally produced and conveys the right message, then it is a powerful tool for your business.
Geekly Media Helps Business Owners Create Effective Marketing Strategies!
While we've only run through the basic concepts that go into building a cohesive sales pitch for your property management business, it's a framework you can use to jumpstart your success.
While this is a great start, there is a lot more to learn! Our full course, How to Start, Run, and Grow a Property Management Business will teach you everything you need to launch a successful property management company.
Don't feel like you have the time? Our online course offerings are designed with your busy schedule in mind! You can start and finish at any time—on your schedule. Let's get started today to see your property management business take flight!