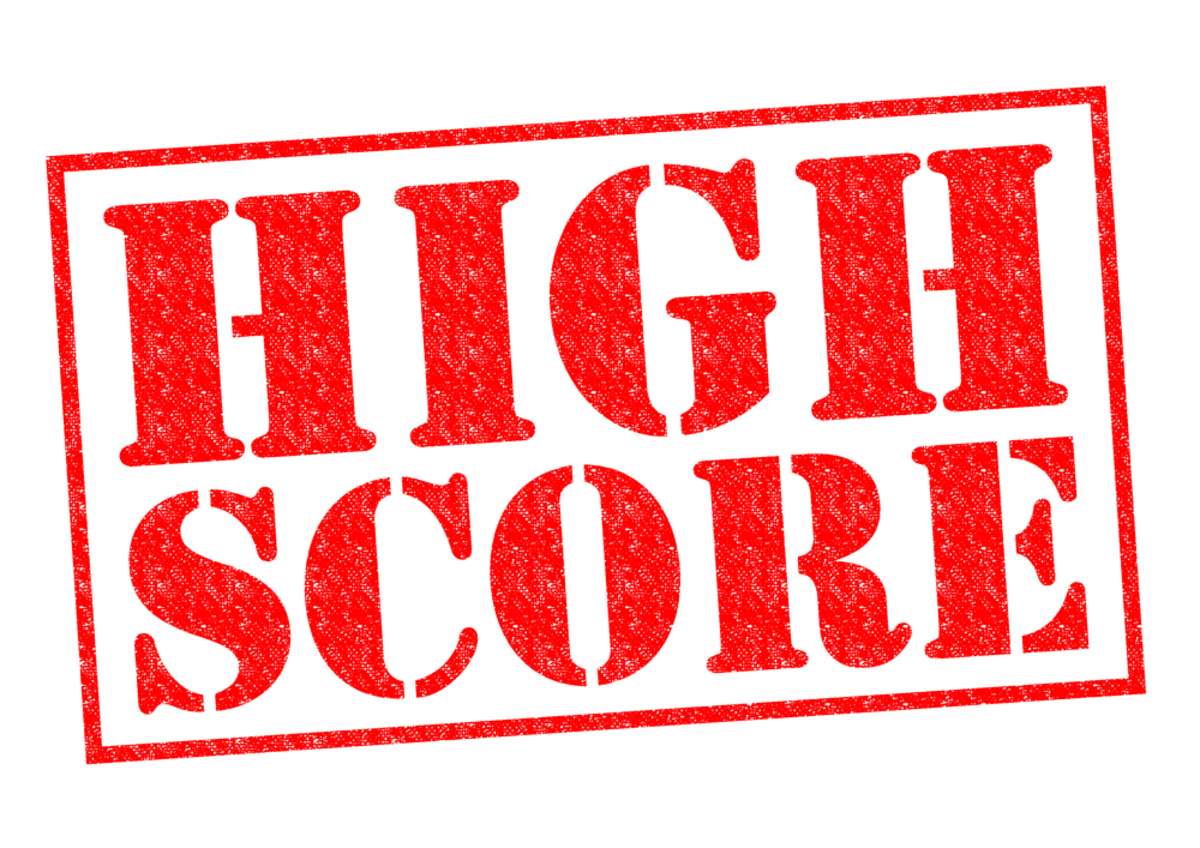 Website Services: What is Doman Authority and How Can You Grow It?
Although Google does not consider Domain Authority when determining SEO rankings, it is still a useful indicator of how your site stacks up against the competition. It goes without saying that you need the best website services to ensure you're able to get a high DA rank, but what is domain authority, and why is it important for your business?
This article will explain what domain authority is and how you can grow it using various website design best practices.
What Is Domain Authority?
Moz's Domain Authority (DA) measures a website's potential for success in search engine results pages by analyzing various factors. Domain Authority ratings can be anything from one to one hundred, with higher scores indicating a larger chance of ranking higher on search engine results pages (SERPs).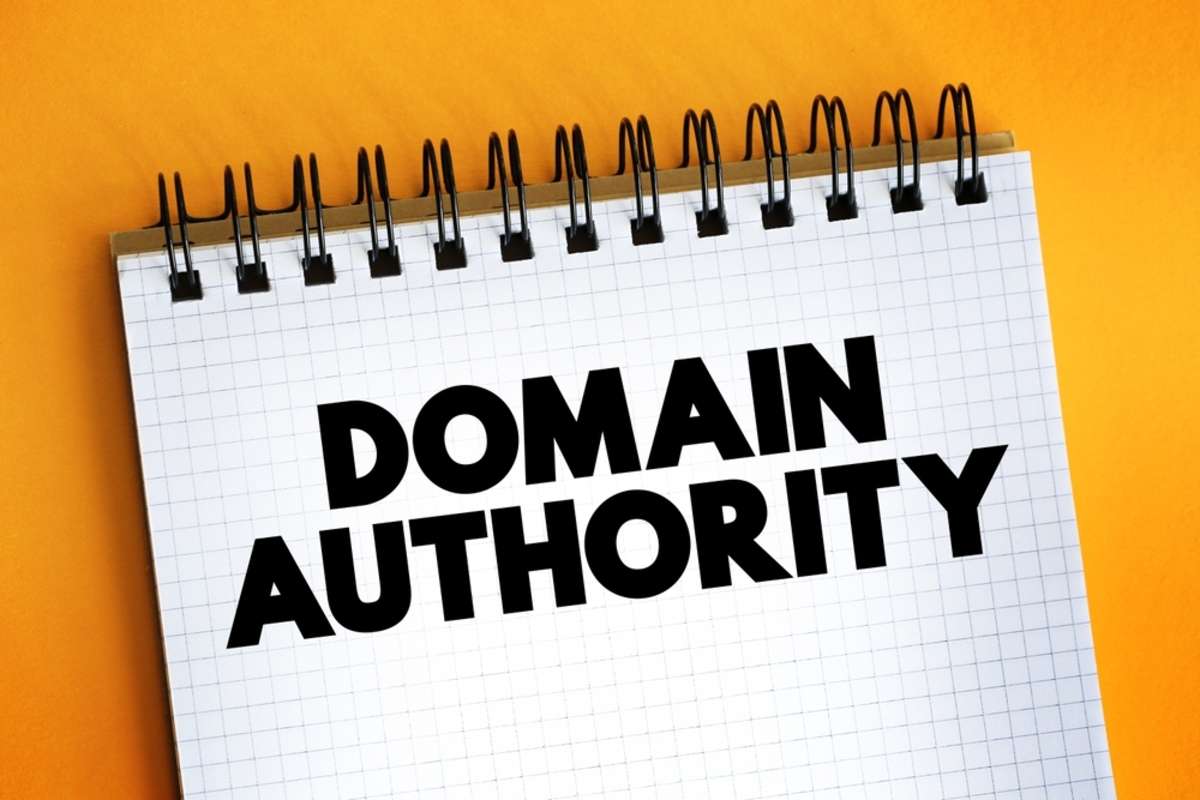 The Link Explorer web index created by Moz serves as the foundation for Domain Authority, which considers a wide variety of signals in its final score. To determine a site's Domain Authority rating, the platform employs a machine learning model to forecast the "best fit" method. This provides the strongest correlation between their link data and ranks in thousands of real search results that are then used as benchmarks.
What Is a Good DA Score?
Your Domain Authority score is calculated based on multiple variables. That said, if your website is new, you can expect your score to be on the lower side, possibly between 10-20 (or lower — but don't panic). It's a starting place with plenty of room to grow and your business and website mature.
On the other hand, established and reputed brands like Google or Apple have excellent scores between 95-100. That said, having a goal to reach 95 for a small business could be out of reach (and frankly, unrealistic).
However, a score lower than 95 is not a bad score. Higher scores are better than lower ones, but very few businesses rank in the 90s or above.
We'll also note that increasing your site's DA from 20 to 30 will be easier than increasing your score from 70 to 80. The following ranges may be used to classify what constitutes a good domain authority:
Low DA Score — Below 30
Average DA Score — Between 40 to 50
Good DA Score — Between 50 to 70
Excellent DA Score — Anything above 70
With DA, focus more on making website and SEO changes that maintain or increase your score and less on feeling like your site falls short if it's not hitting 80, 90, or 95.
How to Check Your DA Score
There are several different resources that you can use to determine a website's Domain Authority. Make use of Moz's DA checker or Ahref's domain rating checker, both of which offer free versions. Open these tools, paste your website's link, and check the rank or score the tool determines.
This is helpful when contrasting one's own domain to that of a competitor on a range of criteria, including Domain Authority, connecting Domains, inbound Links, and keyword rankings.
Best Practices to Improve Your Domain Authority Score
So, what if your score could use a boost? It's possible to build your credibility and authority in your niche via a steady stream of efforts. We've outlined three strategies you may use to improve your odds.
Check the Number and Quality of Backlinks
Backlinks can significantly influence your DA score. Furthermore, backlinks are among the most crucial variables in search engine rankings.
To improve your backlink profile, examine the sources that provide the most traffic to your site. For instance, you can publish high-quality content on guest blogging sites to get backlinks from authoritative sources. Moreover, you can even reach out to websites that have already made use of your brand name and ask them to add a link to your website.
That said, it's also crucial to ensure that the backlinks on your website aren't spammy or coming from low-quality websites.
Create Relevant and Engaging Content
Growing your site's authority may be accomplished with unique content. You can create a high-quality content strategy when you write for your intended audience and provide complete answers to their inquiries.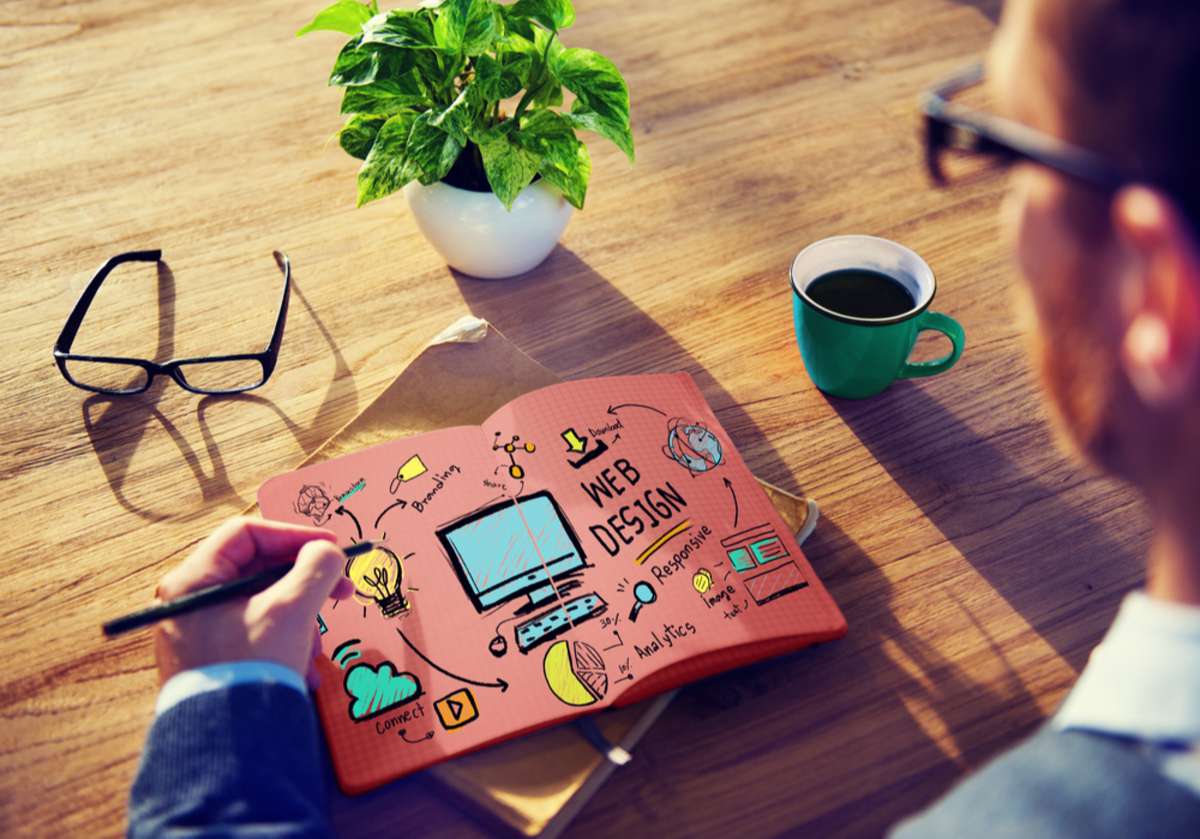 Below are a few suggestions for producing exceptional content:
Don't skimp on the details. Churning out 500-word blogs will not be as effective as a 1,000-word (or longer) blog. Create long-form and well-fleshed-out content.
Ensure that the article is useful and addresses a problem you can solve for users. Don't create content for the sake of meeting some criteria or because the competition is doing it. Only publish content when you have something unique and helpful to say to your audience.
Make it simple to read. Many readers, unfortunately, skim articles. Furthermore, lengthy blocks of text might be daunting. Use brief paragraphs, strong fonts, numbered lists, and bullet points to keep readers engaged and prevent them from leaving your site.
Make use of keyword search tools. Optimize your content using keywords by using them liberally and making smart use of related words and phrases.
Quality, helpful content makes search engines happy, improves your authority, and helps users find your website!
Analyze Your Competitors
You may learn from your competition's successes and failures by observing their strategies and tactics. Look at your rivals' web pages to get ideas for enhancing your own. This will help you learn more about relevant keywords and which website design best practices to follow.
Improve Your Domain Authority Score With Professional Website Services
If you want to learn more about Domain Authority or are looking for professional web design services that can help improve your DA score, our expert Geeks can help! To learn more about our website and SEO services, Speak to a Geek soon.
Get more insights into SEO best practices in our free "Business Owners Guide to SEO."