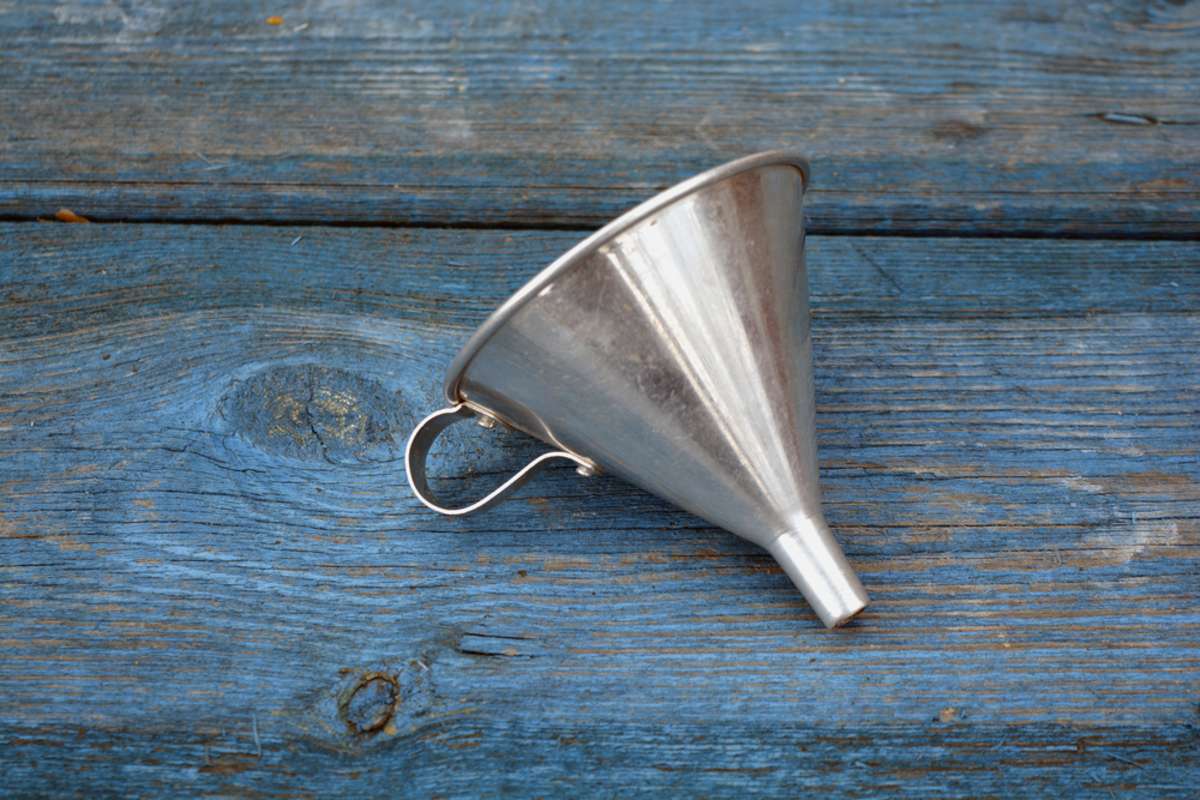 Is ClickFunnels Bad for Your SEO Techniques?
Updated April 7, 2023
Search engines like Google do not play a game of favorites regarding online visibility and SERPs (search engine results pages). You can only get search engines to love your website by optimizing your content through the right SEO techniques.
However, optimizing your content for search engines is just the first step. As a marketer, your goal is to generate traffic to gain prospects who will buy into the service or product you sell.
To turn online traffic into leads and sales, there is much more you need to do between optimizing your content and marketing your products. Many have trusted ClickFunnels (or variations of these funnels) to shrink the sales cycle process by getting prospects to their websites and converting them into buyers — but is it the right strategy to grow your business?
Today we offer insights to help marketers and small businesses answer that question.
What Is ClickFunnels and How Does It Work?
As the name indicates, ClickFunnels "funnels" prospects into your business through web pages built within the platform. It is a marketing platform that helps collect interested leads, then guides them through forms and workflows to drive customers to businesses.
You might be familiar with how these funnels work. You have probably run into ads while on Facebook, YouTube, or Instagram. When clicking on ads, the funnel helps you work your way through a landing page, ultimately arriving at a product or service purchase.
When using ClickFunnels, marketers can easily create funnels, incorporate them into websites, and gather new leads and sales.
The Benefits of Using ClickFunnels
A funnel probably sounds pretty good if it leads to more sales, so you might wonder what this approach can do for your business. Who wouldn't want to be able to create a website on their own, generate leads, make sales, grow an email list, and create a brand?
ClickFunnels is a platform that helps marketers set up resources without working with web designers by using their platform. This service also offers a platform to scale your business through email marketing, CRM, A/B testing, and much more. The platform also provides SSL certification, pre-designed sales funnel templates, and payment gateways.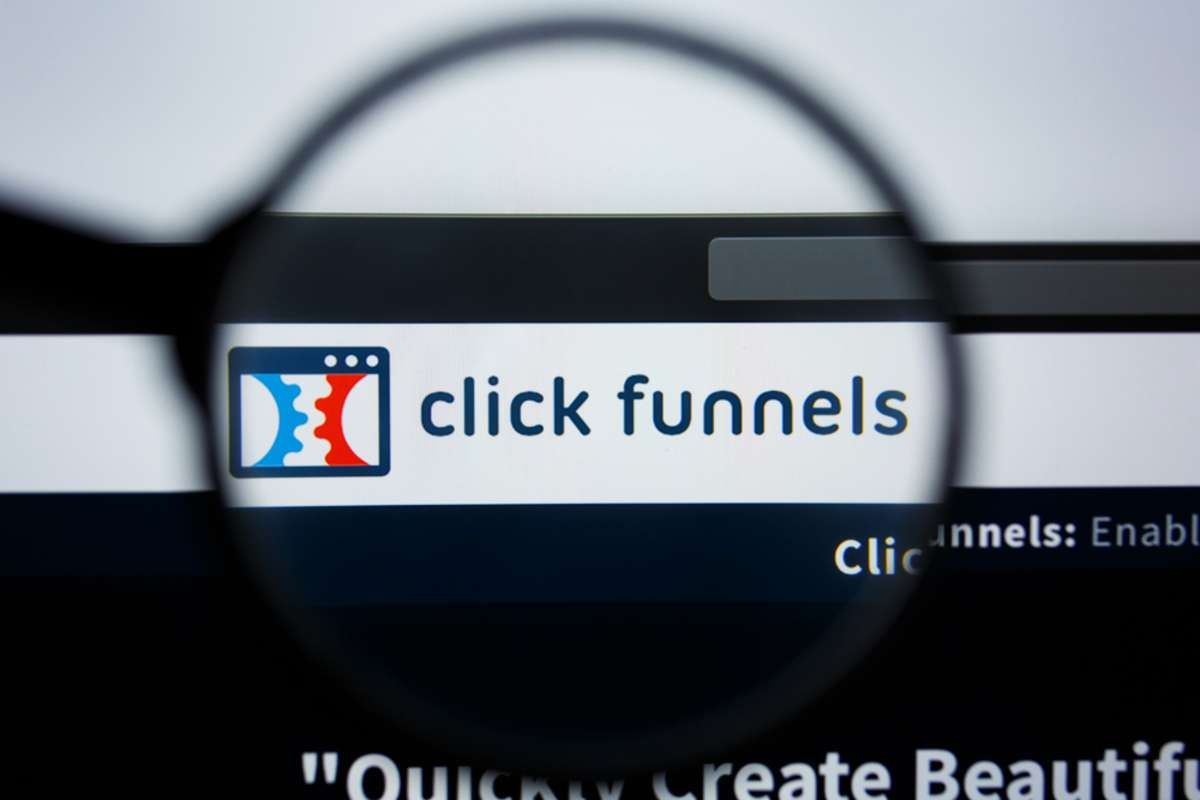 How to Create a Funnel in Click Funnels
Creating a funnel in ClickFunnels is simple with its drag-and-drop features that almost anyone can use.
Start by creating online paid ads to generate traffic to your funnel. Then turn your traffic into leads by getting the users' contact information through email subscriptions or content offers as part of the funnel's offer.
Once you get the leads, ClickFunnels helps you turn them into potential buyers by adding "buy" buttons or clear CTAs (calls to action) in your funnels.
Are There Any Downfalls to Using ClickFunnels for Your Company's SEO Efforts?
With such a simple-to-use platform and the idea of more buyers, is ClickFunnels good for your SEO efforts? Unfortunately, it is not.
ClickFunnels might be good for helping you generate funnels that look and probably function well. The ability to turn more leads into buyers through a webpage is certainly appealing to many marketers — if good SEO isn't a priority.
However, as mentioned earlier, the success of your small business relies significantly on good SEO, something that ClickFunnels doesn't consider a crucial aspect of a conversion funnel. Therefore, the efficiency of building a quick funnel page comes at the cost of losing crucial functionality that can increase your business website and visibility online long term.
While you may create a website without coding skills using ClickFunnels, it might not work to your advantage when it comes to increasing your rank on SERPs, something we'd argue is far more beneficial to your business's long-term success than quickly converting leads into one-time buyers.
ClickFunnels plans are also quite costly and might not be the best investment for valuable marketing budgets.
What Are the Alternatives to Click Funnels?
Is it possible to get the best of both worlds: a highly-functional, high-conversion website with excellent SEO? Yes!
Since ClickFunnels may not be the best solution for your business in terms of SEO, you may want to look for alternatives that can give you the same or better benefits.
HubSpot is one of the best and most in-demand platforms for inbound marketing success. Additionally, HubSpot offers free CRM and free website builders to help businesses build high-conversion websites and track leads through the sales funnel.
How to Improve Your SEO Efforts Without Using ClickFunnels
Yes, you can still improve your SEO without using the ClickFunnels platform. Through various search engine optimization strategies, the right CRM (like HubSpot), and partnering with SEO strategy experts (like Geekly Media), a website that has "click-funnel-like" functionality backed by solid SEO can do much more for your lead generation goals.
These resources work together to conduct vital keyword research for relevant keywords (including long-tail keywords) to improve SEO through your website and content marketing efforts.
Search engine optimization is crucial to improve your website's ranking and generate more traffic. Adding optimized features like a meta description, internal links and external link-building strategies, and alt text for images helps search engines find your content.
Optimizing your website for mobile usage is another way of improving your SEO efforts. With HubSpot, it's also simple to build landing pages and high-conversion forms to turn leads into customers.
Apply Expert SEO Techniques With a HubSpot Diamond Agency
Putting SEO ahead of quick online funnels is a better strategy for long-term success. If you need help improving SEO efforts for your business, a HubSpot Diamond Agency like Geekly Media can help! We have extensive SEO expertise and plenty of experience helping businesses find and convert more leads with the best website and search optimization strategies. Learn more by reaching out to Speak to a Geek.
Ready for more SEO insights? Download our free "Business Owners Guide to SEO."