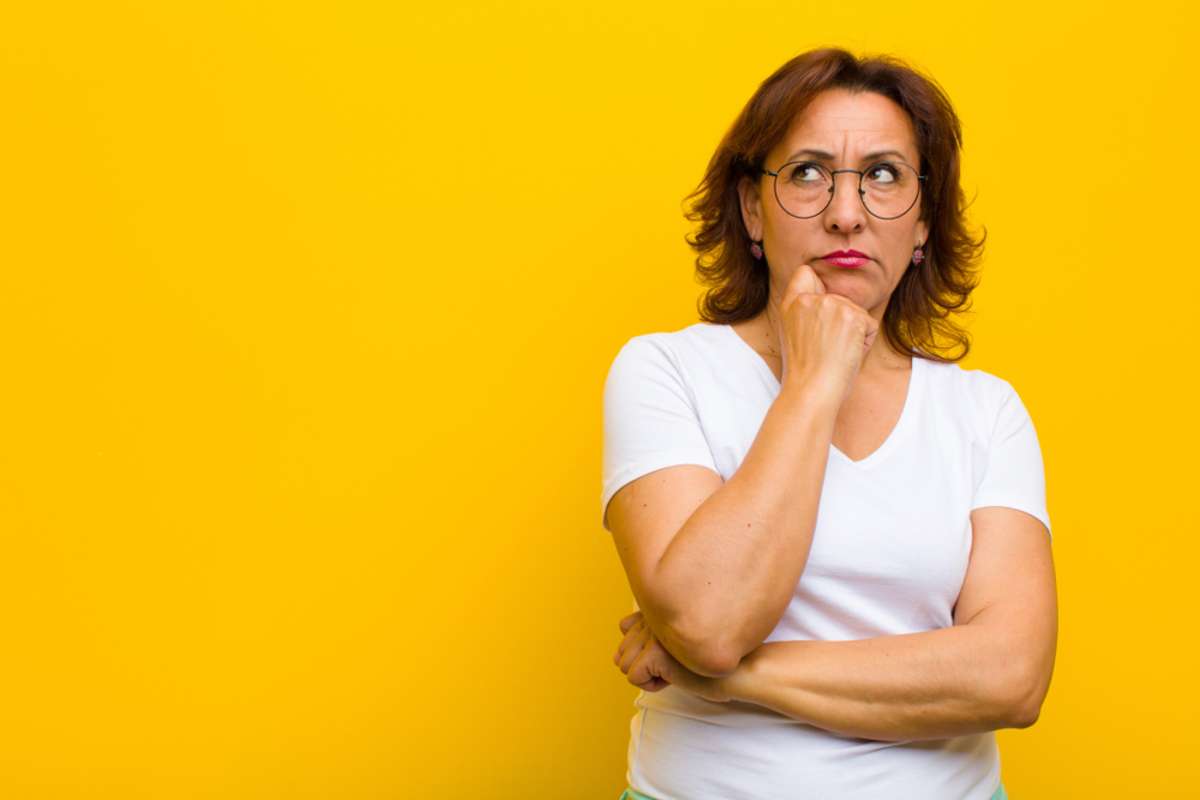 What Is HubSpot (and What Does It Do)?
The first step in creating a successful digital marketing strategy is ensuring you have the resources to operate your campaign. If you're considering an inbound marketing strategy, you've probably heard of HubSpot.
This platform supplies sales, marketing, and service software to companies in various industries, from mid-sized organizations to large companies. So, if you're looking for an all-in tool to facilitate your marketing strategy, keep reading our blog to learn more about "what is HubSpot" and how it can help your business grow!
What Is HubSpot?
HubSpot is a marketing, sales, and service platform that assists businesses in attracting visitors, converting leads, and closing and retaining customers. It does this with a single source of information, an intuitive user interface, and a uniform codebase.
So, what is HubSpot used for? HubSpot helps businesses manage their marketing, sales, service, and operations more effectively.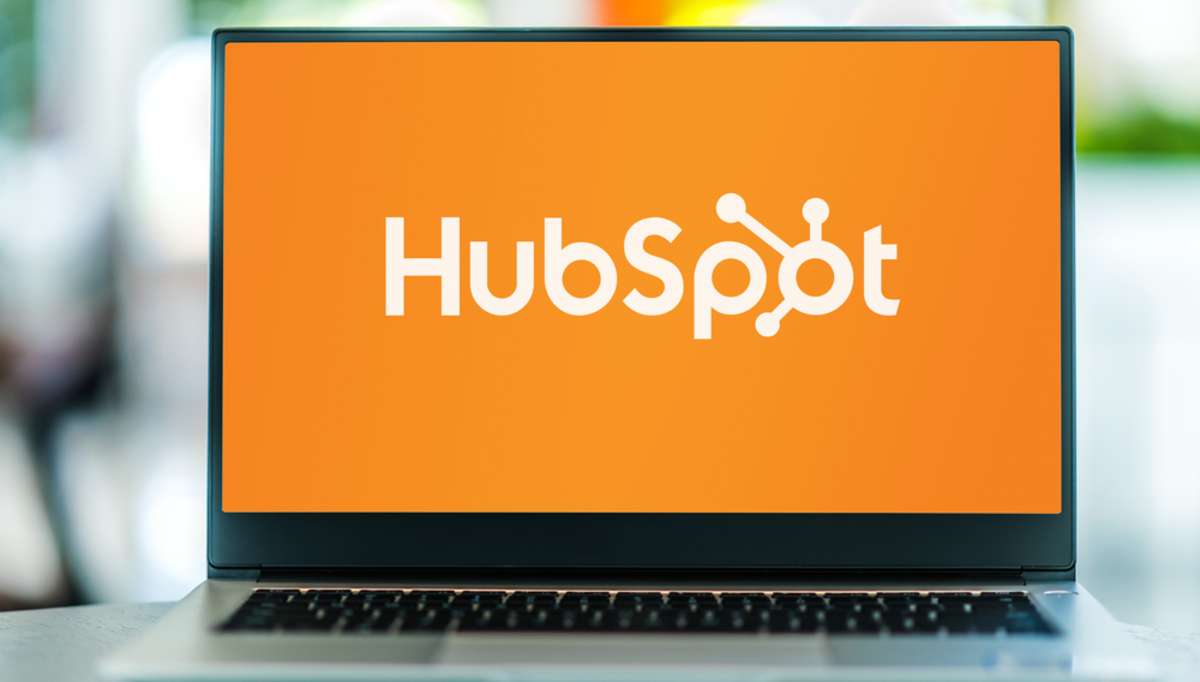 HubSpot's features and solutions are divided into five distinctive Hubs: CMS Hub, Marketing Hub, Sales Hub, Service Hub, and Operations Hub. To help you better understand "what is HubSpot" and the benefits and features in each Hub, here's what business owners need to know!
HubSpot Marketing Hub
You'll need the right marketing tools to attract, engage, and delight existing and future consumers. Using this tool can help you generate great content, get it in front of the appropriate people, and turn visitors into leads, plus leads into customers.
Marketing Hub has several valuable features:
Landing pages:

Use conversion rate optimization services like simple A/B testing to make your landing pages more effective.
Emails:

Send

automated emails

with specific time delays or event triggers.
Social media marketing:

From a single spot, plan posts for all of your social media accounts and reply to user comments.
SEO:

Increase your website's visibility with search engine optimization.
Marketing automation:

Reduce your efforts while maintaining a human touch by automating your procedures for contacts along the buyer's journey.
Analytics:

What can be measured can be controlled. Use HubSpot's analytics and reporting to track campaigns.
This robust set of tools helps businesses market smarter (not harder) to grow their businesses!
HubSpot Service Hub
HubSpot's customer service platform streamlines establishing and maintaining connections with customers. Why? Because when your clients are pleased, you're happy (which helps you build your company).
Service Hub includes many helpful features, including:
Consumer feedback: Gain a deeper understanding of your consumers by collecting, sharing, and acting on their feedback

using

customer surveys

.
Support tickets: Enjoy a single location to track and resolve issues.
Live chat: Help customers through on-site live chat.
Knowledge base:

It's simpler to grow, train new employees, and avoid reinventing the wheel if you have access to a knowledge base.
Reports and targets: Measure efforts against a set of objectives to keep everyone on track.
Communicative bots: For example, if your clients encounter specified problems and circumstances, use conversational bots to address them.
Use this Hub to communicate and build relationships with clients!
HubSpot Sales Hub
Manage, interact, and keep track of your prospects with Sales Hub. Your sales staff will be able to communicate with clients without spending hours inputting data or sending the same emails repeatedly, thanks to better insight into the funnel.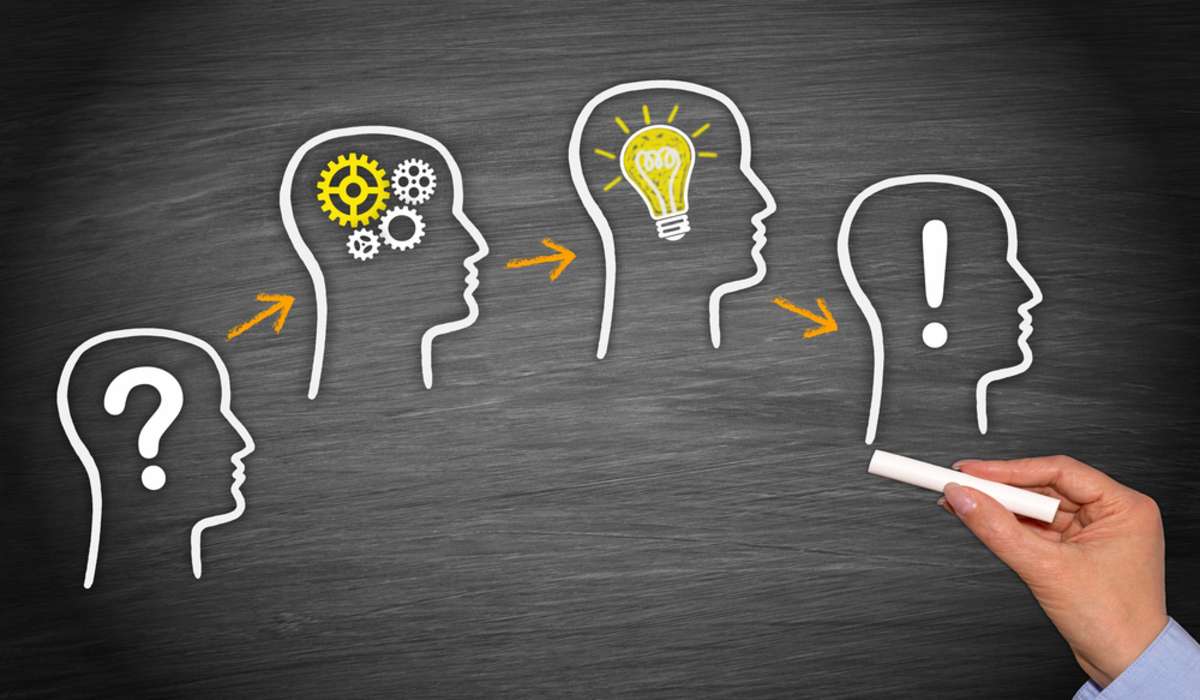 Some of the best Sales Hub features include:
Email templates: Create emails fast by selecting predefined templates tailored to your requirements.
Email sequences: It is simple to follow up with potential customers and save time using email sequences.
Scheduling appointments:

Make it simple for leads to schedule meetings.
Pipeline tracking:

Track your leads' progress to determine the optimum moment to close them.
Sales Hub helps your sales team work more efficiently to close more deals.
HubSpot's CRM
Using HubSpot's CRM, you can organize and monitor your leads and prospects throughout your Hubs. So, what is HubSpot used for when it comes to CRM (customer relationship management)? Thanks to this free application, your team won't have to use a spreadsheet (or numerous spreadsheets) to keep track of your connections.
Use these features within HubSpot's CRM:
Customer contact details: Keep track of visitors and leads from their first contact.
Activity monitoring: Track

customer calls, emails, and more.
Pipeline visibility:

See and categorize contacts to determine how close they are to making a purchase.
Syncing: Upload contacts easily using Gmail and Outlook sync.
Chat with consumers and potential clients in real-time:

Quickly and simply respond to inquiries and establish connections.
HubSpot's CRM brings all Hubs together for a seamless platform to market to and acquire, track, and convert more leads!
How Much Does HubSpot Cost?
HubSpot's pricing depends on the number of Hubs you want to access and your access level. Pre-made pricing bundles start from $45 to $5,000 per month.
However, considering HubSpot offers freemium services, don't forget to check out HubSpot features using the free tools option to understand better how the platform can help your company.
How Will HubSpot Work for Me?
HubSpot's inbound marketing approach is divided into three stages that focus on the important processes of attracting, engaging, and delighting consumers.
Applying HubSpot's inbound marketing strategies will rapidly help your company gain trust, credibility, and momentum. Potential clients will find your channels via blogs, social media, and search engines as a result of this process.
When you use inbound marketing and HubSpot's CRM and Hubs, you will have no trouble attracting and nurturing new consumers to build more revenue!
Work With a HubSpot Agency to Learn More About "What Is HubSpot Used For"
Now that you know what HubSpot is, you know that it has several advantages for business owners. However, getting the most out of it requires educating your team on its capabilities, best practices for utilizing the platform, and underlying ideas.
As a HubSpot Diamond Solutions Partner, Geekly Media ensures you can maximize your investment in the HubSpot platform. Speak to a Geek to learn more about how HubSpot can help your business grow!