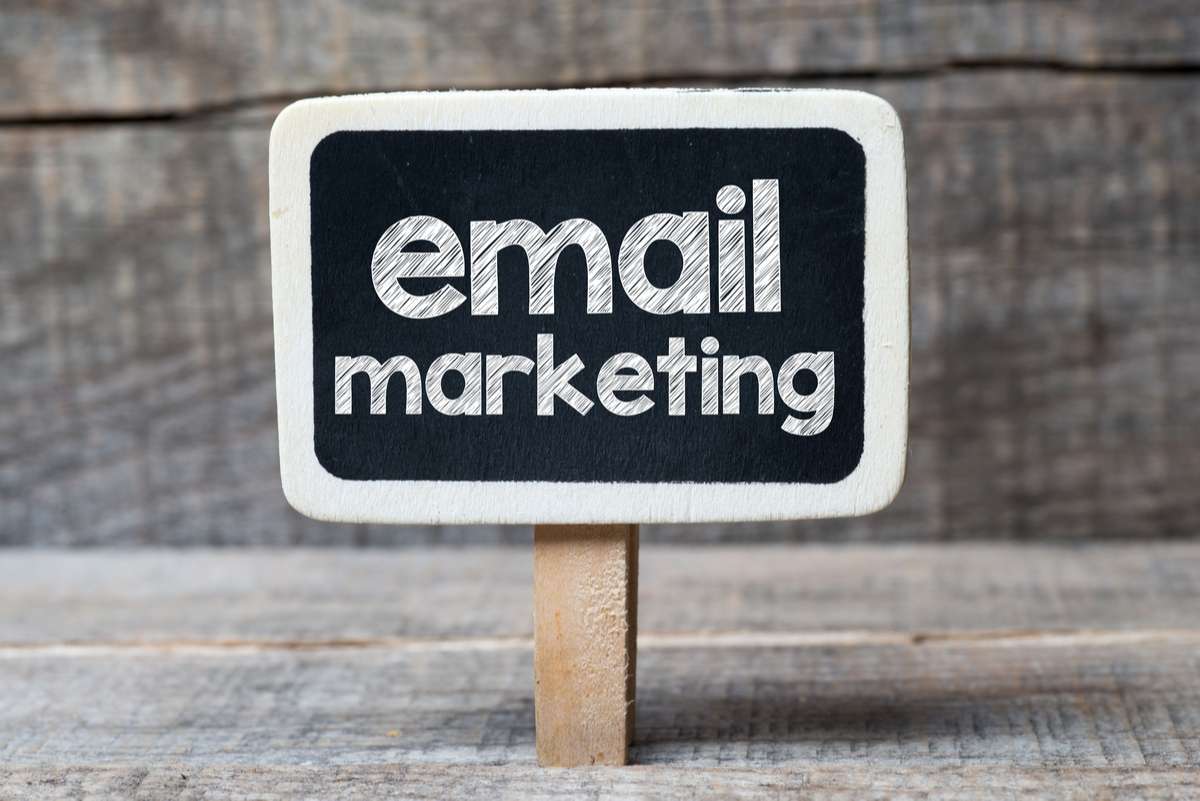 How Email Marketing Automation (Actually) Works
The idea of being "data-driven" in your marketing efforts can feel a little vague when you first hear about it. After all, an old-school marketing approach may have worked in the past (when it wasn't technically "old-school"), but it can be hard to make a significant shift when that approach no longer serves you well now.
However, many real estate companies that haven't yet implemented marketing automation are starting to feel like they are falling behind. Yet, other property management companies are pulling in many new customers through excellent automation efforts before outdated marketing methods are even reaching potential leads!
The first step is to understand that you have nothing to fear from email marketing automation. Once you recognize that this could be one of the best things you can do for your real estate marketing automation strategy, you can start making it work for you. So what does automating your email communications look like? Let's look at how email automation (actually) works!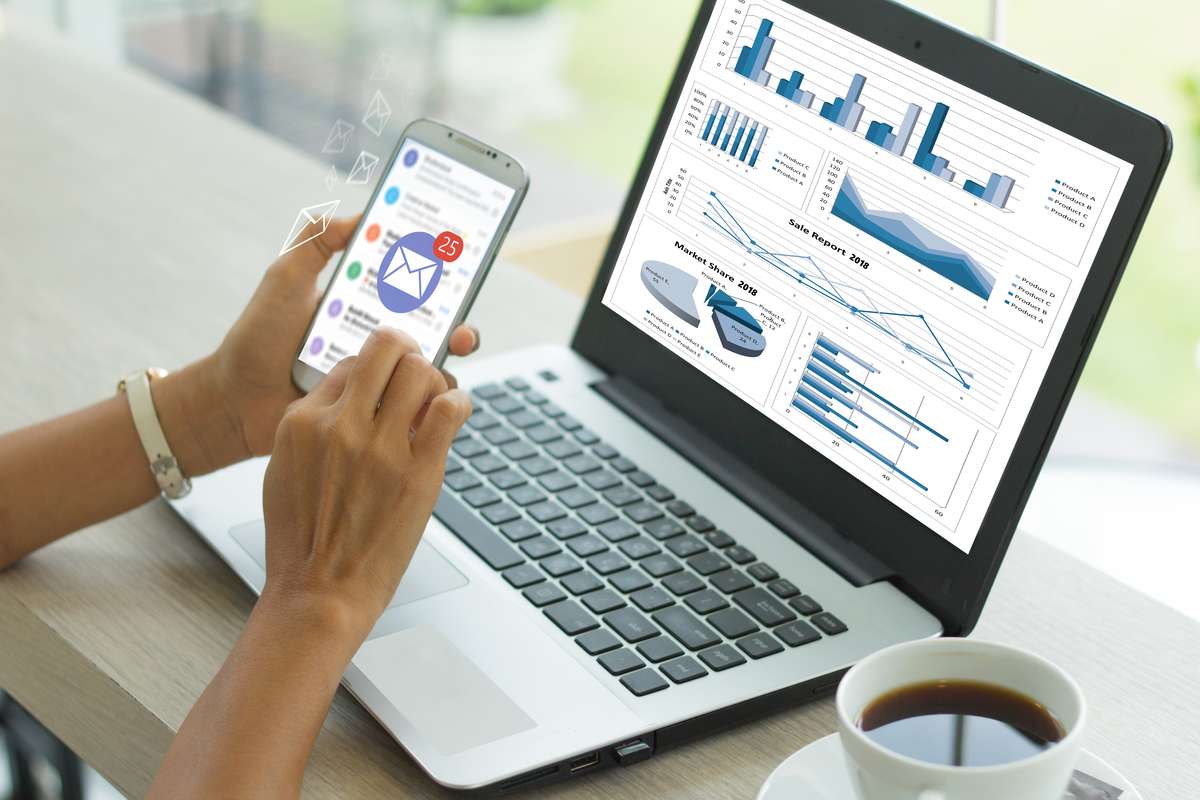 The Building Blocks of Email Automation
You might not realize it yet, but email marketing automation is a critical component of long-term success for your property management business. Getting started requires gathering, building, and making decisions about specific aspects of automation implementation. With a solid strategy and the right help creating your automation plan, property managers and real estate agents need the following building blocks for successful email automation.
Email Addresses
A real estate business can gather email addresses in many ways, from inquiries on a website to a physical list of email addresses that they collect at a trade show. Whenever you get an email address from someone showing even a passing interest in your company, it can become a prospect email in your automated communication plan to nurture leads and move potential clients through your sales funnel.
The fastest (and most automated) way to gather emails and build a list is through your website with accessible contact forms or newsletter sign-ups that gather an email address.
Email Templates
To send out automated emails, you need well-designed templates that help property management leads recognize who you are and quickly understand why you're reaching out. Within the right CRM, you'll find that you can construct branded email templates that make it simple to add text and communicate with potential and current clients through automated workflows.
Common email templates and content can include a "thank you" response for someone who just signed up for your newsletter or a nudge for someone who submitted an inquiry a few months back to check out that free content offer they never downloaded. If you're not sure how to set this up, Geekly Media helps property managers and real estate industry professionals work within the HubSpot platform to create templates and implement email communication workflows.
Conditions or Schedules
Where does the "automation" come in? It's one of the best ways to improve your lead management efforts. With an email list and a template, it's time to set conditions and schedules (or workflows) to automatically send emails to leads and contacts with the right messages and the right timing.
Instead of having to pull the template, enter the prospect's email, and send it over and over every time you want to send the same email, a conditional schedule sends emails automatically for different prospects on the schedule you create. For example, if the condition is "signed up for the newsletter," the email will go out as soon as a person signs up for the newsletter. "Drip" email sequences can be a series of emails about a topic or that encourages a desired action. Scheduling these emails means they automatically go out over a set time frame and frequency to eliminate the manual process of sending the communication string after getting a reminder (or forgetting to do it)!
Drip email campaigns are an excellent way to keep in touch with warm leads or existing clients to keep them informed, stay in touch, or let them know about a new offer as part of your real estate marketing plan. Property management companies can also use drip campaigns to reach out to cold leads or lost clients to reengage and nurture without high-pressure phone calls or pushy sales tactics.
Tracking Helps Refine Email Marketing Automation
Using a CRM like HubSpot makes it easy to track an automated email sequence and how contacts interact with your communication. For example, tracking data reveals whether people open your emails and if they click through to your website or a downloaded offer. These pieces of information can help you make smarter marketing choices to enhance and refine your email marketing strategy over time.
For instance, if you search for prospects who have opened every email and clicked through to the website more than once, you might want to do follow-up phone calls with those prospects. That much interest often indicates a good chance of a sale!
On the other hand, if you notice that most of your emails get an excellent open rate overall, but one of them seems to consistently prompt people to unsubscribe or not open it, you want to revise that template and the content. When you tweak an email template to make it more appealing, you can watch how prospects respond to it to see how you did.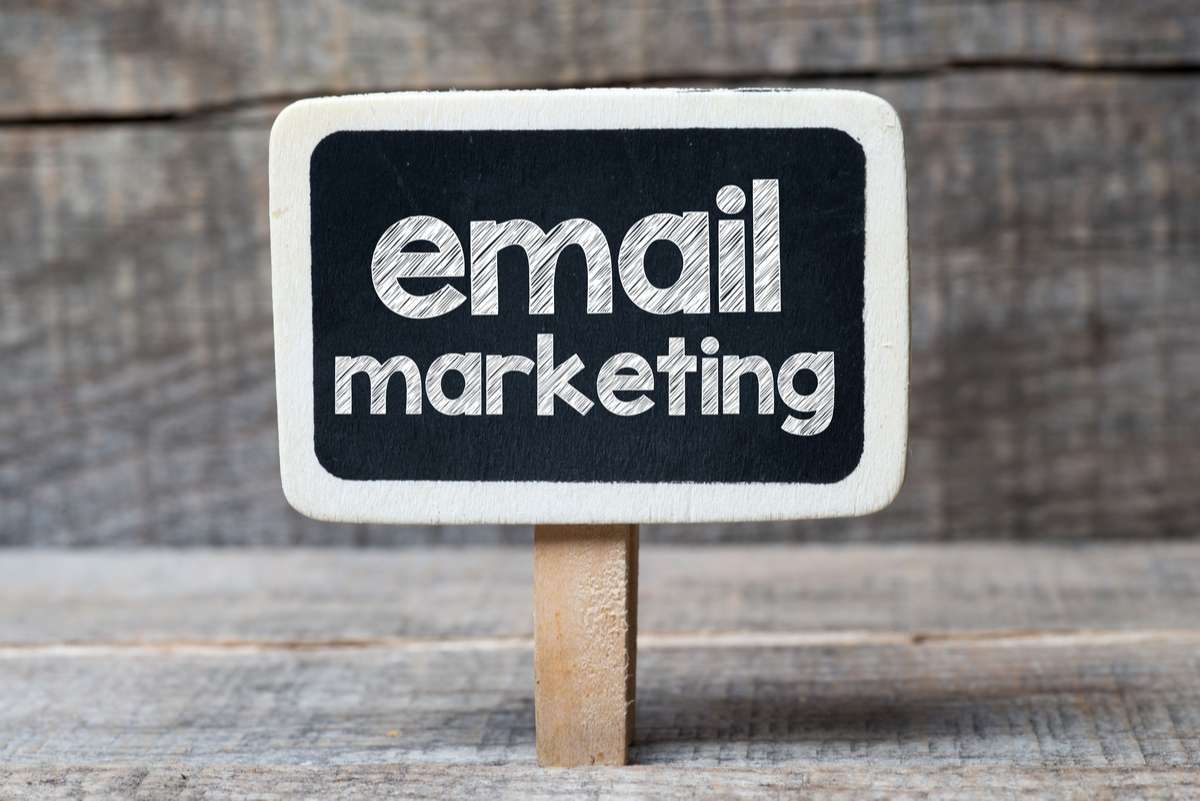 Geekly Media Implements

Email Marketing Strategies (So You Don't Have To)
If you like the idea of automated email communications (and spending less time trying to remember who you emailed last and when), it's time to create templates, create schedules, and workflows. While DIY is an option, there's undoubtedly a learning curve with marketing automation tools and generating email templates. In addition to identifying the right message, timing, and contact strategy, successful email marketing requires compelling subject lines that generate opens and compelling content that converts!
Choosing an industry-aware marketing team that understands what you're trying to sell and has plenty of experience creating data-driven campaigns helps make your property management marketing and email strategies a success! Plus, it's nice to take marketing off your plate so you can focus on real estate lead generation and closing new deals! Geekly Media helps property management companies thrive in the digital marketing world to bring qualified property management leads to your door. Reach out soon to speak with our team or schedule a demo!