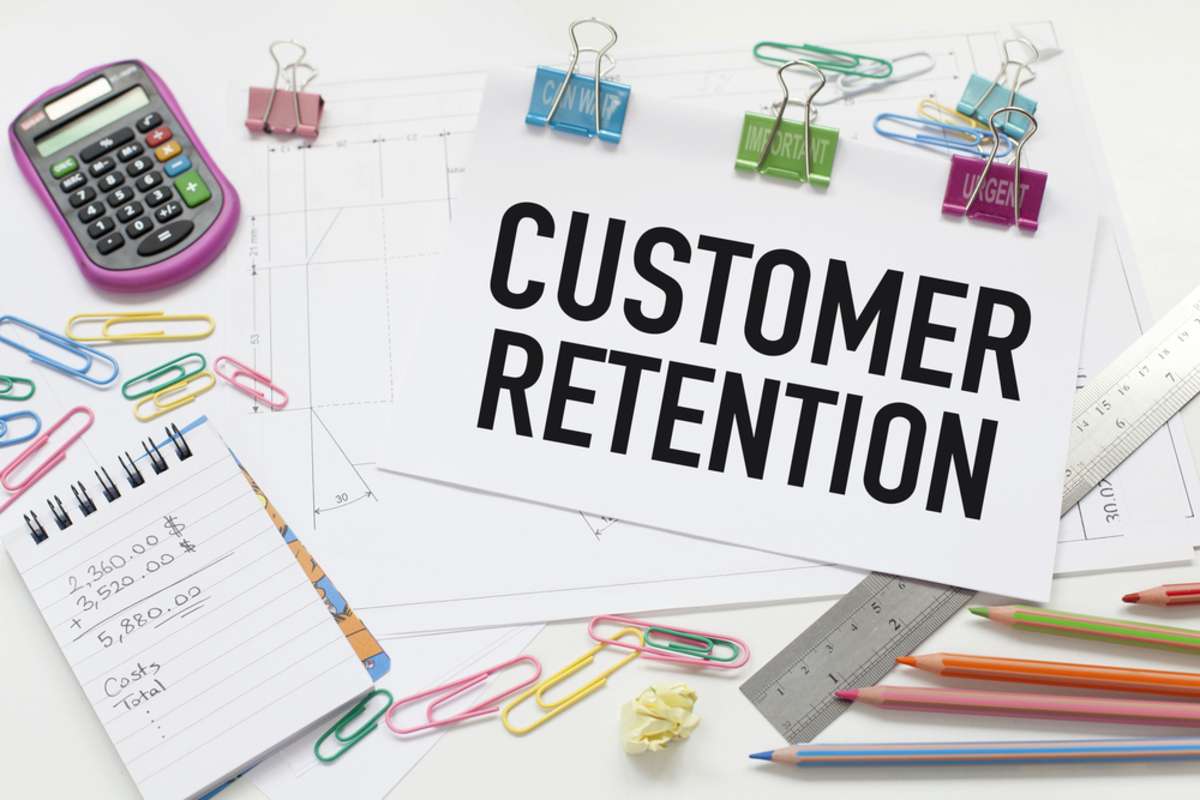 Boost Retention: Sales Enablement and HubSpot Service and Sales Hubs
Did you know that retaining your existing clients can be more affordable than finding and converting new ones? That means client retention should always be a top priority! However, this is easier said than done.
Your customer retention rate is affected by both the rate of new customer acquisition and the churn rate for existing customers (either by abandoning their subscriptions, never coming back to make a purchase, or terminating their contracts). Ultimately, it all boils down to how effectively you ensure your clients are happy and satisfied with your services or products.
To achieve this, HubSpot's Service and Sales Hubs can help. Here's what you need to know.
The Importance of Customer Retention
Finding a new customer for your business is not an easy feat. So, once you get a customer and can retain them, you'll save on the trouble you'll have to endure to find a new customer. It also improves return on investment, increases customer loyalty, and attracts new clients. That said, what is sales enablement? How does it help with customer retention?
For many reasons, keeping existing customers is essential to a company's development and success. Some of these reasons include:
It's far more cost effective to keep a current client than to find a new one.
Customers who stay spend more money and make more frequent purchases than new ones.
Customers pleased with their services are more likely to recommend your business to friends and family. This means businesses can acquire new clients at no additional cost (because word-of-mouth is free).
Retaining more customers is better for your marketing budget and long-term revenue. So, using the right tools and strategies to retain clients must be an integral part of your marketing strategy.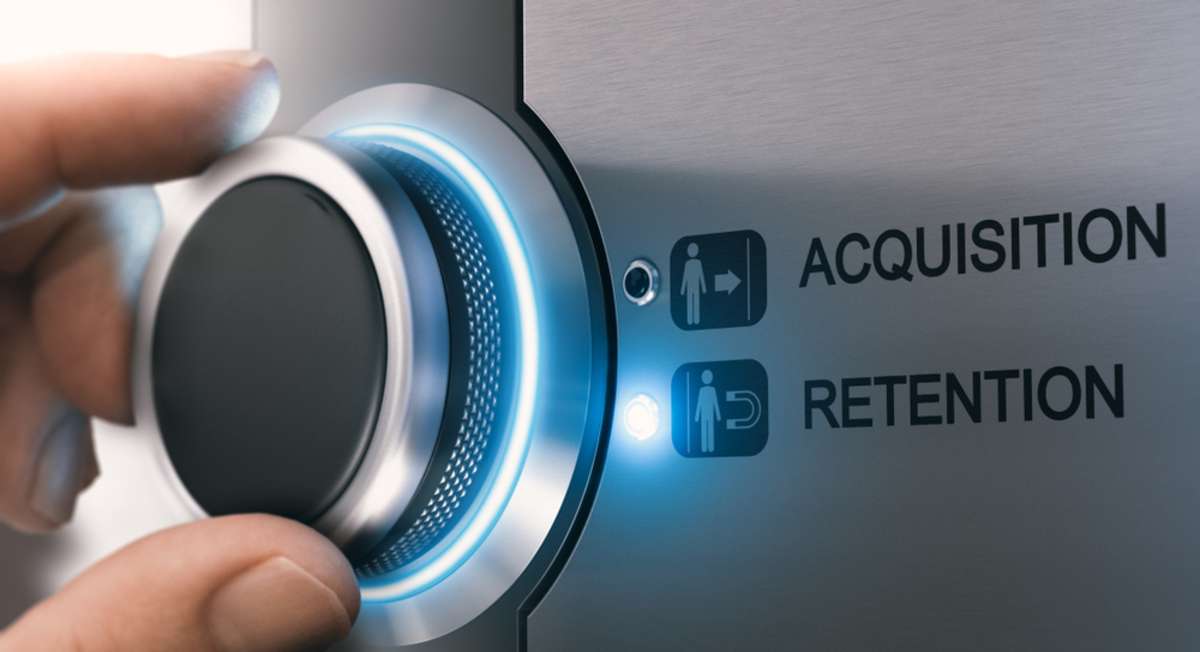 Customer Retention Needs to Start at the Beginning
Retaining customers starts with the initial interaction with your company and continues for the entirety of the relationship. Therefore, effective retention strategies must account for contact with a buyer from the first interaction.
Keeping customers happy takes more than just meeting their basic needs. It's necessary to provide service above and above what is expected to create brand supporters. Rather than increasing profits and shareholder value, customer value should be at the core of a corporate strategy to build customer loyalty (and your company's revenue).
How HubSpot Can Help With Customer Retention
Customer retention is a direct result of the quality of the buyer's journey, the sales process, customer service, marketing, and customer happiness. HubSpot makes it easy to track, optimize, and personalize these aspects of retention!
As a customer relationship management (CRM) and sales enablement, HubSpot — which provides plans suitable for small and large businesses — can help you consistently provide a delightful consumer experience across all touchpoints.
What Is HubSpot?
HubSpot is a customer-acquisition and lead conversion platform. As it is hosted in the cloud, information instantly updates and synchronizes across your employees and devices.
With everything in one place, scaling is simplified, and data silos within your business are eradicated, making the platform a veritable gold mine of information to help improve the customer experience. In addition, by managing everything within one platform, you avoid costly errors (and duplication) caused by inconsistent data.
How Does HubSpot Sales Hub Help Retain Customers?
HubSpot's Sales Hub provides a comprehensive suite of tools in a user-friendly environment. By handling routine activities automatically, HubSpot Sales Hub frees up your company to concentrate on strategic endeavors that will help your brand develop.
Your sales reps and marketing team will have complete freedom to build a successful sales enablement strategy that helps improve customer retention.
When using Sales Hub, you can:
Build trusting connections with current and potential customers.
Control the sales process.
Make contact with prospects from any part of the globe.
HubSpot Sales Hub Pricing
How much does it cost? Sales Hub delivers robust features in several price ranges to fit your budget and needs!
HubSpot Sales Starter: Starts from $50 per month or $540 per year
HubSpot Sales Professional: Starts from $500 per month or $5,400 per year.
HubSpot Sales Enterprise: Starts from $1,200 per month or $14,400 per year.
Depending on the size of your marketing and sales teams and your business, start with the basics, then upgrade your plan as your business grows!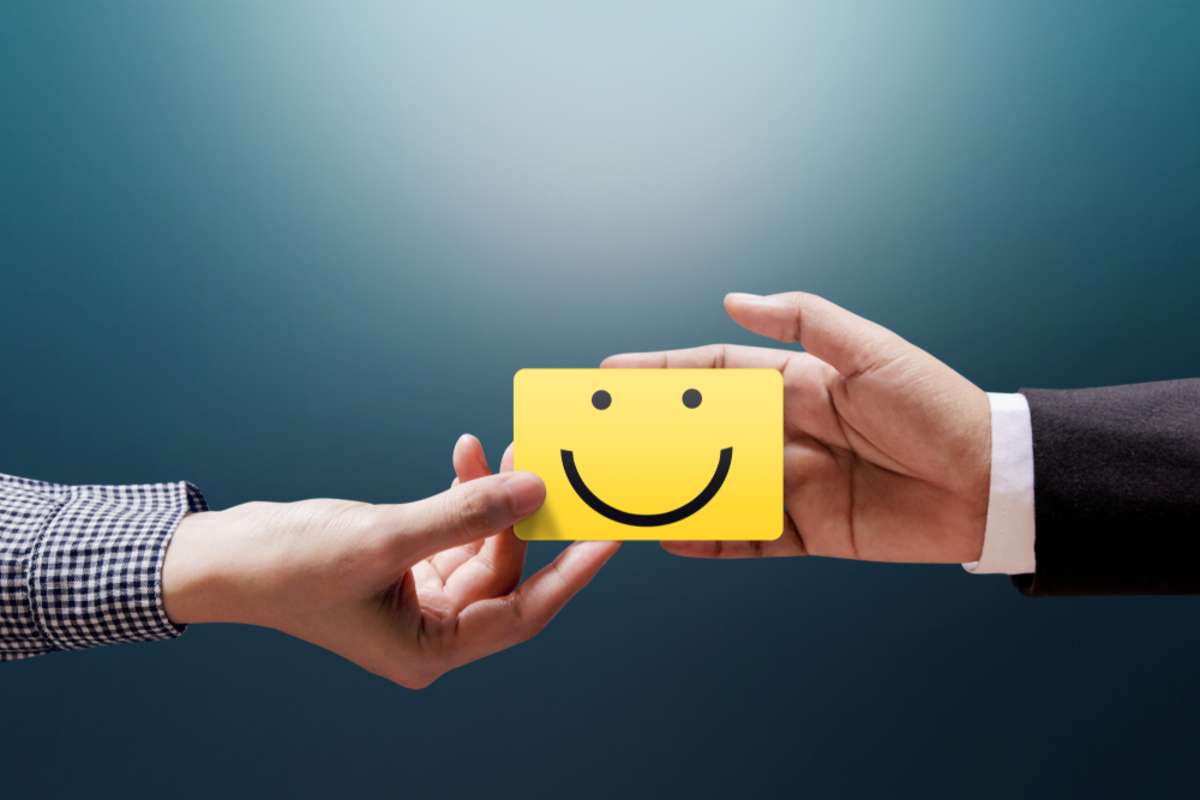 How Does HubSpot Service Hub Help Retain Customers?
Investment in the user experience is crucial since customers now want individualized, around-the-clock service. According to research, 81% of consumers say a positive customer service experience encourages them to make a purchase.
Delivering a consistently excellent user experience is the most effective method for converting buyers into advocates. The following is how Service Hub helps businesses do this:
Soliciting client feedback via surveys to help fine-tune your offers. You may learn more about your customers' experiences with assistance, their general contentment, and their commitment to your business with the help of online questionnaires.
HubSpot's ticketing system. Consumers may submit their concerns via a ticket, and you can easily track, prioritize, and handle them.
Live Chat. Customers have higher expectations for the ease and speed with which they may get information. The Live Chat feature makes it simple for your audience to reach out to you and get prompt responses.
HubSpot Service Hub Pricing
What's the cost of implementing Service Hub for your business? Like Sales Hub, choose a plan and features that serve you best!
HubSpot Service Starter: Starts from $50 per month or $540 per year.
HubSpot Service Professional: Starts from $500 per month or $5,400 per year.
HubSpot Service Enterprise: Starts from $1,200 per month or $14,400 per year.
As with Sales Hub, Service Hub can scale with your business as it grows!
Apply Sales Enablement Strategies and HubSpot to Keep More Customers!
The importance of customer retention cannot be overstated! By using HubSpot's Service and Sales hubs, companies can seamlessly create processes to give customers a great experience. As a Diamond Partner for HubSpot, Geekly Media can help you understand "what is sales enablement" and how to make the most of the HubSpot platform. To learn more, reach out to Speak to a Geek!
Get more insights into positioning your business for growth! Download our free "Game Plan for Success."