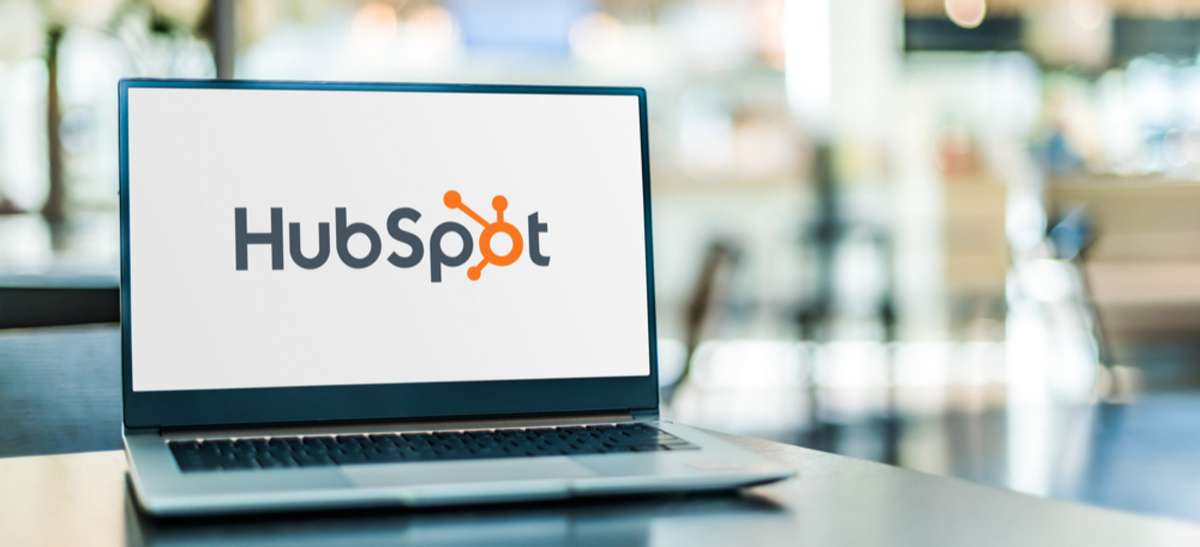 How to Boost Your Marketing Efforts with HubSpot
Conventional wisdom says that are two ways to grow a business: sell more or sell the same amount more cost-effectivey. Now, like washing dishes, there are probably a hundred different ways to do it, but those two ways are the basic ways to grow.
That leads up to how the HubSpot services can help that process. HubSpot started as a customer relationship management or CRM software. Their sales and marketing automation software is still second to none as far as functionality for companies looking for the best platform to automate their inbound marketing. However, it's become so much more than that.
This blog post will discuss ways HubSpot can kickstart your inbound marketing efforts and streamline your complete sales and operations processes to help your business grow. Keep reading to learn more!
What is HubSpot?
So, what is HubSpot? As we mentioned earlier, HubSpot started with a mission to help their customers shift their marketing efforts to inbound (pulling customers in) instead of outbound (pushing your message onto potential customers). As more and more people started searching for answers to their needs online, outbound marketing seemed like more of an interruption to people's lives than helping.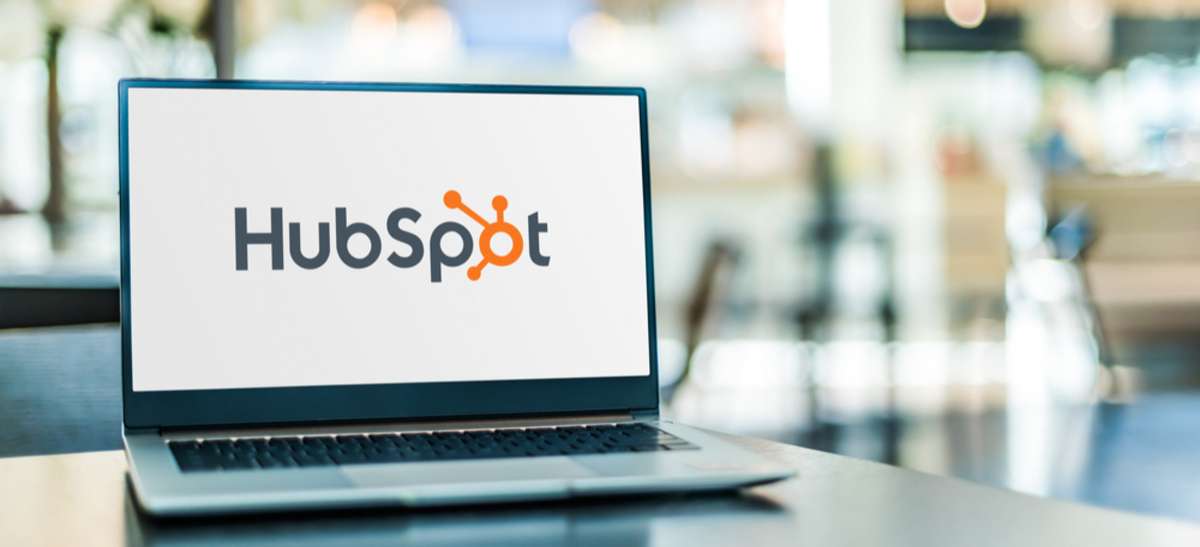 Today, more marketers are realizing that inbound marketing is the best way to reach potential customers both from a financial standpoint and a "helping your customers" standpoint. Many of those marketers — some 100,000 customers — are using HubSpot to help them accomplish their goals.
That's a lot of people who trust the platform to help them with sales and marketing automation and so much more. Geekly Media is a HubSpot Diamond Partner, so we might be a little biased, but we think that shows why we made the right decision in encouraging our customers to use HubSpot as part of their tech stack.
The HubSpot platform is more than just marketing automation. The HubSpot dashboard will keep up with different types of data across several departments so that you can align your business goals and achieve them faster and more effectively. Hello!
Some ways you can use HubSpot to grow your business:
Email marketing
Form creation
Pay-per-click ads management
Analytics tracking
Chatbots and customer support for your business
Plans are affordable to unlock all of HubSpot's features, but they also have free plans to help businesses get started with the platform.
Let's take a look at how HubSpot works.
How Does HubSpot Work?
You can use HubSpot without connecting your website to the platform. However, once you connect your website through your HubSpot portal, the magic happens.
The HubSpot hubs allow you to create content to engage your potential customers, track the performance of your campaigns and impress your clients with top-shelf customer service after the sale. With the tools inside HubSpot, you can put your inbound marketing and growth strategies on rails, making it easier to scale your business.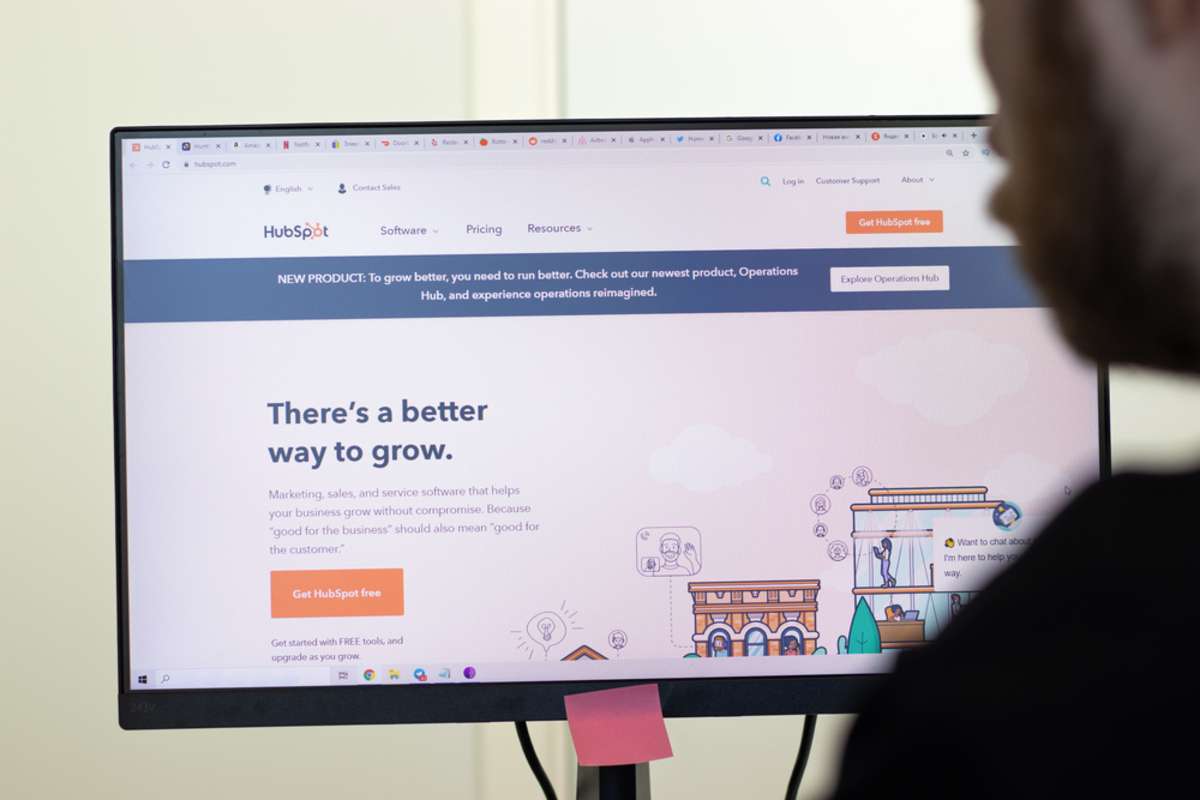 The power of inbound marketing is behind creating content across your website that educates potential clients about what the problem is, how your solution fixes that problem, and why you're the best choice in solving your customer's problem. HubSpot says it's all about the content that "attracts, engages, and delights" your potential leads.
We agree!
Plus, we think to do inbound marketing the right way, you need four steps:
Create engaging content

Optimize the SEO

so your relevant content gets found by your ideal customers
Add in pay-per-click ads while you wait for your organic traffic to grow
Use HubSpot to automate the process.
After your website is connected, all four steps can be accomplished faster and easier. Plus, since the power of HubSpot is in the cloud, users can access the platform anywhere.
Why Should You Use HubSpot to Help Your Business Grow?
So, how does HubSpot help your business grow? Good question. Let's talk about it.
One of the main advantages of using the Hubspot services is its one-stop-shop for all your marketing needs. The platform can help businesses with SEO optimization, social media scheduling, landing pages, marketing automation, blogs and resources, website analytics and more. HubSpot has various advantages for any department within an organization, regardless of its role.
What are These HubSpot Hubs All About?
HubSpot features a comprehensive sales and marketing platform that offers a wide range of features to help businesses grow. HubSpot provides several different hubs which allow companies to manage various aspects of their marketing campaigns, sales and operations.
HubSpot users can get so much more accomplished because of the platform's hubs that allow every company the flexibility and data it needs to grow smarter.
Here's a brief overview of the different hubs inside the HubSpot platform:
HubSpot Marketing Hub Features
The HubSpot Marketing Hub is a powerful tool for businesses of all sizes. It includes various features, such as email marketing, lead management, social media publishing, and website tracking. These features allow businesses to create, manage, and track marketing campaigns more effectively. Companies can see the data to tweak campaigns and make improvements to reach a larger audience.
Additionally, the HubSpot Marketing Hub is like child's play to use, making it an excellent choice for businesses that want to improve their marketing campaigns.
HubSpot Sales Hub Features
The HubSpot Sales Hub is a comprehensive sales tool that provides sales teams with everything they need to close more deals. It includes a Sales CRM, lead management tools, email and call tracking, and reporting and analytics. The HubSpot Sales Hub is a walk in the park to use and can be customized to meet the needs of any sales team. It is an essential tool to sales teams work together with other departments and close more deals quicker and easier.
HubSpot Service Hub Features
The HubSpot Service Hub is an essential part of the HubSpot ecosystem. It provides a central location for all your services and integrations, making it no hassle to manage and monitor your services. The Service Hub also makes it effortless to connect with your current clients, who can submit tickets, ask questions, and access your knowledge base articles to learn more about your products and services.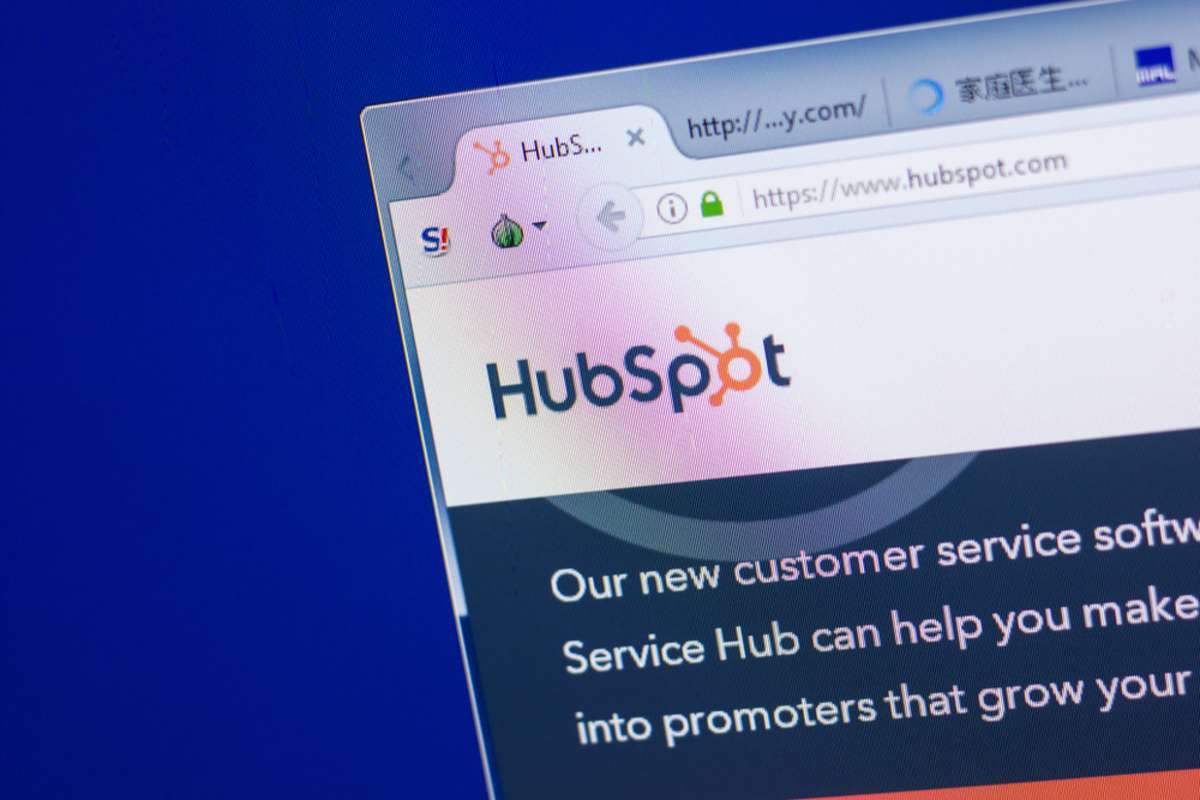 Speaking of the knowledge base. It's not only good for helping your customers, it can assist your salespeople. The library of resources can turn average sales people into sales superstars because they can access surefire best practices to sell your products and services.
HubSpot Content Management System (CMS) Features
The HubSpot CMS is an excellent tool for managing content. It makes it a breeze to create and publish content and to track how that content is performing. The HubSpot CMS also includes various tools that can help you optimize your content for search engine optimization (SEO) and social media marketing.
HubSpot Operations Hub Features
The HubSpot operations hub allows you to sync many of your favorite applications. It also cleans, stores, and segments your customer data for simple access and use whenever your team needs it. HubSpot also automates your process so that your team and systems work together instead of all alone in a vacuum.
Working together means all of your teams march in lock-step to achieve the same goals.
Get the Most Out of HubSpot for Inbound Marketing
These powerful hubs can be used together or individually based on your needs. Some companies use HubSpot to automate and monitor their inbound marketing campaigns by seeing who opens emails and attributing sales to a particular campaign. Others use the service hub's chatbot feature to answer your customers — or potential customers' — questions any time, day or night, whether your staff is working or not.
Whether your company uses the free version of HubSpot or signs up for the top-of-the-line Enterprise Growth Package, you want to make sure you're getting the most out of your investment.
Consider partnering with a professional HubSpot provider like Geekly Media to ensure your HubSpot is configured correctly out of the gate and train your team to use the platform as intended. Geekly Media is a Diamond Partner for a reason. Our team of Geeks can help set up your portal and show your staff just how easy to use the HubSpot platform is and how it can make their lives easier too.