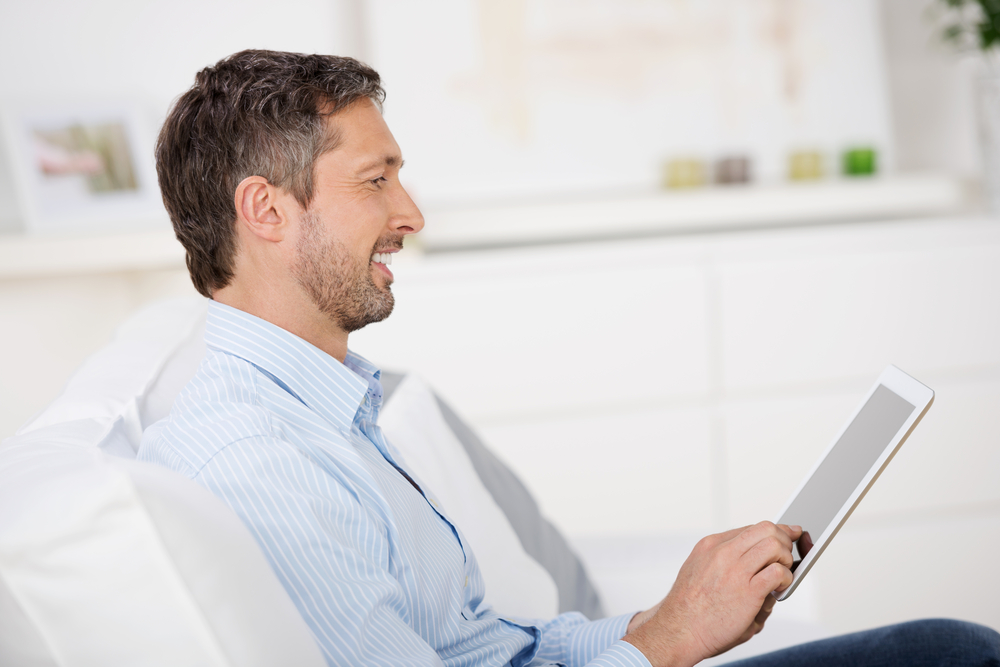 Why Ebooks Are a Powerful Tool to Boost Property Management Marketing
Published July 25, 2019. Updated September 26, 2023.
Ebooks are fantastic resources for your target audience. Not only does an eBook allow your customer to take their time with your material and expert insights, but it also shows the confidence you have in your services.
Allowing customers to learn from you without a monetary commitment builds a relationship with that person, making them want to come back for more when they have questions. With inbound marketing, you're not just looking for customers — in many ways, you're building a fan base or a set of supporters who will come to you when they need your services and recommend your business to others.
So, how can you best incorporate eBooks into your business? What even goes into a good eBook? As content marketing experts, we believe this guide will help you understand how these free items can be used and the best ways to create them from scratch — or even recycled content!
What Is an eBook (and How Does It Work)?
An eBook is just how it sounds: an electronic "book" that allows you to get meticulous about any topic that helps your customers understand your business, specific services, or experiences in your field.
So, a marketing eBook is all about sharing long-form information with your customers and is also excellent for lead generation.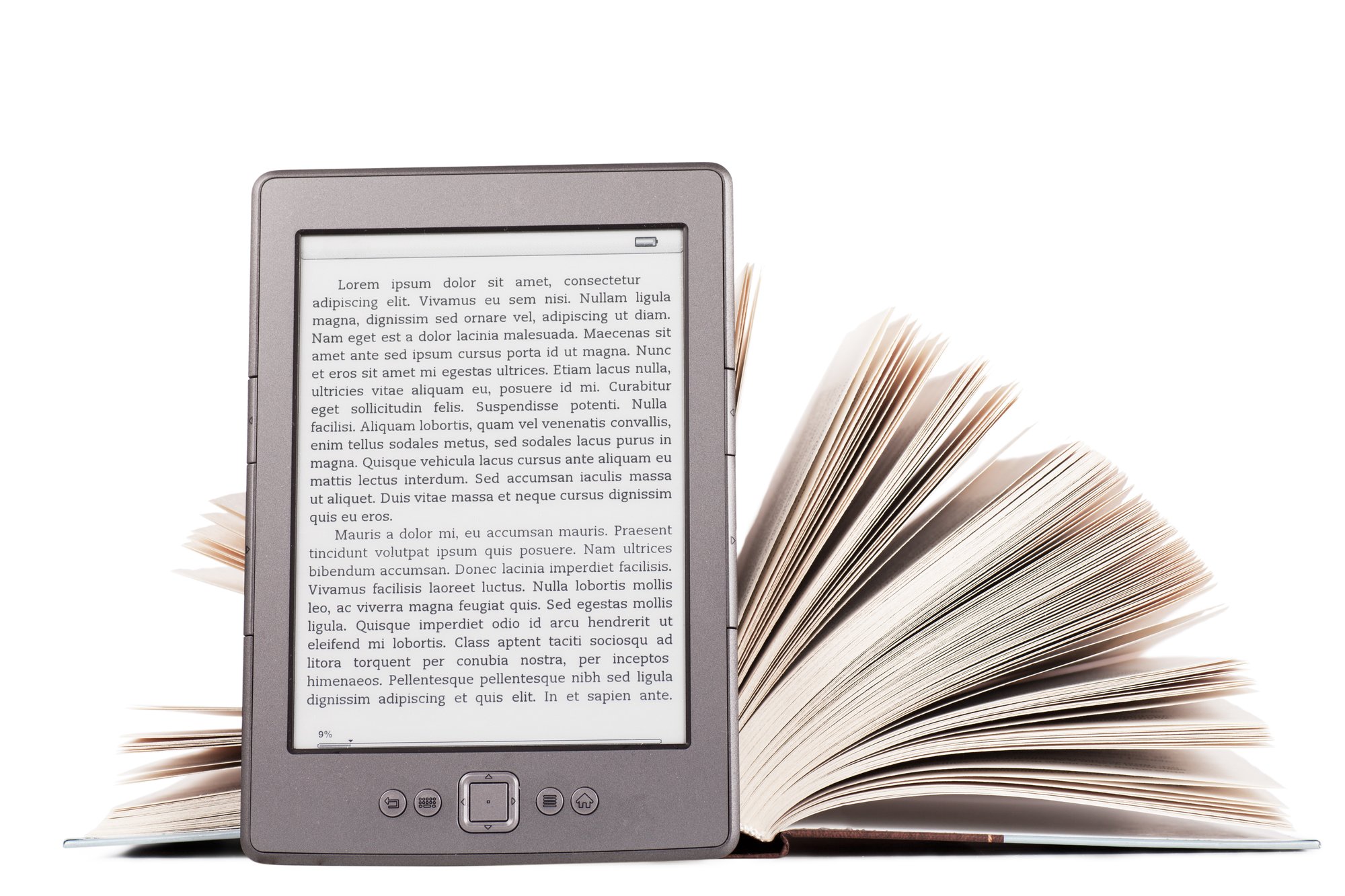 Wait, Lead Generation?
Most marketing eBooks are shared for free to your customers — or almost free. The only "price" a customer "pays" is inputting an email address.
So, as your audience unlocks the secrets to your success, you get your foot in the door with each download.
Okay, But Why Is an eBook an Essential Content Marketing Tool?
Inbound marketing isn't just a buzzword; it's a strategy that transforms how property management companies connect with potential tenants and property owners. Unlike traditional approaches where you chase customers, inbound marketing lets you build a strong support base that comes to you willingly.
Think of it as a magnetic pull rather than a push.
So, the reason we're talking to you today is that one powerful tool for this is an eBook. Publishing an eBook on a topic closely related to property management — like optimizing rent collection, modern maintenance tips, or the latest property technology trends — establishes you as an authority.
When you provide value through in-depth content, you're not just advertising; you're educating and creating a community. For every specific property management issue, there's someone out there eager to "geek out" (see what we did there?) on the details.
Your eBook could very well be the resource they've been waiting for. This elevates your brand and brings a targeted, engaged audience right to your doorstep.
Marketing eBook Essentials
eBooks are incredibly versatile — especially regarding marketing for property managers — but there are a few key elements and formatting tips you'll want to include and consider as you get started. Here are a few elements to include when developing an effective eBook as a content offer.
1. Table of Contents
Like a paper book, your marketing eBook will benefit from a breakdown of chapters.
As a "virtual" book, your content offer is supposed to be a long-form, somewhat intensive study on your area of expertise — so give your readers (and yourself) a way to break the topic down. Chapters also make it easy for your customers to go back and reference the material at a later time.
2. Engaging Design
Your team is likely to produce several eBooks that pertain to different services and topics that your business deals with, so having an appealing (as well as appropriately themed) design is helpful to tie them together.
Take the time to design:
Thoughtful cover pages

Page markers

Social sharing buttons

Author pages and chapter pages
Any of these can be modified with unique colors or photos while still sticking to a similar format. This will help you in the creation of new eBooks down the road and help your customers learn how to read your style of writing.
Maintain Your Brand
Remember, your eBook serves as an extended business card, offering readers not just information but an experience that should echo your brand's essence. From the color scheme and fonts to the tone of the text, every element should be in harmony with your existing brand guidelines.
Avoid the temptation to go off-brand for the sake of creativity. Consistency builds trust, and trust leads to a reliable support base. Use your logo strategically, applying it on the cover page and in the footer, perhaps, to remind readers who are providing this valuable information.
Quality is another non-negotiable aspect. Professionally designed graphics, meticulously edited text, and a clean, easy-to-navigate layout speak volumes about your commitment to excellence.
A shoddy eBook could undermine your credibility, so it's worth investing in a polished final product.
3. Use of Visuals and White Space
With any instructional or informative text, you want to give your readers space to breathe and engage their brains outside of just words. While there's no set format for structuring an eBook, putting in page breaks and white space, as you might in a blog post, is still ideal.
Diagrams and photos are always a great way to engage your readers, especially those who want to learn more but do better with visuals. You don't have to worry about printing costs with an eBook, so feel free to pick relevant, beautiful photos and tables that illustrate your point — but of course, don't overcrowd or get too far from "readable!"
4. Links
Something you can't do in a physical book is add links! Allow your eBook not only to be a guide on a specific topic but also an interactive gateway to exploration for your property management company's:
Blogs

Videos

Photos

Podcasts
Be sure to highlight where you found your research when linking to resources outside your website. Credibility is highly valued across any audience, so including statistics from reputable sources can make your eBook carry more weight with readers.
5. Share Buttons
Sharing shows that people care about what you have to say!
Just like adding links behaves as a launching point on the information highway, social sharing buttons add a portal to bring others into the adventure. You'll know you've turned that sales lead into a free lead generator with each share click — if even one person downloads your eBook from a shared link.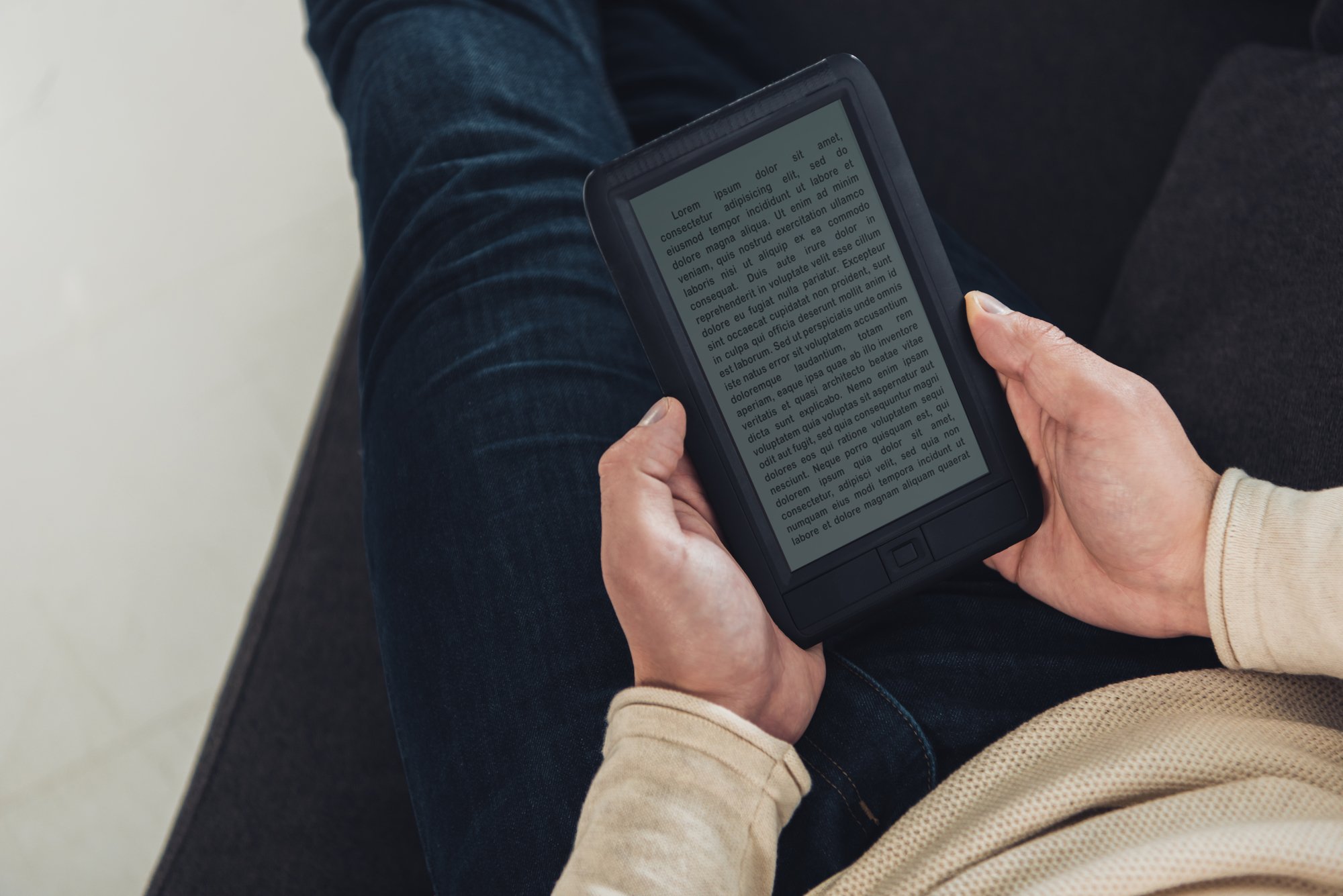 Recycle Previous Content for Your eBook
Where can you find content for a new eBook? What if you run out of ideas for new content offers?
Start by revisiting your existing content or planning for an eBook when developing your content marketing strategy. Is there a blog post that you want to flesh out? Did you do a video on a specific practice but know that your customer could benefit from a deeper dive? You have an opportunity to recycle content and dig deep with an eBook: content creation is all about working smart after you've done the hard research and implementation.
Blogs, videos, and even podcasts can suffer under the weight of all the points you may want to make on a particular topic. With an eBook, you can add to your digital marketing assets and funnel those points and experiences into a downloadable guide that allows your customers to engage with you and read through them at their leisure outside of your website or away from internet access.
Boost Your Property Management Marketing Efforts With eBooks
Inbound marketing is all about creating content that will engage customers in a way that makes them feel that they belong. eBooks are a great way to build on that relationship with your customers and also an awesome way to generate sales leads!
As a HubSpot Diamond Agency, Geekly Media knows that it's not always easy to know how to develop and market your property management company — that's why we put together a blog series specifically to address the key components of marketing! Are you familiar with all the components of a marketing campaign? If not, take a look at part two in our series, "Property Management Marketing Campaigns: Crafting Your Plan!"