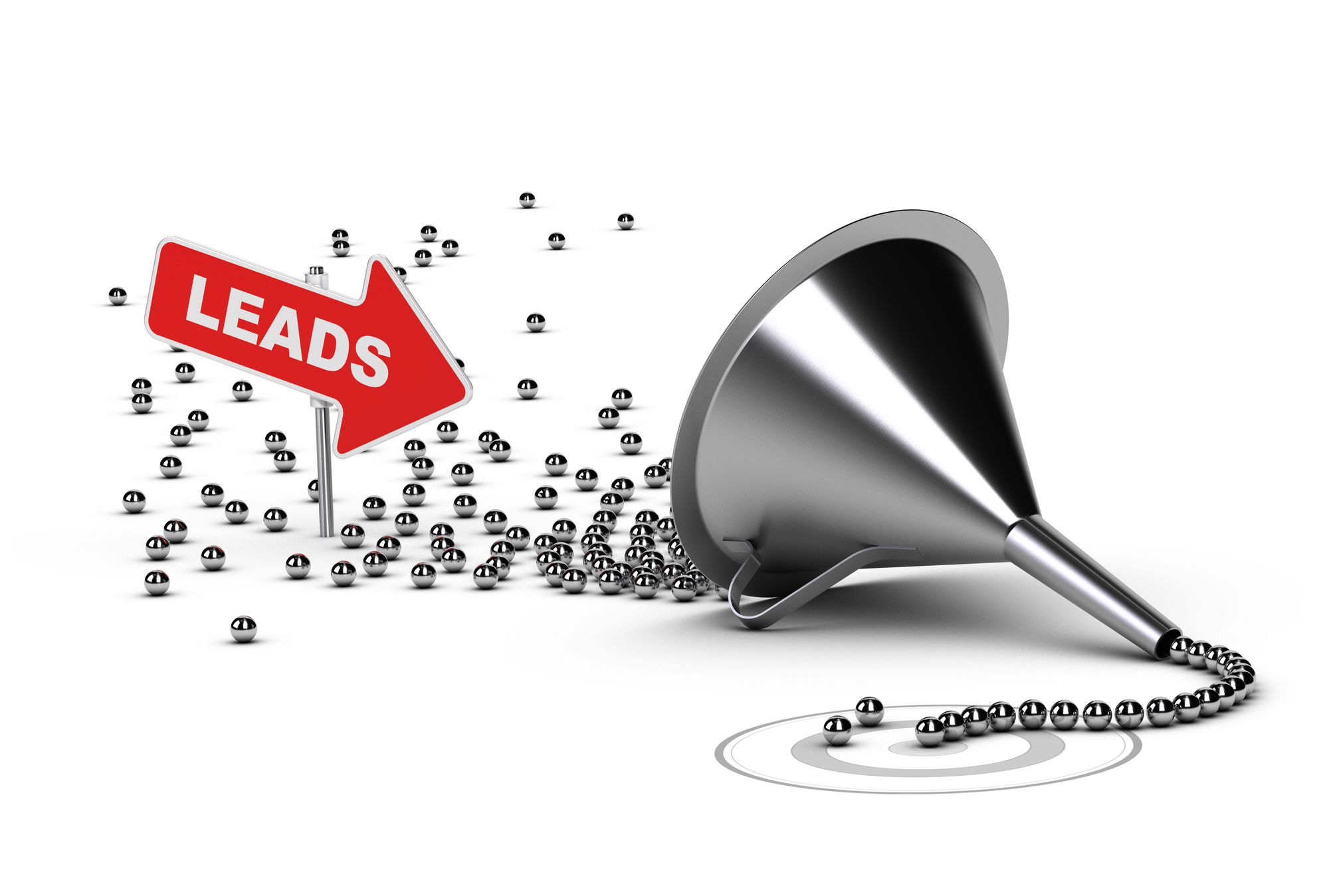 A Guide to Qualifying Leads
Updated August 5, 2022.
Your inbound marketing program is generating fresh, new leads. Congrats!
Now, what do you do with them? It's time to qualify those leads to maximize your efforts in cultivating the best leads into your best new customers.
We've talked about how your inbound program will help generate more leads, more doors, and more profit. You need an inbound marketing strategy for your leads to make that happen.
Here's a quick guide to help you get to know your leads and qualify them for the next steps with your business.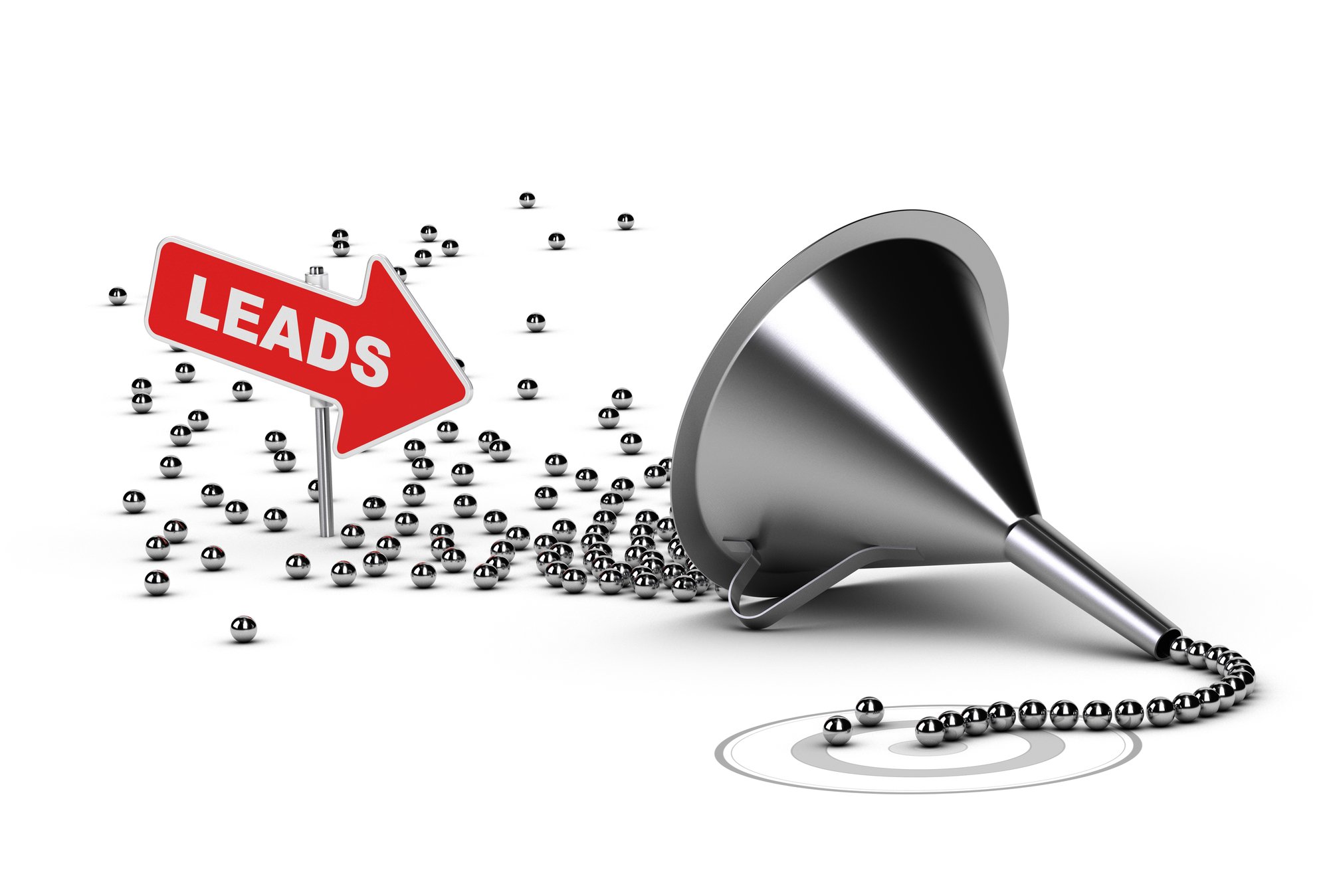 What is a Lead?
A lead is a new property owner or potential customer who engages with your business through your marketing efforts. Today we'll talk specifically about leads from inbound efforts.
If you haven't jumped on board with inbound, we'll address that quickly. Hubspot tells us:
When using inbound marketing, you're spending 61% less than you would to acquire a lead through outbound marketing.
It makes good business sense to spend less for leads with better closing potential. However, when you get those leads, you need to help them perform to their potential--or lack thereof.
Not every lead is the same or worth the same effort. Here are a few things to consider when qualifying your leads.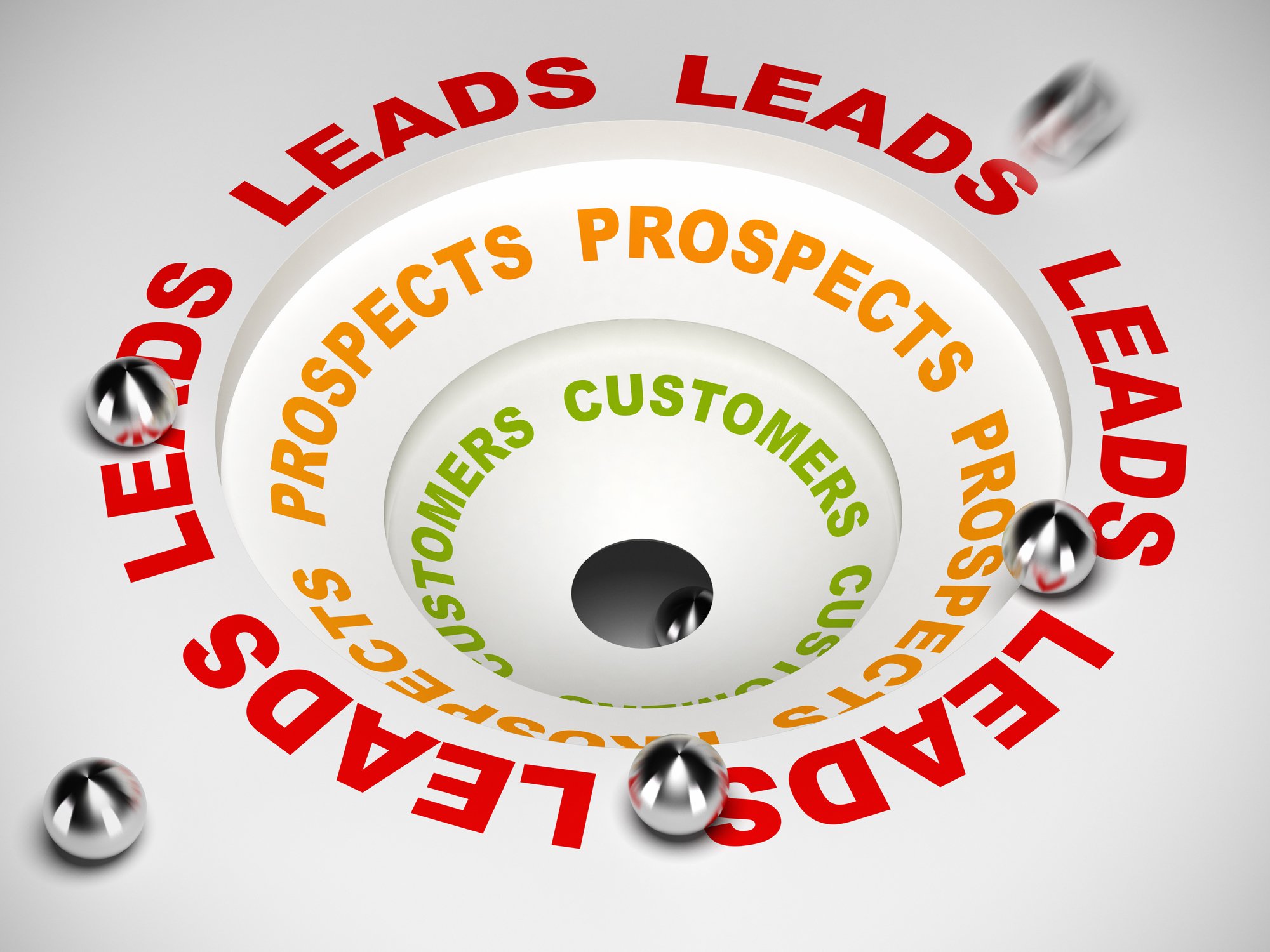 The Qualification Process
Think of qualifying leads as classifying new contacts from best potential to lowest potential.
High-potential leads deserve more of your time and energy.

Low-potential leads might not be worth more time and energy to cultivate into better prospects.
Use these categories to determine the potential of each lead.
Organization-Level Leads
Organization level leads aren't yet valuable because you don't know enough about them to move forward.
With the information you have, ask yourself a few questions about an Organization-level lead:
What do they do?

Where are they located?

Do they fit your company's buyer persona?
If a lead isn't in your service area and doesn't fit your buyer persona, they are low-priority. Don't force a low-level lead to fit your business.
However, consider keeping them on low-priority inbound communications. You never know when a low-potential lead could upgrade themselves to a more significant opportunity lead.
Opportunity-Level Leads
Now we're talking! You know enough about Opportunity-level leads to ask more specific questions about who they are, what they need, and how your company can help.
You need to determine a few things:
What's the budget? Does their budget match with any of your service plans or offers? If they can't afford you, the opportunity to gain their business decreases.

Does your lead have authority? Are you talking to the right person who can make purchase decisions? If not, develop a relationship with your lead that "leads" to a connection with the purchasing decisionmaker.

What's the need? Can you solve their problem or help them grow their business? If you can't help, they aren't a good lead for you.

What's the timeline? Are they making a decision within the next six months? Are they doing research for plans a year or two down the road? Their timing affects how you move forward with a lead.
After you've gathered this type of information, you'll know if this lead is a good fit for your company.
Stakeholder-Level Leads
These inbound leads have the best closing potential! Stakeholder-level leads are your new potential customers in-the-making! It's time to move forward.
When you've determined that a lead is a good fit, start talking specifics.
Discuss budgets, services, dates, and plans.

Set goals and define how to measure those goals.

Define decisionmakers, schedules, and deliverables.
When you've documented how you'll move forward with your new Stakeholder, make sure you protect your new client relationship. Serve them well, and hold them accountable for being a good client.
Disqualifying Leads
At any point during the qualification process, you might find that a lead isn't what they seemed to be. Disqualifying a lead can protect your business.
Watch for red flags. If a lead provides inconsistent information, can't meet deadlines, and is hard to reach, they might earn a disqualification.
Just like an empty property is better than filling it with a bad tenant, the same can be true for a new customer. Don't over-qualify a lead that is bad for business.
Working with leads that don't fit your business can be an expensive mistake.
Lead Qualification Requires Time and Patience
It's tempting to run after every new name that comes in through your inbound marketing efforts. However, not every lead is worth your valuable time and energy.
It's not easy to qualify leads in a way that's helpful and efficient. Geekly Media can help you learn best practices when it comes to building a process for qualifying leads.
Let's set up a time for a free consultation! Contact us to discuss your business needs and how we can help you maximize your time and energy when qualifying leads.