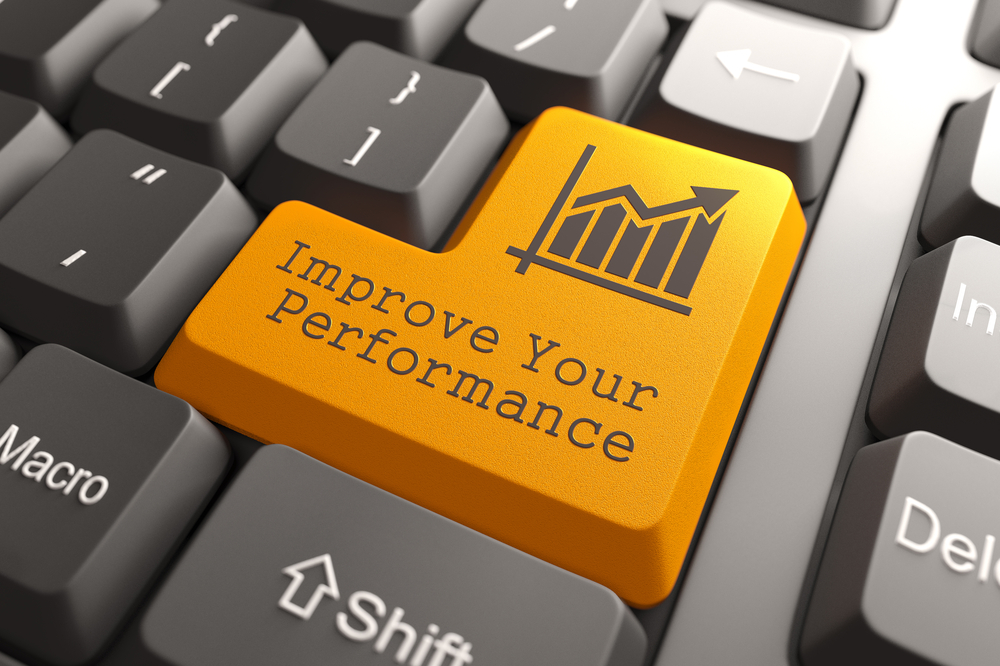 What Are the Benefits of Combining Paid Ads with Inbound Marketing?
While top marketers like Larry Kim believe PPC (pay-per-click) ads are part of inbound marketing, others believe that PPC is entirely separate from inbound. Regardless of which side is right, inbound marketing combined with PPC advertising can make a significant impact on how well your marketing campaigns are performing.
Combining the two can help you take your property management marketing to the next level! Let's take a look at the stand-alone value of both paid ads and inbound marketing—then explore how combining them can give you the performance boost you need for your marketing campaigns.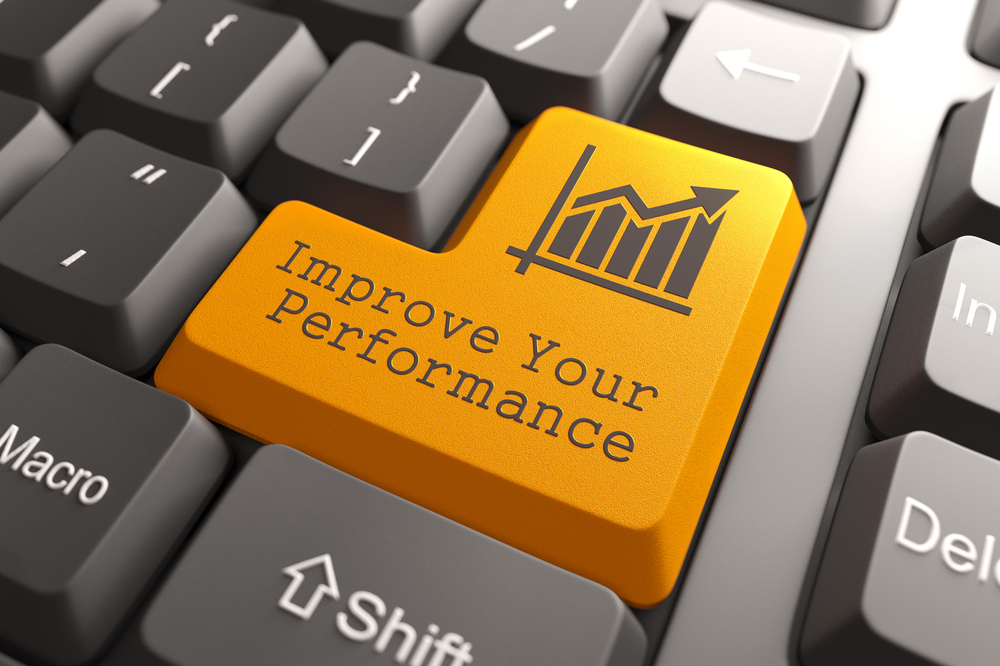 On Their Own, They Still Pack Power
Inbound Marketing
Inbound marketing is a business methodology focused on attracting customers through content that's both useful and relevant—rather than disruptive. According to HubSpot, outbound marketing disrupts your audience using content they didn't ask for, while inbound marketing seeks to form connections with people looking for solutions to problems they already have.
Inbound marketing provides value by allowing you to build relationships with customers on a personal level. It's about providing solutions to your customers and giving them ample opportunity to engage with your brand online. The content you create for your inbound marketing strategy should follow the inbound marketing methodology, which calls for different kinds of content to "attract, delight, and engage."
Paid Ads
Pay-per-click advertising is still a popular form of advertising because the competition is fierce for SEO keywords used in inbound marketing. That makes it harder for a business without domain authority to get into the top of the rankings on search engines. It's also harder to be seen by your target audience on social media with inbound marketing alone. That's why paid ads, while seemingly outdated, can provide a multitude of benefits when combined with inbound marketing.
4 Ways Paid Ads and Inbound Marketing Complement Each Other
Rather than trying to separate inbound marketing from paid content, use PPC as an amplifier for your inbound marketing efforts to help drive traffic to your landing pages or other online media. Take a look at these four ways where combining inbound with paid ads can benefit your property management systems.
1. Improved Search Engine Ranking
If you're using strictly organic methods for generating web traffic, you could suffer from a low search engine ranking. When you combine inbound marketing with pay-per-click advertising, you're widening your reach, and lots of companies have already picked up on that. If you're looking to boost your search engine ranking, it's worth considering combining inbound marketing with paid ads. However, be sure to tailor your SEO content for more than just your target audience, as you might find an audience outside of your ideal buyer personas.
2. Better Social Media Performance
Creating quality inbound marketing content for social media is a great way to engage your target audience, but there's no guarantee that you'll reach the number of customers you intend to. If you boost your inbound marketing content with paid advertising, you'll drive much more traffic to your social media pages and your website or landing page.
3. Increased Traffic
If you're new to the property management industry and you haven't seen much traffic, you can benefit tremendously from paid ads and inbound marketing. Also, with paid ads, you don't have to wait for traffic. While gaining organic traffic can take months, using both paid ads and inbound marketing together can give you an instant boost in traffic.
4. Enhanced Effectiveness
Paid advertising is a strategy that still works, but when combined with inbound marketing, you'll be unstoppable. Well-optimized paid search accounts can give you a significant boost when it comes to your overall marketing efforts.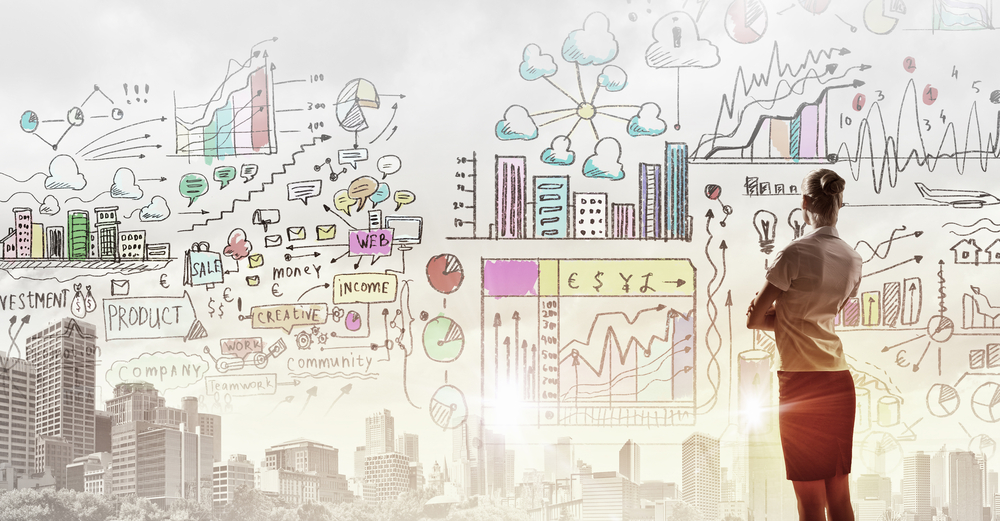 Creating Well-Rounded Marketing Strategies Using Multiple Tools
Creating a well-rounded marketing strategy combines several different elements, including:
A Business Summary
Start with a summary explaining who you are and what you do. Include the mission statement and where your headquarters are located.
Business Objectives
What goals do you have for the business? What would you like to achieve? And how will you achieve it? Write out the goals you have for your marketing department and outline any projects relating to marketing.
Your Definition of a Target Audience
Be sure to include a definition of your target audience in your marketing strategy. Creating buyer personas is a great way to define your target audience.
Answer questions like:
Where do they live?
How old are they?
What's their occupation?
What are their pain points and challenges?
Where do they hang out online?
What do they like to do?
Marketing Strategy
Describe how your property management company will approach the market and differentiate itself from similar companies. Outline what your business has to offer that others aren't already offering.
Marketing Budget
Your marketing budget determines how much money you've designated for marketing expenses. How much will you set aside for marketing activities, such as paid promotions, marketing software, or marketing events?
Marketing Channels
Include a list of the channels you'll use to market your company. Your marketing channels are where you'll publish your inbound content, such as social media sites or your company blog.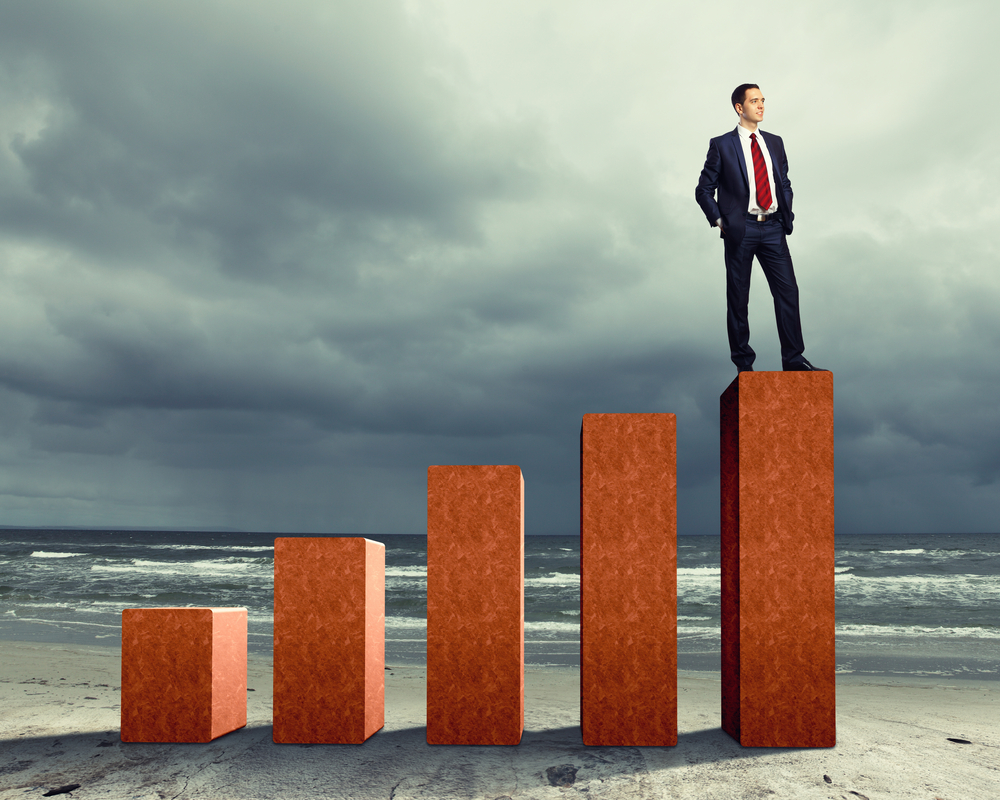 Start Creating Your New Marketing Plan
Don't rely solely on paid ads or inbound marketing to reach your target audience and drive your conversions! Use the above tips to help you create a marketing plan that works for your property management marketing initiatives. Once you write out your new marketing plan, you'll be fully equipped to meet (or even exceed) your marketing goals.
Need a little nudge in the right direction? Reach out to us at Geekly Media. We're here to show you how powerful effective marketing can be! If you're ready to get started, do a little digging in our blog series all about crafting flexible marketing plans—or send us a message any time.