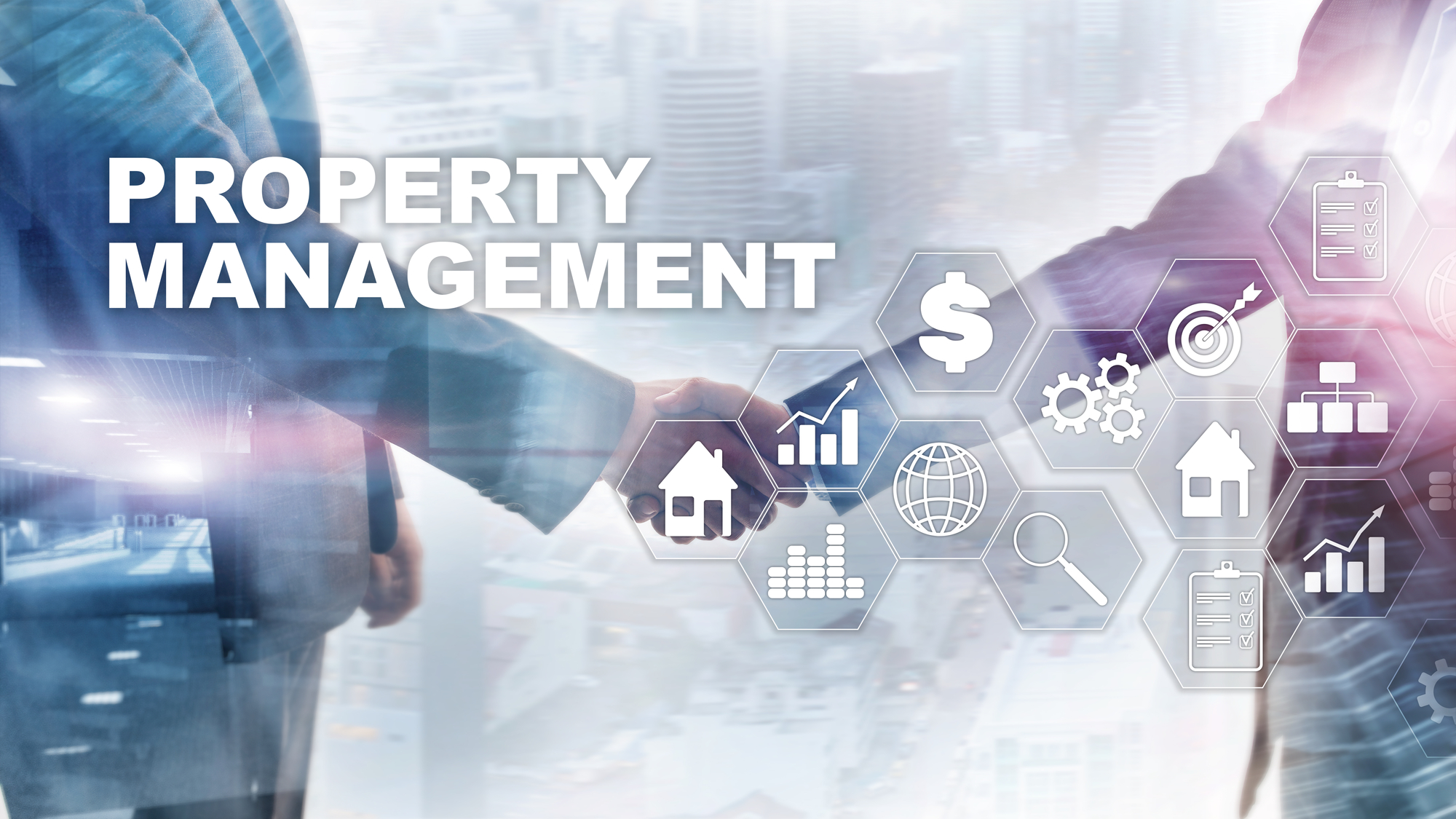 Property Managers: Workflow Automation Is the Key to a Successful 2020
Your property management business is about people. You're focused on:
Reaching and persuading leads with your marketing
Finding the right tenants for the properties you manage
Handling "people" problems with renters
Planning for future growth.
Plus, you have to worry about the day-to-day tasks that keep the lights on and the water running. These tasks alone can keep you busy day in and day out. Unfortunately, in most cases, they also come paired with a lot of "white noise" that can steal away your focus—and have you feeling like you're mired deep in the minutiae.
You know what we mean: following up on expiring leases, scheduling tours and inspections, chasing late rent payments, making phone calls, sending countless emails, and following up on marketing leads can make for an endless to-do list. These are essential tasks; they're the oil that lets the engine of your business run—but they're often tedious.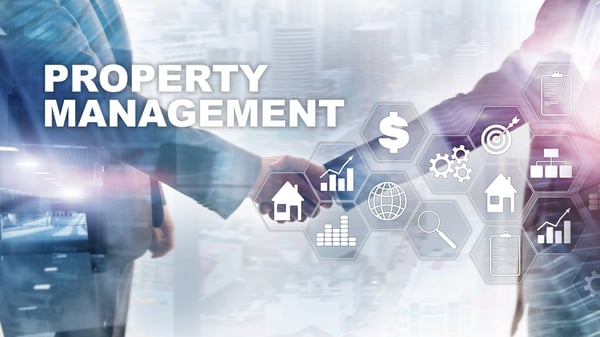 If you don't have a large staff to handle many of these items in your stead, they can leave you feeling like you can't ever quite get ahead. What's more, the larger your property management business grows, the more burdensome these tasks become.
How can you get ahead in a meaningful way?
Your Options Are Limited
At the outset, it seems you have a relatively limited set of choices: you can hire more staff to manage your day-to-day operations, or you can limit your growth to a manageable level—but these options come with real and opportunity costs to your bottom line, and neither is satisfying.
Fortunately, you have a third option: automation has become a viable and widespread tool for managing many of the routine tasks that come with property management. The right system can make your life easier in a lot of ways. Here are some things to consider.
Check out our other blogs on automation and workflows if you want to know more!
Everything Starts with Communication
Managing people is all about communicating: everything from landing your first client to managing several properties at different stages of the leasing cycle depends on effective communication.
Automation can help you stick the landing on follow-up contact one hundred percent of the time:
You may be responding to an inquiry resulting from your

inbound marketing

content
You may need to acknowledge receipt of a message from one of your clients
You might be following up on a maintenance request from a tenant.
In any scenario, you can set up customized, automated email replies—ensuring that your leads, clients, and tenants feel valued and that you communicate necessary information without delay.
Clean up Your Maintenance Process
Automation can have an enormous impact on the efficiency of your system of maintenance. This aspect of property management can be one of the most challenging to get right.
You need to manage the receipt of maintenance requests from tenants, communicate with contractors and cleaners, and manage on-time payments. This aspect of your business has many moving parts, can be incredibly time-sensitive, and can make or break the experience that your clients and tenants have with your business.
Automation can simplify your maintenance request system, as well: say goodbye to fielding late night (or early morning) phone calls! Ensure that requests are passed seamlessly to your maintenance staff and contractors, and rest easy knowing that you'll never miss a tenant request again.
Don't Forget About Word of Mouth!
Reviews will play an essential role in your success! Whether you embrace this idea or not, your clients will share their thoughts on their experience with your business. Automation can help you embrace this process and make it work in your favor.
Good reviews can be a massive boon to your marketing efforts and can improve your branding, marketing campaigns, and even SEO. As a general rule, people are more inclined to share negative feedback than positive, so taking every opportunity to solicit a good review—and to do a little damage control on a poor one—will pay off for your property management business in a big way.
Set up automated emails soliciting reviews from clients and tenants to ensure that you give this aspect of your business due diligence. Reviews will help the credibility of your property management business and give you valuable feedback to improve your practices where necessary.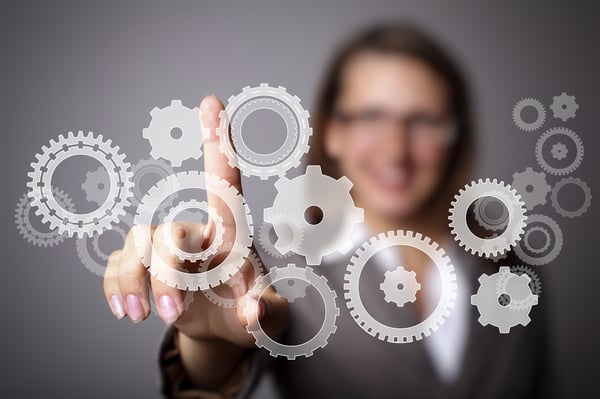 Moving Forward with Automation
Automating your property management workflows can go a long way towards making your life easier. Remember that property management workflow automation can help with more than your day-to-day: the larger your property management business grows, the more of these routine tasks you need to perform.
It can prove difficult—and even feel impossible—to scale your business past a certain point with a manual process. Even if you have automated some of your workflows, you may find that you're creating additional work for yourself in helping your different systems talk to one another. The best investment that you can make is in a comprehensive Property Management Operating System that will allow you to automate routine tasks and integrate all aspects of your business in one.
So what's your next step? If a comprehensive property management system sounds like precisely what you need, Geekly Media's Property Management Operating System may be just what the doctor ordered! The Geekly Media PMOS brings together administrative, marketing, operational, and service tools to handle all of your needs in one easy-to-manage system. Reach out to Geekly Media today, and see how we can put the PMOS to work for you!