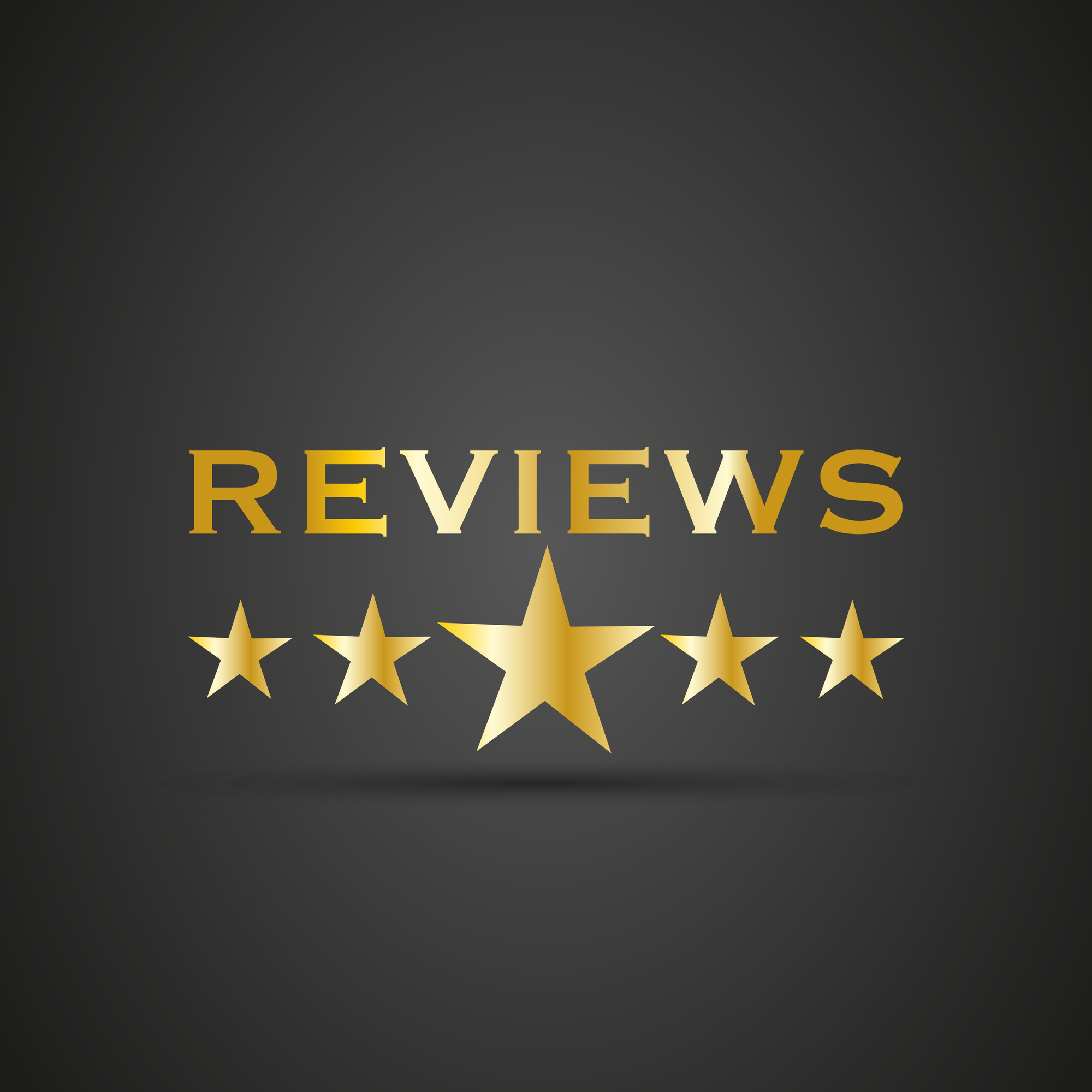 Property Management Automation = Better Reviews
Updated and republished on 6/2/2020.
Working to get positive tenant reviews might not be at the top of your list for 2020—but we think that, in the wake of the COVID-19 crisis, now is a tremendous opportunity to listen to the feedback your renters have to give—and post. As we emerge from this collective crisis together, your renters and your owners will both remember who did and didn't provide a professional response as a national disaster unfolded.
However, when looking at Facebook, Google, and Better Business Bureau reviews, you can usually spot a trend in poor reviews when it comes to something operationally based—and not just a heat of the moment issue.
Out-of-the-ordinary outbursts happen—and if you're in business long enough, there are going to be tenants that leave you poor reviews for merely protecting your owners and upholding the lease. Other clients will see that and feel confident you will also enforce their lease—and take care of their investment.
The trouble is when you get multiple, bad reviews: this signals to property owners that you are not taking care of their investment. Sometimes they are customer service based, which might yield extended vacancies for the doors you manage.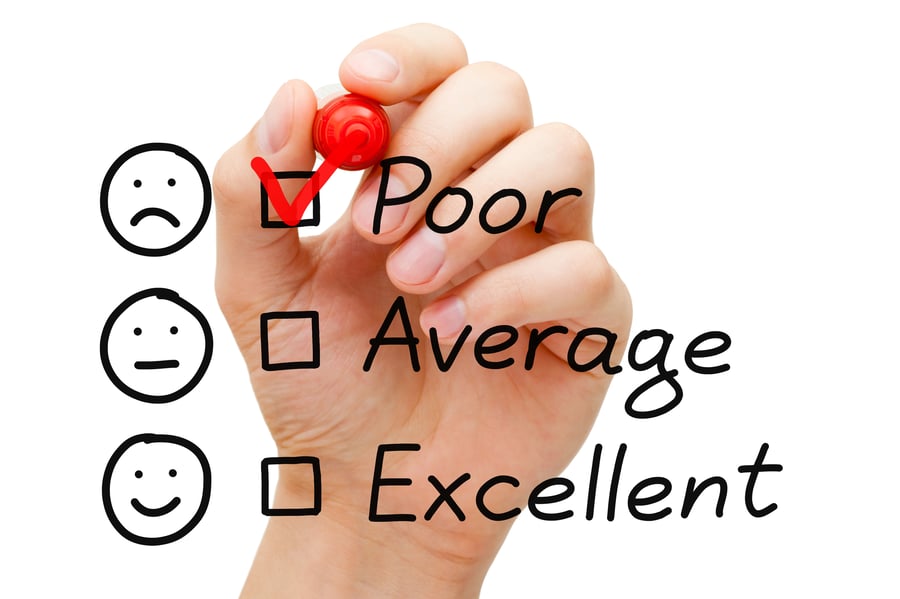 Finding and correcting the source of these bad reviews will help you stop them—and the damage they cause to your reputation.
This is where automation comes in!
Using Automation to Improve Tenant Relations
There are so many ways that you can use automation to improve your relationship with your tenants. Here are some of our favorite ways.
Fewer Errors
When you automate certain processes, you take the time needed to define them. Take pets, for example: if a tenant is bringing a pet to the property, you probably have a workflow in place that is multi-step and goes something like this:
Tenant fills out a pet application

Someone reviews the application

The pet is added to the lease

The tenant is charged the pet deposit

The tenant moves in, and everything goes according to plan.
What if there is an error in the process, though?
Someone forgets the pet application, or it gets lost.

Your new tenant assumes that everything is fine and moves in.

One day, you show up for an inspection—and there is a surprise (to you) pet in the home.

You send a lease violation letter, and your tenant takes to social media to leave a negative review.

They didn't budget for this expense in this month—and no one told them they owed anything!
While the tenant clearly failed to read the section of the lease with the pet rules, they have some wiggle room to complain—if only about your disorganization.
An automated process can protect against this! With workflow automation in place, you cannot move to the next step until you complete the previous step. You can set reminders along the way too, so your staff knows exactly when and where they need to take action.
A reduction in these errors—despite how rare they may be for you—will save you from that one terrible review that turns away potential clients before they ever contact you. In the age of social media and online feedback, it only takes one bad review to start a flood.
The power of reviews during the peak of the COVID-19 crisis was so apparent that Google actually had to suspend them for a time. There were a staggering number of one-star reviews that were posted as a result of business closures or false claims of spreading the novel Coronavirus. It was, unfortunately, an opportunity for cutthroat business practices to reign supreme when the validity of such reviews was questionable.
While Google may understand that a tarnished reputation due to crisis isn't fair in any sense, improving communication with your renters now and providing exceptional service can carry you through times when a suspension of reviews isn't there to shelter your business.
Improved Transparency and Communication
Setting automated email triggers for different steps in the leasing process can help you ensure that your tenants are perfectly informed throughout—without anyone on your staff having to remember to tell them. Prewritten emails can be attached to different stages, letting your tenant know what is happening—and what to expect—as well as what you need from them. Get those forms faster, without taking up staff time to request them.
Have a move-out? Set date-based triggers that remind your tenant how to leave the property, where to clean, and what you charge their deposit for if it isn't handled. With your chain of emails, you'll never have a tenant say, "no one told me" without proof to back it up. Plus, tenants will appreciate the reminders and guidance.
After all, most tenants don't want to leave a property in bad condition: they want their deposit back.
Better Customer Service
At the end of the day, when your employees are spending less time carrying out repetitive tasks that they could leave to workflow automation, they can begin to focus on proactive customer service. Taking the time to check in on tenants when nothing is wrong lets them know you value them—and buys patience when something does go wrong.
If you haven't been developing professional relationships with the tenants you serve before a crisis occurs, then you're missing out on an opportunity to delight your property owners when a renter renews their lease because you've met and exceeded their expectations.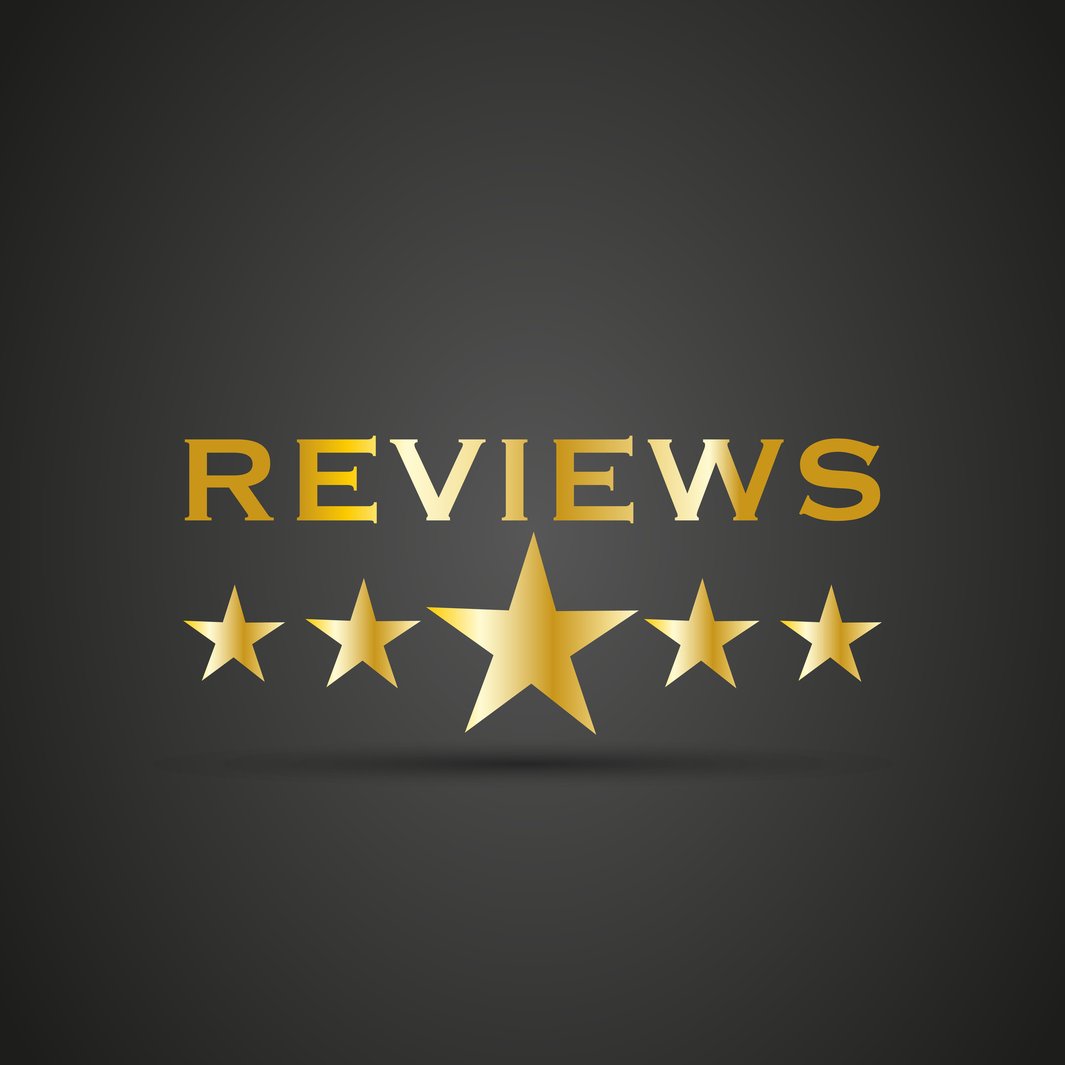 Property Management Is a "People Business"
Building good relationships with tenants leads to happy reviews and recommendations to friends. Plus, if you're having a pleasant conversation with a tenant, that is the perfect time to ask them to leave you a review! With well over half the population relying on online reviews to make purchasing decisions, actively working for good reviews is a smart strategy.
Investing in automation is an investment in your "people power." With automation, your employees have more time to focus on creating a fantastic experience for your tenants and owners alike. This level of delight powers your growth as a company and the returns that your property owners can expect to see when you reduce the expense of turnover.
How can you put automation to work for your property management workflows? If you would like to learn more about our property management automation options, schedule a quick discovery call with us! We'll get to know you and your business—and help you see if Geekly Media is the solution you need for your property management pain points!