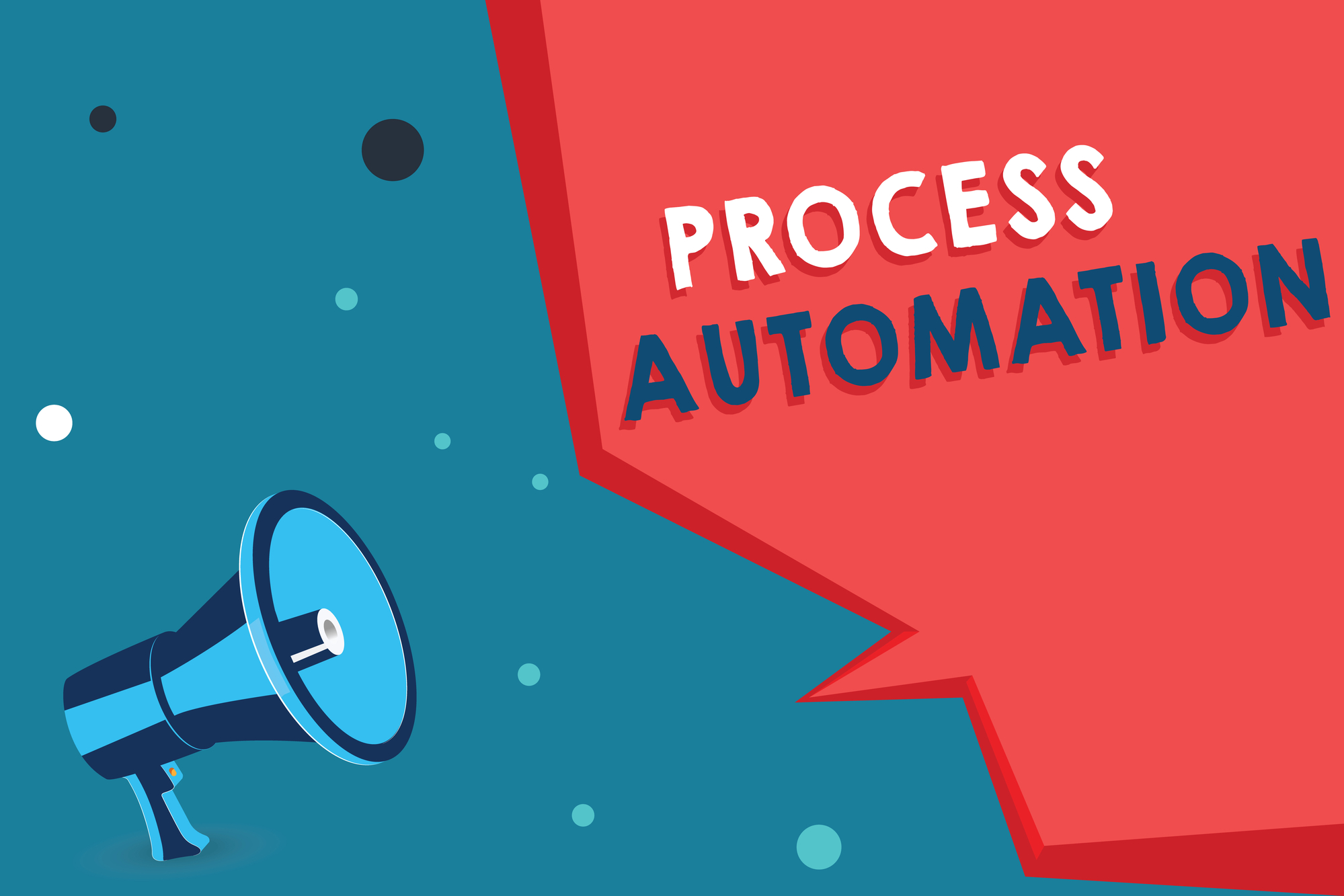 Keep Your People! Why Property Management Automation Does Not Require Downsizing
Are you holding back from automating your business operations because it could mean downsizing? We understand that fear, and we feel so strongly that you'll be able to keep your people that we wrote an article about it!
As a property management company owner, you may envision that growing your business includes adding more doors—and, therefore, more people. However, optimizing your operations with property management automation can set you up to take on more doors (without hiring staff you don't need or losing employees you love)! Here's how it works to create efficiency and improve your bottom line.
Automation Does Not Equal Layoffs
We understand that you and your team might feel that a system that moves tasks forward could render critical employees redundant in their roles. However, most often, business owners find that not only does automation not lead to layoffs, but it also helps their team feel more valuable and effective in their roles.
When employees no longer spend their days trapped in the mire of mundane tasks that keep them from doing their "real" tasks, they have more time to do what you hired them to do! Automation takes redundant work off of busy plates and frees space for your employees to utilize their skills fully. Your team will have more time to delight existing property owners and tenants while also experiencing more capacity to take on more doors.
But . . . How Is It Possible To Keep My Team?
While it's true that automation streamlines your property management operations, it can't (and won't) replace all work. An automated workflow will never replace the human aspects of your business or critical functions that require a team for your company to thrive!
"Automation" can't show up to work and:
Fix a toilet
Have meaningful conversations with existing clients or new leads
Review and finalize documents
Conduct showings
Answer questions for property owners
Conduct rental analysis
Approve or deny new tenants
Handle property inspections
While automation can do a lot to improve the efficiency of your business, it can't do any of the critical tasks above (and many other things) that require skilled team members to keep property owners and tenants happy!
Automation isn't a substitute for a well-trained team that keeps your business profitable and helps investors meet their financial goals. However, applying motivation boosts your team's productivity and enhances their skills and talent!
Automation Opens the Doors to More Opportunities
When employees stay stuck in the trenches with time-consuming, redundant tasks, they lose enthusiasm for their work. Why keep them overloaded with tasks that an automated workflow can handle?
The right property management automation solutions simply balance workloads with the "automated system" taking on tasks that your employees shouldn't do day-in and day-out anyway. Property managers find that after implementing optimized workflows and automation, their employees can breathe! They're ready to take on business-building tasks that support the skills they bring to the table.
You didn't hire people to shuffle paper or spend hours on the phone tracking down lost rental payments. You hired them because of their experience and talents that can be utilized in meaningful ways to enhance property owner and tenant experiences and help you dominate your market.
Applying the right technology solutions helps property managers get more critical work from their staff. Automation gives businesses the capacity to grow by adding space to the plates of your existing team members. When your team has more room throughout the day for "meaningful" work, they have more opportunities to grow and become more valuable assets to your company—and your business has opportunities for more doors and growth!

You'll Need Your Employees More
Where automation falls short in taking on "human" tasks, your employees must step up! Property managers often realize how valuable their team is and how much they're needed after implementing the right property management automation solutions.
As your business grows, let automation continue the heavy lifting for routine tasks and smooth processes while your employees rise to the occasion of delighting existing and new clients and tenants. In some cases, you might find it necessary to hire additional skilled staff for critical property management or business-building roles to support new business while your automated system continues the "grunt work" of keeping things moving efficiently.
Don't Downsize: Optimize With Property Management Automation!
Your employees will thrive when they operate within a system of clearly defined workflows and automated efficiency. Applying property management automation is one of the best ways to free your team from daily tasks that keep them from the more important work of delivering the best property management services in your market!
We hope we have alleviated your fears that automation means losing valued employees. Geekly Media is here to help you optimize (not downsize)! Build a system that serves your team well—and you'll find that your employees are better equipped to serve clients and tenants well, too! When you're ready to get started, we're ready to help!
When should you automate? What should you automate first? Find out when you download our free "Quick Guide to Property Management Automation with 50, 500, or 5000 Doors!"