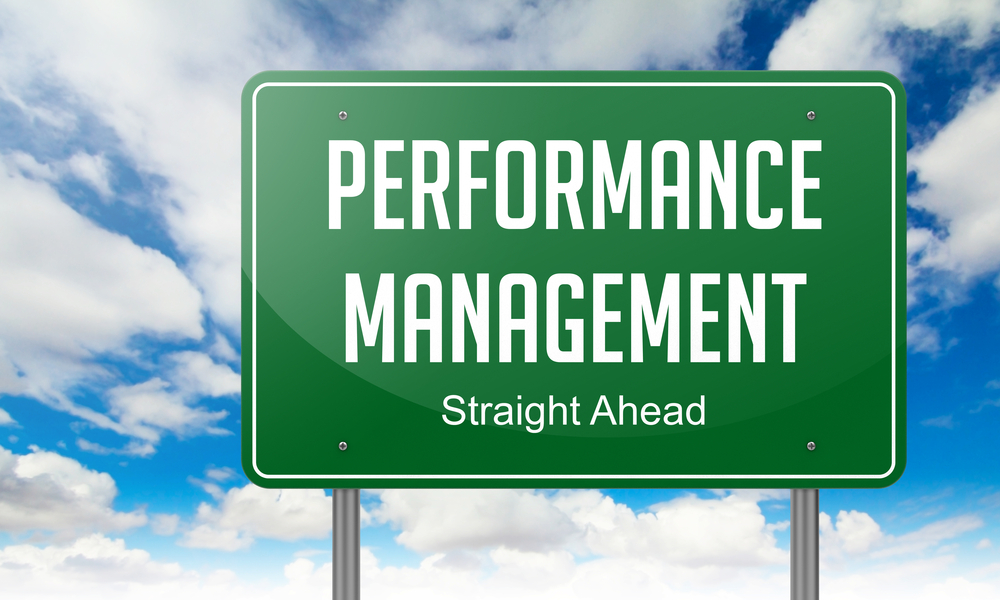 What Are the Top 5 Property Management Tasks You Can Automate Yourself?
Property management is a job that demands considerable time and effort. How can you redirect time towards what matters—and away from repetitive tasks? You need to improve—and automate—your property management workflow. In 2019 and moving forward, this means utilizing technology. As a property management company, you will save a lot of money and time when you choose to self-automate through software. The following are five everyday property management tasks you can automate yourself to enhance your day-to-day operations and overall workflows.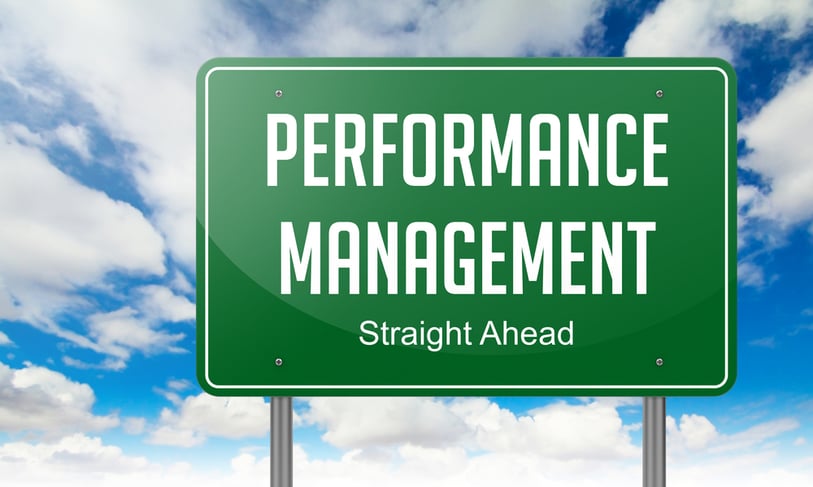 1. Scheduling Calls and Appointments
Scheduling calls and appointments can be unproductive and costly. Most property management companies know that scheduling ends up as an email chain; it typically requires about eight emails to schedule a single meeting! Software like HubSpot can dramatically help you cut down on "email tag."
HubSpot is a time-saving tool that helps you to define your meeting space quickly. You can connect with clients through live chat on your website, and eliminate the back-and-forth emails and missed calls by sending a link that allows leads to pick a meeting time that works for everyone. You also get notified the moment a lead opens your email—and you can track every interaction automatically while organizing your activities in one place.
Calendly is another service which helps you to schedule appointments. It works as follows:
Make your availability preferences known to the software.

Share your Calendly links via email or embed it on your website.

P

ick a time: the event is added to your calendar.
Appoint.ly is another alternative: it offers team statistics tracking and integrates with all major calendars to avoid double-booking.
2. Timely Responses to Client Emails
For property management marketing, you can use an autoresponder to save time. An autoresponder is a time-based email or message sent automatically after a client signs up for your emails list or sends a query. You can choose the message and time of delivery to customize your autoresponder sequence. For example, many autoresponder sequences only have one follow-up message like "Thank you for subscribing to our email list!"
Another example of an autoresponder sequence is "I got your message, and will have an answer for you within (time). in the meantime, check out our FAQ!"
The autoresponders can be used to send your sales pitch, which furthers client brand awareness and familiarity. There are many types of autoresponder platform available. Some examples include:
HubSpot

GetResponse

Aweber

Mailchimp.
3. Offer an Easily Accessible FAQ
Your property management website must have a page where you address frequently asked questions with appropriately detailed answers. This is a good way for a potential client to understand your property management business better while providing service upfront. Using a FAQ, your clients have quick answers, which reduces the workload on your customer service employees. It also improves site navigation and increases the visibility of your website.
You can automate even further by using an integrated chatbot. Your website chatbot can answer your client's questions at any hour—day or night. As the coding has significantly advanced since the first chatbots, sophisticated AI can understand and answer requests from clients more readily than in the past.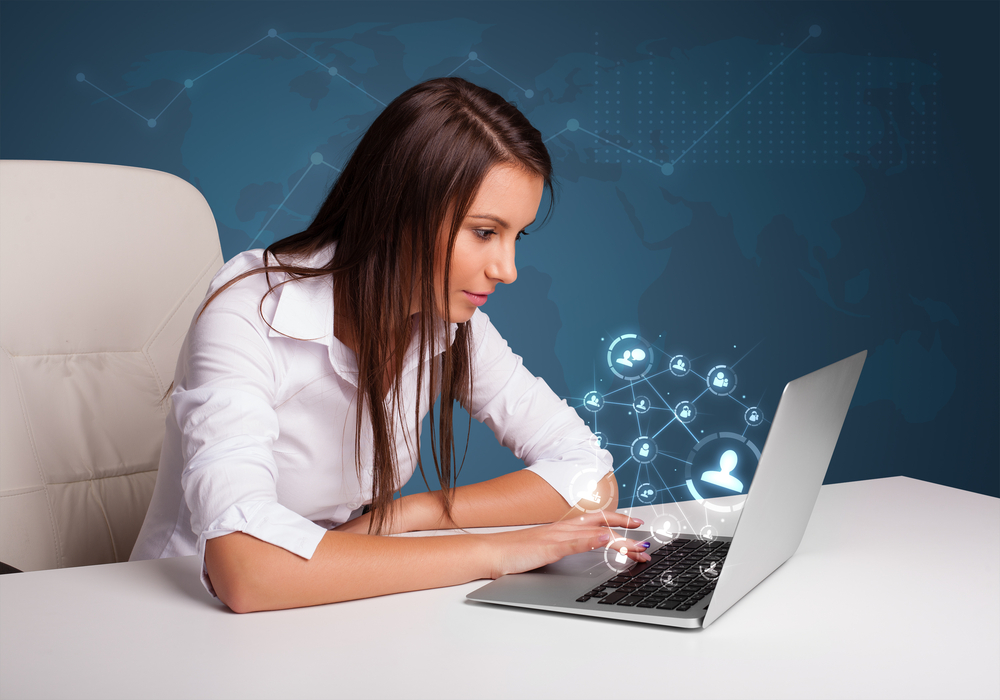 4. Automate Your Showings Process
Coordinating property showings is an incredible time and energy sink for a busy property management company—especially if the showing doesn't land an application from a potential tenant. That said, "showing technology" has come a long way, and the ability to automate the process has never been more evident than in 2019.
Rently helps you to automate showings using a lockbox and a Bluetooth key. Prospective renters receive a one-time access code specific to the property. The application also notifies you as soon as someone walks into your property by using live check-in alerts. When the showing concludes, prospective renters receive a post-showing survey to provide property managers with real-time feedback and analytics.
Rently makes the showing process more efficient for property managers while making the viewing process easier for prospective tenants. At Geekly Media, we call this a "win-win" scenario. Anything that enhances your bottom line while boosting client and tenant satisfaction is a great tool to add to your toolkit.
5. Maintenance Can Be Automated Too!
Property maintenance is a very important task for a property manager. There are many ways to automate this process to reduce time and save money. For example, BrightNest is an application that helps you to schedule reminders and tips for property upkeep. Scheduling routine maintenance is a huge contributor to the lifespan of a rental home.
A Geekly Media favorite for maintenance automation is Second Nature. Second Nature automates filter replacement—just set it and forget it! Provide your logo, schedule a time, and upload specific instructions on how to install the filters unique to your units. Second Nature will send air filters to each, including a date on each filter to ensure there's no more debate come inspection time. Enforcing the care of the HVAC systems for your doors has never been easier! Plus, this turns into free income for you: your tenants pay the Second Nature fee.
What Can You Automate Next?
We explained just a few of the many ways to automate your property management workflows. Technology has changed our lives—and the way we conduct business. Automation through technology is a tool you can use to change it for the better. If you want to craft a property management company that is driven to grow while remaining agile, #automationdomination is the key!
Beyond these simple tasks, automation can play a major role in both your property management marketing and your workflows. If you're ready to put these powerful tools to work for you, get in touch with Geekly Media! As a HubSpot Diamond Partner, we can guide you towards real results.