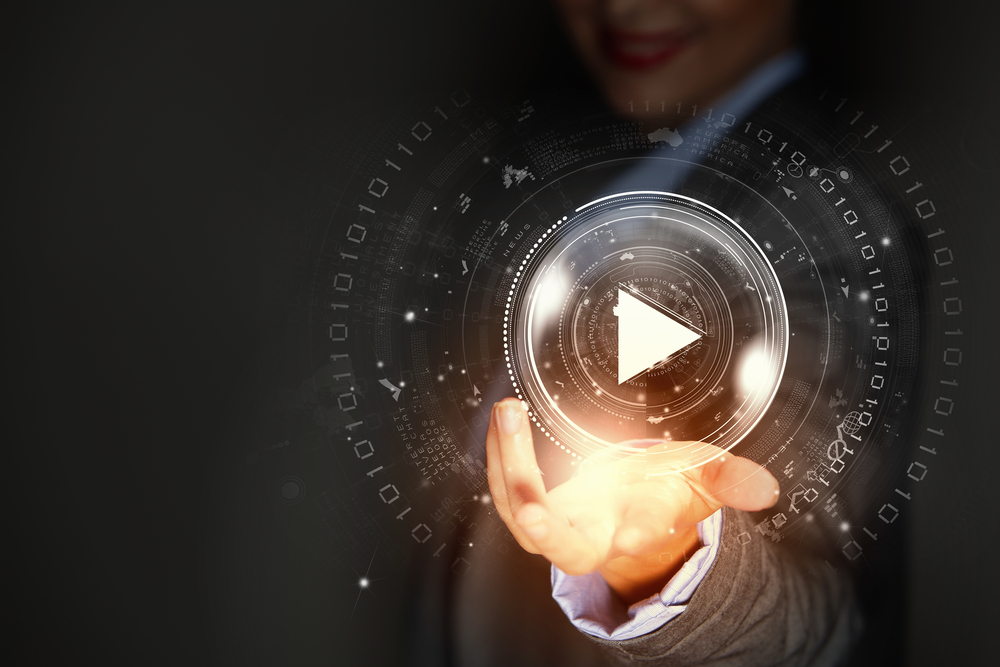 Property Management Marketing: Top Video Types to Use
As an expert in all things property management, we get plenty of questions each month about the potential role of video in property management marketing, including our suggestions for how our clients can maximize this medium in their marketing campaigns. If you've been thinking about integrating video into your marketing efforts, you're making a smart choice!
However, the reality is there are many types of marketing videos—and understanding which type is useful for your specific campaign plan or goal for your marketing efforts can resolve a lot of those questions. Let's cover the different types of marketing videos and how they work for you!
1. Brand Videos
A brand video should explain who you are and why you are in business. Generally, we find that too many of our clients have skipped over their "Big Why" when it comes to their company, but you should think of your "why" like the heart of your business.
Brand videos might also display some of your services, but the focus is generally on your mission, vision, and values. Brand videos are usually on the home page or about us pages of a website and showcase your team doing what they do best.
2. Explainer Videos
Explainer videos are used to inform and

persuade

the audience.
These videos lay out very clearly why the audience needs your property management services.
They also showcase how signing on with you will improve their life as a property owner.
These are (commonly) the animated videos we also see on a property management website's home page, showing the owner's journey from an unhappy landlord to a satisfied client. As an aside, a lot of these videos out there look like they were probably created around 2004. If this is your current situation, it's time to upgrade to something more modern.
3. Demo Videos
A demo video would be more at home on a site like Geekly Media as we primarily use these videos to show off our powerful PMOS. However, you can also use demo videos to show owners how you take away their stress by highlighting certain processes you take over for them, such as leasing.
This video type is a tour of how you would serve them during your engagement. This is different than an explainer because an explainer talks about everything overall, while a demo dives into a specific part of the process. Take, for example, an onboarding demo video: you could use this to show the owner how simple it is to sign on for services with your company.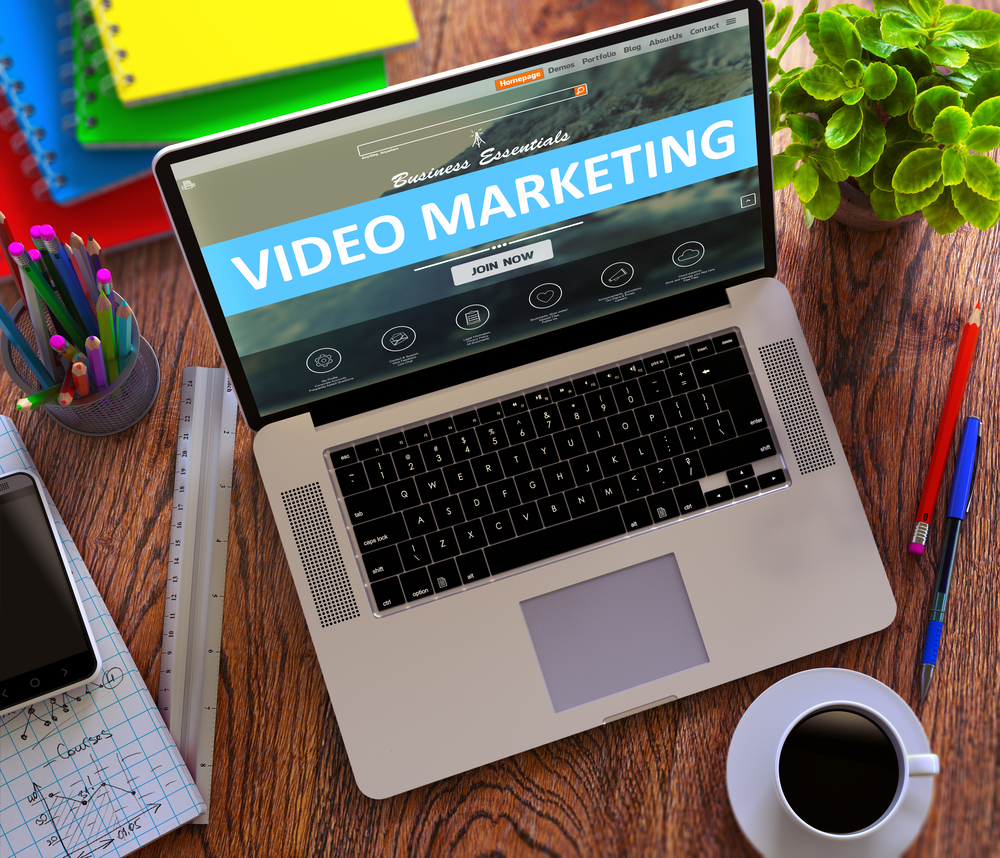 4. Educational Videos
Use these to show landlords and tenants how to fix things or handle everyday problems. We love these videos because they embrace the inbound property management marketing philosophy in which you give people information and assistance so they can find the answers to their problems.
These videos are fantastic when added to a knowledge base or resource library to make it easy to find the answers your users are looking for.
5. Expert Interviews
This is an opportunity to interview team members, local Realtors, or officials who know about changes in the market, legislation, or anything relevant to property owners. They will appreciate the information and expertise! Plus, you can use this as an opportunity to get more backlinks as people reference the interview and share the post. Interviews are great for SEO and inbound, so we see them as a win/win.
6. Event Videos
This is a great time to put together a quick highlight reel of the last NARPM meeting you went to! This video will let you showcase to owners why your association membership is important and valuable to them. Remember they aren't in the industry—so you have to educate them on the benefits. Or, share a bit about your office around holidays or other events. These videos let you step out of the expert space and personalize your team. Both can be helpful for rounding out your video collection.
7. Live Videos
One of our favorite videos showcases a property manager recording the eviction process and talking to the viewer. When you record your processes live, you not only show your unscripted expertise but also let the property owner look at your management style. Owners who won't be a good fit will go elsewhere, and you'll benefit from more qualified leads that won't be a regular roadblock.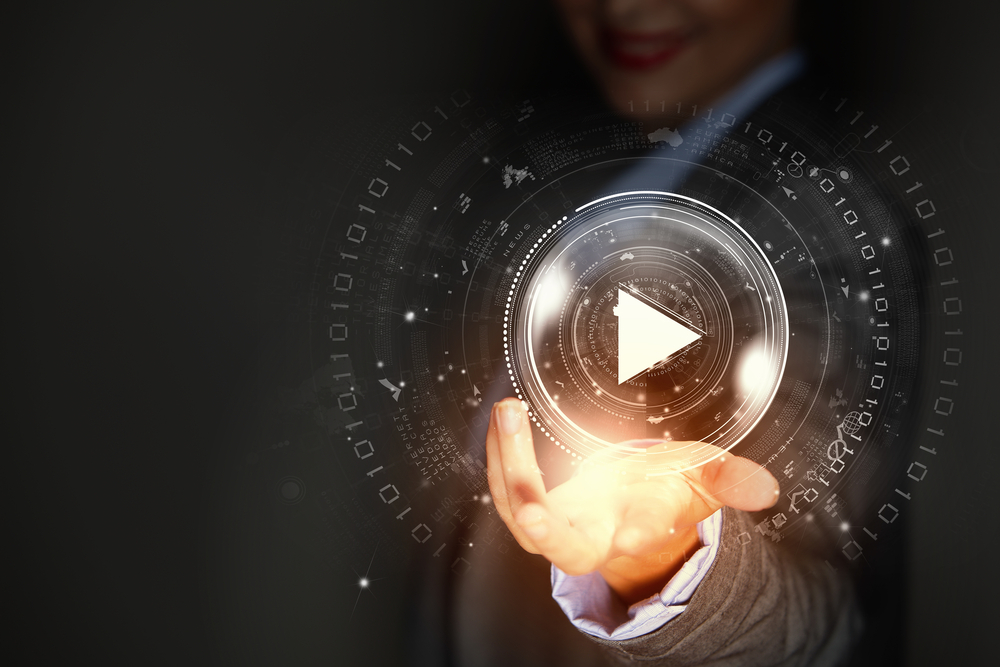 8. Personal Sales Videos
We use these very regularly in the Geekly Media sales process.
A personalized sales video gets the attention that text doesn't.
It stands out and helps you communicate more personally with the person you are trying to reach.
Plus, it cuts through the noise and gets right to the heart of the matter.
9. Blog Videos
These are the easiest to do! You already have a blog with content, so you might as well make a video to back it up. For this reason, Geekly Media gives speaker notes for blogs to our clients, so they have a handy list of talking points to make great content for their blogs that aren't just reading from a script.
If you'd like help building a video plan, contact the property management marketing experts at Geekly Media. We can help you build a video strategy that works with your inbound marketing campaigns so you can create "evergreen content" that continues to perform far after it is posted.
Schedule a discovery call with us to learn more about the free, modern website you have access to with our inbound marketing package!