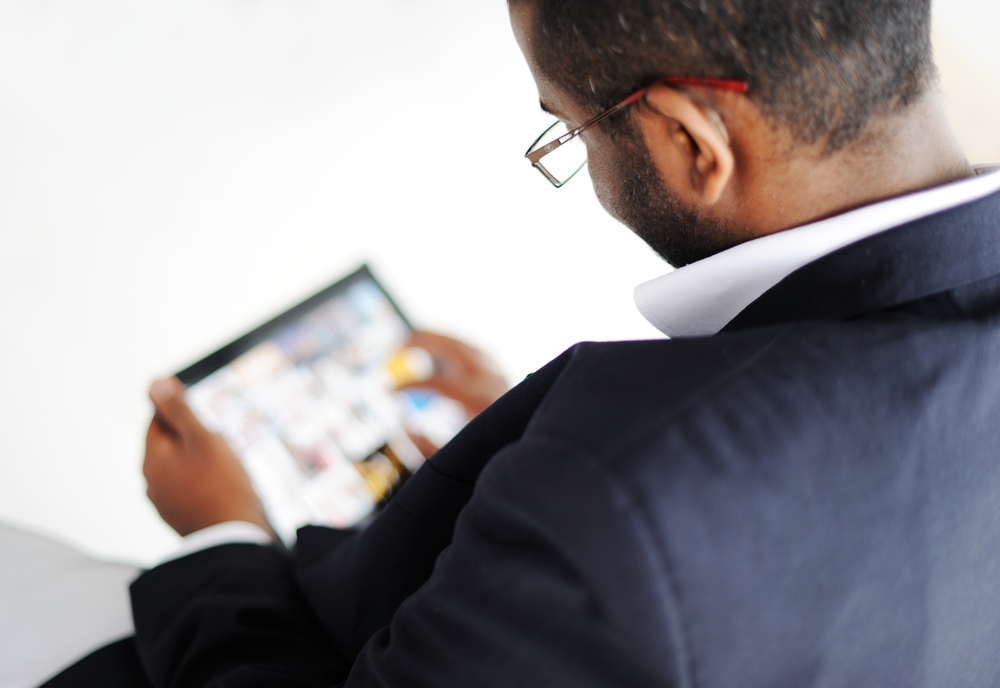 Enhance Your Property Management Marketing Emails With Video!
The results are in, and video is the way to go: 89% of video marketers say video gives them a good return on their investment. Video has long been an effective way of touching the hearts and minds of audiences, so it makes sense that it has emerged as a powerful marketing tool.
Property management marketing is no exception: custom video clips added into your campaigns can make a difference in whether your leads convert to clients or churn. Here are some ways to give your property management marketing emails more pizazz with video!
Spice up Your Presentation
The vast majority of property management marketing messages are just walls of text with the occasional infographic tossed in. Even though text-based marketing often gets solid results, spicing it up now and then with a well-placed video can add some useful variety to your marketing efforts!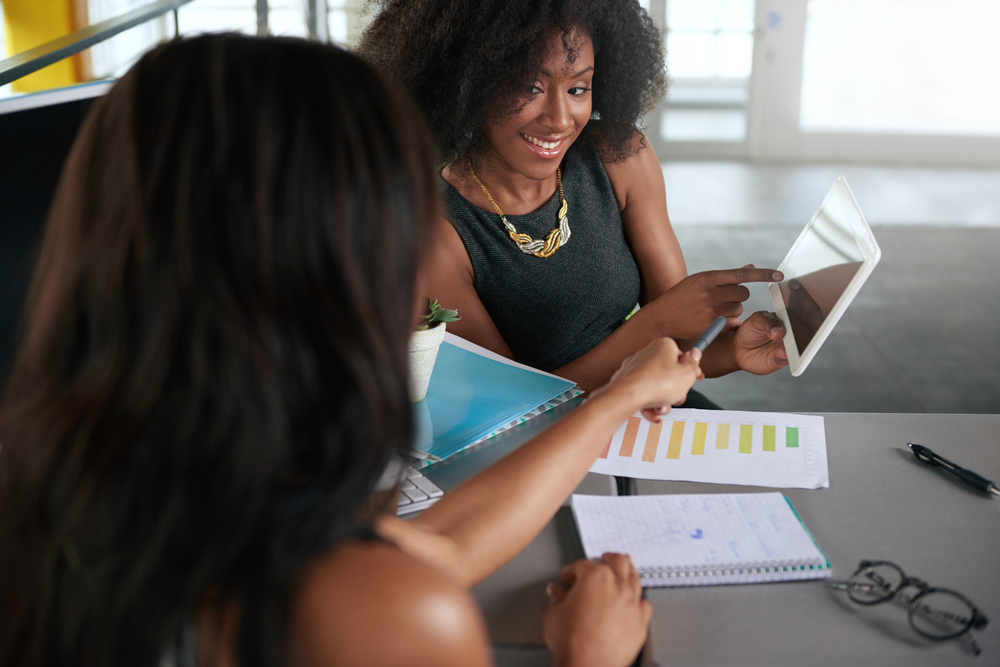 When you give prospective clients—and existing customers—high-quality marketing, you are, in effect, rewarding them. This is part of the driving wisdom behind the elaborate and expensive Super Bowl ads people anxiously await every year. Companies invest in these ads as a way of saying "thank you" to their customers. When you add a video to your email marketing, you are giving your customers something to look forward to as an expression of your gratitude for their loyalty—or their potential loyalty.
Help Prospective Clients Get to Know You Better
When someone spends money, they're investing not just in a product or service but in a brand. For your property management business, your personality is a key aspect of your brand—and showing it off can help both distinguish your business and earn your clients' trust.
People are more likely to give their money to someone they feel a connection with. You can make videos that help put some of the more relatable aspects of you and your life on display. For example, you could:
Make a video where you provide tips to people in the market.

Show off your office or interview your staff.

Do a community spotlight focusing on some of your favorite community features.

To make this an even more powerful tool for property management marketing, you can also intersperse images of infographics or photos that help make the presentation come alive.
Show Off Your Skills
As a professional, you have acquired a vast storehouse of knowledge. You may even take a lot of what you know for granted. However, people love getting a peek under the hood of a business. And one of the best ways to get an understanding of how a business works is to get a glimpse of how the owner thinks and operates. It's also a great chance to flex some of your knowledge.
For example, as a property manager, you could make a short video showing how to address a common pain point that your clients are facing. While keeping identities confidential, of course, you could show the whole process, from getting the email to finding a solution to circling back with the tenant or landlord to make sure everything is good to go. People may be impressed by the amount of personal attention you show, and at the same time, they may be intrigued as they learn how the process works.
A tool like Vidyard is excellent for showcasing how you address issues, particularly because, at some point, you will likely be using a computer. Vidyard can record your screen and your face at the same time. Incorporating your face adds a nice personal touch to an already interesting presentation.
Showcase Specific Properties
Whenever you make the product more real to a prospective customer, you help draw them one step closer to making a purchase or signing on the dotted line. Because any agreement involving real estate—even just a temporary agreement like a lease—requires a leap of faith, it's in your best interests to make the leap as short and safe as possible. If clients can see the details of how you manage a property, they are more likely to feel comfortable taking the next step.
Showing off properties with video helps clients easily visualize how you'll care for their properties if they entrust them to you! To accomplish this, you can try the following:
In addition to doing impersonal shots like aerial views or panned shots, put the camera at face-height as you tour the property.
Move the camera slowly, pausing on areas of interest. This mimics the eye movement of someone seeing something for the first time.
Explore things up-close with the camera: instead of just grabbing a shot of an entire room, take a few moments to walk up to something that is particularly interesting or that highlights the character of the room or home.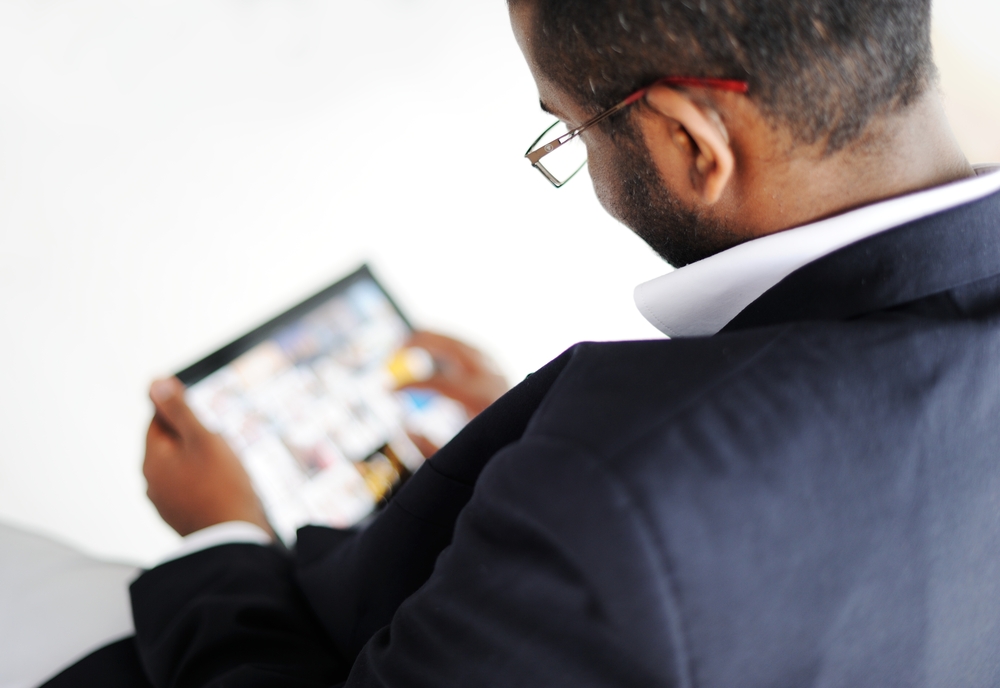 Adding video to your emails for property management marketing gives messages more than mere character: It helps you make a genuine connection with your customers. The more dynamism you add to your property management business' brand, the more it will stand out from the competition. Video can help transform otherwise plain email marketing into a powerful projection of your business and its values!
However, even excellent email content with stellar videography can fall flat when your website presence is lacking. Once you've impressed a client or potential client with your marketing emails, you need to make sure you have an equally impressive website to fall back on! Your website is ultimately the hub that connects your content: if you lack a modern, fluid website, you're likely losing out on leads.
Is your property management website up to the task? It's easy to discover if you've got weak points with our fast and FREE website audit! Rely on the experts in property management website design to keep your email marketing effective with an analysis of your website's functionality!