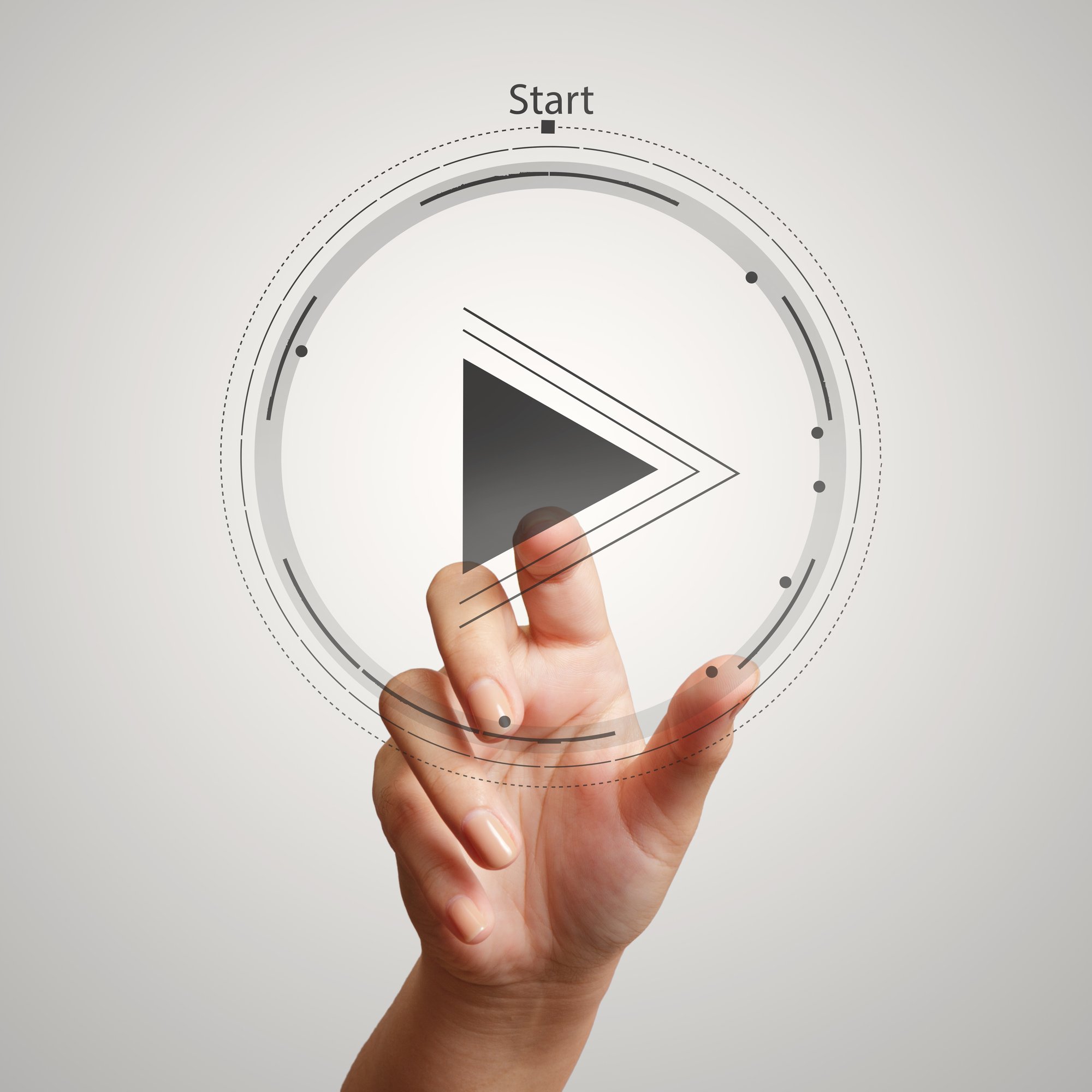 In Property Management Marketing, Integrated Video Is King
Let's face it; people prefer to "work smarter, not harder." If you are given the option to read a wall of text or watch a video that explains it for you, what are you going to choose?
Videos attract people to your campaign and enhance the efforts you've already put into your marketing efforts. Video marketing is so effective in fact that more than 50% of consumers prefer video content from their favorite brands over traditional text.
Geekly Media, a HubSpot Platinum Partner, knows that behind every successful marketing campaign is excellent video content. With properly formatted video, you will add layers of depth and understanding that readers would not have had otherwise.
Videos Have More "Relational Power" Than Text
People relate to images and create stronger connections with them than they do text. This is one of the reasons that video media has done so well in marketing and come so far on its own. Today, people are often watching media on more than one screen at a time; this is why it's crucial to create your unique voice with video.
If you are not already integrating video content into your marketing plan, it is time to figure out how. It's never too late, and with the help of the team at Geekly Media, your content will draw customers like never before! Here are some ideas to get you started creating your marketing video content.
Think about adding some videos to the blog section of your website (video-integrated blogs are more effective than blogs alone); perhaps create a video about your company to put on your "About Us" page. These videos will be relatively simple in their concepts and easy to make compared to a video that is a product demonstration or cartoon.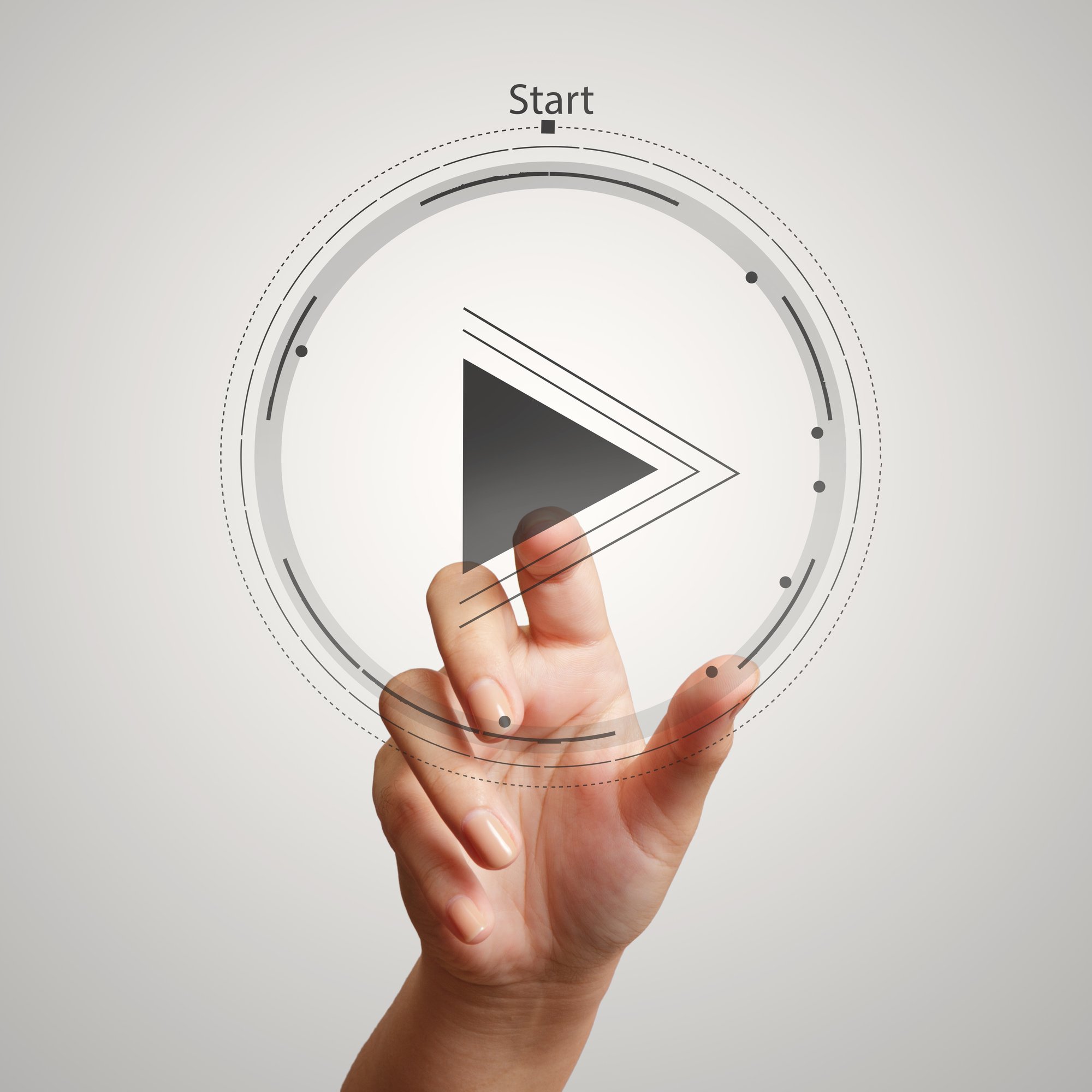 The Classic "About Us" Video
Creating this kind of video will give your current and potential customers a better idea about the nature of your company—these videos will often tell a story and have a narrator. Keep it simple and do your best to emulate the text on your "About Us" page.
An example might go like this:
Utilize old photos of the business and put them in a PowerPoint presentation to start the video off.
The narrator will do a voice-over discussing the company's inception, the idea or inspiration behind starting it, then move to the present day.
The CEO or another high-ranking employee will talk a bit about the company's growth today and its goals.
From there, the video can delve into what the company specializes in.
Be sure to conclude with a heartfelt thank you message.
You want people to leave this video feeling like they learned something, and that they have made a connection to your company and who you are. An "About Us" video will be "evergreen" content on your website: educational content that people can learn from as time passes. For a prime example, check out this informative section on HubSpot.
Evergreen content, especially evergreen video content, can become great long-term income generators when done right and strategically placed. One of our skills at Geekly Media is knowing when—and how—to connect with customers that need guidance towards the property management services they're actively seeking.
Master Evergreen Content
You can create evergreen video content for your blogs, or by creating blogs about products, or simply by generating new blogs. For example, if your blogs are all about upcoming events, you are going to need to create some blogs about some of the services you offer in relation to these events.
If you publish a blog about how landscaping influences tenant decisions to move in or out of a complex, you could make a complimentary video about the differences between good and bad landscaping. You could actively involve tenants by conducting interviews about how they would react to either situation. Other ideas for blogs would be to showcase the process of doing a credit check or which tenants you should extend offers to and which you should reject. Don't be afraid to get creative with the video formatting, either!
There are a plethora of things you can create evergreen content about in the property management industry. They could be related to fitness, laundry, amenities that tenants want, maintenance—anything goes! When you run a campaign that is related to some of the evergreen content you have created, it lives up to its name by providing value time and time again.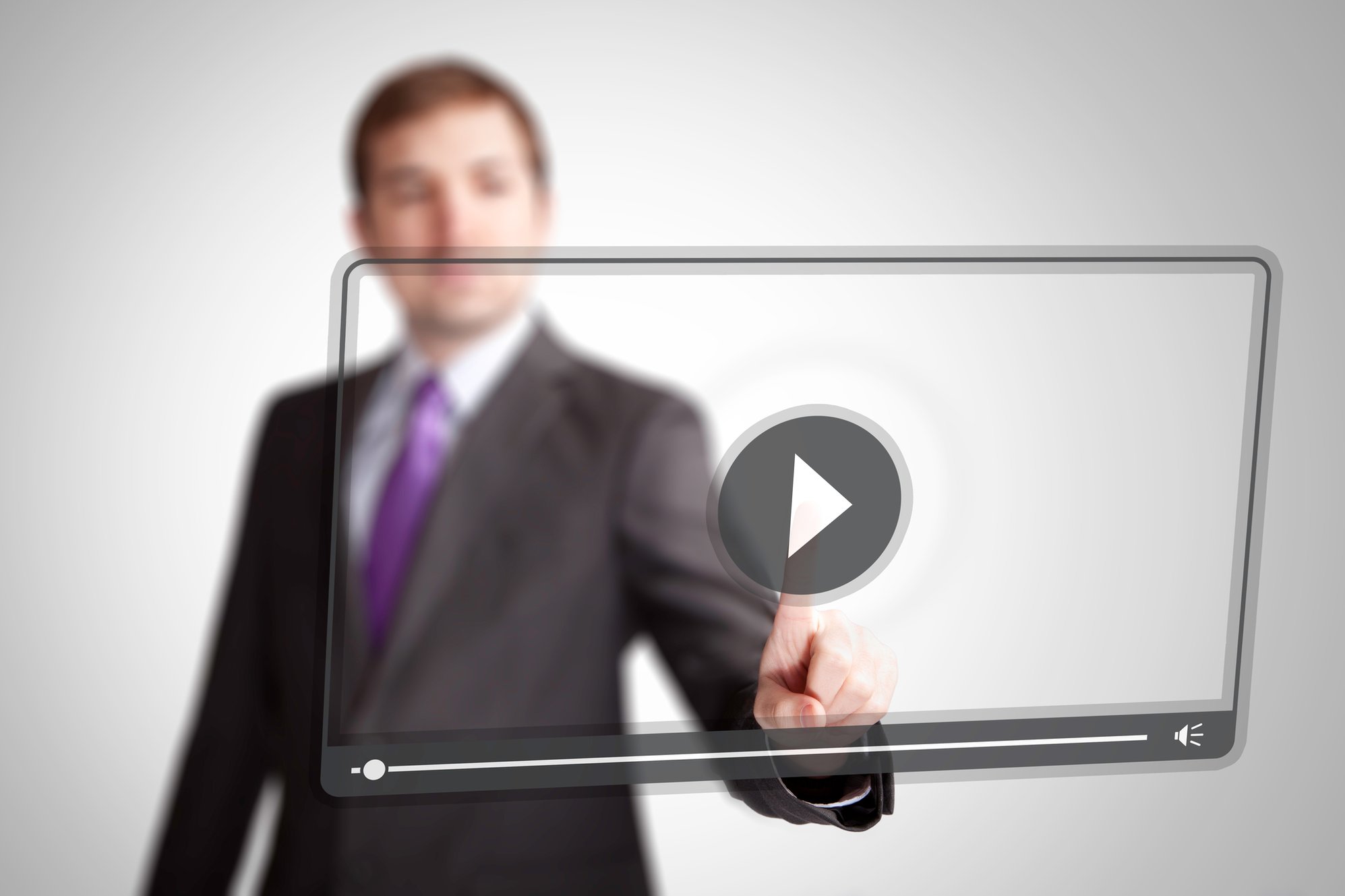 "Best by Date" Video Content
Short-lived videos are best for content with an expiration date: if most of your property management is done in a particular city, you can create a video about a specific event that is about to happen—like a parade, or a festival. You can talk about how your company is involved this year and how much fun the families at properties under your care have during the party.
You can create a video about a new addition to the fitness room, plans for a yoga or meditation room; again, the sky is the limit here. It is, however, vital that you have evergreen content on your site to bolster aging content. Interested clients can still infer concrete information about your company that way in addition to videos with an "expiration date."
Maximize the Power of Visual Media
Videos give people something to visually grab on to when they think about your company—keep this in mind when creating your content! Here are some great rules to follow from HubSpot when it comes time to craft your videos.
Video alone is not the only component of a successful marketing campaign, though it is a powerful one! If you've been wondering how to craft agile marketing campaigns but don't know where to start, take a look at our walk-through blog series! Start with part one: "Property Management Marketing Campaigns: The Power of Research" and amplify your marketing campaigns today!