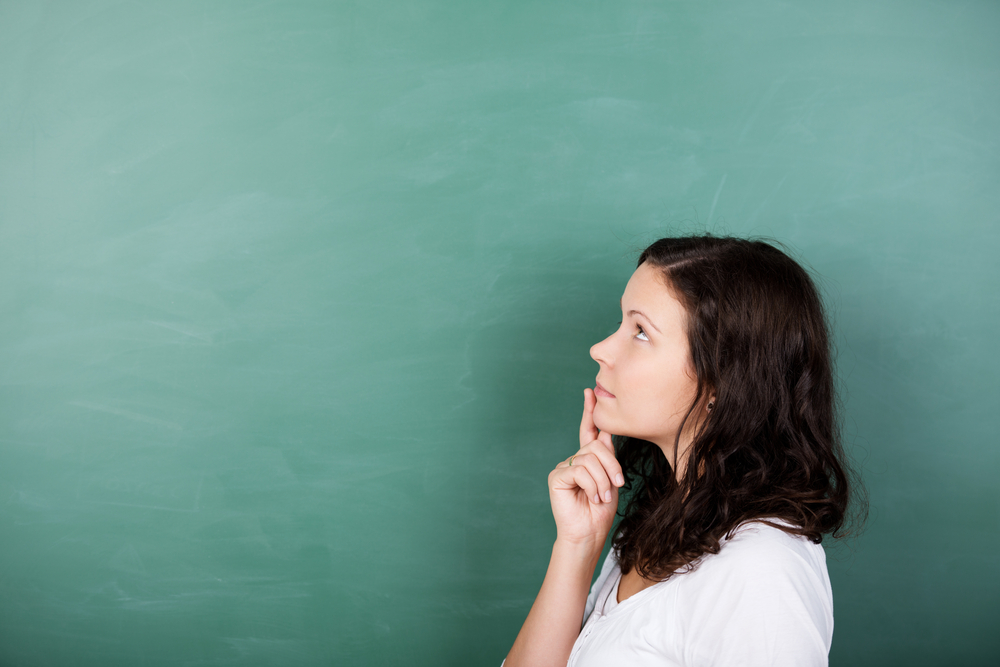 How Can You Use 'Starter Websites' to Support Your Property Management Marketing?
Everyone has a website these days—but not every website is the best choice. Conversion rates using KPIs paired with SEO are some of the best-determining factors to website effectiveness. Here's the kicker: there's always a way to improve. The acronyms associated with website and content optimization are enough to have you staring down a bowl of alphabet soup with absolute confusion. The reality is inbound marketing is vital if you want to boost business, increase leads, and create the ultimate sales funnel—especially for property management businesses.
The size, type, and the needs of your property management business will guide you to the two main types of website solutions that you should consider. Determining which solution is best for your business begins with deciphering the differences. So, let's dive in!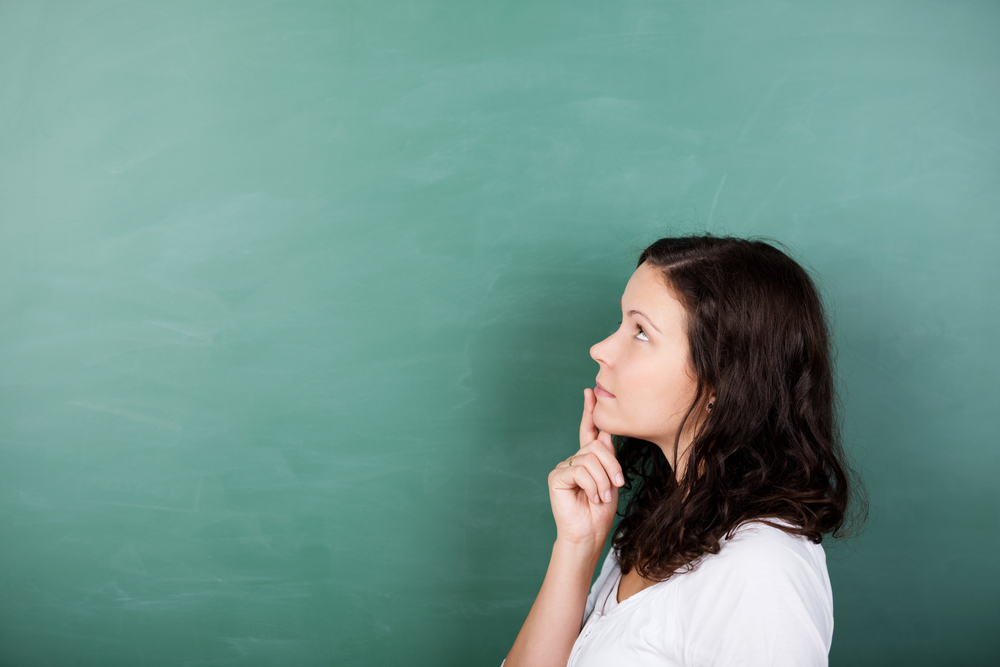 Is a Starter Website Right for You?
Whether you're new to property management or looking for ways to grow, a website is a must-have marketing tool. For this reason, starter websites via a resource like AppFolio make a great solution to begin your inbound marketing journey.
Not all websites are designed equally! The reason is simple: a successful property management business has six primary website needs.
Increased efficiency

Marketability

Branding and promoting

Streamlining administrative tasks

Customized reporting

Secure, digital payment options
Starter websites from AppFolio meet these needs by giving you a better option than a traditional, "DIY" website. This makes them better suited to boost your property management company's online efforts while streamlining your tasks in one convenient location.
Efficiency matters, which is why we appreciate AppFolio here at Geekly Media; the more efficient you are at managing your properties, the more time you have to tackle higher priority tasks.
How to Get Started with AppFolio
Starter websites offered through AppFolio make getting started easy! If you're already an AppFolio user, then you're familiar with many of their tools. The integration gives you a basic website as well as the tools you need to manage the administrative tasks of your business.
AppFolio's built-in marketing tools help you "get the word out" while accounting tools help with tracking rental income and expenditures.

AppFolio offers a digital, secure rental-payment option—vital with today's renters. It also eliminates the risk of cash or checks getting lost in the mail, stolen, or misplaced. Accepting payments online is fast, efficient, and professional, and makes sense for a modern property management company.
If your property management business has expanded beyond the "borders" of a starter website, then something with a little more "oomph" will help redirect your company back towards continued growth. That's where a comprehensive content management system and a robust custom website offers a powerful solution.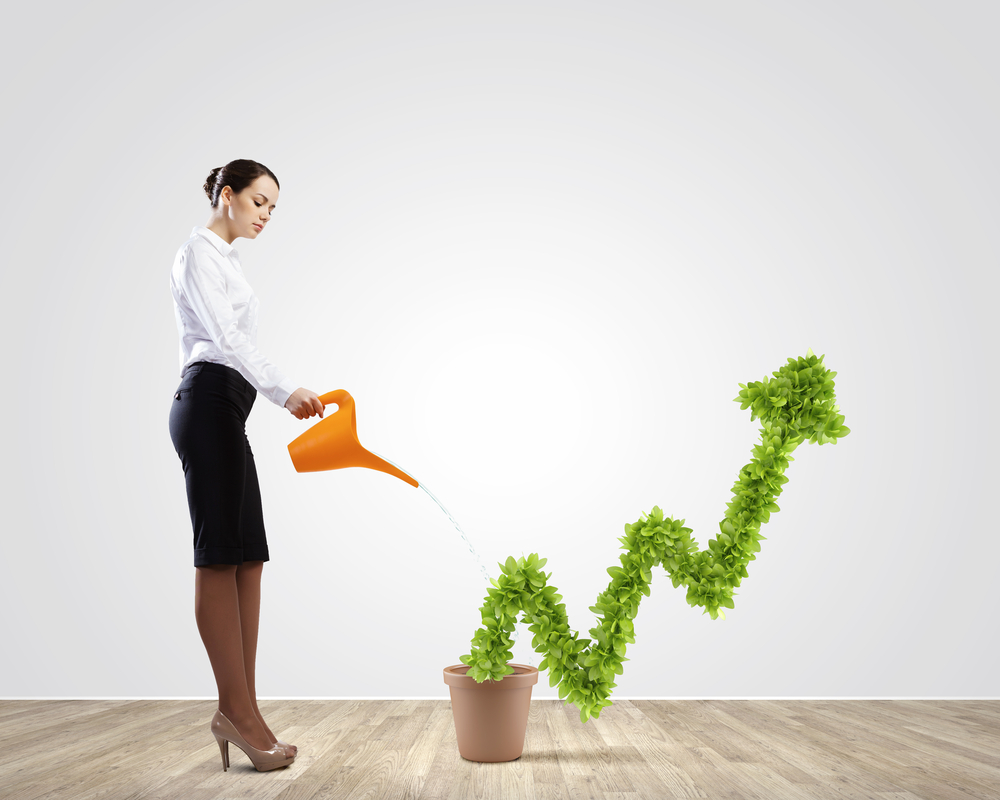 Grow Big with Content Management Systems
In its simplest form, content management systems give you a place to manage all of your business' digital content and is home to your website. However, not all content management systems and workflow automation tools are equal—but more on that later. What content management systems do give you is more bang for your inbound marketing buck:
Streamlined workflows

Improved efficiency

Tool integration

Customized reports.

Custom Websites
Ultimately, a good content management system is designed to guide you to a more successful marketing outcome. So, how do you know if your business is ready to level up? Start by assessing your current needs.
Finding the Right Content Management Software Matters
Growing your business and organizing your workflows are critical components to content management. You don't want to go too big—but neither do you want to go too small. A content management system like HubSpot can be tailored to grow with you.
Remember, you don't want just any content management system. You want a system that can provide flexibility to help you avoid "growing pains" as your property management company grows.
HubSpot offers you and your team the educational tools that you need to grow your knowledge and skills—and get certified for it. It also provides many marketing tools for your business. Part of the reason we champion HubSpot here at Geekly Media is that it hones growth by offering three different levels of marketing service. From starter through enterprise, with HubSpot, you're not paying for tools that you don't need—and you can always level up and change your plan when you're ready.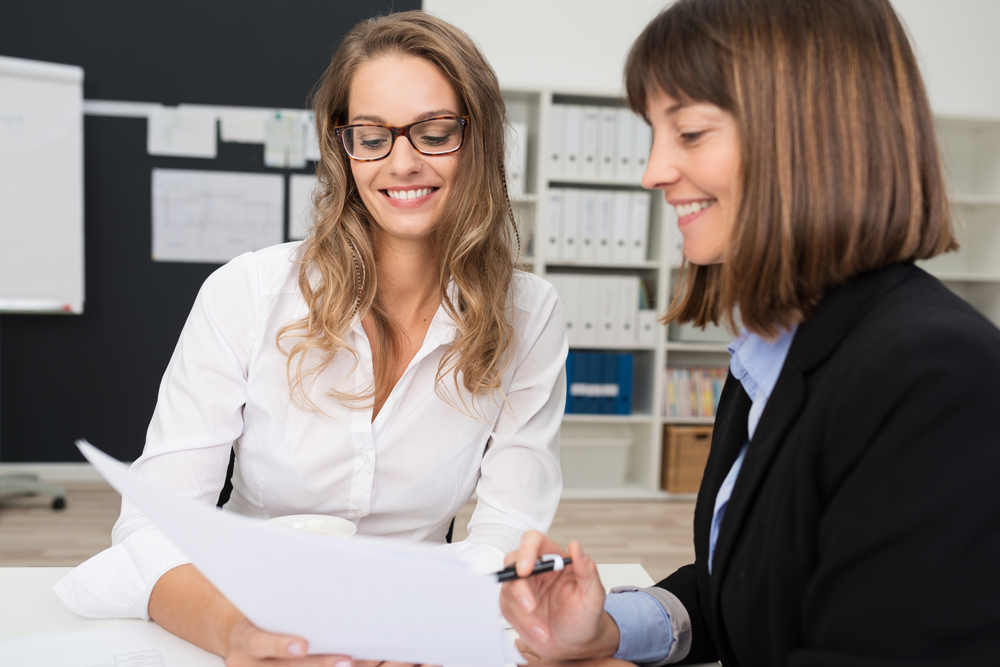 Geekly Media Can Help You Plan the Website For Your Needs
Determining whether you need a starter website through AppFolio or a custom website hosted on a content management system from HubSpot boils down to two main things: your current needs and your goals. At Geekly Media, we understand why you might use a starter website from AppFolio or similar companies when you're just getting started. When it's time for growth, plan for migration to a comprehensive content management system like HubSpot.
If navigating the journey—or the transition—sounds overwhelming, don't worry. As a HubSpot Diamond Partner, we're here to support you every step of the way!