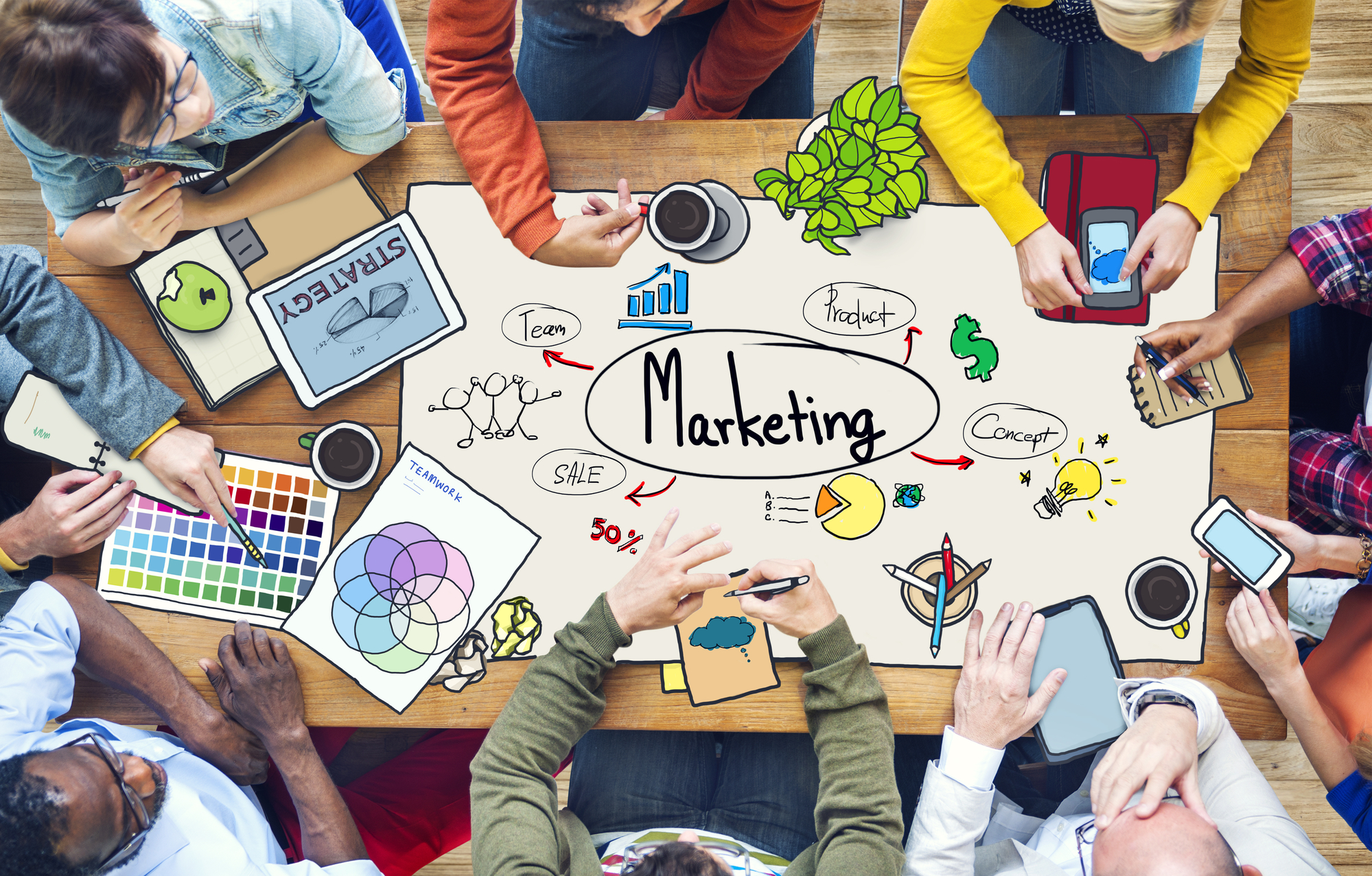 Hitting the Mark: Why Property Managers Need to Pay Attention to Marketing Metrics
Your property management business—like any business—is heavily reliant on an effective marketing plan to grow. Marketing is simply the act of persuading a customer to choose your product or service—but it goes beyond being good at persuasion. Ultimately, your marketing efforts should:
Capture a customer's attention

Persuade them to choose your service

Suggest a specific course of action for them to follow.
In the property management world, you want them to choose your service over your competitors.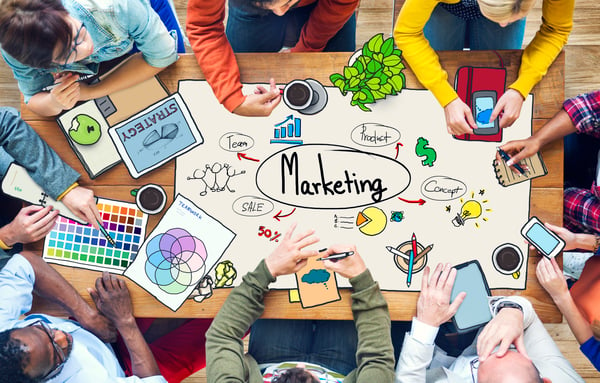 What Goes into a Marketing Plan?
Generating a marketing plan for your property management business is relatively straightforward and should take you from a broad mission statement to a set of quantifiable goals. Here are some steps that you can follow to get there:
Establish a mission statement: You should already have some idea of what you want your mission to be. Establish your fundamental values and the core of what you do. This statement can guide your message and business practices going forward.
Know your audience: Do your research and seek to understand the people that you are trying to persuade. Understand their values and communication styles. Know how to reach them.
Describe what you do: Be able to articulate what it is that you do and figure out what you would like to do in the future. Keep it focused on what you need to be the best at your core mission.
Figure out your strategy: There is a wide array of options

out there when it comes to choosing a marketing strategy. You'll need to employ some trial and error and serious thought, but figure out what strategies you can use to reach your audience.

Know your competition: Research your competitors, and don't be shy about comparing them to your business. When you know how you stack up, you can make changes to your practices as necessary or use those comparisons in your messaging.
Establish realistic and quantifiable goals: Your marketing efforts should end with measurable goals, so you will know whether they are successful. You can't perform analysis without data, so be sure to know what data you need.
Finally, monitor your results: Pay attention to several metrics

and determine whether or not you are meeting your

property management marketing

goals. This part of the process is often the most challenging aspect of marketing for many people. What type of metrics should you be monitoring?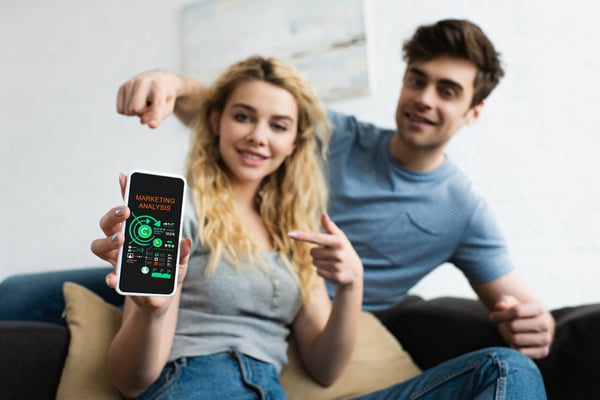 Ten Metrics You Need to Be Watching
Exposure: First, observe carefully how many consumers encounter your content. On a basic level, this includes three things:

Impressions: The total number of exposures that a person has to your content. Typically what you are observing here is overall impressions across your client base: only look at per person statistics if you have a sales qualified lead.

Reach: The number of people in a market exposed to one advertisement or spot.

Frequency: A measure of how often a population encounters your content.

Web Traffic: This data can give you a sense of how your audience is interacting with your web presence. Think things like visitors per day to your site, their locations, the devices they are using, and what pages they are using.
Social Media: These metrics can help you understand how your audience is interacting with your social media presence. Some platforms offer dashboards with easy to access insights into this data, and some do not. Ultimately, you should be attentive to how people are engaging with your content on these platforms and whether they are sharing it with other users.
Marketing Qualified Leads: This means that you have found someone who has demonstrated some level of interest in your services as a result of your marketing efforts. While this may not always lead to a sale, this

is more likely to take that step than the general population.

Sales Qualified Leads: Think of these as an advanced form of your MQLs. Like MQLs, these are people who have demonstrated an interest in your brand or service. However, they will have demonstrated a direct indication of their intent to purchase or select your service.
Lead Conversions: Ultimately, you want to turn your leads into paying customers. This metric is simply a measure of how effective your marketing is at doing that. Figuring out this rate is as simple as dividing your number of conversions by your number of leads and multiplying by 100.
Cost per Lead: This is a measure of the cost-effectiveness of your property management marketing

plan. If your marketing efforts are effective at generating leads, but they are breaking the bank, then they aren't sustainable in the long run. Your goal should be to get bang for your buck and minimize the cost per lead.

Sales Conversion Rate: When you've generated leads, you want to convert them to clients. This metric is a simple comparison of leads to sales and can help you understand what elements of your plan are giving you a good return on investment. Focus on the avenues that are giving you the best rate here.
Lifetime Customer Value: This metric is a measure of how much a customer is worth to your business from start to finish. Generally, it is cheaper to keep an existing customer rather than chase new ones. You can improve this metric by focusing on long-term engagement with current owners and tenants, and they can become assets to your marketing through referrals.
Cost per Sale: This metric is an analysis of how much money you have spent on each sale from the start of the process (lead generation) to the end (sales). It can be a little challenging to determine depending on what data you track. If you can track it, however, it can give you the best sense of cost-effectiveness.
Maximize Marketing Metrics With Geekly Media
Are you ready to start your own property management business, but feel like you need to learn more before you're fully confident? Geekly Media Academy offers our full course, "How to Start, Run, and Grow a Property Management Business." It will teach you everything you need to know to get a successful property management company off the ground! You can complete this online course at your own pace—and you can come back at any time. You can take this course when and where you want, so you always have the tools and resources you need.