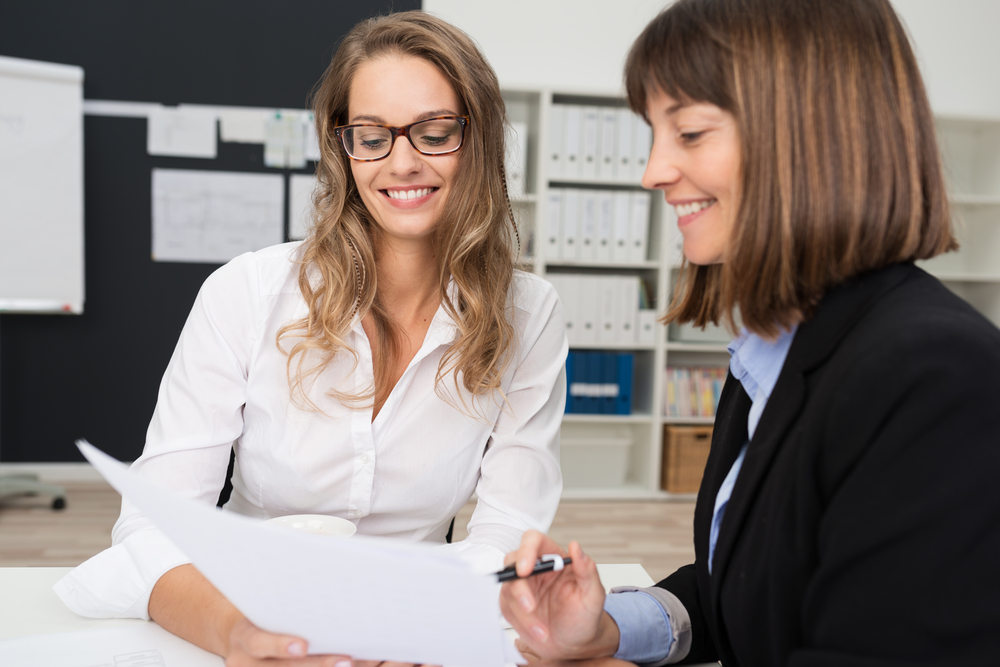 Optimizing Buyer Personas for Property Management Marketing
Published July 9, 2020. Updated October 17, 2023.
If you're casting too wide of a net when trying to grow your property management business, you're not actually being cost-effective with your marketing efforts. As much as you might want to dominate the market in your area, not every door is the right addition to your business when expanding the number of doors you serve.
Developing the right buyer personas helps property managers create a targeted property management marketing approach when generating more leads—but what is a buyer persona? How should property management companies acquire the blueprint they need to develop one?
Personas are critical to your successful marketing efforts and growth. That's why we're going to explore them with a bit more depth in today's blog.
What Is a Buyer Persona?
Buyer personas are research-based ideal customers used to help property managers know their target audience. Your personas help you stay focused on the best new prospects when growing your business!
Don't worry if your target audience includes multiple types of ideal customers for your property management company. You might have more than one ideal type of client—and that's a good thing!
Multiple personas help you expand the types of property owners and portfolios that work well within your business plan when developing sound marketing campaigns. It also gives you room to develop "negative" personas that happen to represent the antithesis of your ideal client.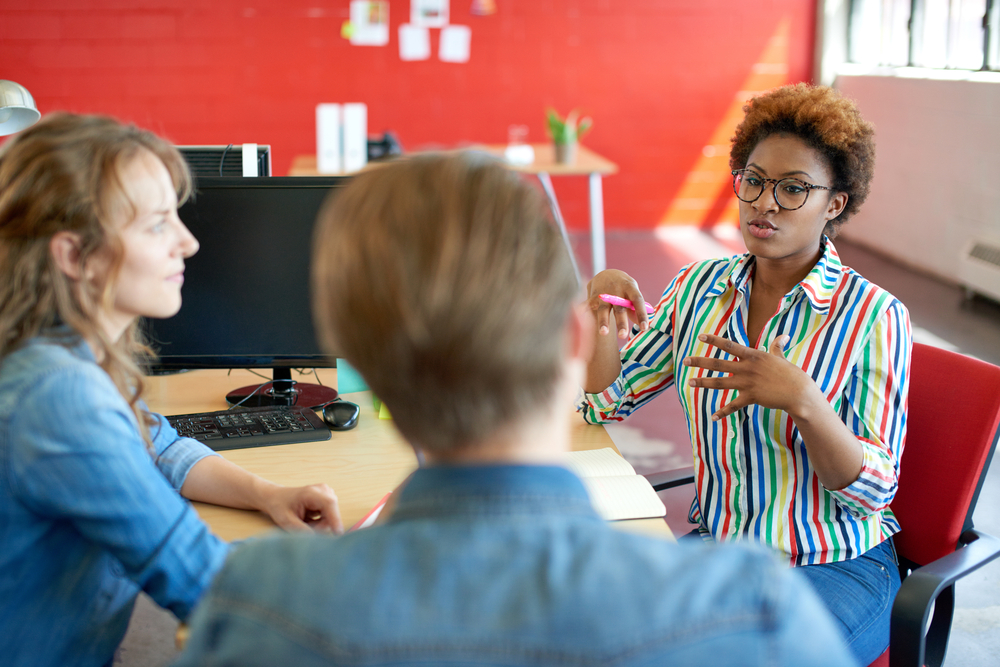 How Do Property Managers Develop Personas for Marketing?
Developing your personas requires research into what clients work well (and the ones that don't work well) for your business. It also involves conducting interviews to gain deeper insight into the clients who will help you grow your doors when seeking new leads.
What Do Persona Interviews Entail?
Conducting persona interviews means learning more about your current customers and prospects to document ideas (and ideals) for your target audience.
When you know who to look for, you can tailor your property management marketing campaigns to generate more qualified leads.

If you consistently serve the same types of property owners and properties (with success), you'll help your business grow by finding more similar clients.
A persona has all of the characteristics of who you want to work with to add value to your client base. So, creating one requires compiling a list of qualities that embody your ideal customer. Starting with your existing customers is a smart move!
1. Start With Your Current Customers
Review your client list. Ask yourself a few questions to narrow down your list from "all" clients to "preferred" client types:
Who do you love working with?

What client characteristics do you want more of?

Which clients help boost your bottom line?

Which clients are difficult to work with?
Your most challenging clients can help you identify your personas, so don't rule them out of your process just yet. They also help you identify potential clients who are not a good fit for you when growing your business.
Make a list of "likes" and "dislikes," then create a list of your best clients to interview.
2. Consider Your Prospects
You should consistently have prospects in your sales funnel. Which ones do you really want to work with?
The prospects who have most of your attention in your marketing funnel or are generating energy for your marketing flywheel can be an excellent source to help you define your personas.
Even if you don't land all of your most sought-after clients, you can learn from who they are and what they could bring to your business when fine-tuning your personas.
3. Offer Incentives
Encouraging quality interviewees to give you some of their time is easier with incentives. Remember: You aren't trying to win new business or upsell your current clients through this process. This is purely research.
As you reach out to set up calls or meetings:
Put them at ease that it's not a sales meeting.

Tell them you value their input and appreciate their help in improving your marketing strategies.

Offer a modest gift card or something you know they'll enjoy as a small token of your appreciation.
Remember: these interviews are not a sales pitch. Don't tie anyone's participation to your services.
4. Keep It Short and to the Point
Be respectful of their time.
Finalize a list of questions that help you understand more about their companies, what they look for in a property manager, their goals, how they operate, and any other insights that can help you develop a persona. Use these questions to guide your conversations and maximize their time — and yours!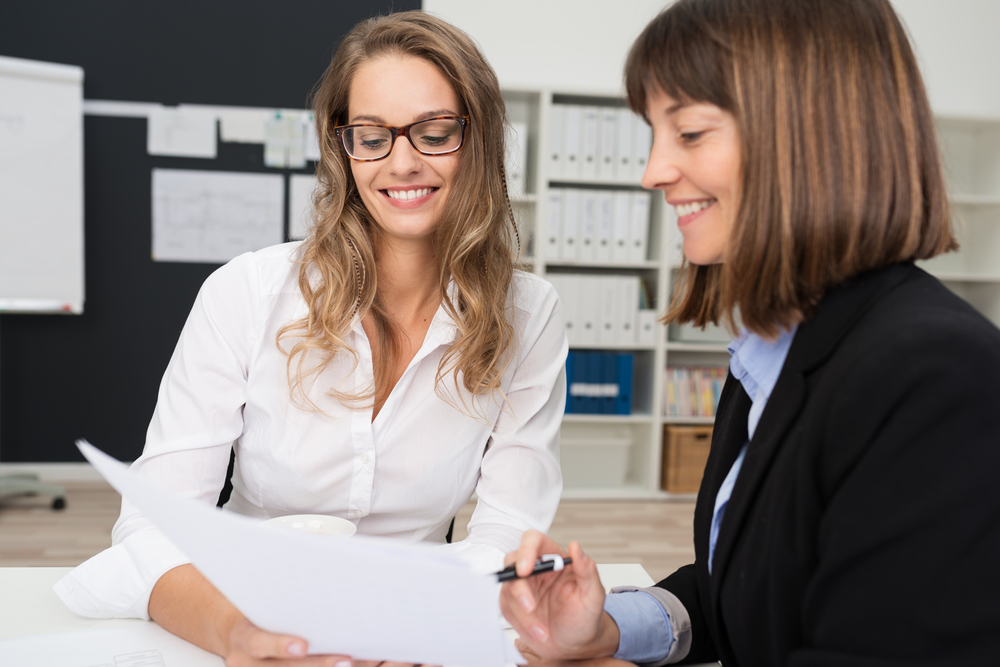 5. Get Expert Help
Expert inbound marketers make it simple to develop your personas. Geekly Media can save you the time of having to undertake in-depth research and interviews to find the personas that best suit your business.
Our team has interviewed a variety of different client types as part of the marketing services we offer to the property management industry. Pulling from our resources as a starting point saves time — while we also dig into your audience specifics and preferences.
You also benefit from the experience of a team that has an extensive network within the industry. We've managed properties and worked with enough property owners to help you find and develop personas that match your business.
With the bulk of the work already done, our team can help you finetune the right personas to develop your targeted marketing plan!
Let Geekly Media Help You Develop Your Personas!
We know that property management professionals have to take on plenty of roles to successfully manage rental properties to profitability—including marketing. However, the marketing work involved in excellent property management is completely different from the kind of marketing you need to draw in qualified leads to grow your doors. You're an expert in what you do—so let us help you navigate the rest.
The Geekly Media team has the expertise you need to create your ideal buyer personas. We're more than a marketing company: we're a marketing company spearheaded by seasoned property management professionals for property management professionals.
Property management marketing is more effective when you focus your efforts on where you're most efficient! Let's chat about how we can help you maximize your marketing efforts and add more doors to your business with a strategic approach to your marketing.