Unlike traditional marketing—or interruption marketing—that jumps out at anyone like ghouls at a haunted house, inbound marketing (also known as "content marketing") is like finding a book club in your area that only reads from your favorite genre.
Your ideal clients track you down because they want more of what you offer! That's because inbound marketing is all about drawing people in that already want to engage your services and need answers or opportunities.
However, you can only provide what your clients need when you utilize all of the tools available for your property management marketing plan:
With this quick guide, you'll learn how these tools to engage, counsel, answer questions, and encourage exploration with your ideal customer. Get ready to learn how to create awareness of your business and allow customers to pull up a chair and stay awhile.
A Clean and Navigable Website
Every business is basically required to have a website. Where else will your customers land with their search queries? However, just having a website isn't enough: your site is both the finish line and the starting line for your customers, so it must engage and inform them in a way that's attractive and easy to navigate.
It's critical to consider your property management marketing plan when building and maintaining your website. Your site is one of your most important marketing tools!
A marketing-friendly website should have a structured

design that incorporates multiple elements

such as text, photos, and videos and is uniform throughout your site.
Uniformity allows a customer to understand your style of presenting information and acclimate quickly to navigating through every page.
Established clients and potential clients alike will appreciate this later on when they decide to go back and reference what they've learned on your site.
Don't Forget the Basics!
Don't let your inbound marketing strategy overshadow solid website design principles. Remember to cover the basics of excellent website design and navigation: have clear header topics, drop-down menus, and a search bar that allows you and your potential clients to find anything on the site.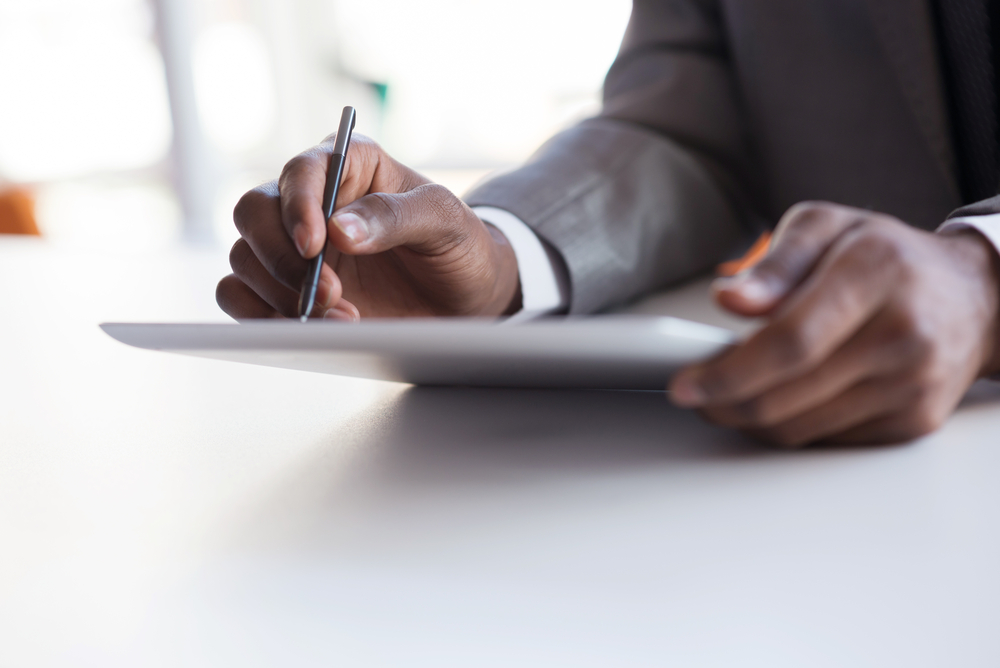 Content That Informs and Delights
If it's not worth reading, people won't come. If it's terrible information, poorly-written, or just not the quality your clients expect of someone they trust to manage properties, these issues reflect poorly on your brand.
Inbound marketing, as previously noted, is also considered content marketing—your content is really the meat and potatoes of your marketing and sales strategy. Content can include a blog, videos, photos, podcasts, and eBooks.
By diversifying your content, you're allowing all types of your "ideal customer" to find you and your service offerings. Remember: your content provides information—but every video, blog, or photo must also support your property management marketing strategy.
What Will They Find? Clients Want Answers
Thinking in terms of a customer "finding" you, property management business owners must realize that internet searches are questions. Your content, not necessarily your specific products and services, is the answer.
That's why you see content headings like:
"5 Ways To ____"
"Your Helpful Guide to Understanding ____"
These titles, whether attached to media or a blog, answer the question of:
"How do I ____?"
"What's the best way to ____?"
"Why the heck is ____?"
Your content must answer a search engine question—not only to provide an expert response when a potential customer lands on your page but to help your content land near the top of search engine results.
Marketing Your Brand Must "Beat the System"
As much as you might hate playing to the beat of algorithms and mysterious search engine requirements, it's a necessary part of property management marketing. You can have the most compelling expert property management content on your website, but if your page consistently lands beyond the first few search result pages, you're in "no man's land."
Customers will never find you if your content doesn't beat the system.
When your content answers questions, search engines are most likely to push your content to the top of a search engine results page (SERP).
When you can keep up with the ever-changing mysteries of a search engine algorithm, customers will find you

—

whether they meant to or not!
That brings us to the importance of Search Engine Optimization!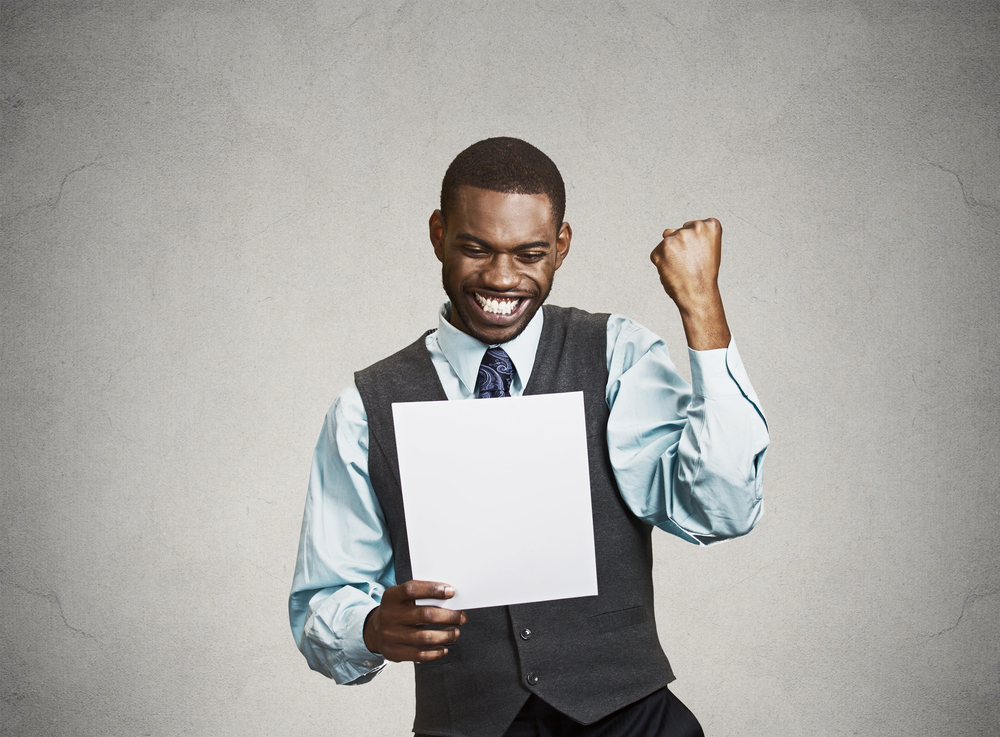 Master SEO Like Your Brand Depends On It
The most beautiful property management business website and insightful content won't matter if your inbound marketing and SEO strategies don't drive traffic to your site. You're wasting time and money building web content that no one will ever read.
If potential customers aren't reading your content and finding your company in response to their questions, you're losing new business and money.
SEO-Friendly Isn't Always Reader-Friendly
Have you ever read a sentence in a blog article that didn't seem to make sense? You get the content, but either a word is missing, or the phrasing is strange. Sometimes, that's the awkward beauty of SEO. A successful SEO strategy incorporates common search phrases—even if they don't make grammatical sense!
That's why we say your content has to support excellent SEO. Writing a sentence "wrong" can sometimes deliver better results and drive traffic because the sentence matches the exact words of an SEO string of text.
For a blog article about tenant screening, you might find keyword strings like:
How to screen tenants

Tenant screening

Tenant screening City ST
If you choose "Tenant screening City ST" because it has the highest SEO ranking, include it in your content. Certain additions like a comma between "City" and "ST" won't affect your SEO. If you have an excellent copy editor, they should be able to help your writing team find creative ways to work such awkward keywords into your marketing strategy.
It will all be worth it when your sound SEO strategy brings in more traffic, leads, and business!
SEO Is Important—but Don't Overdo It
Of course, you don't want to pack your content with too many grammatically incorrect SEO search terms—even if your copy editor is creative. Your content must still be readable, engaging, informative, and enjoyable. If customers can't get through a blog post because every other phrase is a search term, you'll lose traffic and new leads.
Blog content should focus on one or two primary SEO keyword strings.
For example, you might notice the phrase, "property management marketing" peppered throughout this blog.
We chose that keyword search phrase from our researched batch of SEO keywords and made it the primary keyword for this article.
For maximum effectiveness, you should always bold your keywords.
If you searched that term and landed here, congrats! Our SEO strategy worked.
How Do You Know "Which" SEO?
Picking keywords that you want to create content about won't help your SEO strategy. Property management marketers must research the best keywords to lead website searchers to your content and your services.
To play (and win) the SERP game, you'll need to refresh your keyword research as part of your ongoing marketing strategy.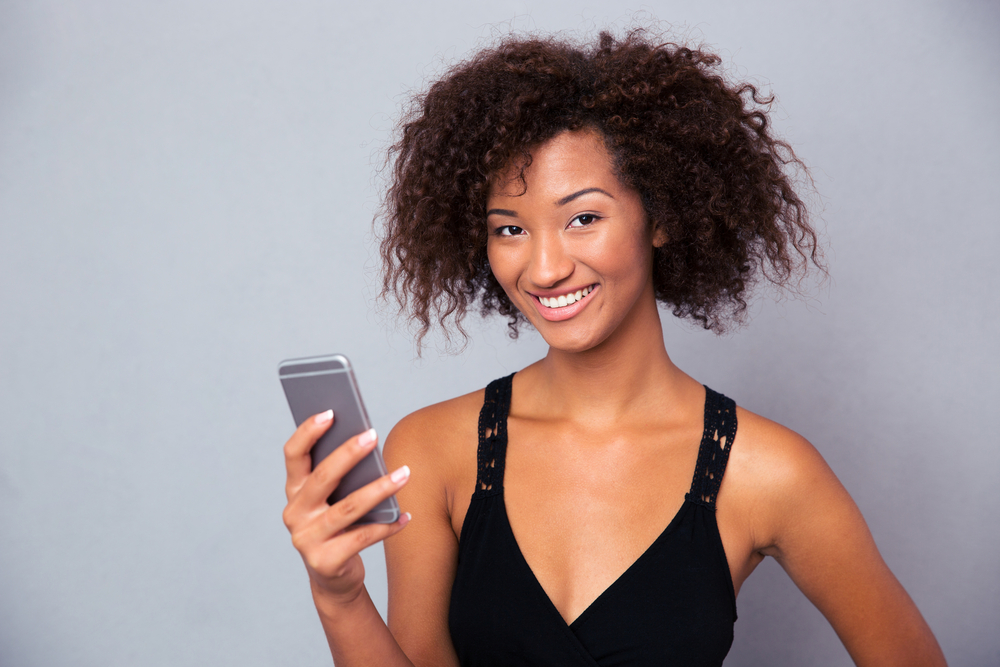 Be a Social Media Star!
Nothing helps bring awareness to your business more than social media. There are few among us who don't have at least one social media platform that we visit daily. If your business isn't presently on social media, you're doing yourself a disservice and losing out on free advertising.
The best part of social media is that you can engage with multiple age groups and give a personal touch to your company—all in one space. It's one of the best ways to show off both your property management expertise and your brand's personality to your audience.
Which Platform Is Best? Consistency Is Key!
Depending on your target audience, you may tend to engage more with one social media platform than another.
While you don't need to be on

all

of the platforms, it doesn't hurt to have a presence across multiple platforms.
Make sure that no matter your level of engagement, stay consistent.
Customers will immediately lose interest in your company if they stumble upon your Twitter feed, and they don't see an update after several months.
Plan and schedule social media posts in advance if that helps you keep a consistent rhythm to your social media activity.
A sudden burst of activity after weeks or months of dead-air can come across as a half-baked attention grab from a company that isn't worth their time. All this to say: if you can't devote time and content to a regular stream of engagement on a specific platform, then ditch it. A dead profile will only hurt you.
However, don't give it up just because you don't have the time! Property management marketing experts can run your social media strategy for you while you focus on serving your property owners and tenants.
Google My Business: How It Works for You
If the content is the meat and potatoes of your inbound marketing strategy and brand awareness, then Google is the stove that keeps you cooking. Google My Business is a free (SEO) tool that allows every company—big or small—to provide accurate information about where, when, and how you conduct business.
Google understands awareness better than almost any other brand—except maybe Qtip and Bandaid. We've all told someone to "just Google it," meaning "go find it online." With Google My Business, you can set yourself up for success by inputting the crucial data that works with their results algorithms.
Google favors businesses close to a client's location, which gives the niche and small businesses a fighting chance.
Given how integrated smartphones have become in our daily lives, a person's location is usually known unless specifically blocked.
Once you've updated your hours, address, website, and contact information with Google My Business, you've

instantly increased

your property management brand awareness.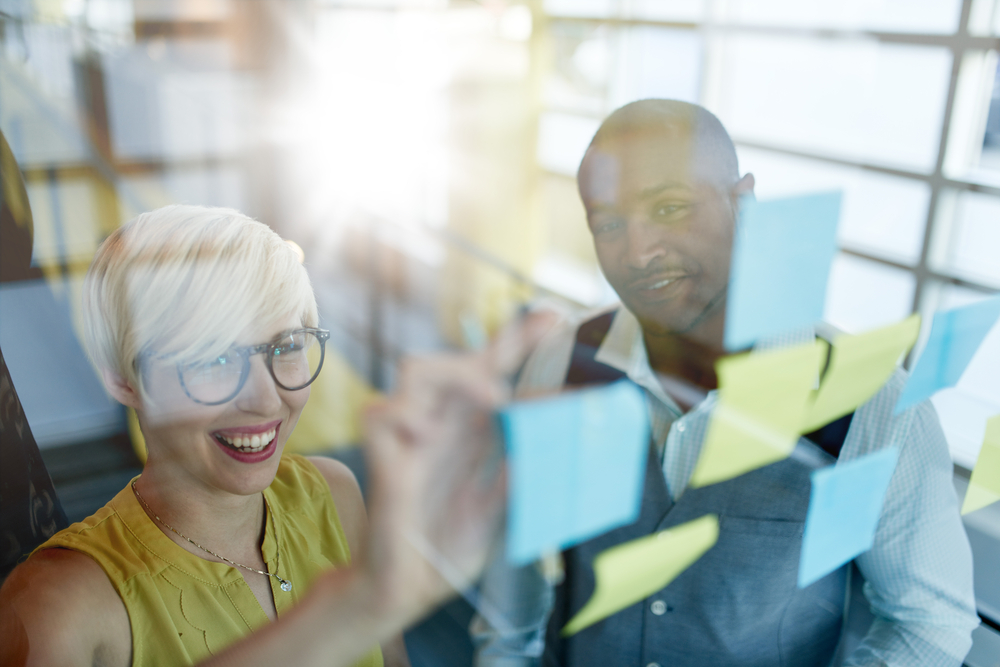 Get Expert Help to Create Brand Awareness!
As a HubSpot Diamond Agency, we understand that optimizing your content, social media, and website for brand awareness isn't always intuitive.
To help you launch yourself if you happen to be a fan of DIY, we put together an incredible blog series all about marketing! Start with part one: "Property Management Marketing Campaigns: The Power of Research." Just because inbound marketing doesn't aggressively attack potential clients doesn't mean you can't do your best to get your company's name out there!
However, as a property manager, marketing your business might not be what you do best. While you focus on serving and delighting your property owners and tenants, let the marketing experts at Geekly Media help develop and launch the inbound strategies you need to promote your brand awareness organically!
Updated and republished 6/16/2020.