Generating traffic to your website through SEO is one of the most effective ways to become more visible in your market—but traffic alone doesn't translate into new business. How can property managers generate new leads that also come with contact information? You need a way to encourage visitors to engage with your content and willingly provide a way for you to get in touch with them.
Enter: property management content offers!
Content offers are the best way to get email leads, but it's not as easy as you might think to develop freemiums! Building a relationship and instilling your expertise into new leads means you have to give something that they find valuable—in exchange for their email address.
It's worth it! Building relationships through email communications generates more successful sales than social media interaction alone. While your social media strategy is a critical part of your property management marketing plan, creating content that people will want to read and come back to read is the best way to generate an email list.
How can property managers create content that leads truly find helpful? As a HubSpot Diamond Partner, we have a few tried-and-true ideas for you.
Why Content Offers?
Why should you give something away for free? Is it worth the time and effort to develop free content? Yes!
Generating an email list through inbound marketing with a content offer gives you potential customers with several data points. It's win-win to offer free content: leads get something they need to help them learn more about being an excellent landlord while you get the contact information to begin building a relationship.
Emails and content offers produce a better ROI on your property management marketing efforts! Unlike a cold call where you are just tossing ideas at names to see if they bite, leads who request a free offer from you already have an interest in (or need for) your services. Providing a portion of your expertise in a freemium helps them realize they need you more than any other property manager in your area.
What kind of content should you put into a property management content offer? You already have a blog that people can sign up for; how else can you entice landlords to leave you their information? Consider these ideas, and let Geekly Media help you make them happen!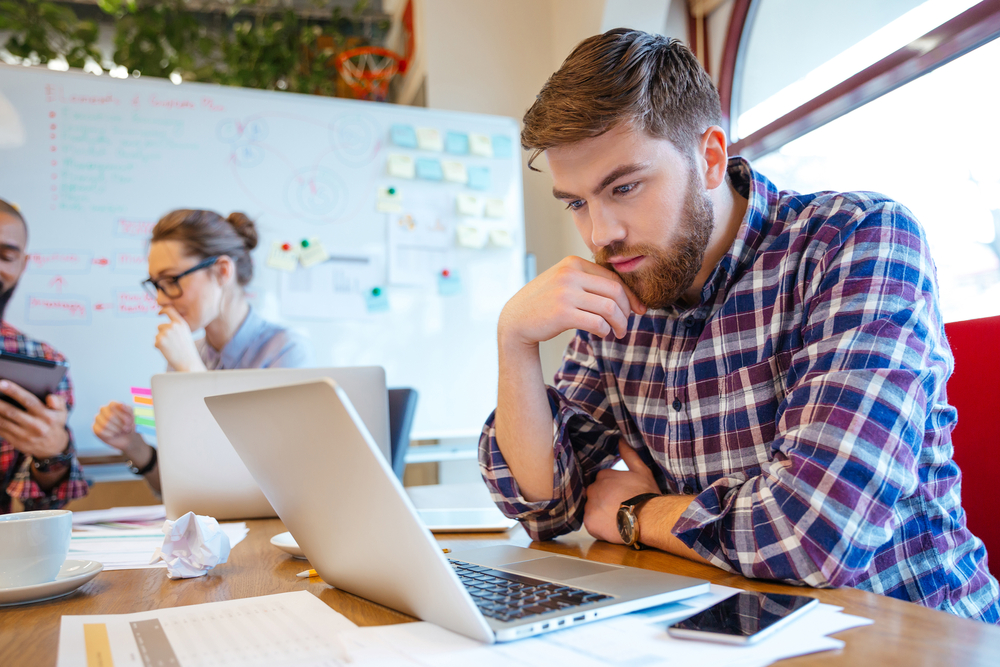 An Ebook (With Value)
How many times have you downloaded a free eBook, only to be disappointed in the lack of useful content it contains? One of the best ways to give people value is to provide them with information that they think you want them to pay for—and it's essential to make it worth their while, even though it's free.
Do not sacrifice the quality of content and design just because it's a free offer.
Your free resource helps set the stage for the start of a new potential client relationship.
If you offer quality content for free, chances are your leads will already understand that your property management services are excellent quality, too.
What Kind of Topics Work Well?
Offering a free eBook with their permission to continue marketing to them is often an excellent bargain for people looking for the information you are sharing. Property managers can create offers on a wide range of topics to help DIY landlords improve their rental property business.
Consider anything you found helpful as you learned more about being the best property manager in your area, including:
How to find and screen the best tenants
How to handle an eviction
How to reduce vacancies
How to deal with difficult tenants
How to conduct property inspections.
You could also write an eBook about your most frequently asked questions. Creating ebooks about current landlord challenges keeps your content fresh—and encourages leads to keep coming back for more (until they eventually just hire you).
If you use topics that are relevant to your area—like laws or current events—you will generate more leads in the area that you service. Creating locally-relevant content also helps you stand out from the competition in your area.
Free Product or Services Demo
This is a little different for a property management company, but sometimes thinking outside of the routine property management marketing box can help you create free content offers that set you apart from your competition!
Consider creating a video or a pdf plan of how your company operates and the services that you provide. Before you get overwhelmed at the scope of a single video encompassing everything you do, these videos should be short! Isolate different aspects of your services, and create bite-size videos available for download. Like an eBook, create one-topic videos about one or two services at a time:
Demonstrate a marketing campaign for a fictional property. Let landlords know that this is the royal treatment that they'll also receive! End the video with testimonials or a link to your testimonial page.
Walk landlords through a sample makeready or property inspection.
Talk about your tenant screening process and how you protect owners' properties by choosing the best tenants.
To view your videos, leads will gain access when they provide their email address. Not every potential new client will want to read an eBook, but providing videos of material that they won't find anywhere else can reach more of your target audience.
Don't Sacrifice Quality
Just like a free eBook, make sure your video production quality doesn't suffer—even though these videos are a free offer. You don't have to be a professional videographer! Consult a video professional or Google some tips to help stage, frame, and use good lighting when making your video demos.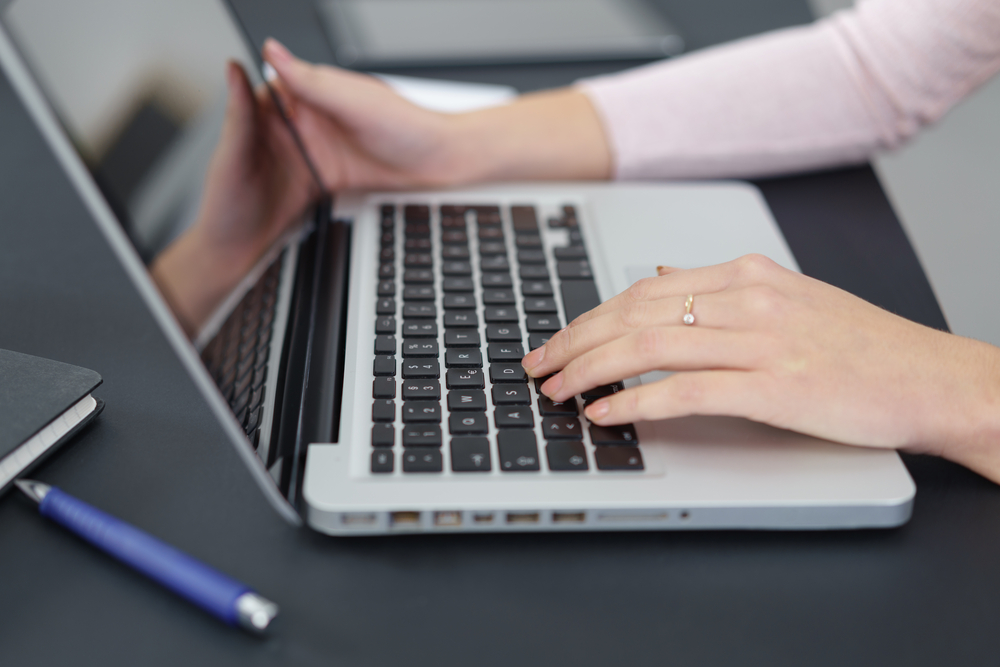 Free Business or Rental Analysis
This type of offer might not be attractive to your broader property management marketing audience, but it could yield valuable leads that connect with your industry business expertise.
DIY property owners and landlords often struggle with making a profit on their properties. Creating the right business entity, understanding ROI, and setting the right rent amount can be challenging for a property owner who doesn't yet grasp the business aspects of owning investment properties.
Offering free business or rental analysis could be the ideal thing to attract a new client.
Your insight into how they're already doing along with recommendations of what can help them make more money is appealing to a DIY landlord who feels like they work too hard without enough return on their efforts.
You have access to rental market research and industry expertise! You don't have to give away the store or all of your secrets, but this type of offer can be an excellent way to collect contact information and start a new client relationship.
Presentations
Repurpose your collection of presentations from trade shows or from pitching to past landlords. Update them and put them out there as a content offer. You might be surprised at the interest this generates in new leads!
Be sure you lock the content away behind a form that requests that critical email and contact information. Even if you feel your presentations don't have much value outside of their original purpose, you never know what could prove useful to DIY landlords in your area. It's just another way to set yourself up as the go-to resource (and expert) for property management in your market!
Interview for Ideas
Creating content offers should benefit your current clients, as well as attract new quality leads! If you struggle to think of fresh ideas for content offers, tap your current resources. Interview some of your existing clients. Ask them:
What would they like to know more about?
Ask them about their success: What was most helpful to get where they are now?
What did they wish they knew when they first started as a landlord?
When did they realize they needed a property management company?
You can also reach out to leads (who aren't yet customers) and ask them about their pain points. Create content that answers their questions or addresses where they struggle most!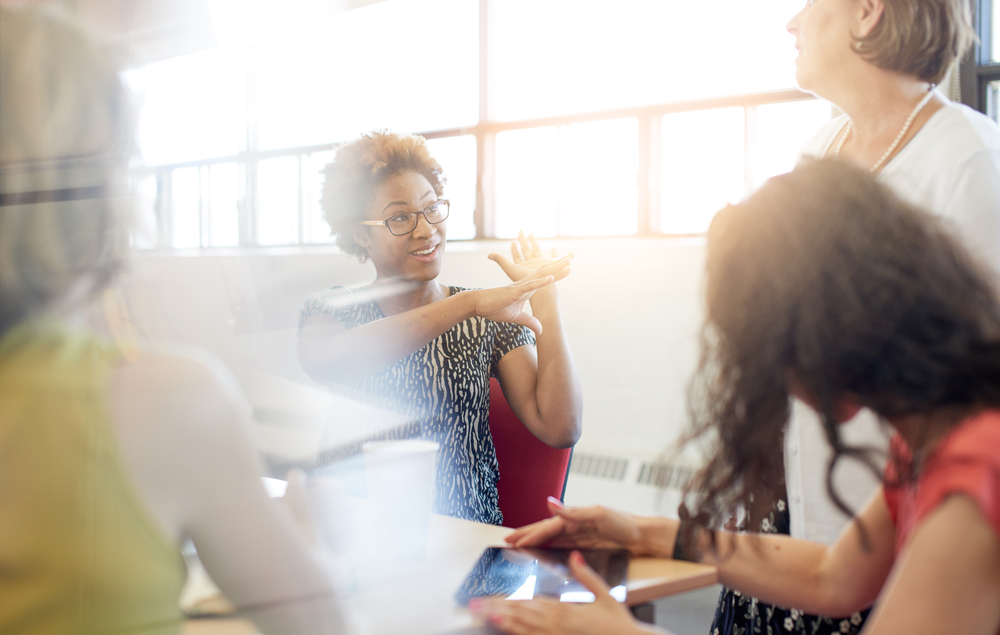 Show People How to Get Creative
Generating out-of-the-box content ideas makes you different (and more appealing) than any other property manager in your area. Helping DIY landlords set themselves apart can encourage them to want more from you!
Present creative ideas as free content offers, like how to add tenant amenities without spending a lot. Adding a fire pit, installing a clothesline, or offering tenant-friendly decorating tips can be the right kind of content to pique the interest of quality leads!
Get the Content in Their Hands
Once you create your must-have content, the next step is to figure out how to distribute it. A multi-channel approach reaches potential leads no matter where they are! Try these four options to get your content in the hands of your customers and leads:
Write blogs that offer your free content downloads
Suggest your offers when it relates to content in a newsletter
Link to your offers in relevant social media posts
Use your cold email list and talk about your offers.
Be sure you don't spam your email lists! You never know when a content offer might trigger engagement from a cold lead, but be sure you don't send everyone everything all the time.
Geekly Media Creates

the Content You Need!
That's a lot of content to consider—but you don't have to create it yourself! Boost your property management marketing success by getting content in front of people that helps you collect information. Getting their information helps your marketing dollars go further!
Marketing may not be your strongest skill, but it is necessary to grow your property management business. If you're putting quality content out there that people want, you collect valuable information from more qualified leads. Building relationships with qualified leads helps you close more new business!
Keep it simple and friendly! Supplying leads with consistent, useful information keeps them engaged and coming back for more—until they eventually hire you! Plus, you're also building your online and marketplace reputation for being a knowledgeable (and helpful) expert property manager. Need help with your content offers? Let's talk!
Updated and republished 7/16/2020.