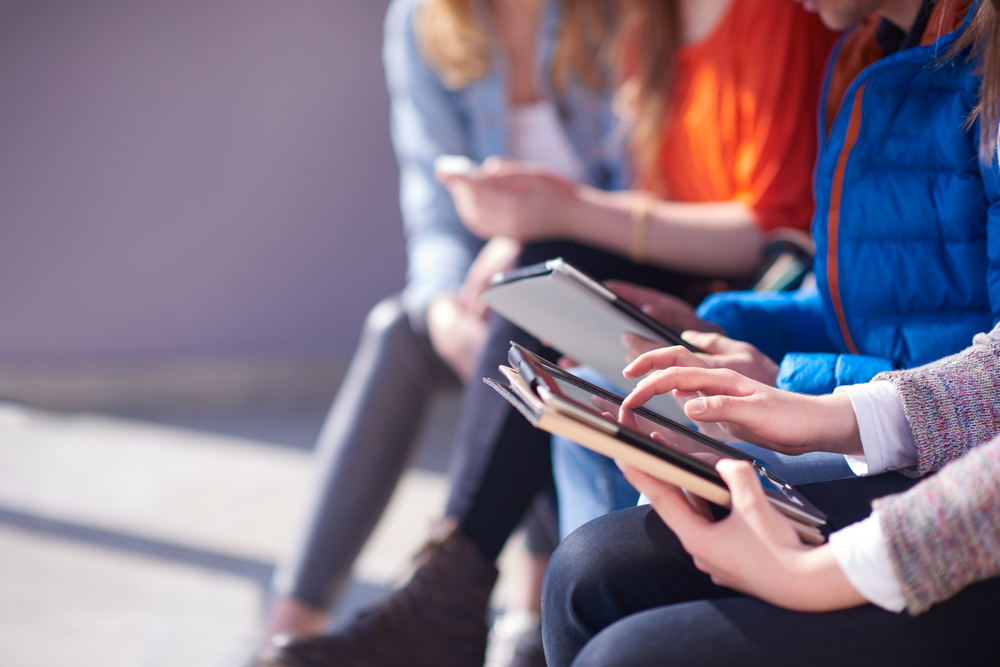 How to Turn Property Management Leads Into Loyal Fans
Published April 2, 2020. Updated September 14, 2023.
Your inbound marketing success tends to happen when your efforts create a 'flywheel effect.' This means converting property management leads into fans requires putting a lot of initial effort at the outset — depending on the time frame in which you make your marketing push.
After this initial sprint, the campaign and your ongoing content marketing strategy take on a life of their own, creating an organic spread. One of the ways that popular direct-to-consumer brands generate this word-of-mouth buzz that costs so little but is so valuable is through converting leads into more than mere clients: you need to build a fanbase.
By turning your product or services into something people can build a community around, you make it possible to do less marketing and advertising yourself and instead focus on continually improving the quality of your service. This only serves to generate even more leads that can become future fans.
You are poised, at this exact moment, to turn leads, followers, and even your current clients into a fanbase. COVID-19 was a wake-up call for multiple industries about how to reach consumers and build a fanbase. So, keep reading and jump on board now, or you can be crushed by it.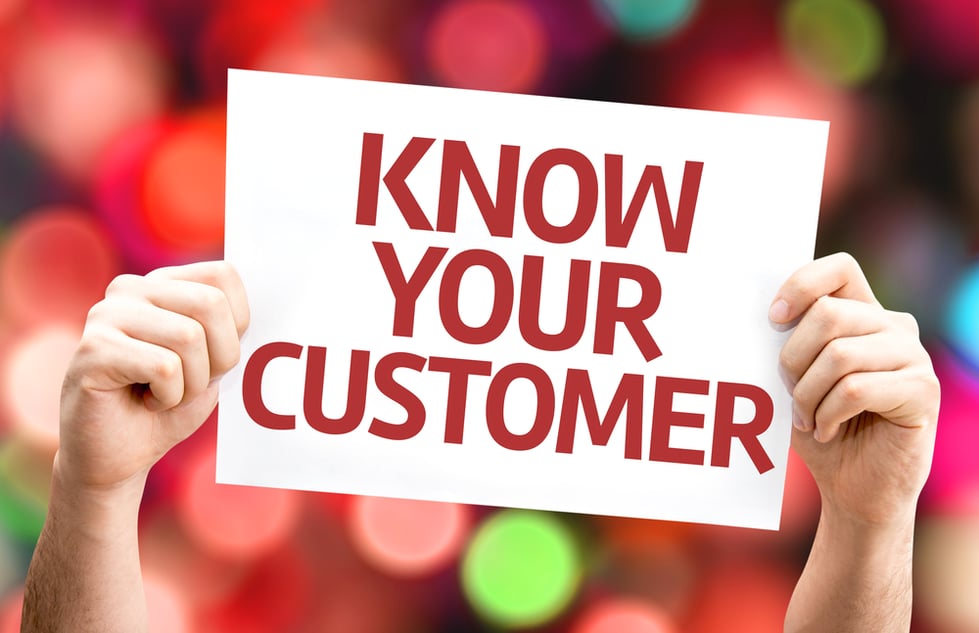 What is a Fan?
You might envision a venue full of screaming Swifties on the 'Eras' tour, and you would be right. Those are fans.
However, a "fan" in the context of building a marketing fan base for a property management company refers to a highly engaged customer or follower who uses the company's services and actively promotes it.
Unlike a regular customer, a fan is emotionally invested and feels a sense of loyalty towards the brand. They are more likely to refer new clients, share positive experiences on social media, and provide valuable feedback.
Having a fan base can serve as a powerful inbound marketing tool, creating a ripple effect that brings in new business and increases brand awareness. Fans often become long-term clients and can be instrumental in establishing a strong brand reputation.
So, you want a lot of these. However, because property management is a niche industry, creating your fanbase requires time, plenty of property management marketing ideas, and a strategy.
Sorry, but you're not Taylor Swift. You're going to have to work a little bit to build your crowd of screaming fans.
Creating Identity
The first — and perhaps hardest part — of building a fanbase is to use your marketing buyer personas to craft an identity.
What is the person who uses your services like?

What are their hobbies and interests?

What image do they aspire to convey?

What are their current pain points and stressors?
These aspects allow a property manager to shape their marketing content to find these ideal property management leads and convert them to their cause.
If what your target buyer wants is both success in their business and the look and feel of a successful person, your materials have to sell them on your services and sell them the fact that people like them want your services.
Many consumer brands have managed this: there are shoe companies that focus on selling to people who see themselves as creative thinkers. There are also mattress companies that sell to people who see themselves as green pioneers taking on a toxic mattress industry.
Figure out who your customers want to be, and use your advertising skills to convince them that your services are what will get them there. In the process, you'll generate leads and build a loyal fanbase from your leads.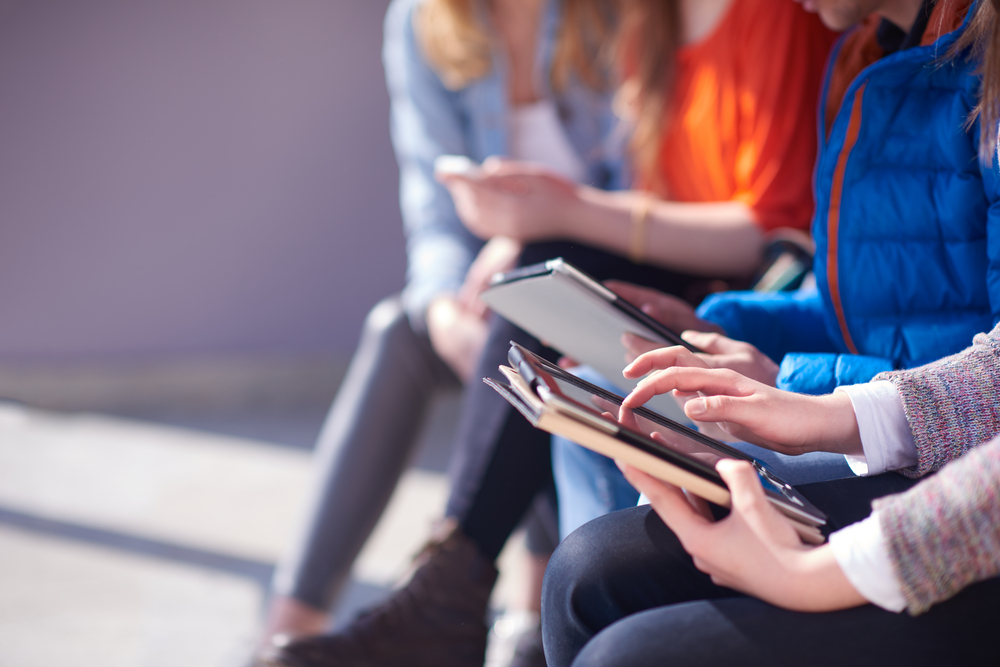 Building Virtual Closeness
Once you've got the identity aspect rolling, you want to bring the distance between you and your customers much closer.
Many marketers already do this with everything from chatbots to contact forms to social media platforms, but many don't think about it this way. Building virtual closeness (or starting a pre-nurturing activity) makes it possible for potential leads to engage with your content and interact with your brand without immediately having to make a purchase.
Think about how can you offer them value before they even express interest in your property management services. What does that look like? Is it free offers, free rental analysis, or simply providing good content to property owners about being an excellent landlord?
Becoming a fan necessitates some closeness, with a sense that there is a friendly, connected feeling between your brand and current or potential customers — and other connected individuals. This may mean engaging more often with leads that aren't promising in the near term but doing so may give you access to those leads' networks, which creates the fanbase effect down the road.
This step, like building identity, requires a lot of work at first — but sets the flywheel spinning once your community begins.
Don't Misread the Mood (It's Awkward and Costly)
There is also a danger of becoming unrelatable by completely misreading the mood of the community you're trying to build.
This is exactly what happened when corporate-chain titans like Burger King, McDonald's, and Wendy's faced backlash in 2016 due to a perceived lack of brand empathy. Or Coke and the "New Coke" fiasco. You could also scroll through TikTok or Instagram today (almost daily) and find social vitriol aimed at corporations who misread the room with an advertising campaign that totally missed the mark of their loyal fanbase.
The result of these misfires is a flood of derision from company fanbases that results in a loss of the very communities they had built. Don't let this be you (it can literally happen to anyone).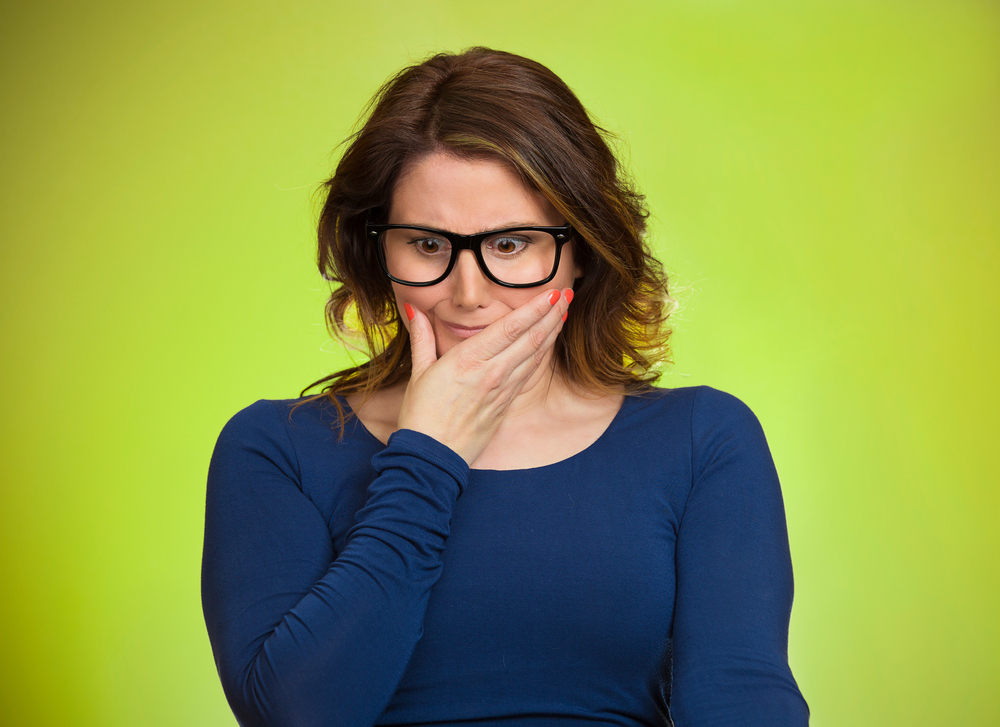 Creating Community
At first, your property management marketing, sales, and advertising efforts will be working to interact with new leads, but one of the goals of creating a fan base is to have your customers talk to the leads for you.
This may sound odd, but think about it: professional basketball players aren't the ones who answer new basketball fan questions; other basketball fans do that! Likewise, Taylor Swift isn't the only one that hypes her music. Your TikTok or Instagram feed is probably full of Swifties dancing and singing along to their favorite tunes and talking Taylor Trivia because they are her fans.
As your customers build loyalty to your brand, they'll pop in on forums, social media posts, and other venues you set up to give valuable testimonials and share with your leads about why your services are worthwhile.
"Community" Might Not Look Like You Envision (But That's Okay)
However, depending on your services, 'community' may look different: it could be in-person networking events, a professional list-serv, or social media platforms. You'll want to tailor your community-building efforts to the kind of environment where your target market would actually spend time.
The key aspect, though, is the opportunity for current, loyal customers to mingle with people on the fence or considering becoming your client. This is where their connections and bonds form and the subject matter is your business.
It's an incredibly powerful marketing tool when it works!
Letting Fans Do the Work
Companies that generate community through building a fanbase give customers more and more opportunities to make their products or services part of their identities.
Some companies go through a straightforward affiliate marketing plan, by which superfans can share the service with others and receive a portion of the revenue generated. Other companies create contests, social media sharing campaigns, and video series that feature their biggest fans, showcasing how other newer customers can also become fans.
The goal, throughout, is to reward customers with extensive knowledge and loyalty while letting them share what they know with newer customers. Beauty industry Instagram posts are a great example of this fanbase snowballing effect in action. If you look closely at most of their campaigns, they rely heavily on giveaways that require tagging and interaction.
Some products and services are more conducive to widescale fandom than others, but you can create small niche fan groups at any level. Wherever you can earn the loyalty of your top customers such that they feel you are part of their identity, offer them opportunities to share their experiences about your property management business.
Let Us Help You Bring Lead Generation Momentum to Your Goals
Fostering a sense of community is good for business! Over time, you'll see how this kind of marketing converts property management leads to a long-term, loyal client base.
However, you must have a few customers to start with before your fanbase can take off. If you're not sure how or where to find qualified leads that turn into good clients, put our expertise to work for you! Geekly Media is a HubSpot Diamond Partner with a unique blend of expertise combining property management experience and inbound marketing success. We know that property managers need the right insights to grow their businesses — which is exactly why we are offering our insight to you for free.
During Covid, we put together a resource to help property management companies think outside the box of traditional marketing to find clients and build fanbases despite social distancing. The principles in this resource are still relevant (even though we're no longer confined to our homes). Download your copy of our Business Development Handbook, and let's go find those fans!