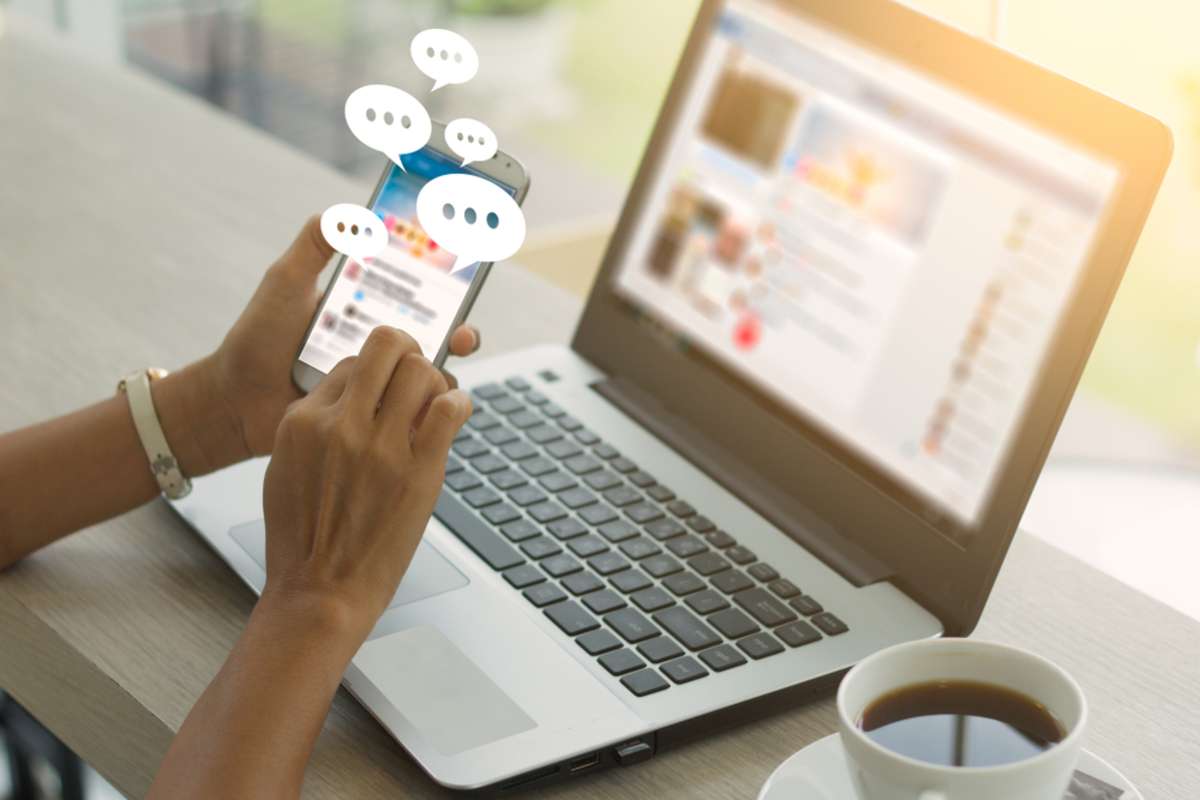 How To Integrate a HubSpot ChatBot Into Your Website
Chatbots for marketing and business purposes have grown in popularity in recent years. Many business owners believe that they receive excellent ROIs on minimal investment in chatbots. In terms of optimizing operations and reducing resources, this automated way of customer assistance has been a game changer for many firms. Chatbots are also a good fit for an automated inbound marketing approach.
So, if you're planning to make the most of using a chatbot on your website, HubSpot Service Hub can help. This blog will explain what a chatbot is and how you can create one using HubSpot.
What Is a Chatbot?
Websites, messaging apps, and virtual assistants use chatbots since they are computer programs designed to mimic human discussions. The use of chatbots as a communication channel is now essential to the success of businesses as people want instantaneous and customized services from the companies they patronize.
In their basic form, chatbots easily interact with site visitors by providing pre-programmed answers to commonly requested queries, which is an important step in the marketing automation process. Conversely, AI chatbots may learn from user behavior and prior agent interactions to anticipate visitor behavior and provide appropriate information.
In sales and marketing, including customer service, chatbots (like HubSpot live chat) may progress discussion while providing rapid accessibility.
How to Set up a Free Chatbot Through HubSpot
Making your chatbot has never been easier with HubSpot Service Hub. Those interested may try out the free edition of this powerful but simple-to-use application by connecting it with their account using HubSpot chat builder.
Read on below as we detail the process of developing a HubSpot chatbot.
1. Establish a Chat Channel
Connecting your chat channel to the conversations inbox is the first step in building a HubSpot chatbot. Additionally, you will need to include tracking codes on any sites that HubSpot doesn't host. Website-based chat and Facebook Messenger-based chat are two unique varieties.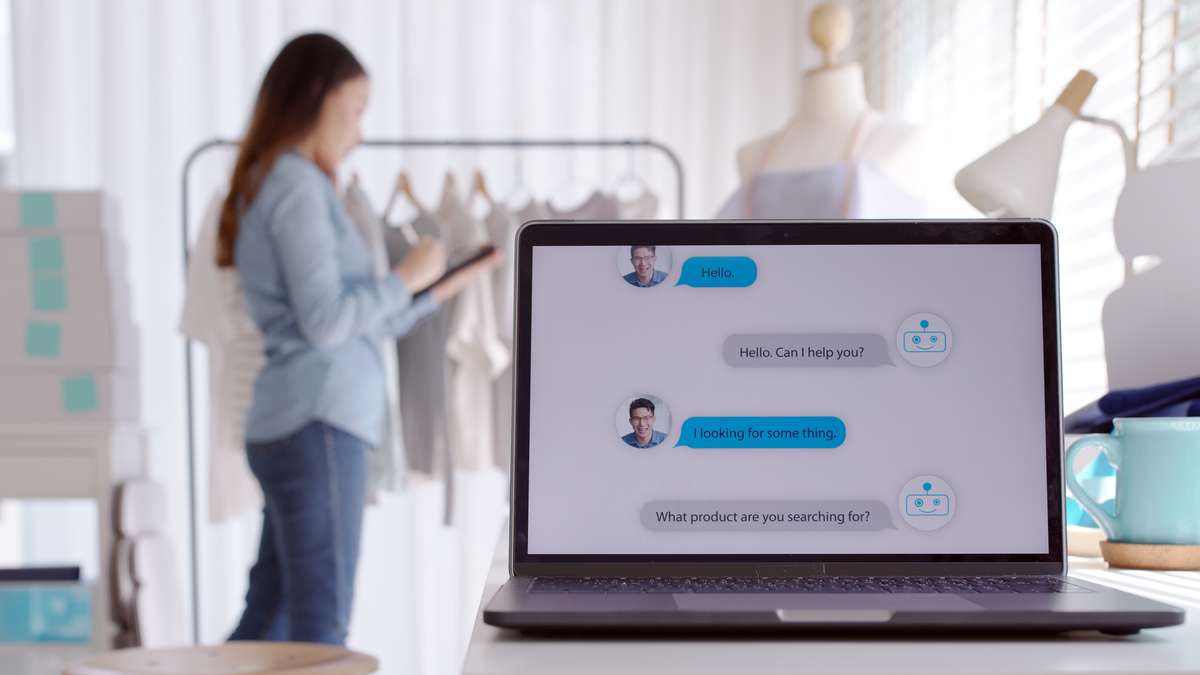 The next step is to join HubSpot and go to Conversations > Chatflows. Selecting this option takes you directly to the Chatflows homepage, where you can see all of your active conversations.
The "Create chatflow" button may be in the upper right corner. Here, you'll get two options: live chat and bot.
Live Chats — A live interaction between a user and a member of your staff or a third-party customer service provider. This may feature the "Knowledge Base + Live Interact" option, where users can browse your published content, such as frequently asked questions, and chat directly with your staff.
Bots — There are a variety of chatbots that serve diverse functions:

Concierge Bot: Assigns users to the appropriate department or resource of information depending on their individual requirements.
Lead Qualifying Bots: Collects information about site visitors, such as why and how they navigate your website.
Meeting Bot: Assists users in scheduling a meeting with a member of your staff.
Ticket Bot: Collects information on particular visitor difficulties and generates a ticket for monitoring their case.
Technical Assistance Bot + Knowledge Base: Provides visitors with informative resources and, if required, connects them to a team member.
Offline bot: Directs visitors to access assistance to start a chat immediately. It is also feasible to construct your chatbot from scratch.
Click on the "Bots" button and then click "Next." You can configure your mailbox and language settings here. Finally, click "Create" to finish the process.
2. Add a Tab: Create Your Greeting Message
You may edit your HubSpot chatbot's welcoming message after selecting a pre-made template within the HubSpot chat builder.
Changing the first message that guests see is simple. To add a personalized greeting to your bot, choose "Welcome Message" before editing the template.
If you want to change how a bot responds, go to the "Action" tab. Then, just use the plus sign to add more questions or actions. After adding an action, you may choose from several modification alternatives.
Select the plus sign (+) to insert a new inquiry or action.
After selecting the plus sign, choose "Send to Team Member" to share the bot chat with a coworker. Editing the bot's processes might sometimes cause activities to become disjointed. Fortunately, the solution is simple and fast to implement. To restart the current process, choose "Alerts."
When you're done, choose "Preview" to see the bot as it will look on your site. Then, when you've made the necessary changes, choose "Save."
3. Objective Tab: Determining Audience View
One of the great things about creating a chatbot on HubSpot is that you can determine how and when your chatbot is shown to services while also adding custom content to individual users.
Go to the site's URL section to show your chatbot to visitors when they view a specific page. In the Targeting Rule drop-down, choose "contains" and enter the website's URL. The third text box is where you should enter your preferred URL.
Go to the 'Visitor Information' area to set up your chatbot to show depending on site visitors' profiles. Select the filters that competently suit your needs below.
4. Set Your Chatbot's Appearance in the Display Section
Under this section, you'll find a selection of choices that let you tailor your chatbot's presentation to individual site users. For example, the business name you provided during account creation will be shown in the header. Adjusting your profile picture and user name is an option as well.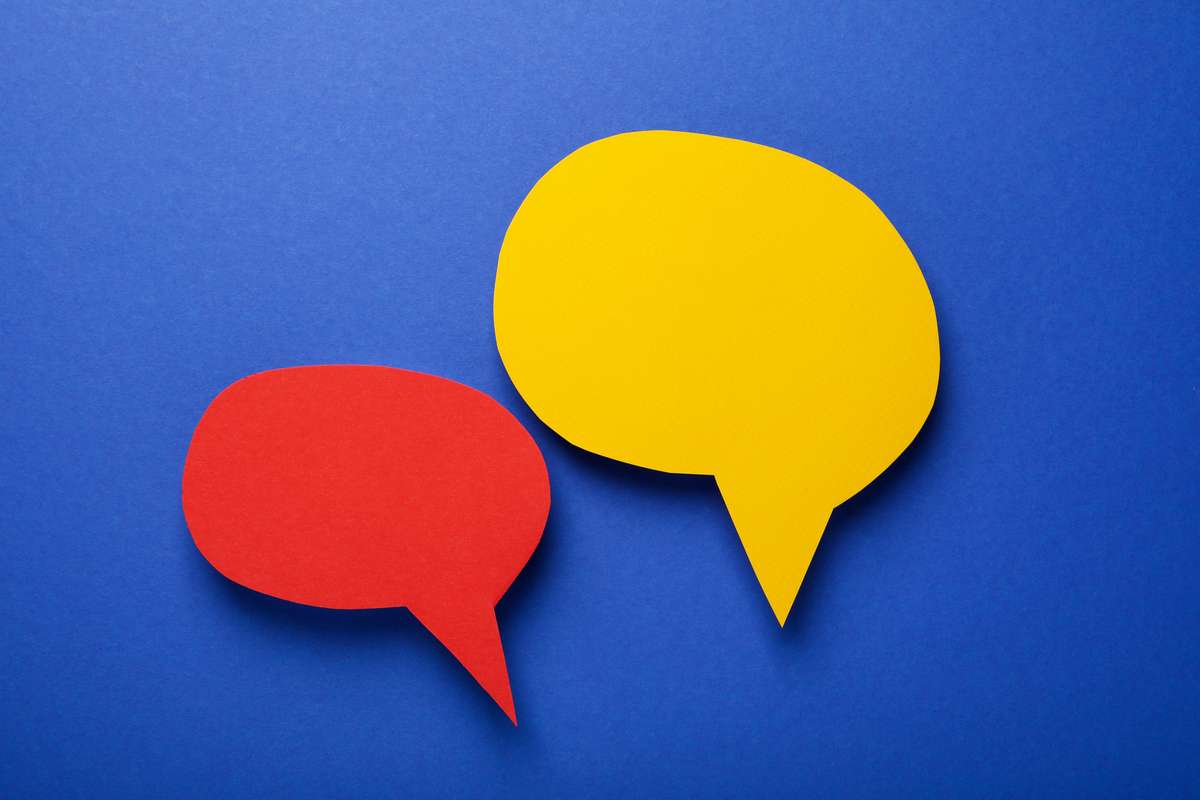 The presentation settings for chat are accessible from both desktop and mobile devices. Automatically showing the welcome message is an option for desktops. It's also possible to provide guests with a clickable chat button. You can also display the welcome message and the conversation to automatically appear on activation. Unfortunately, this third choice is not accessible on mobile devices.
Additionally, you have control over when the chat window loads on any particular page. There are three ways you may go about this:
When attempting to leave
On the timer
Whenever a user arrives at a certain point in the page's content
Your chatbot can fit nicely within your company's brand and style.
5. Options Menu
This last tab has settings for numerous options, including:
In what amount of time does a chat session reset?
This message is shown to users in the event of a failed request.
The popularity of Language in Chat.
Display Availability: choose always to display the conversation or just when an agent is online.
Cookie Consent Text: Customize the text shown when asked to agree to cookies before a discussion begins or after it has concluded.
To get approval to handle visitor data.
Choosing a Consent Format.
Contacts made with the chatbot may be saved in HubSpot after the marketing contacts feature has been activated.
Work through the options that work best for your engagement efforts and team.
Start Your HubSpot Chatbot with a HubSpot Partner!
As you can see, the HubSpot chat builder gives you a wide range of flexibility to create a bot that adequately suits your needs (whether for live chat conversations or automated responses) and represents your brand in automated customer care. To create an effective chatbot using HubSpot, you should consider working with a HubSpot Partner like Geekly Media. To learn more, Speak to a Geek soon!