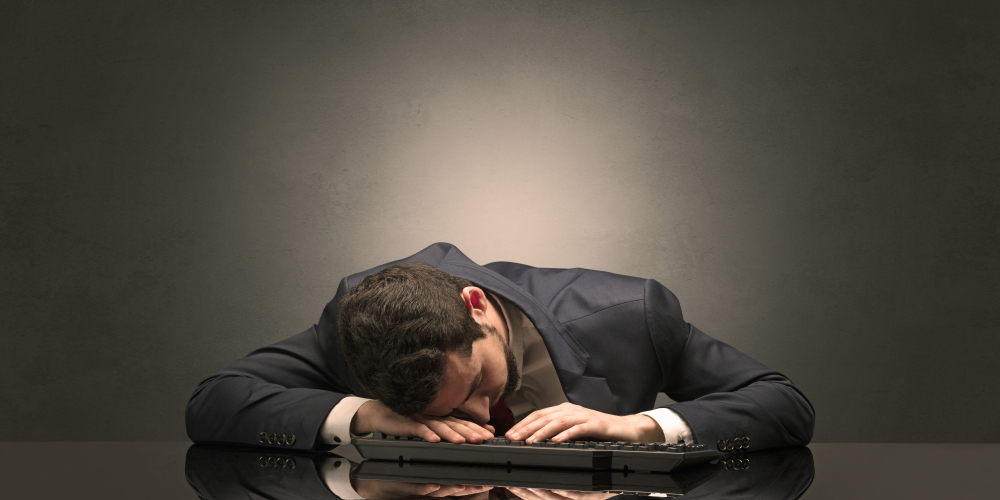 Why Property Management Process Automation Isn't for You
We know that marketing and operations automation isn't for everyone:
Sometimes your business is too small—such as a startup property management company with only a few doors.

Maybe you don't need a change and are happy letting your business slowly wind down into its sunset years as you get ready to retire.
If you're not sure whether working with Geekly Media is going to be a good fit for you, read this blog to see the top five reasons why marketing and operations automation may not be ideal for your property management business.
#1: You Don't Want More Doors
This one is pretty straightforward: you don't want to spend money on property management marketing because you don't want more doors.
Maybe you're burned out of property management and are ready to be done—but don't want to sell. For whatever reason (no judgement), you don't seek to help your business grow or break even. If this is the case, then automated property management marketing is not for you.
#2: You Like to Write Emails
If you love to write a new email every time a tenant has late rent, then property management operations automation is not for you.
Operations automations handle every email and text—so you don't have to send the same email over and over again for similar issues that crop up in your business. Our Property Management Operating System (PMOS) also automates sales emails, making it easier than ever for your sales manager to get in touch with contacts and grow your business.
We can even automate the back and forth renewals process—leaving those few crucial emails up to you and your team.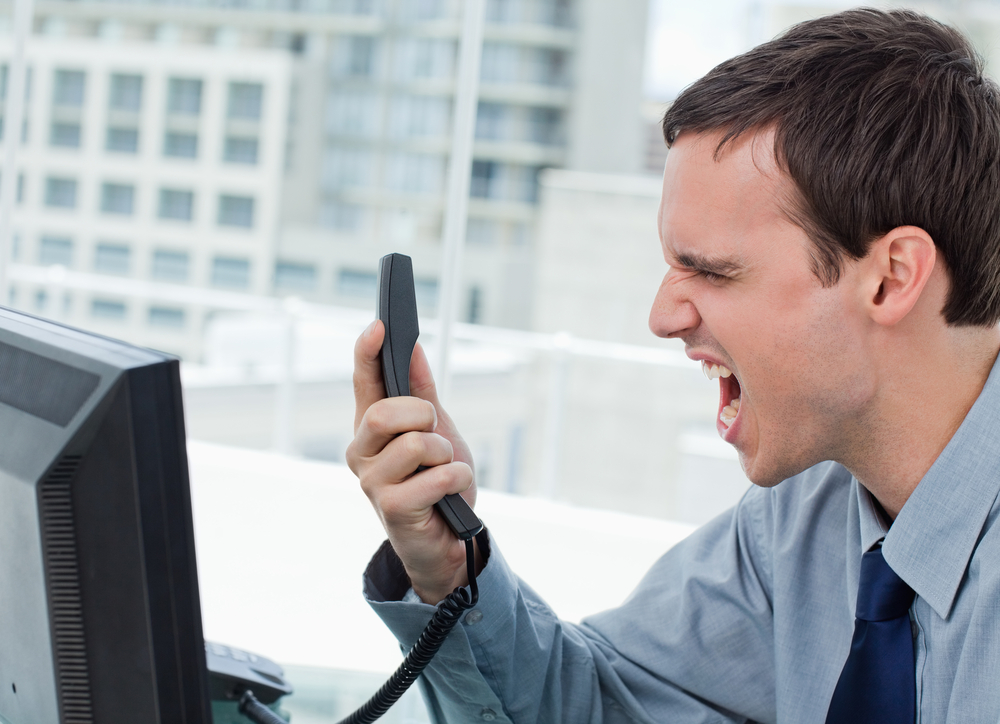 #3: You Enjoy Collections Calls
Our Collections Pipeline takes the phone calls and texting and adds them to an automated workflow. If you'll miss talking to your always-late tenants on the phone, this might not be a good fit for you.
We've managed to cut out most of the in-person communication that goes with collecting rent, making the timing of collections more consistent—and making it clear that paying on time is necessary. We find that our Collections Pipeline reduces the number of late accounts and repetitive communication.
If you'll miss the stories of how the cat ate the rent, stick with collecting manually.
#4: You Don't Like Going Digital
Both marketing and operations automations rely on taking things digital—and maintaining a well-organized database of information that the automations run on. Once set up properly, a lot of this data is self-organizing.
If you prefer a paper lease files to e-signed leases or hand labeling mailers, operations and marketing automation for property management are not for you. Our property management operations automations means all leases are handled digitally, so that you can reduce your footprint—and your toner costs.
#5: You Don't Want to Know What Your Employees Are Doing
If you'd rather not know how well your employees are performing, then automation will shine an uncomfortable spotlight on performance for you. All automation through HubSpot—both marketing and operations—is very easily reported on through dashboards that you can customize for the metrics you want to see most. Many reports are automatically populated based on the page, so it becomes hard to "escape" pure data.
If none of these reasons fit you, is property management workflow automation for you? What does the ideal marketing and operations client look like from our perspective?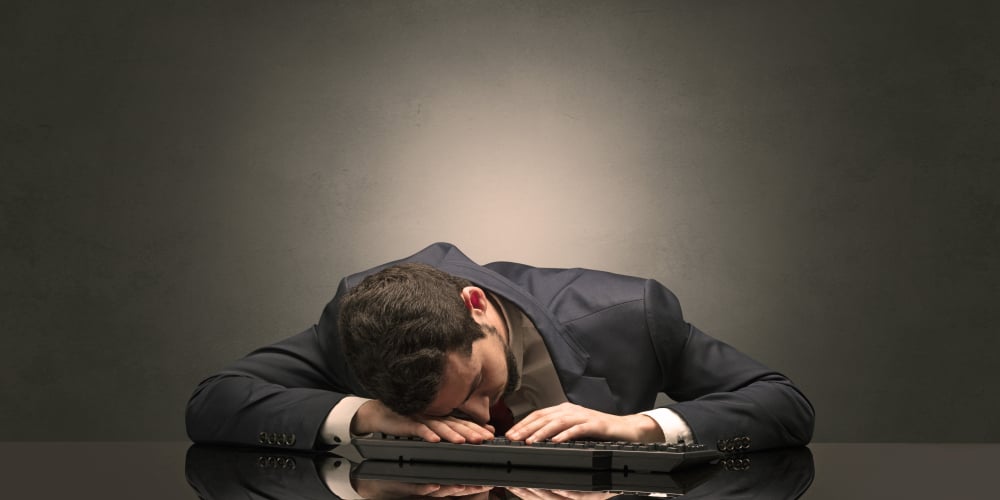 Property Management Marketing Automation Is For:
Property management businesses of any size: we have multiple packages to fit a range of budgets (earn more by

booking a discovery call with our team

)

.

Companies looking for aggressive growth.

Companies that are ready to eventually move on from paid leads.

Property management companies that want to tie their CRM to their operations and build a single point of data.

Companies that want to make data-based marketing decisions.
Property Management Operations Automation Is For:
Companies with 100+ doors looking to grow—without adding additional staff.

Companies that

need to reduce late rent collections

.

Companies that want to take a proactive approach to client happiness; becoming proactive instead of reactive.

Companies that need more reporting options to identify internal weaknesses and create growth-driven solutions.
If property management automation doesn't sound like a good fit for you right now, we understand. However, if you aren't sure and want to learn more, you can book a call with a member of our team to see if Geekly Media has solutions to meet your needs.
To get to know the pain points hampering your property management business, we'll ask you questions to see if Geekly Media is right for you. We won't try to sell you anything—so there is no harm in booking your discovery call! If we seem like a match for the challenges facing your company, then we can discuss customized packages that help you work smarter—not harder.