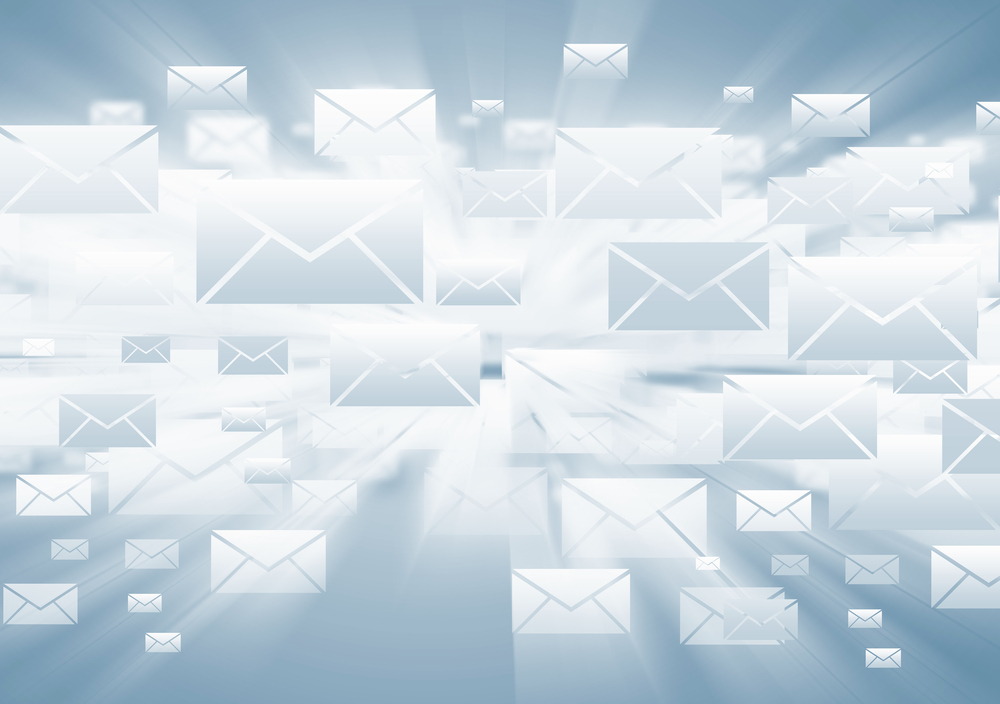 What Is Property Management Collections Process Automation?
It may seem like a mouthful, but it's an important question that plays a crucial role in the efficiency of your property management workflows. If you're a regular reader of the Geekly Media blog, you know that we place a high value on automating property management processes.
As technology continues to increase in complexity, its aptitude at fielding daily tasks does so as well. The fact is, the use of automation is completely disrupting many industries. Those who are quick to adopt these new technologies take care of the learning curve and prosper faster—while the competition is still struggling to catch up.
How do you implement property management collections process automation? First, let's break down the processes involved in tenant collections and then examine how one can automate them.
Steps in the Collections Process
Identify which tenants are late on rent.
Communicate with tenants repeatedly until rent is paid or you make the decision to evict.
Communicate with tenants and owners throughout the eviction process
Turn the property for the next tenant.
Consider that each of the steps in the eviction process requires multiple internal and external communications between staff, owners, and tenants. The conclusion that you quickly reach is that property management collections process automation can save you a lot of time if it handles communications alone. This brings us to another critical concept: which parts of the property management collections process can you automate?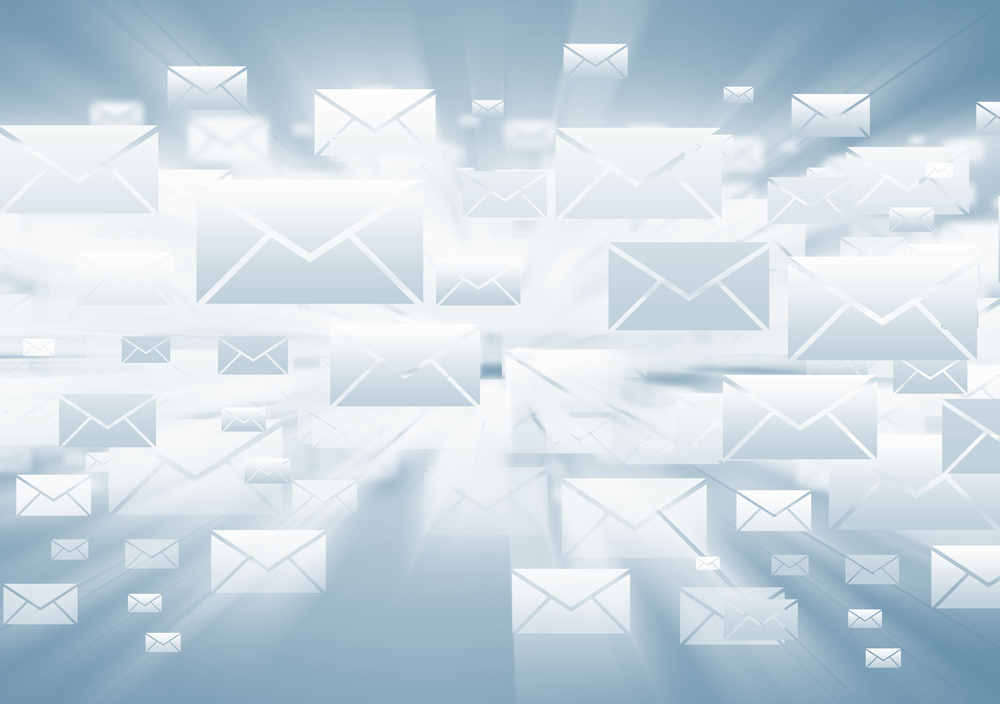 1. Interdepartmental Communications
Communication is a natural—and logical—target for automation. There is absolutely no reason to write the same email to a coworker more than once. Templates are great, and we suggest that you use these guides whenever possible to increase the efficiency of your property management communications. What is even better than a standard template? Templates that send automatically based on logical triggers.
For example, when your automation software communicates with your property management software. Using a program that can send you an automated report daily of delinquencies saves you time by avoiding a manual check. If you set the notifications to go to your collections department daily, schedule upper management less frequently. This way, they can stay in the loop without death to their inbox.
2. External Communications
Communicating with tenants that are late on their rent can be an uncomfortable job—but someone has to do it. You might as well let automation take on these types of calls and emails until you get to a stage where a one-on-one conversation is necessary.
Using the same triggers that let your collections department know there are delinquent accounts, you can send tenants a series of text messages, pre-recorded calls, and emails. This ensures you are covering every possible base short of a mailed letter to ensure that the tenant sees the notice. If a tenant just forgot the date, this should neatly take care of everything and all returns to normal. If the tenant isn't paying for a reason, include a notice for them to call your office. This allows your collections department to talk to your tenant without having to chase them down.
Plus, you can proactively keep your owners in the loop with automated messages. Owners have the advantage of knowing what you are doing to recover rent, and that you understand their need to be made aware.
3. Legal Action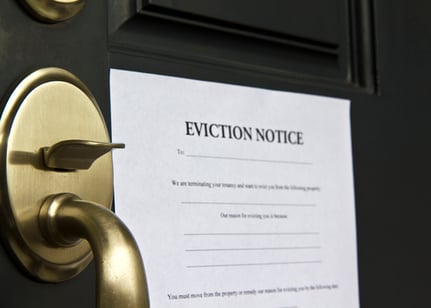 Your tenants are not responding to your notices; they haven't called in. The delinquency has moved to the point where it is time to bring in your legal professionals. Use automation to send the details of the case directly to your lawyer so that the eviction process can start to move forward as swiftly as possible. When time is of the essence, this will help get the information to your legal department promptly. The last thing any busy property management company needs is to worry that a ball dropped somewhere and precious time has been lost. Automation in the earlier stages of the collections process also makes sending this information a snap via thorough reporting.
4. Reporting
What gets measured gets managed! Any system that can automate communications should also have fantastic reporting features built-in. This means you know what is going on at every stage of the collections process—with just a glance. By regularly measuring more metrics, you should be able to build better trends and plan staff more consistently.
Ultimately, Automation Equals Savings
Property management collections process automation can:
Save your team an immense amount of time.
Increase communications without increasing the time it takes to complete them.
Improve staff efficiency and reallocate their working hours towards projects that grow your doors.
Increase staff morale as workflows become streamlined.
What can you use to automate your property management workflows? We use HubSpot and a custom-crafted bridge to move the data between programs. The added benefit of this is that HubSpot can also serve as your customer relationship management system and your content management system. Your marketing and sales teams can then align with operations for a 360° solution designed exclusively for property management.