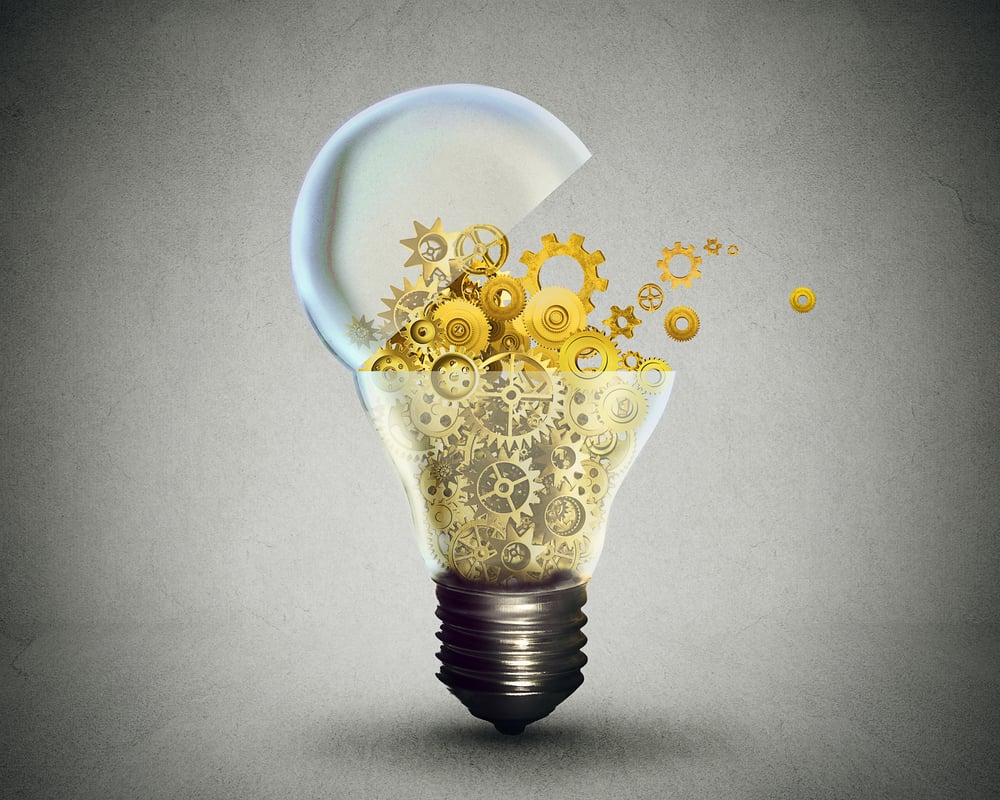 Property Management Tools: The Power of CRM Automation
By now, you should know we are big fans of automation. From property management marketing to your workflows, property management process automation is the key to growing your business and better serving your customers.
What does it mean to automate? Imagine your best property management tools on auto-pilot. You're still there to direct, monitor, and engage. However, when it comes to keeping your business on task and finding new leads, your systems do the work for you. Yeah, we thought it was a gamechanger too!
H

ow and why is automation better than a manual process?

Is it better to automate either your CRM or your marketing tactics?
Let's look at how automation helps bring both worlds together to help you work smarter—not harder!
Automation and Your Property Management CRM
Your CRM (Customer Relationship Management) system is one of your most crucial property management tools. It helps you keep track of property owners, tenants, vendors, and the services you provide. It also tracks communication, responses, behaviors, and metrics. A robust CRM is the heart of maintaining connections through your property management business.
Make Your CRM Work for You
Your sales team spends considerable time with your property management CRM every day. How do they spend that time? If they're bogged down in manual tasks like data entry or running reports, they're wasting valuable time.
Automating routine CRM tasks allows your sales team to benefit from the information tracked in your software system. Instead of doing things that a process program can accomplish, your team focuses time and attention on building relationships with leads and serving your current property owners and tenants.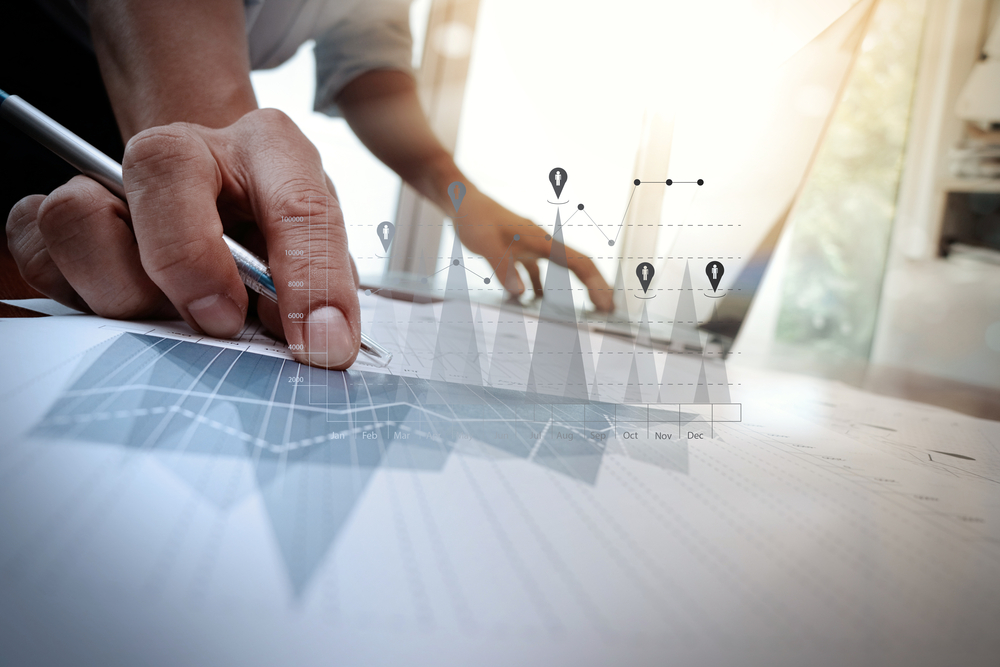 Use CRM automation to:
Send email communications: Automating your drip campaigns frees up a tremendous amount of time for your team. Instead of monitoring the next communication with a lead, your automated CRM process works each lead through a drip campaign based on each lead's interaction with your communications.
Enter data: Automatic data entry saves time and helps reduce human error. How many times has someone entered the wrong phone number or email addresses for a promising lead? Improve accuracy and focus on building relationships instead of trying to track down a correct phone number while your potential client turns to a different provider's services.
Customer service: Use chatbots and triage communications with CRM software automation. Help potential customers find the information they need more efficiently when your CRM automatically knows how to answer questions or who on your team to connect them with to get the right answers.
Track customer interactions: There's no need to spend time updating information about a client. Automated workflows track engagement so your team can focus on "what's next?"
Even with these many benefits, automating your CRM makes you only half as powerful, responsive, and efficient as you could be when growing your property management business. Adding automation to your marketing strategy completes you and sets you up for more success through workplace-wide synergy.
Automation and Your Marketing Strategy
If automated workflows can make your property management tools and internal processes more efficient, then it makes sense that the same idea can apply to your property management marketing strategies.
The less manual work you do, the more business you can handle. When your marketing team spends less time manually managing your marketing tactics, they have more time to connect with leads and convert them into new doors.
Let Your Marketing Platform Bring Leads to You
When your marketing strategy works well, it helps potential clients find their way through the marketing lifecycle. From driving new traffic to helping leads find their way into your funnel, automation helps new doors come to your door—with less effort spent on getting leads and more time available for closing leads.
What can automation when applied for your marketing efforts? Here are a few perks:
Nurture your leads: Just like your automated CRM email communications to clients and tenants, automated marketing workflows keep leads moving through your funnel. Your sales team doesn't have to spend time encouraging less-qualified leads to continue through the buyer journey.
Deliver free content: Do you offer "freemium?" These are free resources that potential clients download in exchange for their contact information. Your automated marketing system collects those leads and sends your free content without human intervention.
Analyze your campaigns: Did your last campaign meet your goals? Use robust analytic tools and automatic reports to find out.
Is there such a thing as "too much" automation? In our opinion, no!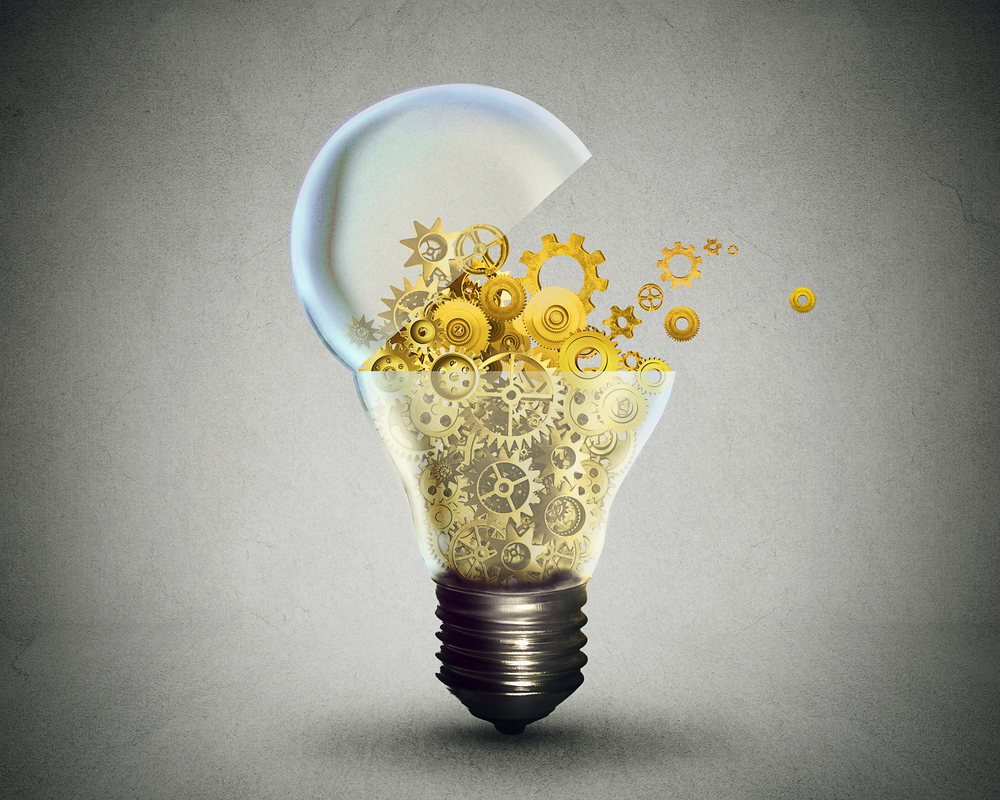 Two Automated Platforms Are Better Than One
When your property management tools (your newly automated CRM) and your property management marketing plan work together, you have a powerful business-growing machine. As your sales and marketing strategies align, your business can experience a higher retention rate and better sales!
Want to know more about CRMs? Check out these blogs.
Automation Breaks Your Growth Ceiling
Maximize the power of your property management tools when you apply automation to both your CRM and marketing workflows. If you've experienced the efficiencies of automation for one system, it's time to double down on automation. If you haven't yet jumped into automated workflows, now is the time!
Let Geekly Media help you amplify your ability to serve current owners and tenants better while growing your business. Schedule a quick demonstration with the Geekly Media team to see how it can put your business to work for you—rather than the alternative.