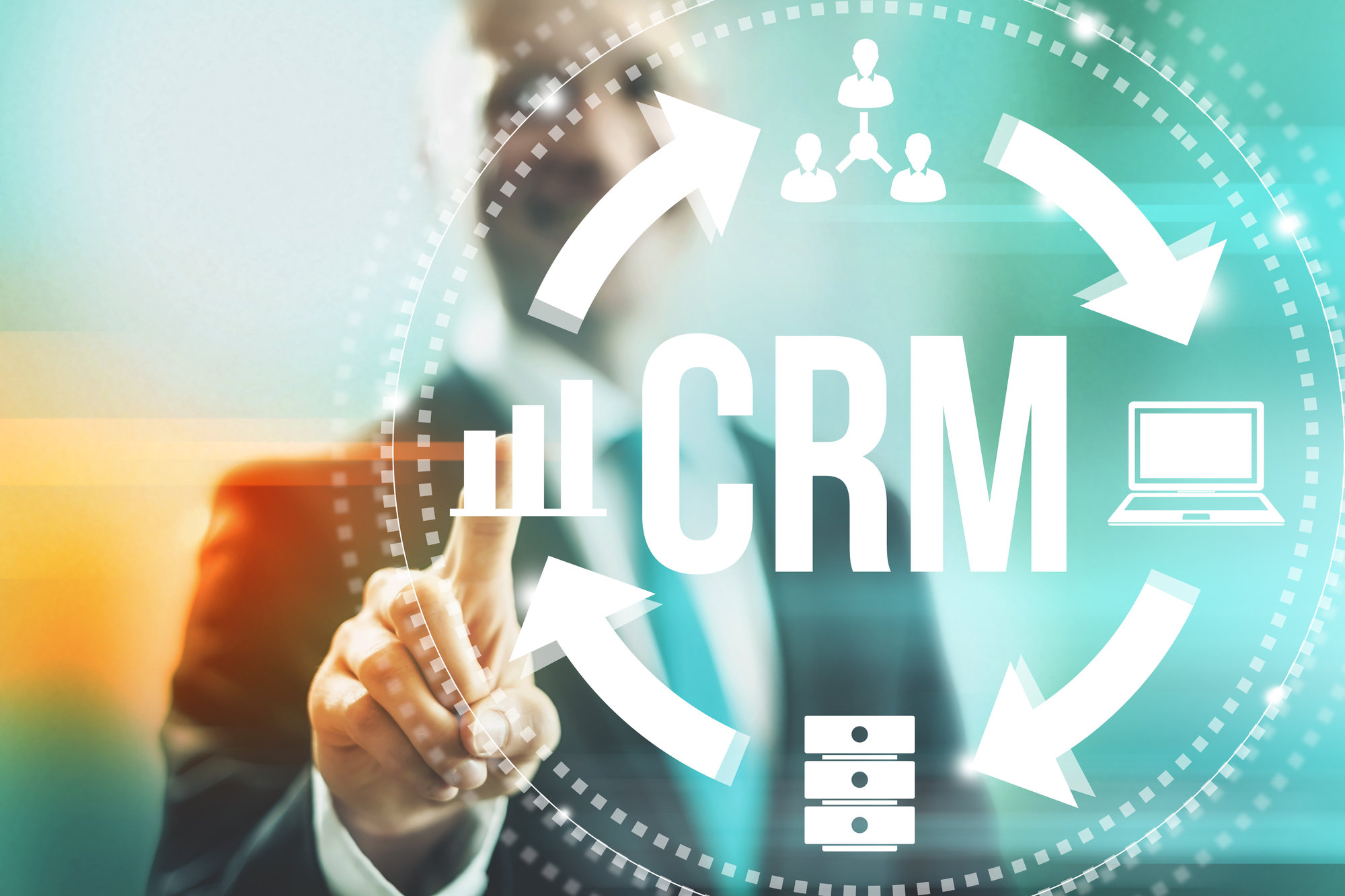 Which Property Management CRM Should You Use in 2023?
Published February 4, 2020. Updated July 24, 2023.
People — specifically property investors—are the lifeblood of a property management business, and communication is the lifeblood of people.
Therefore, an organized, purposeful method of managing your relationships with clients can make the difference between making meaningful connections with potential (and current) property owners vs. making little to no contact at all. This applies to your tenants under management, too!
A Customer Relationship Management (CRM) system designed for property management should be a crucial component of your property management workflow. Property management marketing is, at its core, about reaching people. So, once you have made contact, organizing those you've touched with your marketing helps make all your efforts more effective.
However, choosing the right CRM can be challenging if you don't know what's out there (or what you need). So keep reading to learn what a property management CRM can do to support your marketing and management efforts!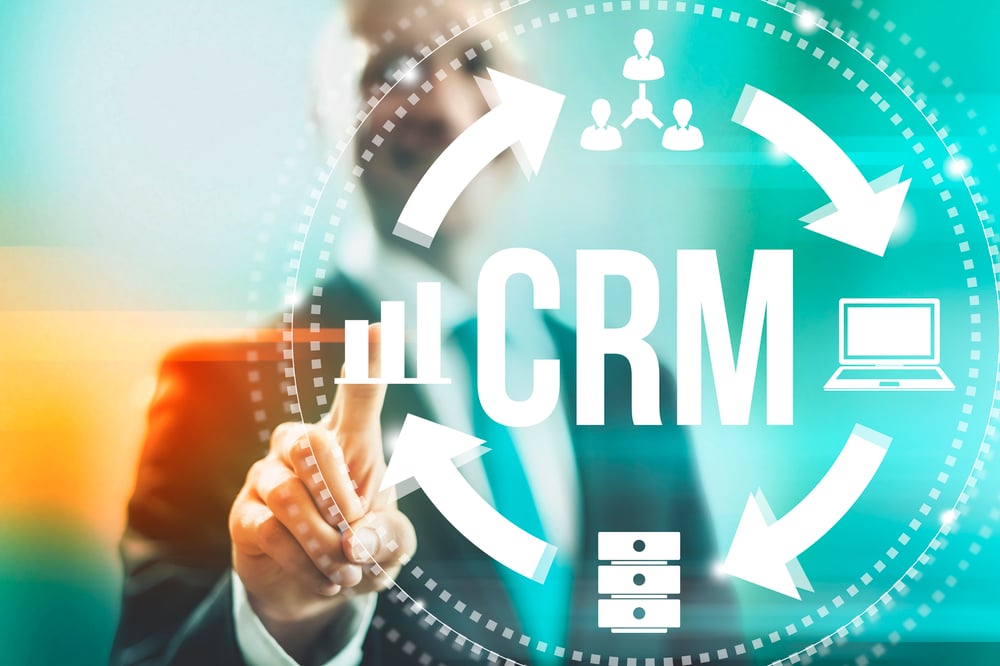 What is a CRM in Real Estate?
A CRM is a crucial tool for real estate or property management automation — and workflow automation helps increase both efficiency and effectiveness.
When your routine tasks are automated, you have time to explore other ideas to push your property management business ahead of the pack. A property management CRM is ideal for automating the intricate work of managing your contacts and leads.
Keeping track of who has been contacted and when is just the beginning: you can also keep track of which methods were used to reach people, as well as which were most and least effective. The good news is that this is all done for you with a good CRM.
Additionally, you probably know that property management workflows can easily get clogged with the piles of tasks that must be balanced daily. With a CRM, the flow of contacts and leads — and any outreach efforts you use to connect with them — is managed for you by the system. This can remove logjams that would have otherwise significantly dammed up your productivity.
So, which system is best for property managers or a real estate business? Let's have a look at some of the top property management CRM options available so you can figure out which one may work best for your property management business!
HubSpot
HubSpot has emerged as a powerful tool for those seeking property management software and a CRM. The HubSpot CRM hosts features that span a variety of disciplines, and the HubSpot team has designed tools specifically aimed at making sure property managers can be more productive.
While the tool suite you get from HubSpot won't cater directly to property management, they are still our top pick for a CRM for property management companies. Here's why!
It's the the king of CRM: As the top name in CRM software, HubSpot's competitors altered their services to reflect this powerful platform. So, why settle for an imitation when you can have the real thing?



Easy to scale: Regardless of the scale of your property management business, you'll appreciate that the HubSpot CRM has the functionality and flexibility to meet you at every stage of growth.



It's also the Swiss Army Knife of CRM: There's no learning curve! We can show you how to use HubSpot to manage your marketing and act as a launching platform for property management automation that can benefit your business long-term across everything from email management to move-out day.



Metrics at your fingertips: The reporting tools in HubSpot are customizable and powerful! Track what's working — and what isn't — to enhance your service offerings, make adjustments, and keep owners and tenants satisfied.
One of the best aspects of HubSpot is everything available through the free version of the platform. When we say the CRM can scale with your, we mean it! Property management companies can start with the free version of the platform, then add more Hubs and upgrade tiers as their businesses grow.
If you can't tell, we're big fans of HubSpot and believe it's ideal for property managers, but if you're looking for more options, there are other good systems out there.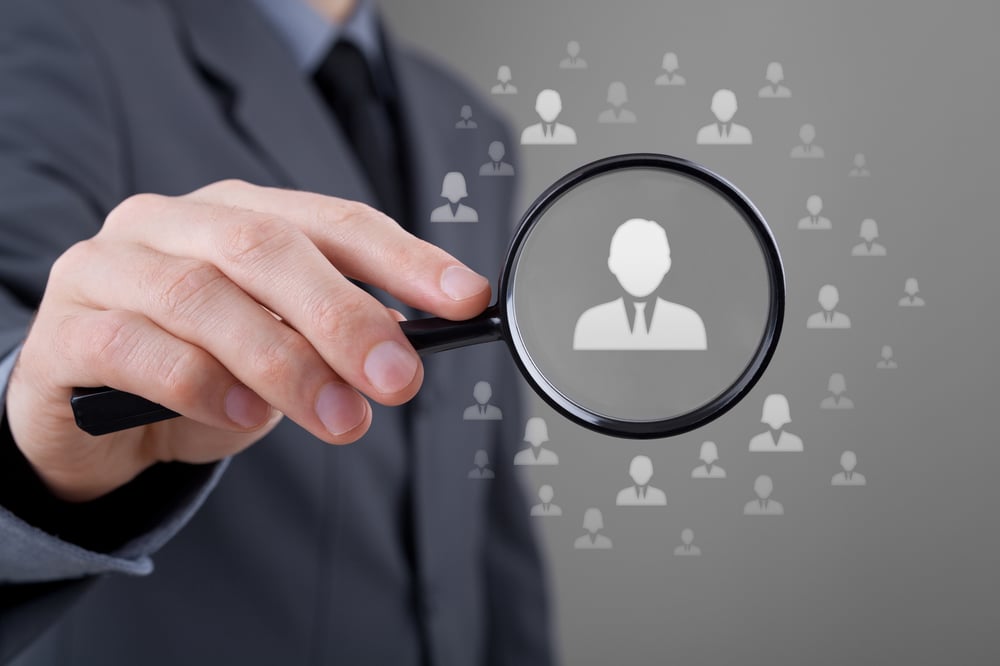 LeadSimple
LeadSimple has a suite of features specifically designed for property managers. If you need a CRM that adjusts to your specific needs, LeadSimple may be a good choice! It can help you do the following:
Automate workflows: The nitty-gritty that can often take up far too much time can be automated with LeadSimple's platform.



Use a pre-designed sales process: Maybe you have a sales protocol already—or maybe you need a little help. LeadSimple has one you can try on for size.



Track communication: LeadSimple can keep track of all your emails, text messages, and calls. It can then forward the information to team members to make follow-up easier.



Organize your leads: With all your leads sent to one central location, it's easier to make sure none are being overlooked.



Produce growth-analysis charts: As you organize your efforts, you want to see whether they're working or not. LeadSimple allows you to produce charts and graphs that visually represent stats regarding growth. You can use them to decide which steps to take next.
LeadSiple offers pricing packages starting at $99.
Keap
Keap offers a real estate CRM that can work well for property managers. Their platform helps with:
Lead qualification and nurture

Appointment scheduling

Business calls

Automated client follow-up

Customer relationship management

Requests for important documents (like leases)

Text and email messaging

Referral programs and discounts
To get started, Keap offers a free 14-day trial, then plans start at $159/month.
If these three systems aren't ideal for your workflow automation needs, other options include Pipedrive, Copper, and Zoho.
Don't Struggle With Property Management Workflows — Master Them
While this isn't a comprehensive list of available customer relationship management systems, it should get you started choosing a platform to help wrangle your contacts and keep your prospective property owners and tenants organized.
To find the best one for your business, it may help to start with a list of the different aspects of the customer management needs for your property management company. Or, if you want help figuring out how to get the most out of your CRM, we can help!
As a HubSpot Diamond Agency, we have years of experience helping property managers optimize their workflows with property management automation. Reach out to us to set up a discovery call!