Choosing the Right CRM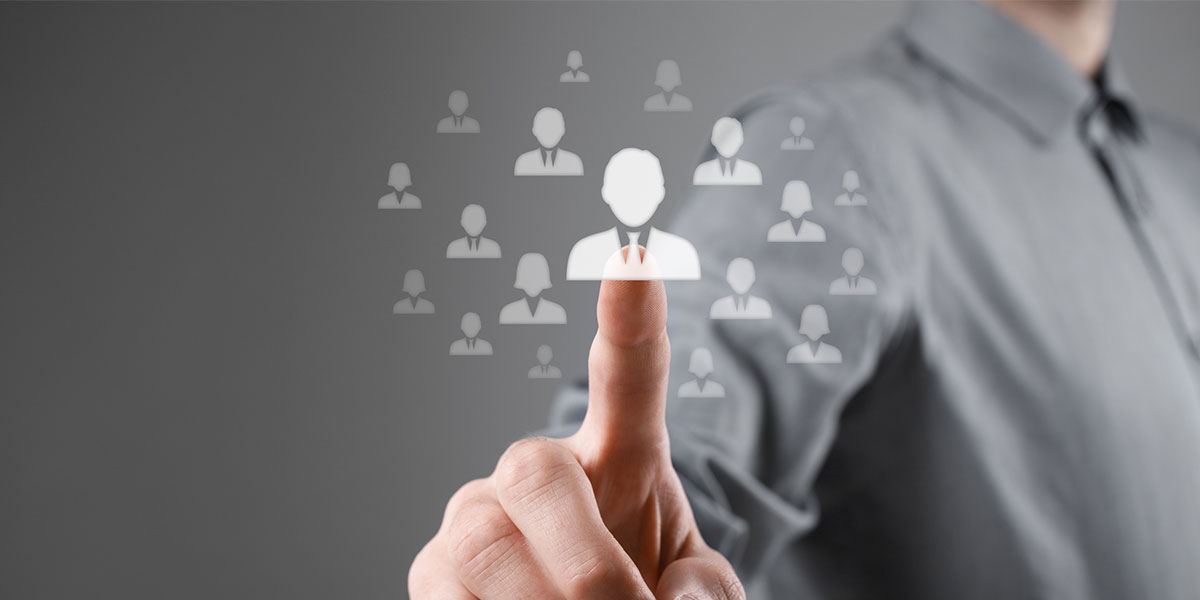 Before choosing a CRM, there are a few things you need to evaluate.
What teams will be using your CRM? If it is sales only, a simple CRM will work for now. If you want other teams in your company to be able to use the CRM, so you have access to enhanced cross-departmental reporting, you'll need a more robust solution than a simple sales CRM.
Do you want your CRM to work with automation? Not every CRM out there is built for the task. If you're thinking of expanding and starting to automate your operations, you'll want a CRM that can grow with you—or at least one that will be easy to move your data out of when you decide to move.
Does the CRM you're considering have a robust knowledge base and training system—or do you have to figure it out on your own?

One of the reasons we chose to build the Property Management Operating System (PMOS) was because of the amazing training that comes with all HubSpot accounts (and this training is even free to non-HubSpot users).
Does it integrate with your property management software so your records are always up to date?

If you adopt a CRM and also have to update your information in multiple other places, you might find that data is inconsistent—leading to errors and other inefficiencies. Find a CRM that integrates with your property management software for the best results.
To learn more about choosing a CRM, check out these blogs:
6 Tips to Make the Most of Your CRM Software in 2020
A good property management CRM is the most important tool your business development team can have. Without it, it's all too easy to miss important ...
Which Property Management CRM Should You Use in 2023?
Published February 4, 2020. Updated July 24, 2023. People — specifically property investors—are the lifeblood of a property management business, and ...
7 Things You Should Be Doing With Hubspot (or Your CRM)
The right CRM can take your sales process from a complicated, confusing, undocumented mess, and transform it into a streamlined, delineated, and ...