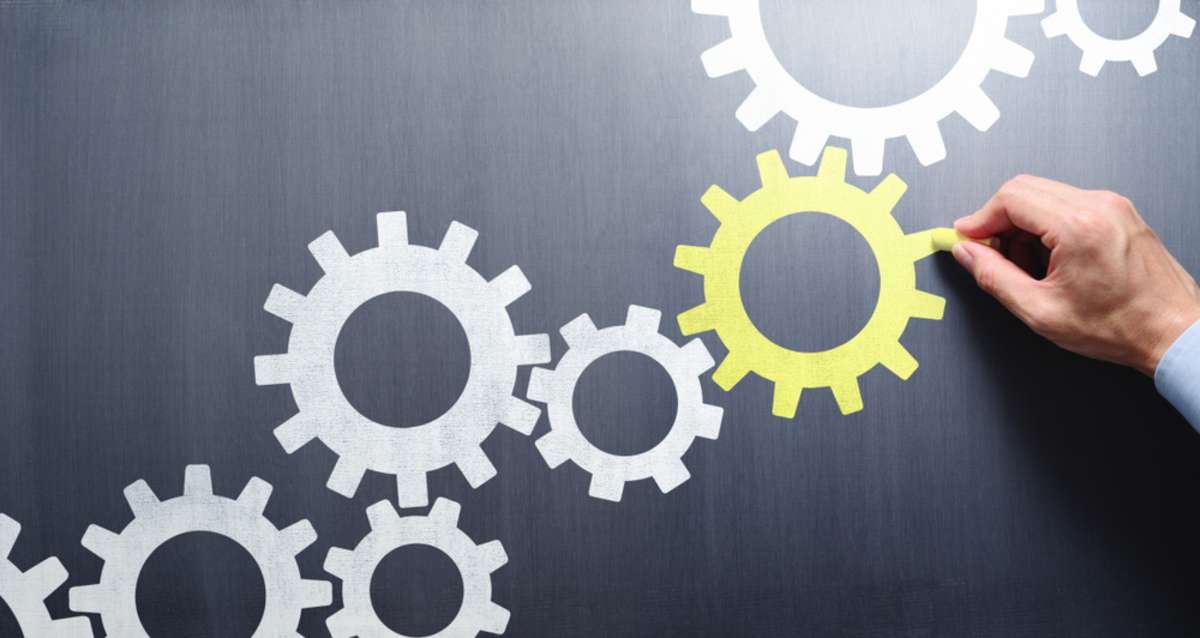 What Is HubSpot Operations Hub for Real Estate Businesses?
While having access to multiple resources can be great for business management, many modern business owners in the real estate industry feel overwhelmed trying to make numerous tech solutions work in harmony. Managers have their project management software, CEOs have their spreadsheets, and everyone has their own SaaS application.
When it comes to teamwork and productivity, this setup can lead to chaos. HubSpot's Operations Hub, however, equips operations to face this problem head-on and take the initiative in their positions.
HubSpot released Operations Hub in 2021, and within a short span, it has become a favorite among users. So, what is HubSpot Operations Hub? This blog will offer an overview of it and how it can transform and improve the day-to-day activities of your real estate business.
An Overview of HubSpot's Operations Hub
There was a lot of talk about the coveted operations hub, but what is HubSpot Operations Hub, and how does it work? This fifth 'Hub' is designed to help companies quickly increase their revenue and productivity. To help you connect, clean, and automate your customer data, Operations Hub is a powerful addition to your HubSpot CRM. Its compatibility with various programs allows businesses to become more streamlined, coordinated, and adaptable.
In addition, the programmability of the data synchronization and automation capabilities provided by HubSpot Operations Hub is an excellent way to expand your real estate business and meet the evolving needs of your clientele.
Contacts, leads, and corporate information can all be shared and updated in real-time, thanks to Operations Hub. Doing so consolidates your client information into a unified, cross-platform CRM system, making it easier than ever to provide excellent service.
How Can Operations Hub Help Your Business?
Are you wondering, "what is HubSpot?" It's one of the leading customer relationships management systems (CRMs) used by real estate professionals to attract and track leads and close deals.
With the addition of Operations Hub, you can easily synchronize client data and automate critical business activities — without needing different systems that might not work well together. Multiple systems, people, and processes run smoothly within HubSpot because integration and synchronization features provide an accurate, constant flow of data and even a single source of truth.
Let's cover a few of the most prominent features of HubSpot's Operations Hub that can help transform your business.
Data Sync Surpasses Traditional Integration
HubSpot Operations Hub's bidirectional data sync enables native integrations, bridging the gap between your company and the CRM. This means that data can be sent to and from any system. Moreover, data sync connectors allow you to consolidate your customer data, allowing your team to work more effectively and with less stress.
The Hub is pre-loaded with a number of business-oriented applications developed by HubSpot and running on their data synchronization engine. Some examples of such programs encompass Google Contacts, MailChimp, and Bullhorn.
In addition, HubSpot plans to expand and improve upon its current set of integrations. Furthermore, you may also utilize the HubSpot Marketplace for the more conventional kinds of third-party connections.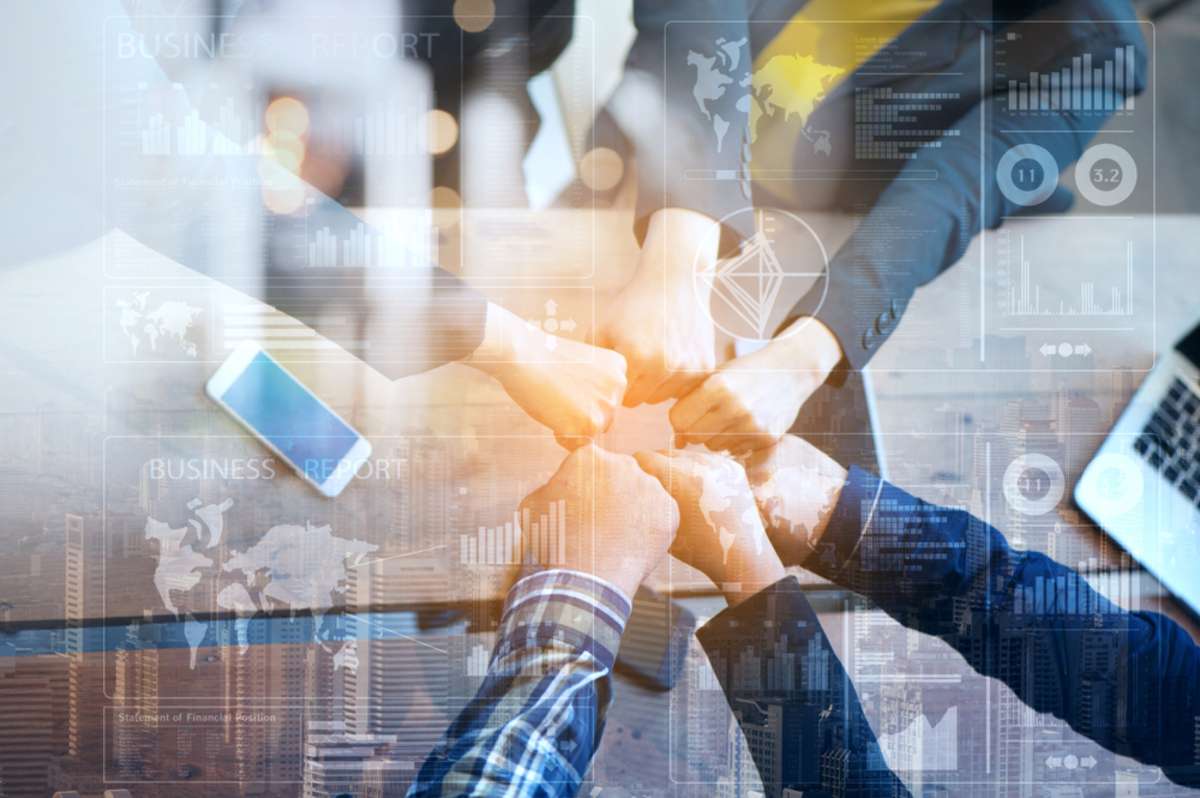 Automated Data Quality to Keep Your Data Clean
Using data quality automation eliminates the need for manual work to clean up your data. Automated data sync immediately resolves errors like incorrect date properties, improperly formatted names, and out-of-date phone numbers. For example, if maintaining your data integrity requires something as small as capitalizing letters, HubSpot Operations Hub will take care of it for you.
While it's easy to overlook the importance of clean data, as you create more customized marketing materials or track campaigns, the quality of your data will become more vital.
Repeat Successful Business Processes
Due to the constant transformation of today's technology, automation will always be a welcome feature delivered by the best CRMs. The HubSpot Operations Hub allows users to program automated actions for almost any business procedure to repeat ongoing success!
To name some examples of the kinds of tasks that may be automated via programmable automation, consider lead rotations, territorial management, and renewing.
Modify Data Using Custom Properties
Using custom properties, it's possible to modify your data as needed.
A company's marketing and sales efforts revolve around its network of contacts. However, let's say that you'll need more than a name and contact details to use client data effectively. Perhaps you want to include a client's birth date or purchase anniversary to commemorate the length of time they've been loyal customers. Custom characteristics, in either case, enhance that adaptability.
With Operations Hub, real estate companies can build new properties for contacts from scratch. In addition, you may compile reports and disseminate your findings based on the information you gather.
HubSpot makes it easier to personalize your customer relationship management software to meet your needs. Adjust it to your requirements while maintaining a high growth rate.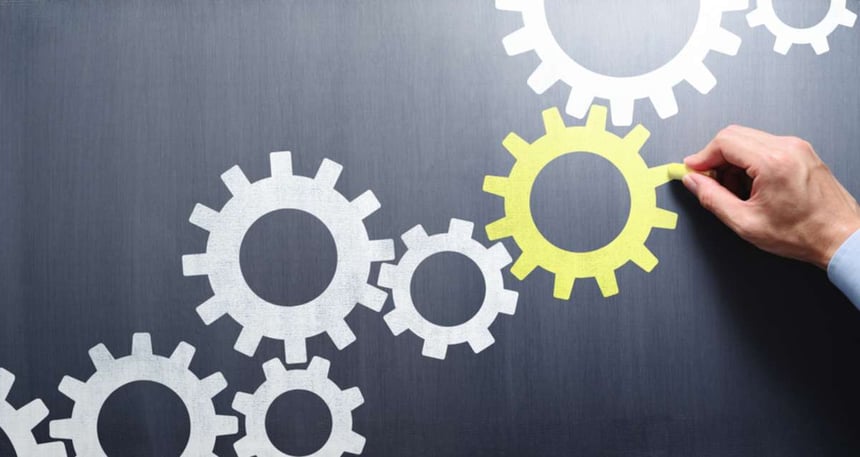 Workflow Extensions For Better Communication
With the help of workflow add-ons, real estate agents and professionals can make other systems perform a wide range of predefined tasks. For example, use HubSpot workflows to automate sending a Slack message, scheduling a Zoom meeting, or managing an Asana assignment.
Furthermore, HubSpot Operations Hub provides a common set of workflow operations. Before integrating the custom action into a workflow, users may adjust the action's settings as needed.
Learn More About "What Is HubSpot
Operations Hub" With a Partner Agency

There's no doubt that HubSpot's Operations Hub was designed to facilitate rapid expansion for real estate businesses. Productivity and internal alignment are always welcome outcomes. When teams and departments can work together more effectively and with greater speed and efficiency, companies grow! In addition, a better, lower-friction customer experience and higher customer satisfaction are logical outcomes of such an alignment, and they will ultimately contribute to your success.

As a HubSpot partner, we are experts at helping companies utilize their products and services. We offer excellent training sessions, onboarding, portal audits, and more. So, to learn more about "what is HubSpot Operations Hub" and how it can help your business from a team of experts, reach out to Speak to a Geek!

Our free "Game Plan for Success" helps businesses analyze and optimize operations for more success. Download it today!