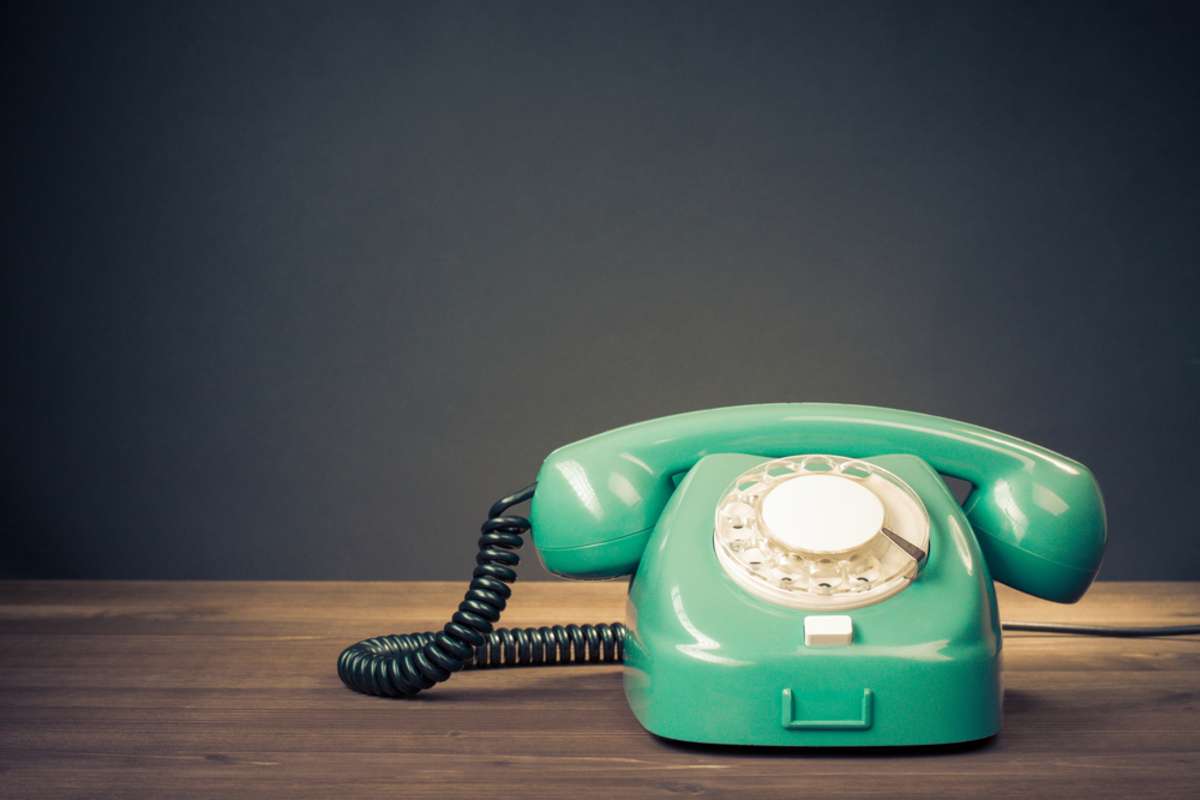 What Is HubSpot "Marketing Contact" Feature vs. "Real Estate" Contacts?
Ask any marketer about their CRM, and you might receive a mixed response. On the one hand, many agree that having a CRM is vital. In contrast, some marketers might feel that CRMs are more work than useful, having had a bad experience with the wrong platform in the past.
Sorting through contacts that you cannot promote to — bounces, unsubscribes, partners, sales, and customer support — requires a lot of effort and is costly without the right Customer Relationship Management (CRM) software. However, with HubSpot's Marketing Contact feature, you can avoid many manual steps.
This platform feature eliminates the need to manually retrieve inactive contacts from your company's HubSpot contact database. So what does this HubSpot feature mean for your real estate business and budget, and how can you determine which contacts you should market to?
Whether you already understand "what is HubSpot" or not, keep reading to learn more about this CRM and using "marketing contacts."
What Is a Marketing Contact in HubSpot?
Let's start with "what is HubSpot?" It's a CRM that empowers real estate professionals to attract, market, track, and convert leads into clients. With a robust database and five "Hubs," it's an "all on one" platform that manages inbound marketing strategies, content, contacts, sales, automation, and more.
HubSpot released the marketing contact feature in October 2020, allowing customers to only pay for marketing to the connections they use. In addition, there is no cost to store as many as one million contacts who aren't intended for marketing purposes.
This feature has been extremely well-received as it offered a workable answer that unlocks the full potential of HubSpot's impressive suite of products. The feature also provided a scalable, unified database management platform to run your enterprise with maximum efficiency and effectiveness.
What Does This Mean for the "Big Picture?"
Essentially, real estate business owners and property management companies have the ability to decide who counts as a "marketing contact" and who does not. When you sign up for Marketing Contacts, the number of marketing contacts you have access to depends on your plan. For instance, you get 1,000 contacts for the Starter package and 2,000 for the Professional package. For the Enterprise package, you get a whopping 10,000 marketing contacts.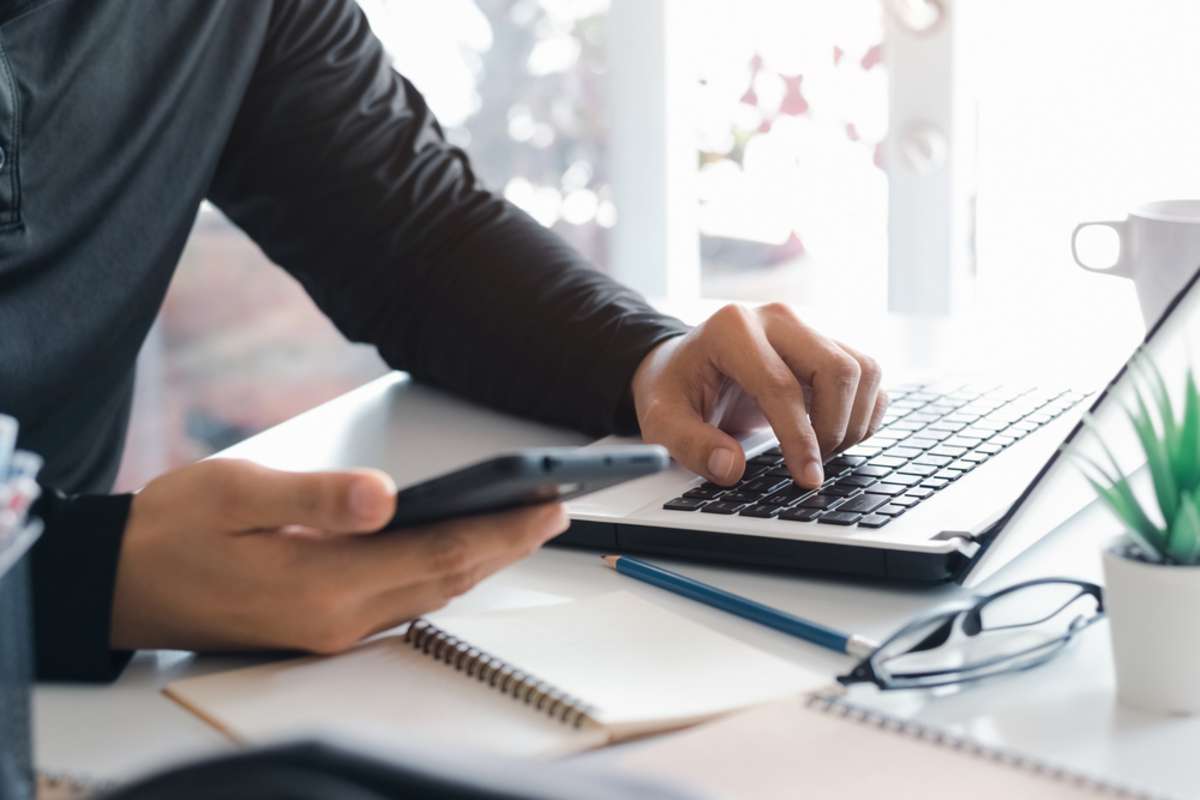 As your business grows in the real estate industry, if you have more marketing connections than the initial allotment, you'll pay a sliding scale fee that decreases as your contact list grows. When it comes to Professional accounts, the scaled pricing is offered in bands (or "contact bands") of 5,000 extra marketing contacts. On the other hand, for Enterprise-level contact group upgrades, you get 10,000 contact bands.
Who Should Be a Marketing Contact in HubSpot?
HubSpot's limitless contact storage means you can take care of all your company's communication requirements without resorting to laborious tools like spreadsheets or databases. However, how can you go through your extensive list of contacts to identify the ones who might make good marketing leads?
Using the marketing contacts eligibility flow, you can quickly and easily find marketing contacts with only a few clicks. Those who have opted out, are not engaged, or are not qualified are all excellent examples of people who should not be considered marketing contacts for your firm.
To determine who should be a marketing contact, thoroughly assess your marketing strategy and determine how to identify contacts who are really interested in hearing from you. In addition, you should routinely assess and audit your contact list. The goal here is to maintain accurate records while also eliminating everything redundant.
A company specializing in a relationship management audit for real estate companies can help you analyze your database, identify "marketing" contacts vs. "non-marketing" contacts, and keep your portal clean to maximize HubSpot for your business.
When Should New Contacts Qualify as Marketing Contacts?
Now that you know more about HubSpot marketing contacts and which contacts should qualify as marketing contacts, the next question is when to upgrade new contacts to marketing contacts. There are three primary considerations to take into account.
Form Settings
Form settings apply to all (or none) of the contacts received through website forms. However, not all the contact information you get from forms on your website is marketable.
If you're unsure, avoid using the approach of integrating all contacts as Marketing Contacts into HubSpot unless you know that all forms are for marketing purposes. Instead, create a workflow to help categorize contacts through forms into "marketing" or "non-marketing" contacts. For example, you may categorize the contacts in your network as Marketing Contacts or Non-Marketing Contacts under the "Contacts" tab.
Conversation Settings
The default setting for contacts generated by HubSpot's Conversations tool is "non-marketing." This is because the tool may be used for marketing chat flows, customer care chat flows, and live chats. However, business owners can alter the default if they utilize chats only for marketing purposes, and most of your connections come via chat.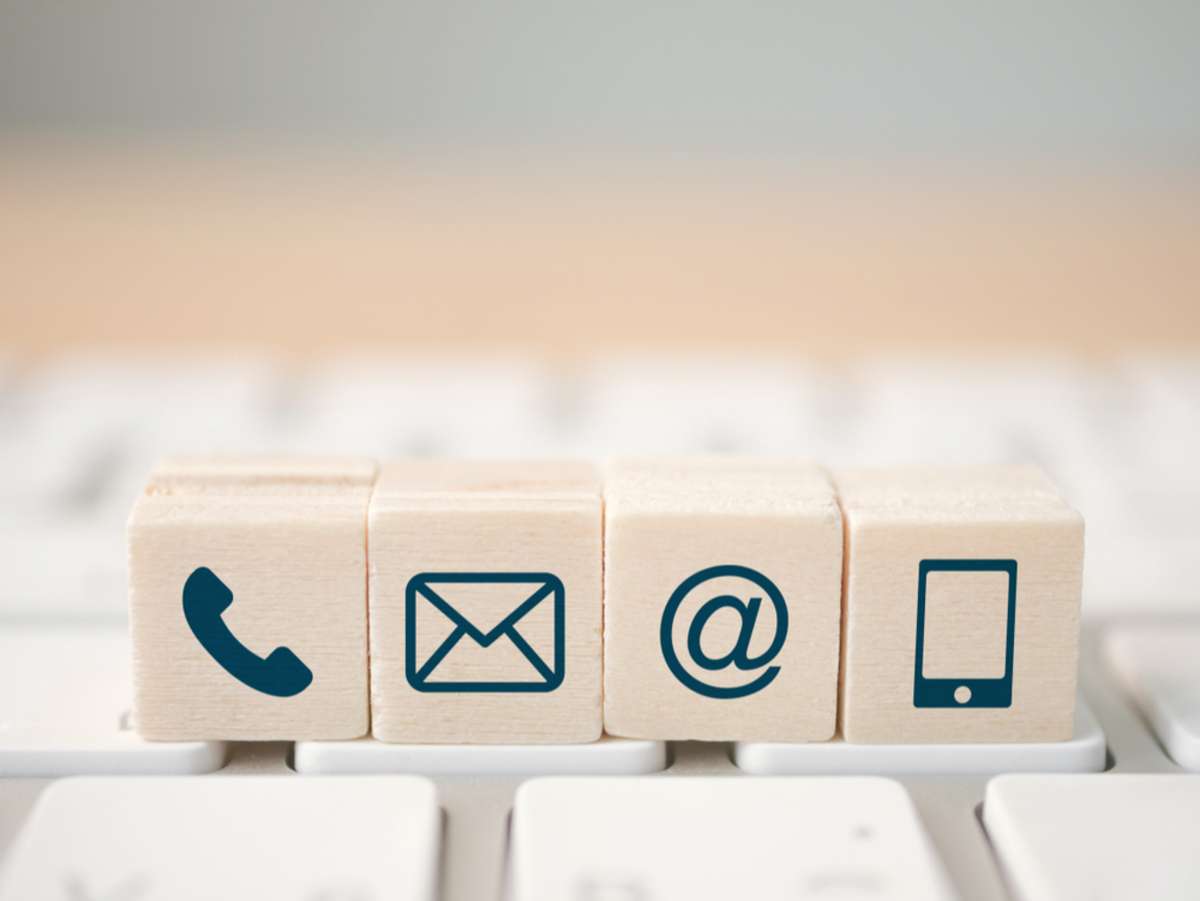 However, if your marketing, sales, and service teams are all using the platform, develop a process to qualify leads through chat. Include qualifying questions in conversation flows to facilitate this procedure.
Integration Settings
When considering HubSpot integrations, consider how you will transfer contacts from other platforms into your database. Any contacts imported from an integrated service may be categorized as marketing contacts or not. However, you'll need to switch them "on" to "marketing," as the default setting is not that setting.
Use a Solutions Partner for a Relationship Management Audit for Real Estate Companies
By auditing your list and designating low-value leads as non-marketing contacts, you'll see a positive impact on marketing reports and costs through HubSpot! It may seem like a lot of effort, but keeping your connections organized is crucial to track leads and convert more of them into clients.
If you need assistance with conducting HubSpot portal audit, our experts at Geekly Media can help. As a HubSpot Solutions Partner, we excel in offering a relationship management audit for real estate companies! To learn more about our services, Speak to a Geek now!
Optimize your business operations with insights from our free "Game Plan for Success!"