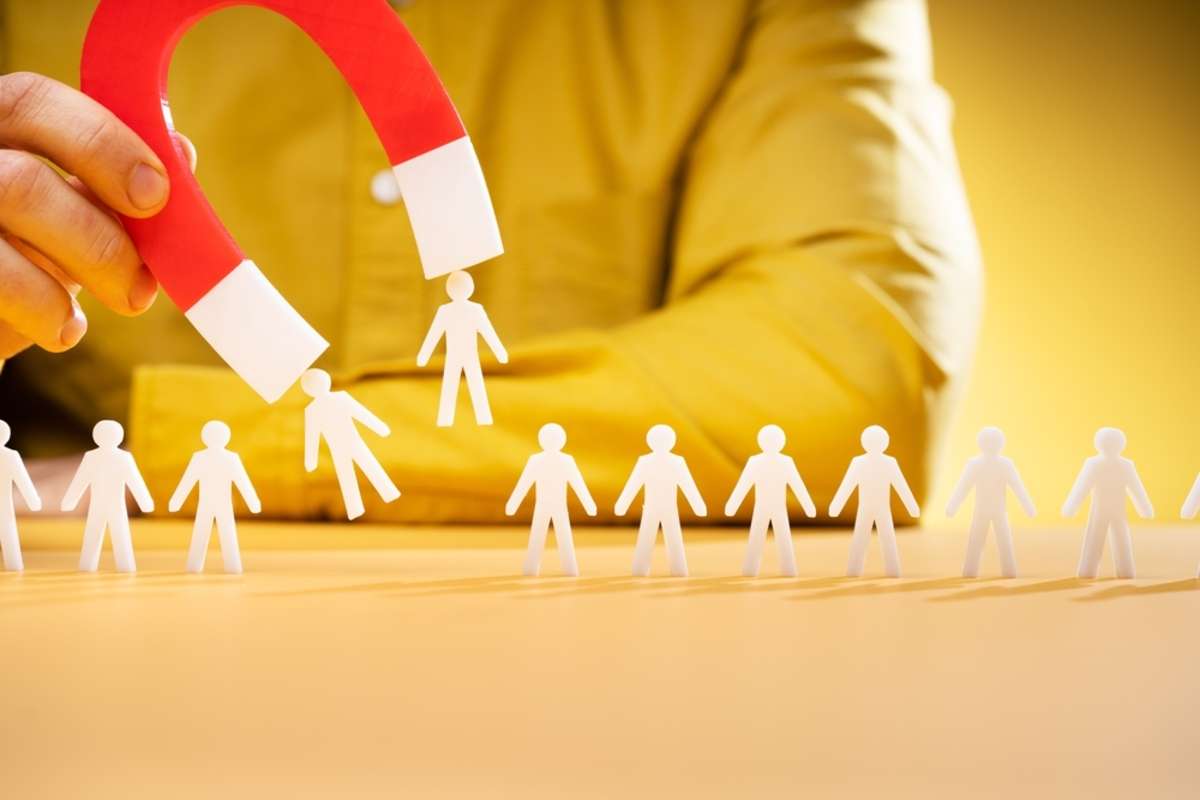 Leads vs. Demand: Which Strategy Is Best for Small Business Websites?
Generating leads is the lifeblood of any small business. After all, creating demand for services is the only way your business can sustain the consistent pipeline of potential customers that will allow you to keep your business growing and thriving. It also explains why many small business services focus heavily on lead generation.
However, not all forms of generating leads are created equal. For example, two of the most popular traffic-building strategies — demand generation and lead generation — are related. However, these types of advertisements require different strategies.
Which is the most appropriate for your business goals? Here's what small business marketers need to know.
What Is Demand Generation?
Demand generation is marketing that is customer specific. It involves your small business creating excitement, buzz, and energy around your products and services.
Examples of demand generation include:
Starting conversations about your product on social media

Sharing information about your industry that subtly ties in your product or service

Offering free trials

Hosting free webinars or other informational sessions on your business and what you can do for customers
The crux of demand generation is that it is product-centered. It gives your information to website visitors, and while it may involve some personalized sales efforts, this aspect of lead generation is often more limited than others.
What Is Lead Generation?
Lead generation involves finding customers by acquiring personal information of your customers, then beginning the process of filtering them through your sales pipeline. Lead generation often begins with a digital campaign, then transitions into more of a personal touch.
Examples of lead generation include:
Collecting email addresses and creating personalized email campaigns from site visitors

Using strategic website services and content — like valuable reports, guides, or white papers — that collect customer information to get a lead into your pipeline

Pay-per-click advertisements on social media that collect customer data
Successful lead-generation campaigns usually concentrate on multiple forms of media, including websites, email, social media, face-to-face networking, and more.
Where Do Demand Generation and Lead Generation Differ?
There is extensive overlap between these two strategies. Both demand generation and lead generation can be successfully used by small businesses to build customer bases. However, the ultimate difference is in the area of focus.
In demand generation, you are engaging in more traditional advertising campaigns to build general awareness about your product and ensure customers know who you are, what products you offer, and how you can help them from your site and strategic approach.
However, with lead generation, businesses shift to a "sales" approach. Lead generation means getting to know your customers individually and using that information to close a sale. In contrast, demand generation typically involves a broader advertising campaign aimed at your target audience.
Which Strategy Is Right for Your Small Business?
The ultimate answer to this question depends on the specific nature of your business and who your audience is. It also depends on whether you sell directly to other businesses (B2B) or consumers (B2C).
Generally speaking, lead generation is more appropriate for B2B, while demand generation works better for B2C. B2B tends to involve higher-end customers concentrating more on a direct sales approach. You are likely to work directly with someone in a purchasing department who will want to have a direct conversation with another individual. Having these conversations requires a traditional sales pipeline approach.
In contrast, demand generation involves a campaign to create awareness and buzz about your services. You will target your advertising campaigns but rely more on broad broadcast campaigns rather than personalized efforts to reach specific customers. As a result, sales pipelines aren't as likely to be as effective as there are simply too many potential clients for you to pitch via personalized sales campaigns.
Either way, personalized campaigns can provide users with relevant information about your small business website traffic and overall customer satisfaction with your product or service.
Building a Successful Small Business Website Design
So, what kind of website do you need to support either demand-focused marketing or lead-generation-focused efforts (or both)? Whether your business industry or model lends itself to one strategy or the other to build a stronger customer base, your small business website must be designed to receive traffic and convert them into buyers.
Demand generation and lead generation are not either-or propositions. In many instances, businesses run effective inbound marketing campaigns to generate leads while also conducting demand-focused ads for their brick-and-mortar locations.
Working with expert marketers that deliver professional web design services can help you create a website that helps funnel organic and paid traffic into your sales funnel and leads to better conversion rates. Successful websites have targeted landing pages, clear CTAs (calls-to-actions), and helpful forms that help traffic find their way to the solutions you need, regardless of how they find you!
Work With Experts to Build Small Business Websites That Reach More Customers
Whether you prioritize demand vs. lead generation strategize, utilizing professional website services can help you optimize your ability to generate leads and create a customer base that helps your business grow. At Geekly Media, our website design and development team can turn your business website into a lead-generating machine, giving your company a competitive edge.
Want more information on expert lead-generation strategies? Download our free "Inbound Marketing Starter Kit!"