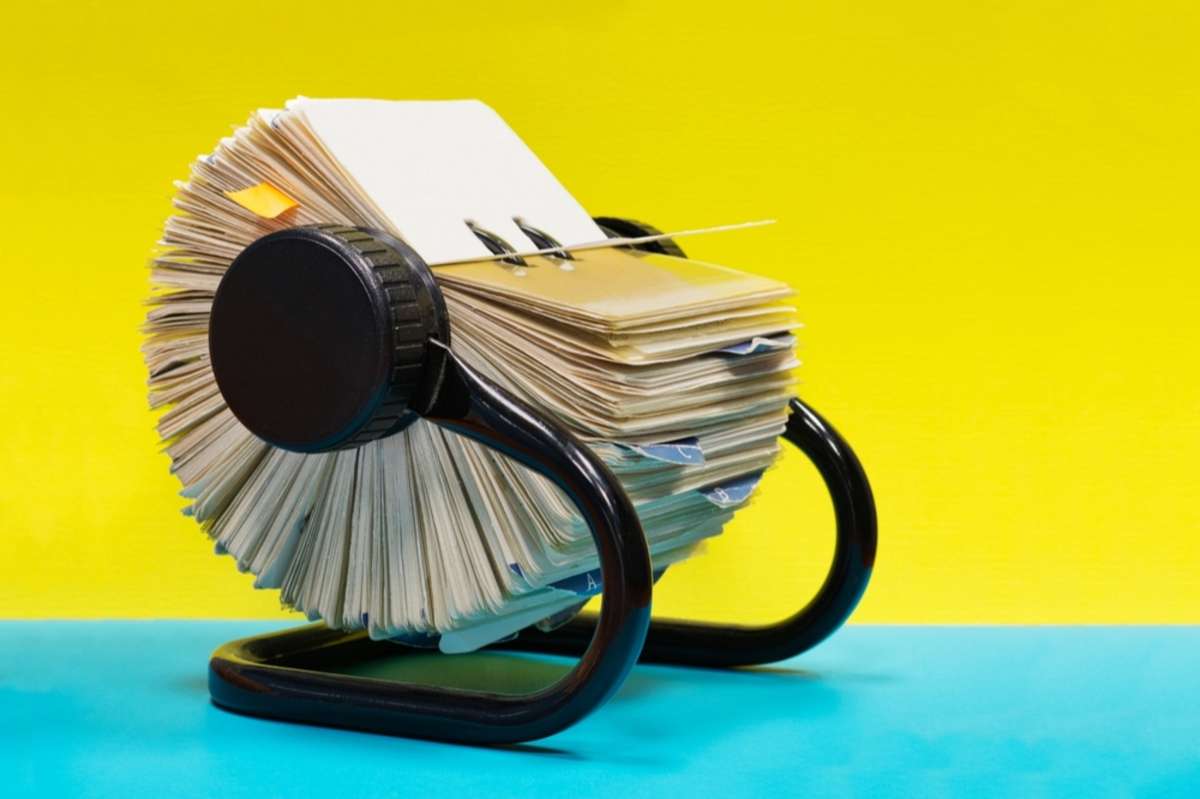 How to Know When It's Time for a HubSpot Portal Audit
If you're using HubSpot for your CRM, marketing, and sales process, you're already ahead of many businesses that haven't yet experienced everything HubSpot offers small businesses. However, you only get the best of HubSpot if your portal is in good shape!
That's where a portal audit comes into the picture. A HubSpot portal audit is the process through which you look at the tools you are using, data, processes, workflows, and more to fine-tune how everything works together in your platform. Here's how to know if it's time to conduct an audit for your portal and how to do it!
Why Do You Need a HubSpot Portal Audit?
A HubSpot audit can be beneficial for your clients, your team, and your marketing success. However, without keeping an eye on the state of your data and workflows, it's easy to fall into running a clunky portal that loses leads and revenue for your business. We can think of at least three good reasons why you'll want to make routine audits part of your operational tasks!
1. Bad Data Can't Be Trusted
It's almost impossible to know if your inbound marketing strategies work if you can't review accurate metrics. It's also difficult to communicate effectively with prospects if your record data isn't clean.
With a portal audit, you have the opportunity to review contact records, campaigns, metrics, and more to make data-informed decisions about strategies that impact your business growth.
2. Messes Lead to Errors
The best way to lose leads, miss process triggers, and miss out on new clients and revenue is to work within a messy environment. For example, if your portal has an inconsistent naming convention for files, campaigns, records, or workflows, your team can't do their jobs well to keep customers happy.
In addition, messy portals lead to mistakes and missed opportunities. Sending the wrong email to the wrong prospect list can lead to unsubscribes and prospects that never return your calls.
3. Unkempt Portals Work Against Better Productivity
Conducting a HubSpot audit helps you keep things neat and organized. That way, your sales and marketing teams can be more productive without having to navigate through an unkempt environment.
Once you've gone through your first portal audit and fixed issues working against your success, you'll see a significant difference in the way your portal supports your success! A clean portal leads to increased team productivity and collaboration among your marketing and sales teams.
Tips for a Successful HubSpot Audit
So, how can you get started with a portal audit? We've compiled a short list of things to keep in mind each time you work through an audit to optimize your CRM!
Create a Plan
Having a roadmap of what you want your portal audit to accomplish for your marketing pipeline or business operations. Knowing the scope will help prioritize how you conduct your audit and interpret results after they are available.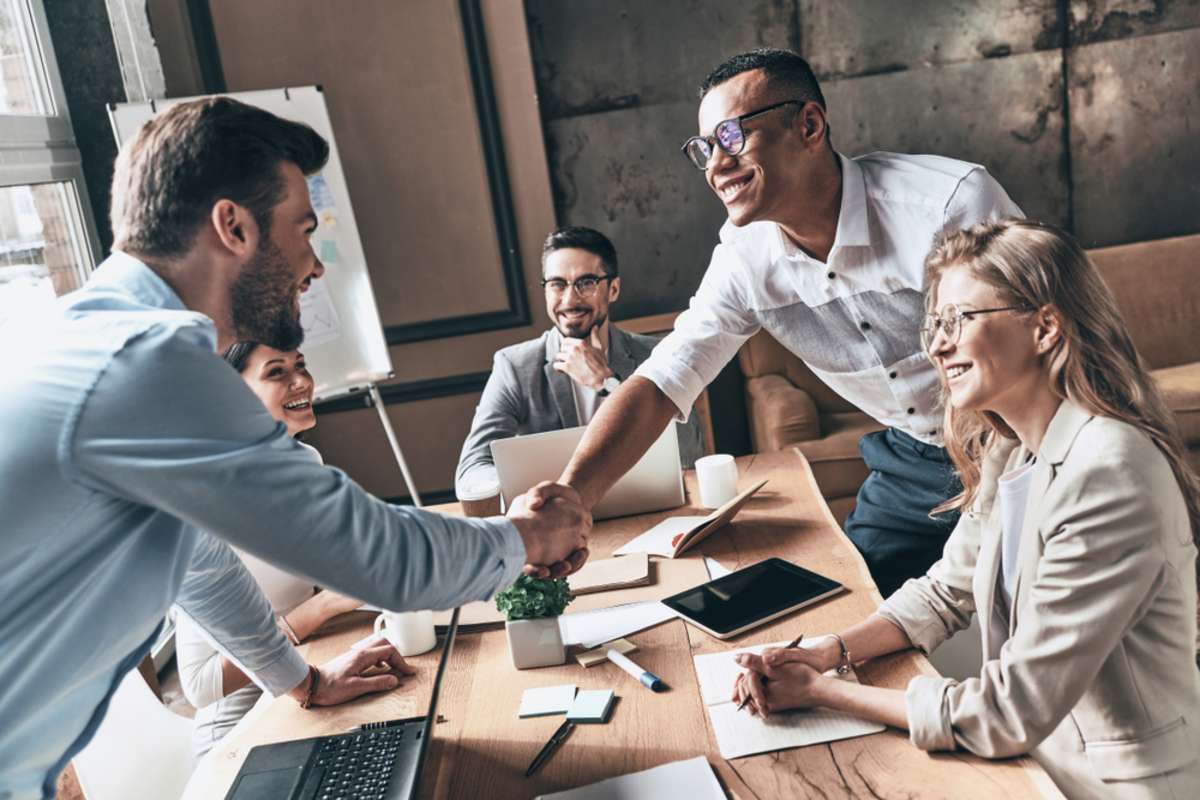 Don't Work Against Workflows
HubSpot workflows are there to make your processes easier and more efficient. Lean into them, and you will see a dramatic change in how you're able to execute inbound marketing strategies and nurture more leads into your sales funnel.
Out With the Old and In With the New
If your portal audit data suggests that current forms or landing pages are not performing as they should, don't be afraid to enact wholesale changes to existing pages.
An audit is also the ideal time to review form and landing page performance. Outdated or poorly-functioning forms and pages can lower website conversion rates and leave valuable leads without a way to contact your team.
Get the Team Involved
A portal audit doesn't have to be the responsibility of one person on your team. In fact, involving multiple team members or HubSpot users in the process helps anyone who uses the CRM take ownership of keeping data clean, finding broken workflows, and optimizing the portal's usage.
Plus, with multiple team members involved, portals can take less time and be less of a hassle than if one person is solely responsible for conducting the audit and working through fixes.
Identify and Eliminate Redundancies
Your marketing contact list is one of your lifeblood sources as a small business. Therefore, it must be well organized and efficiently mapped for accurate communications to prospects and existing clients.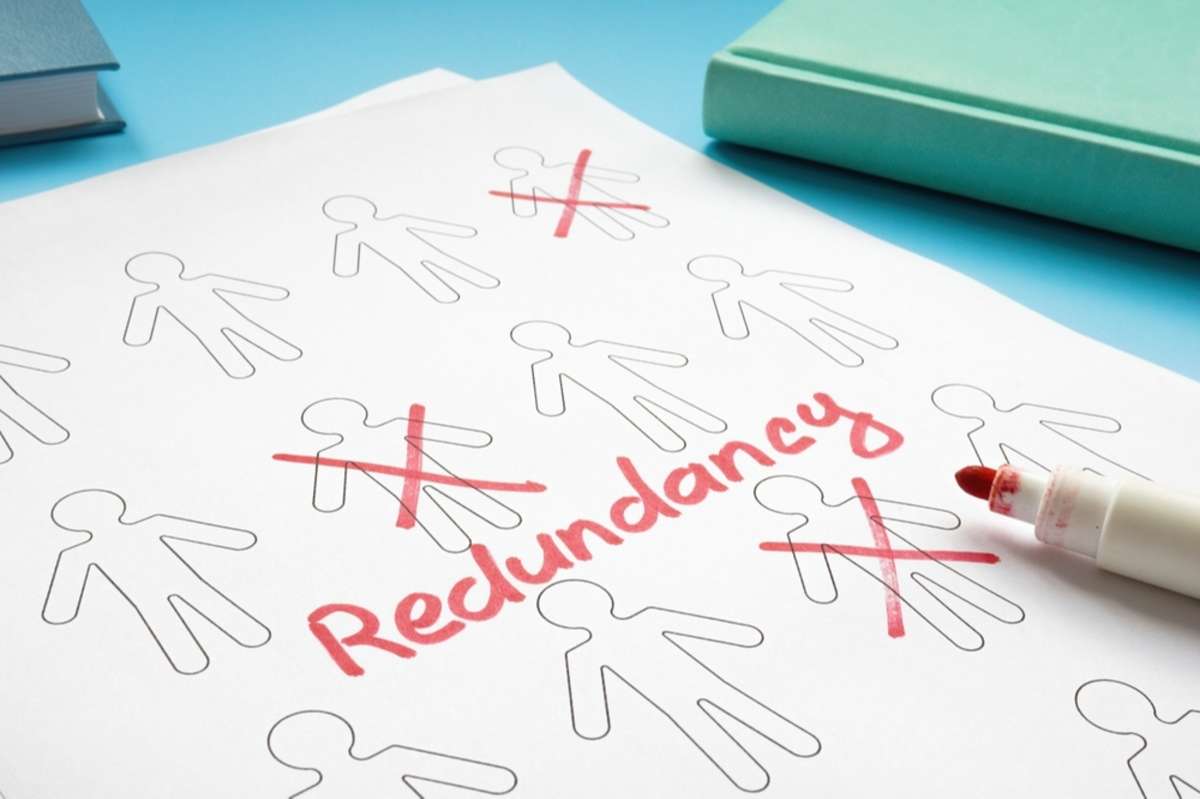 Make sure your contact details are current when conducting your HubSpot audit. If you do happen to stumble upon any duplicate records, clean up the details or delete the contact.
Develop Consistent Naming Conventions
To increase efficiency, make sure naming conventions for files, campaigns, and other data are consistent across your portal. This will make it simpler to navigate and search if you are looking for something specific in your audit. Clean naming conventions also help with reporting and analytics later.
Work with a HubSpot Partner for Your HubSpot Audit
An effective HubSpot audit takes time and expertise. If you're not sure how to approach an audit, our team has HubSpot experts to conduct audits and provide recommendations to keep your CRM running well. Reach out to Geekly Media and learn more about our HubSpot services as a HubSpot Partner Agency!
Optimize your business operations with the insights in our free "Game Plan for Any Business."