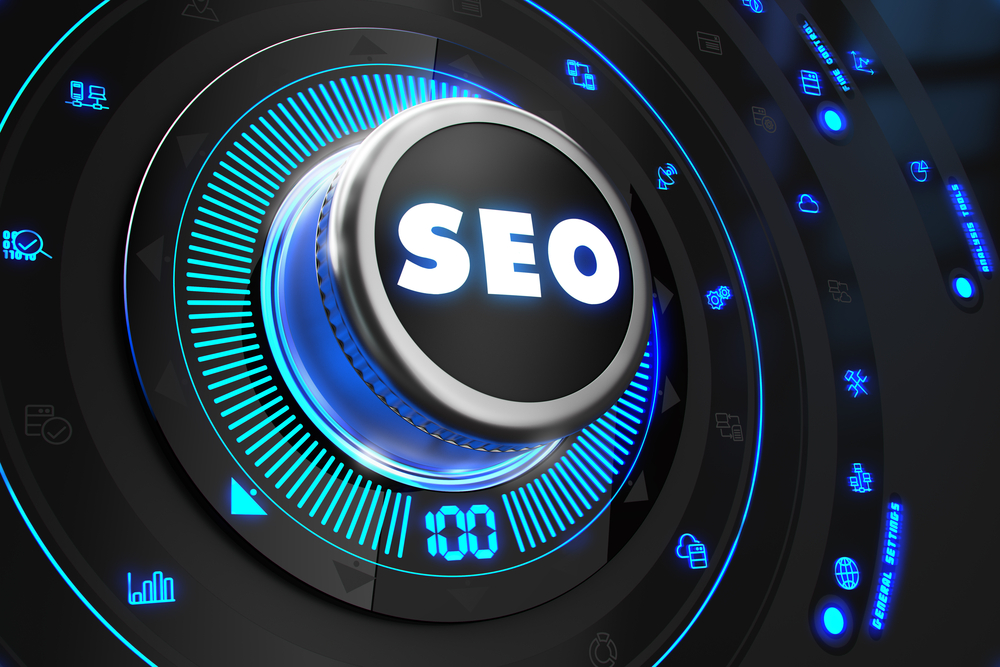 Process Automation, Inbound Marketing, and SEO: A Glossary
We use a lot of acronyms and terms in our articles here at Geekly Media that may not make sense to someone who doesn't have a background in inbound marketing.
With all the new readers and traffic we've seen recently, we thought it was high time for a refresher covering process automation, inbound marketing terms, and their definitions. Our hope is that you can continue to enjoy the educational content we're producing in our blogs without a reference manual—other than this one, of course!
Process Automation Terms
Workflow
A workflow is our term here at Geekly Media for a set of processes or a set of defined steps used to carry out a task. Workflows help a business streamline their operations and find opportunities for process automation.
Process Automation
Process automation is the practice of automating repetitive tasks in workflows that don't require a human touch through technology. Some process automation can reduce the staff needed in a department to complete tasks, reduce dropped balls, and prioritize hours towards what matters most.
Playbook
A playbook is a set of instructions detailing how a process such as sales or new owner onboarding should be carried out.
Pipeline
At Geekly Media, we refer to the process automation for a department as a pipeline.
Trigger
A trigger is an event that starts a workflow in motion when it occurs.
Implementation
Implementation is the act of bringing process automation live for a client.
Ticketing
Ticketing replaces random, one-off requests and emails with a trackable system that increases efficiency and transparency in workflows.

Marketing Terms
Landing Page
A landing page is a page on your website meant to convince a visitor to take a desired action, such as filling out a form to receive an offer. Landing pages should be short and 'sticky,' with no outside navigation to distract from your goal.
Call to Action (CTA)
A call to action is a phrase telling your visitor what you want them to do, such as "subscribe to my blog" or "get your copy now." CTAs are meant to be compelling and straight to the point to obtain the desired action.
Customer Relationship Management (CRM)
A CRM is a strategy for tracking all of the interactions between your prospects and clients and your company. It is usually in a program designed to help you do this, such as HubSpot or Salesforce.
Content Management System (CMS)
A CMS is a software that lets you create and modify digital content such as web pages, blog posts, and landing pages without needing coding experience.
Campaign
A campaign is a set of digital marketing assets that work together to generate leads. A campaign will generally have an email drip, landing page, content offer, and supporting blogs, all organized around a central theme.
Pillar Page
A website page meant to be an all-inclusive point of knowledge on a topic that is cross-linked with supporting content. Pillar page linking helps signal relevance to search engines and boost your SEO.
Segmentation
Segmentation groups contacts based on behavior so you can offer targeted marketing to users who would be most qualified.
Lead Scoring
The method of segmenting leads by their stage in the buyers' journey helps your sales team focus on the leads that are most likely to convert.

SEO Terms
Search Engine Optimization (SEO)
SEO is the process of ensuring your website is prioritized and listed higher on SERPs.
Search Engine Results Page (SERP)
A SERP is a page a search engine returns to you after you hit submit for your query.
Backlink/Inbound Link
A backlink or inbound link is a link directed to your website from another website. When backlinks come from high-quality websites with high domain authority, they provide a boost to the receiving website's SEO.
Domain Authority
A term developed by the SEO tool MOZ, domain authority is a score predicting how high a search engine will rank a page based on known SEO factors.
Bounce Rate
A bounce rate is the percentage of visitors that leave your website without clicking through to another page.
What Kind of Content Would You Like to See More Of?
Hopefully, these terms were helpful when browsing our content.
Also, don't forget that Geekly Media has a resources page! We place our free downloadable resources all on this page so it is easy to find what we offer. All we ever ask is that you fill out a form to access these resources so we can track who they are useful to and which resources are more popular than others so we can continue to create content that is valuable to you.
Of our most recent resources, the Property Management Handbook for Successful Remote Teams has been far and away our most downloaded guide. If you haven't read it yet, you should take some time to go over your own copy to help your team acclimate to working remotely.