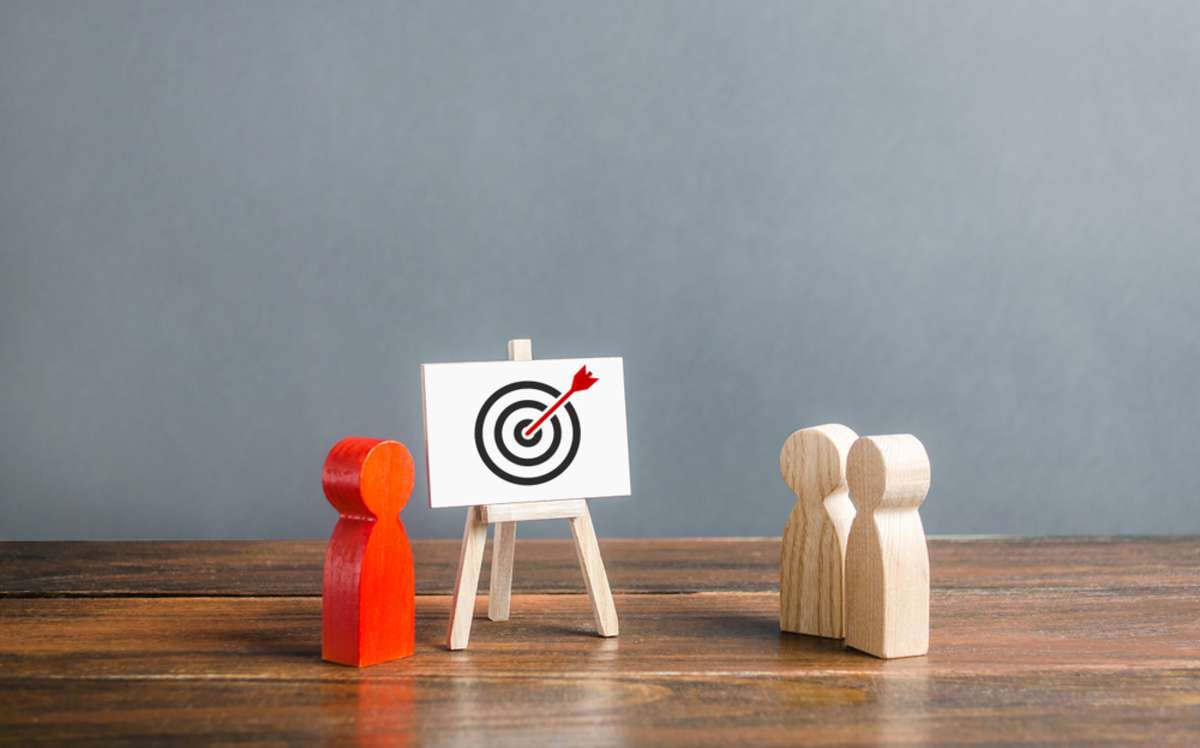 Retargeting vs. Remarketing: What's the Difference?
When advertising your business, there are many elements involved with successful inbound marketing strategies. One of the most effective methods is retargeting or remarketing. So what's the difference? Which one should you use for your business?
Today we discuss the differences between retargeting and remarketing, why it's important to understand, and how you can use each strategy to maximize your marketing KPIs and success!


Defining Digital Marketing Retargeting
Before we go into the definition, let's start by noting that most people will probably visit a website more than two times before making a purchase. So there are different ways to ensure that once your website visitors return, they take action.
In comes digital retargeting.
This strategy refers to display advertisements for users who have previously been to your website. These advertisements are based on the user's previous browsing history. There are several retargeting tools, such as AdRoll, Google Ads, and ReTargeter.
You might wonder how a website determines the right ad to display. Notably, retargeting networks analyze the user's behavior data and cookies to curate relevant ads. It primarily targets users who have visited your website but haven't bought anything yet.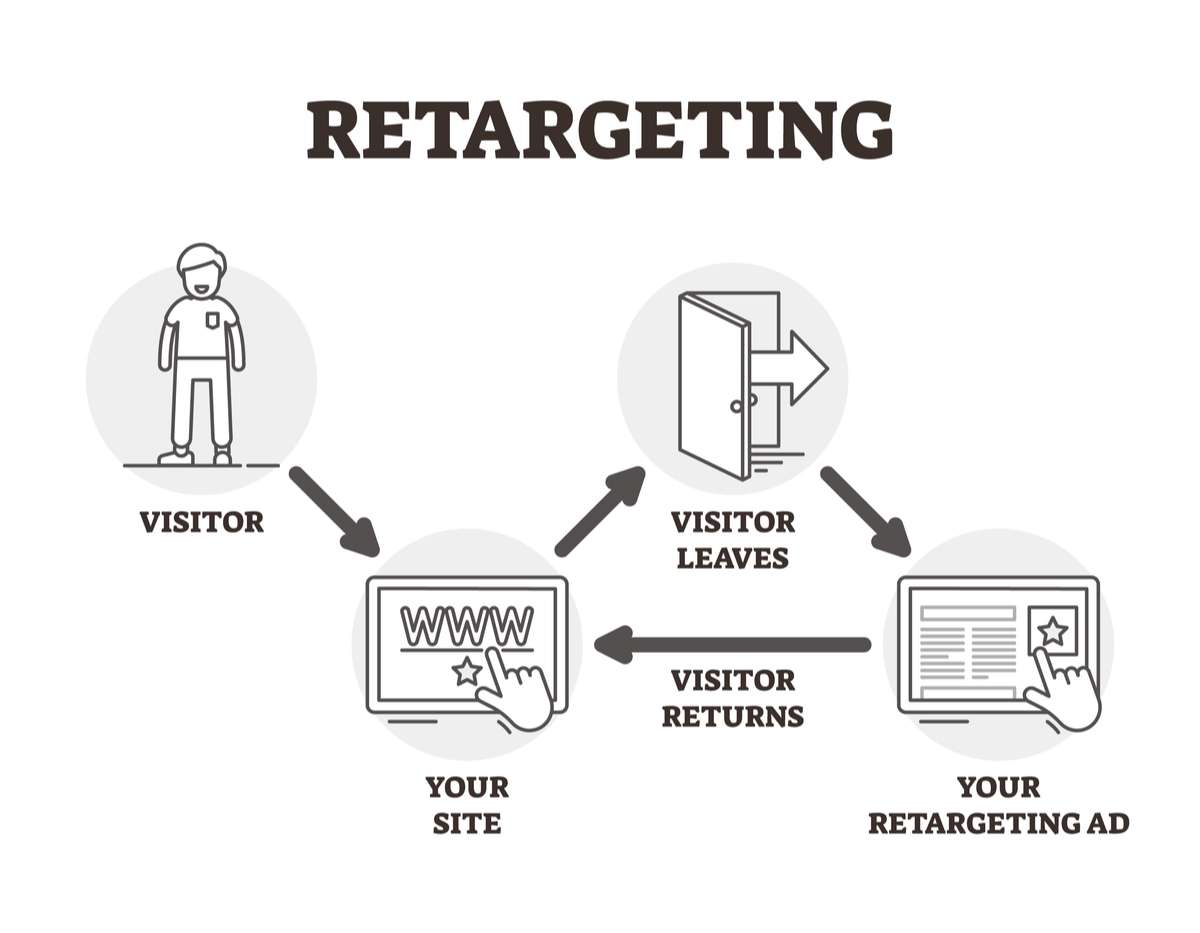 How does Digital Retargeting Work?
All you need to do is paste a code into the HTML of your website. Once you do that, users who have visited your website will see your retargeting ads on other websites, such as Facebook and YouTube.


Types of Retargeting Ads
Digital marketing retargeting is a broad spectrum. Let's break it down further by looking at the types of ads for remarketing campaigns.


Facebook and Instagram Retargeting
Facebook and Instagram are a marketer's friend; they come in handy in increasing your brand's reach.
However, these social media platforms can do more than that. For example, you can use them to show ads to users who have already shown interest in your products or services. This technique is incredibly effective because most people spend hours on social media.


Digital Retargeting Banner Ads
Display banner ads appear on over two million websites. You can reach about 90% of internet users by running these ads. That means you get to reach both return users and new users.


Search Ads
Search ads help you reach people who have searched specific keywords.
Someone might come across your website, see something they like, and leave. The next time they look it up, they might not remember your website name. What do they do? They use keywords to search for that item. Your retargeting ads could pop up when a user keys in these keywords.


So, What is Remarketing?
Like retargeting, remarketing is an inbound marketing technique to reach users who have interacted with your brand before. However, the primary difference between this strategy and retargeting is implementation.
Remarketing reaches the audience through data collected about them, such as the email addresses they share during account creation. Therefore, remarketing is more personalized to rekindle interest in the brand.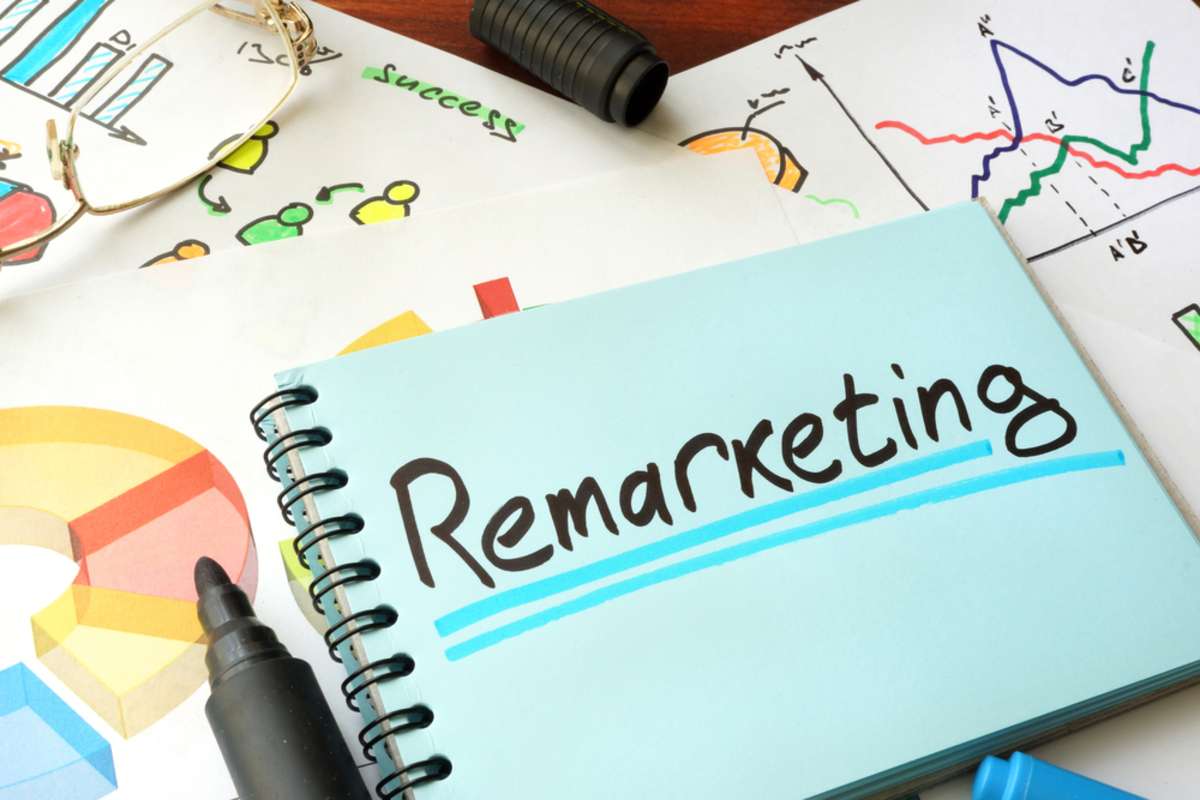 Types of Remarketing
There are also several tactics you can use for your remarketing campaign. Here are the common two:


1. Email Remarketing
Email remarketing is possibly the most common type of remarketing. In this technique, you send promotional emails to people who have subscribed to your newsletter.


2. Dynamic Remarketing
Dynamic remarketing shows users ads curated specifically based on how they browsed your website.
For instance, if they lingered on the pricing page, sending them an ad about ongoing discounts would make them come back. If they added items to the cart and left, showing them those specific products might be the nudge they require to complete the purchase.


Which Approach Should You Take for Inbound Marketing Success?
You might wonder which of the two marketing techniques would be more effective for your business. Both are equally powerful tools, so picking one depends on your unique needs and circumstances.
For instance, a retargeting campaign would be more appropriate if you are on a low ad budget. Retargeting helps you get the most value for your money since you target the most qualified prospects. Retargeting would also come in handy when you want to increase brand awareness. The viewer has already visited your website, so seeing an ad from your company will heighten their interest.
Finally, digital retargeting would be the best option when you are looking for engagement. Research shows that retargeted ads have a higher click-through rate than regular display ads.
On the other hand, a remarketing campaign would be the best way to go if you are targeting inactive users. Such a campaign would also go a long way in reducing shopping cart abandonment. You can also use a remarketing campaign to show the customers other products from your shop they might like based on their previous purchases.


Partner With Inbound Marketing Experts to Retarget and Remarket!
While marketers are not psychologists, we can all agree that human behavior heavily influences conversion rates. That's why marketers need a reputable partner who can decode the behavioral patterns of their customers so that you can better meet their needs with strategic marketing efforts.
Who better to work with than our team at Geekly Media? We have extensive industry experience and plenty of expert Geeks to help you choose the ideal strategies for business growth.
Learn more about inbound marketing with our free "Inbound Marketing Starter Kit!"