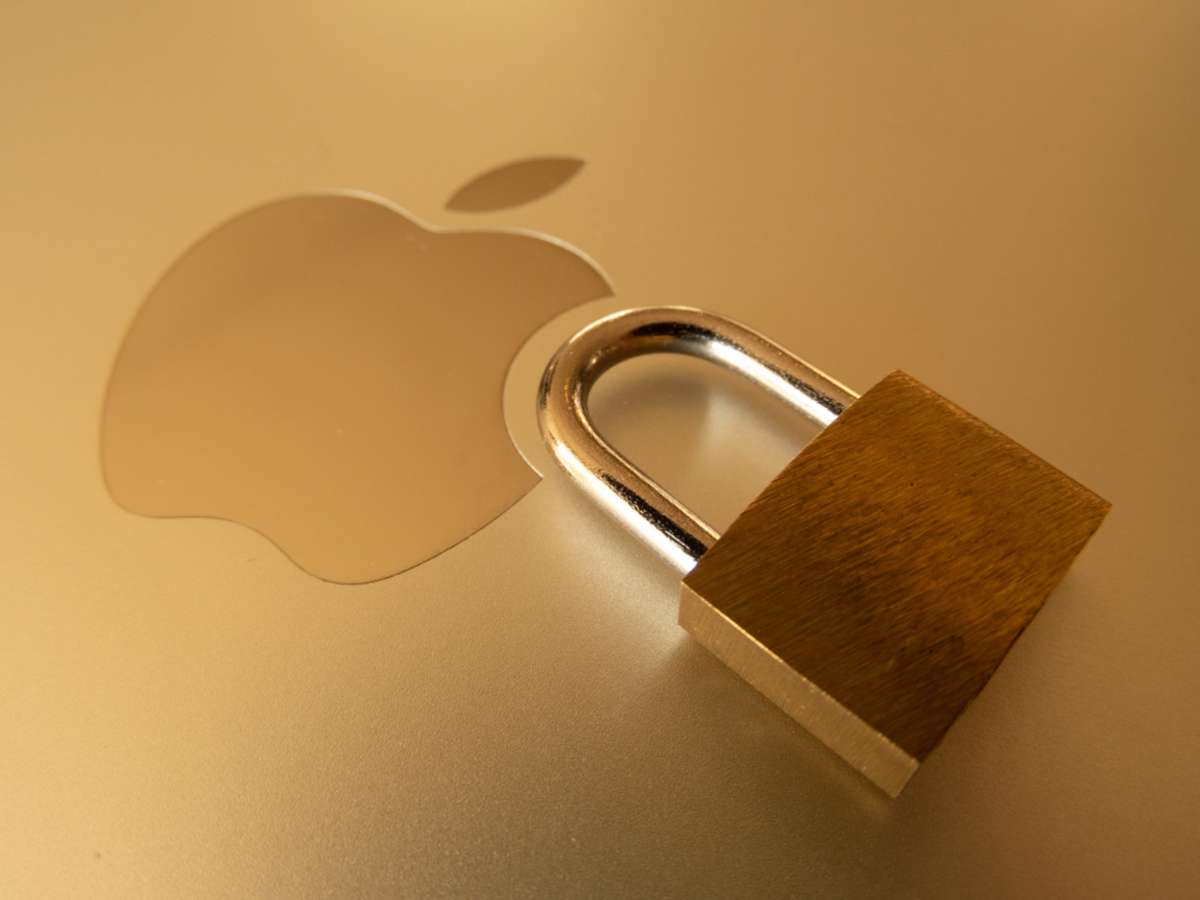 How Apple's Mail Privacy Protection Impacts Email Marketing
Apple's mail privacy protection (MPP) feature is here to stay, but what is it? You may have heard various sentiments about how the MPP feature kills off the email open rate. Thus, you might want to understand the feature and how it affects email marketing and conversion rates.
Keep reading for answers from the Geekly Media experts to all your questions on Apple's mail privacy protection feature and how it can impact your marketing efforts.


Understanding Apple's Mail Privacy Protection Feature
Released on September 20th, 2021, Apple's mail privacy protection feature isn't new, but it's increasingly causing issues for marketers attempting to learn about the effectiveness of their email marketing efforts.
The feature provides Apple email users with the choice to hide when and whether they open marketing emails. The feature also hides other data like the device used to open the email and the geolocation (or the user's location when opening the emails).
Previously, marketers could receive data when the user opened an email and downloaded the accompanying images. Some of the data marketers received included data relating to pixels. A pixel lets you know if the recipient opened the email, which device they used, and their geolocation — all valuable information when planning and executing email campaigns!
With MPP, the situation is different. If you send a marketing email to an Apple user, Apple takes the content, images, and tracking pixel you send and preloads it. When the email is delivered to the recipient, it counts as "opened." That happens even if the Apple mail user didn't open it. Thus, email marketers can no longer rely on data from pixels to accurately measure their campaigns' success.
How Does Apple's Mail Privacy Protection Affect Email Marketing?
Apple's mail privacy protection affects email marketers across the board, regardless of their platform or industry. Thus, it's essential to be aware of the effects of Apple's MPP feature and how you can work around it to still deliver meaningful marketing communications via email.
As an experienced inbound marketing agency for small businesses, we have insights into how the new privacy feature could impact your email efforts!


Unreliable Email Open Rates
With MPP, Apple preloads email data even if the recipient didn't open the email. Therefore, you may see an increase in the email open rate because of Apple's MPP.
However, those aren't truly email "opens." Instead, these "opens" are more likely Apple's new privacy feature in action. Thus, marketers can no longer rely on email open rates as an accurate metric for analyzing campaigns.
Click-to-Open Rates You Can't Rely On
Click-to-open rates refer to the number of clicks from the email you sent as a fraction of the number of opens. Before Apple's mail privacy protection feature, click-to-open rates were a preferred success metric. This is because it showed how successful an email was in encouraging recipients to click.
The click-to-open rate depends on the number of email opens. However, Apple's MPP falsely increases the rate of email opens. So, the click-to-open rate also becomes unreliable as a measure of success.
Impedes Automatic Resend
Many marketers plan to resend an email to recipients who haven't opened it after a given length of time. However, with Apple's MPP in place, emails will always show as "opened" for users who enable the privacy feature. Thus, those who don't open an email won't get a resend email because there's no way to see if a recipient truly opened the email (or not).
Faulty Results for A/B Testing
Marketers often send two different versions of an email to a small section of recipients, then track critical metrics to determine the most successful version before sending the winner to the larger list segment. These emails usually have different subject lines. The email with the higher open rate wins and gets sent to the rest of the mailing list.
This process is commonly known as A/B subject line testing and is a valuable way to maximize deliverability — before Apple's MPP. However, with unreliable open rates, A/B testing has become less effective.


So, What KPIs
Can

You Track to Measure Campaign Success?

When people have a chance to keep their data from getting tracked, they're highly likely to take it. Thus, many Apple users may opt to turn on the mail privacy protection feature.

So, marketers shouldn't rely on email open rates to measure their campaign's effectiveness. Instead, they should use other key performance indicators (KPIs). An inbound marketing agency can help measure the results of your marketing strategy.

Even in spite of MPP, here are some KPIs you can rely on.
Click Rate
Apple's Mail Privacy Protection has no impact on the number of clicks. So, small businesses can still use the click rate to measure success. This metric shows how many email recipients clicked on a link in the email.
Subscriber Response Rate
Having recipients reply to your email is a sign of customer engagement. Therefore, consider focusing less on the open rate and more on the subscriber response rate.
There are steps you can take to increase the response rate. For example, make sure the recipient knows they can provide feedback. You can do that by including an intriguing question in the email and urging the person to answer. That way, the recipient will know their feedback is essential.
Conversion Rate
The conversion rate lets you know the percentage of subscribers who took the action you wanted them to take. That may include:
Making a purchase

Signing up for something

Filling out a survey

Downloading a file
Measuring the conversion rate shows the effectiveness of your email marketing strategy and execution! If you're not sure how to capture and analyze these metrics, an inbound marketing agency like Geekly Media can help.


An Inbound Marketing Agency Enhances Your Email Marketing Success
With Apple's Mail Privacy Protection in place, marketers have to find other metrics to analyze strategies and reach customers. If you're struggling to get the data you need to improve conversion rates, let an inbound marketing agency for small businesses help! Reach out to Speak to a Geek about how we can help with email marketing, search engine optimization, digital marketing, social media marketing, and more.
Download our free "Game Plan for Success" to learn more about optimizing your business!