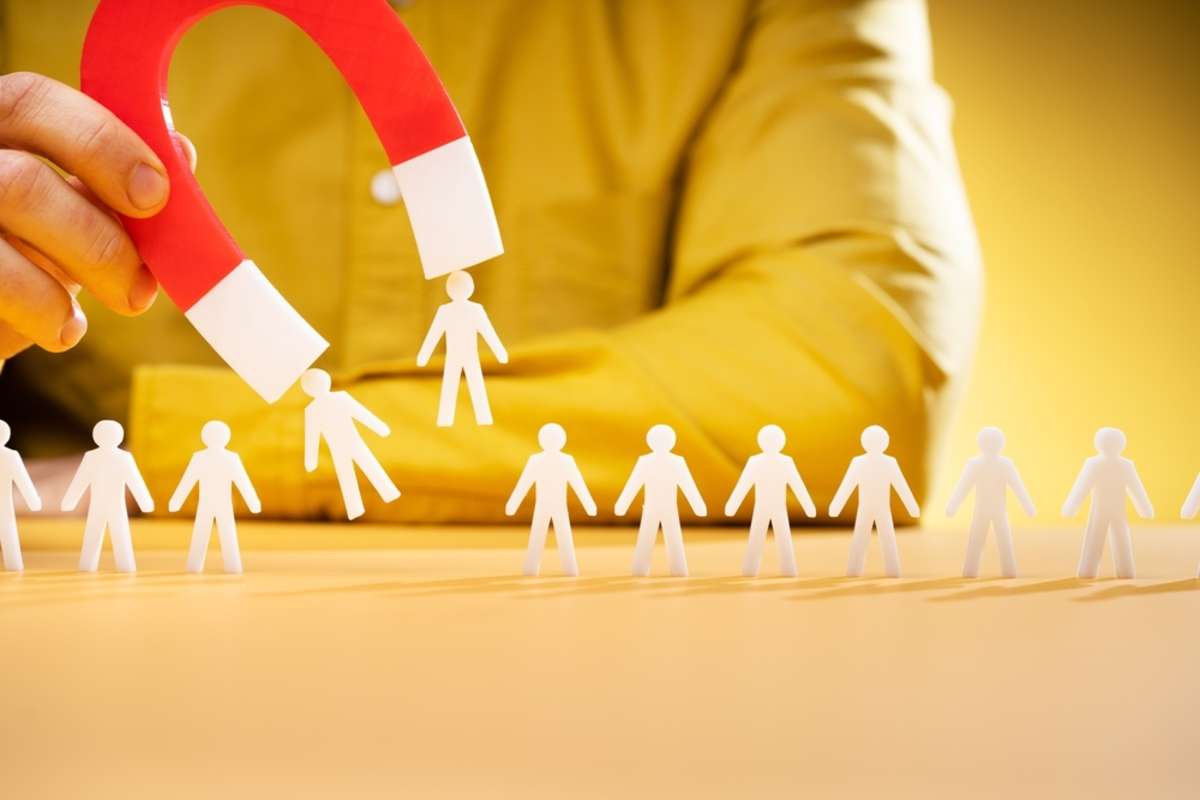 Search Engine Optimization Strategies: Long-Tail Keywords
Updated March 24, 2023
Those looking to purchase a house, find a consultant, or choose a roofing contractor often use search engines like Google to look for local services. Therefore, having strong search engine optimization strategies to ensure your website shows up in search engine results for relevant keywords is crucial.
Most small businesses deal with stiff competition in their industries and markets. Your competition is most likely also using various SEO strategies and could already be outranking your website and taking your traffic. As a result, marketers must devise a way to set their company apart from the competition.
Advanced SEO techniques can help! A core aspect of good search engine optimization (SEO) is conducting keyword research and incorporating those words into relevant content. So, today we focus on researching and developing content around long-tail keywords.
What Are Long-Tail Keywords?
What are long tail keywords vs short tail keywords? Long-tail keywords are extremely specific (often longer) than short-tail words, with a lower search volume and less competition for search rankings.
They are the most valuable keywords for marketers since they often lead to searches from people who are more viable to make a purchase by searching for something specific. As a result of creating content to support how your ideal customers do their research, your business website can rise in the search engine rankings for highly relevant keywords.
In turn, ranking higher generally increases the volume of highly qualified visitors (and leads) to your site!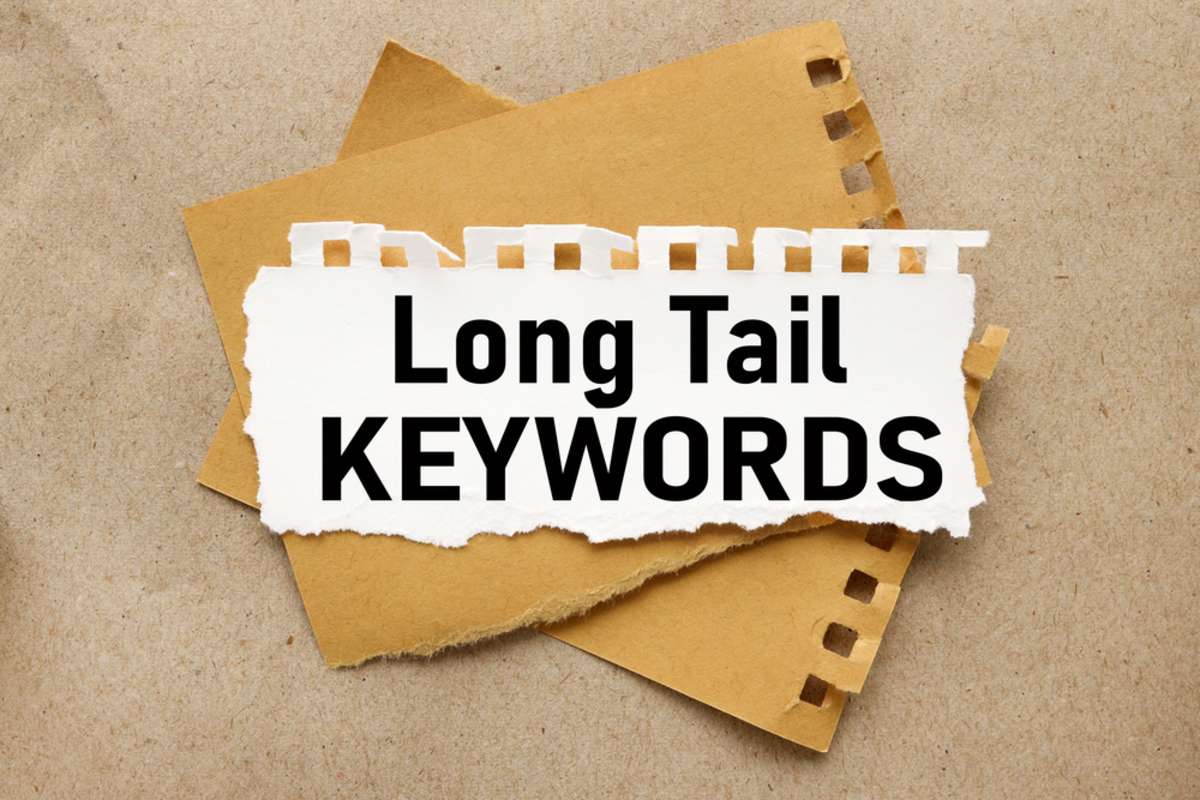 The Importance of Long-Tail Keywords for Small Businesses
Utilizing long-tail keywords as part of a company's search engine optimization strategies is essential for attracting clients online. It should be a component of every successful inbound marketing strategy. A few factors, however, make these keywords very attractive for small businesses, including:
Less Competition: When choosing specialized keywords tailored to your company or industry, there is little competition for the top spots in search engine results.

Recognizing and Responding to Changing User Behavior: Users may now enter more conversational-sounding queries and obtain more relevant results. As a result, search engine results pages (SERPs) rank your site better if your content is tailored to those looking for longer and more specific keywords.

Increased Conversion Rates: Long-tail keywords help you attract potential customers who have done extensive research and know what they're searching for — and are thus likely to purchase when they encounter your website, thereby increasing your conversion rate.
So, what do long-tail keywords look like for small businesses? We'll touch on that next.
Long-Tail Keyword Examples to Better Understand How It Works
How do these longer keyword strings work? If, for example, you're in the real estate business, you might think targeting keywords like 'house for sale' would be the best approach.
However, while generic keywords like these have a high search volume, they also have a lot of competition. As a result, you'd need to invest a lot of time and resources to rank in the top search results for these generic keywords, and there are no guarantees.
On the other hand, you could adopt advanced SEO for real estate companies and target long-tail keywords.
Note that while we're using real estate as an example, advanced SEO tactics can work well for any business in any industry, including property management, roofing company marketing, or consulting.
For example, consider the keyword '2 bedroom house for sale in Brooklyn.' This keyword would most likely have a lower search volume than 'house for sale,' but the competition would be lower. In addition, the users searching for this query might also have higher purchase intent, leading them to your site and helping boost your page rankings.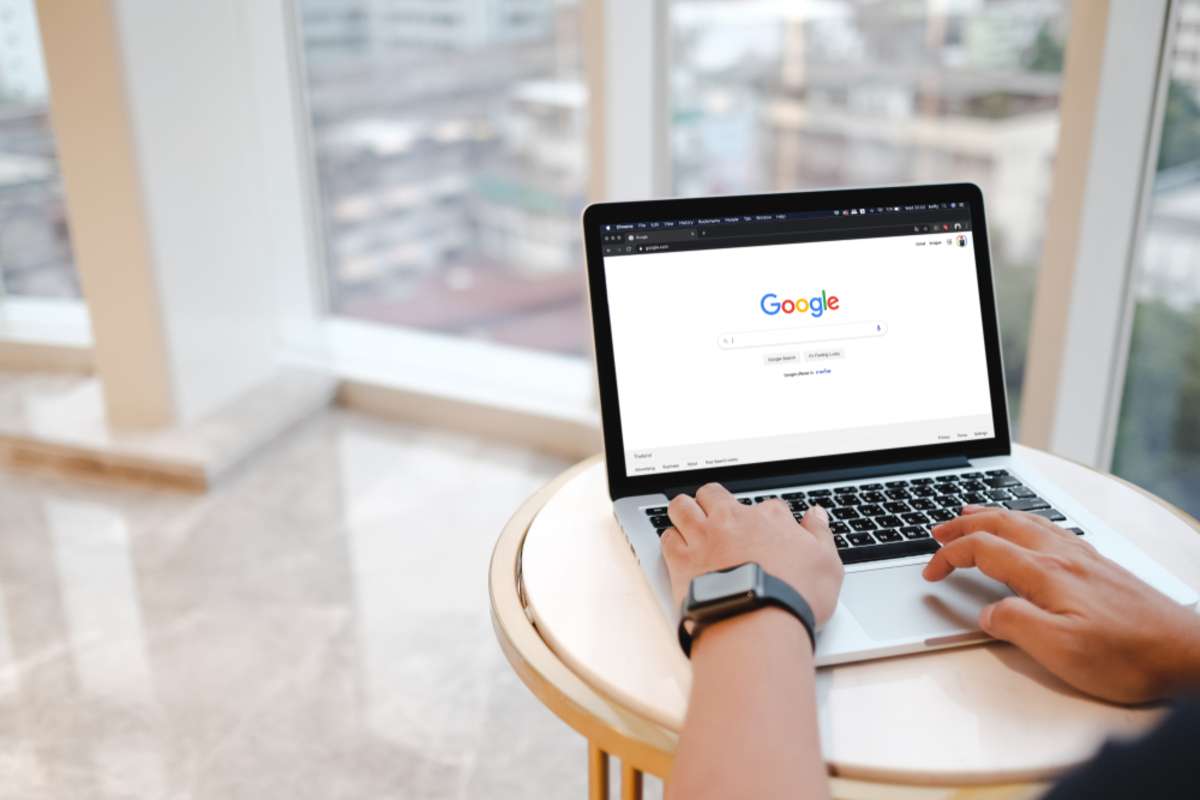 Top Ways to Look For Long-Tail Keywords
So, how can you find the best long-tail keywords for your business and content? Here are the best ways to find the right long-tail keywords to target for your business.
Make Use of Google: Get Google's suggestions by inputting your ideas into the search bar. Then, check out the 'related searches' or the 'Google recommends' section.

Use Existing Data: If you look at your website statistics, you'll be able to see most, if not all, of the search words visitors used to find your site. Examining these keywords may help you discover several long-tail inquiries that bring visitors to your site.

Browse the Web: Finding long-tail keywords doesn't have to be complicated. You're trying to find search terms that users use, so head to websites where users tend to ask what they're looking for. For example, Quora or other AskHow-type pages can be good resources.

Use Tools: SEO experts recommend a few keyword tools that can be worth the investment to get the data you need, including accurate and useful data on the search volume of keywords.
Conducting thorough keyword research before creating content is crucial to ensure your content is relevant, and search engines will help people find your website when conducting online searches.
Questions Make Great Long-Tail Keywords
Some of the most relevant long-tail keywords are actually questions. Users increasingly pose their Google searches in the form of questions. Remember to think about long-tail inquiries that start with modifiers like "what," "how," "where," etc., when thinking about what your target audience could be searching for.
Then, tailor your content to answer those questions. Google recognizes helpful content in a blog post (for example) as a priority over content that's primarily based on using as many keywords as possible. So, as you work through your long-tail keyword research and create content, make sure your content answers questions that are also keywords.
As part of our approach to inbound marketing, we developed our 'Hey, Geekly!' methodology to help small businesses identify common questions they get from clients and turn those questions and answers into valuable content. Asking and answering questions while incorporating well-researched long-tail keywords can help elevate your content, website, and business above others in your industry and market!
Use Long-Tail Keywords for Search Engine Optimization Strategies
Researching and using long-tail keywords strategically is one of the best search engine optimization strategies! Using these keywords can help you see more organic traffic that helps your business grow.
At Geekly Media, we have a team of experts who specialize in advanced SEO techniques, including keyword research. We're here to help you identify the best long-tail keywords and apply other strategic SEO tips to improve your search rankings!
To learn more about how we can help you find more leads, reach out to Speak to a Geek.