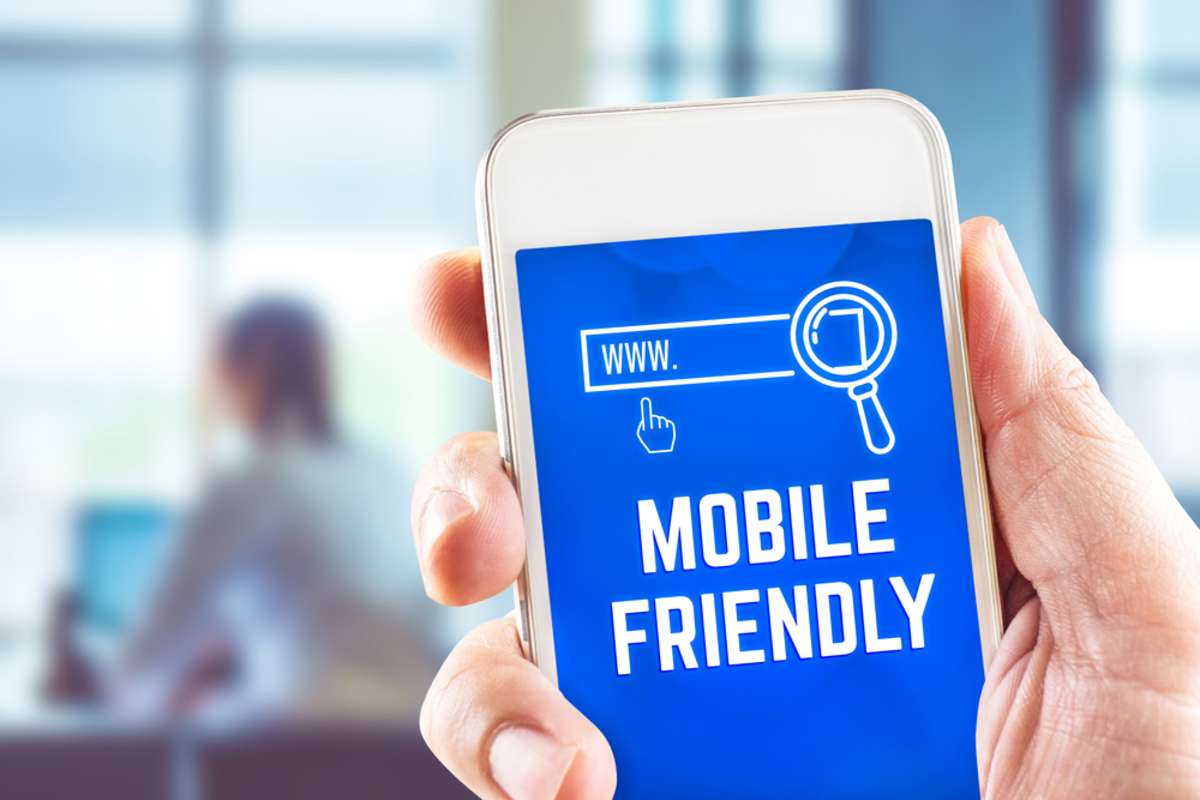 Why Roofing Companies Need a Mobile Optimized Website
Did you know? As of November 2022, over 60% of all website browsing came from a mobile device. This means more people are likely to find your roofing company while searching on their phone than from a desktop or laptop.
This shift in internet consumption has significant implications for all marketing and website design, including roofing company marketing. Simply put, you must ensure your roofing company has a website optimized for mobile devices to generate the leads you need.
Understanding website design best practices can be difficult, so today, we've pulled together some of our best tips to help roofing contractors build websites that support their businesses!
Why a Mobile-Optimized Website is Important for Roofing Companies
Mobile optimization is vital for any organization's digital marketing success, especially for roofing companies that rely on the internet to grow their business. However, the basics of SEO and inbound marketing dictate that marketing principles must adapt to your customers' needs. Therefore, if the majority of your audience conducts Google searches on their phones, you'll need to enhance the mobile optimization of your website.
Here are a few reasons why this is important for your roofing business
Increase in Mobile Usage for Online Searches
As noted above, mobile usage has become increasingly popular among internet users. So, to compete with other roofing websites optimized for the web, your website needs to include a responsive design to help mobile users find your business.
Improved User Experience
Failing to design a website for mobile usage means you will miss various opportunities to gain customers.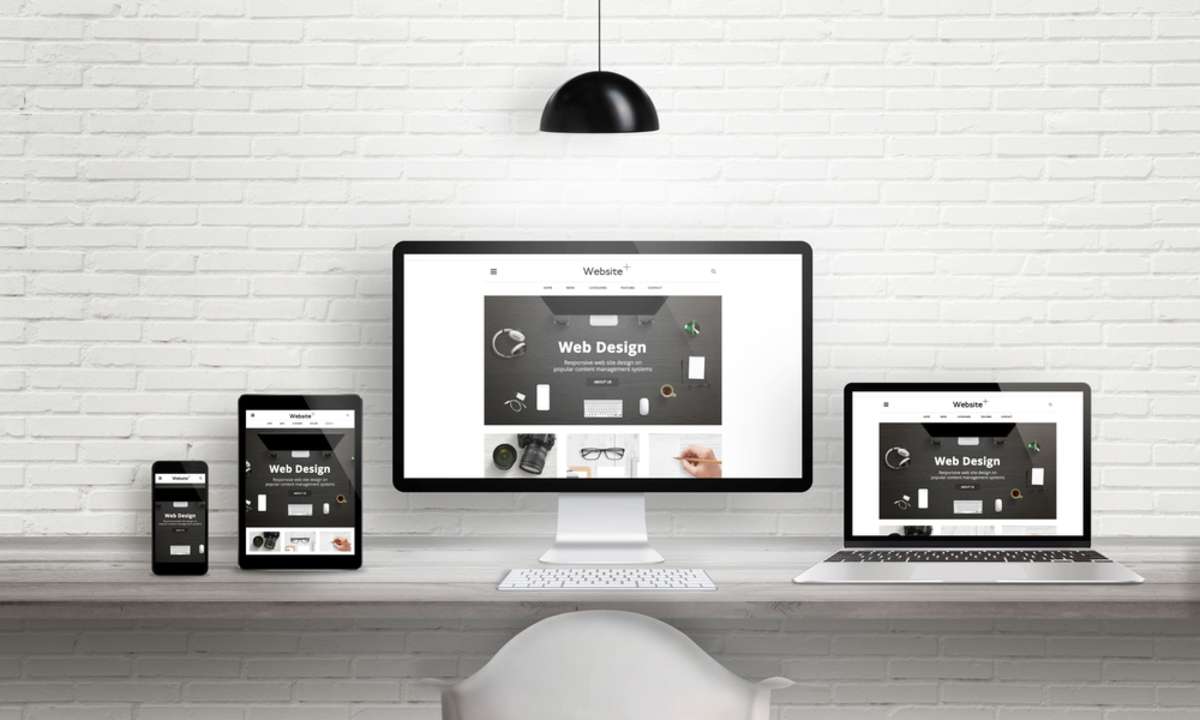 We all know what it is like to use our phones on a website that isn't designed for mobile use. Scrolling is tricky; you must manually zoom in and out on text and may have difficulty navigating the website.
Some essential components of mobile design are necessary for your user experience. These include:
A clean, straightforward format that is easy to read on smaller screens
Short forms and easy-to-locate buttons
A lack of pop-ups or other distractions that can take users away from the content of your website
By adding these design components, you can ensure that you create a website that appeals to your mobile users.
Better SEO
Search engine optimization (SEO) is critical to the success of your business.
The SEO algorithm used by Google and other websites is constantly being tweaked to reflect users' needs better. A few years ago, mobile-friendly websites became part of that algorithm. As such, search engines will determine if a website is mobile-friendly before ranking that site.
These algorithm changes mean that having a mobile-friendly website now needs to be a core component of marketing for roofing companies.
How to Optimize Your Website for Mobile
As any roofing contractor marketing agency will tell you, your website must embrace a mobile-friendly website as part of basic SEO. Your website must manage many marketing principles to get the mobile design right. Here are a few tips for creating a mobile-optimized website.
Incorporate Responsive Design
Responsive design is a technique that automatically adapts a website to the screen a viewer uses. As such, the text size will automatically change to enhance readability, no matter what size screen someone uses to check out your website.
Responsive design ensures your user's experience is identical across multiple mediums, including a phone, computer, tablet, or television. It has become standard to incorporate this design strategy for any website to ensure mobile optimization. There is also no question that search engines consider it when evaluating websites for rankings.
Optimize Images and Videos
The odds are good that this has happened to you at some point: You are on your phone browsing a website when a massive picture appears on the screen. Unfortunately, you can't quickly close it or scroll by, and the format of the pic freezes your ability to read text.
This situation can happen if your website is not configured correctly. As such, when designing a website for mobile devices, ensure that pictures will only take up a small amount of screen space and that the file sizes aren't so large that they slow down load times.
The same applies to video. If you have an embedded link, it must be formatted appropriately.
Optimizing pictures and videos leads to a broader point: You must ensure the website has a clean, simple, and easy-to-read design on a mobile device.
Improve the Load Speed
Load speed has been an essential part of SEO for years. Mobile devices are susceptible to load speed issues because these devices are often not connected to the same stable internet connection as a computer. Therefore, you must ensure your website loads as fast as possible.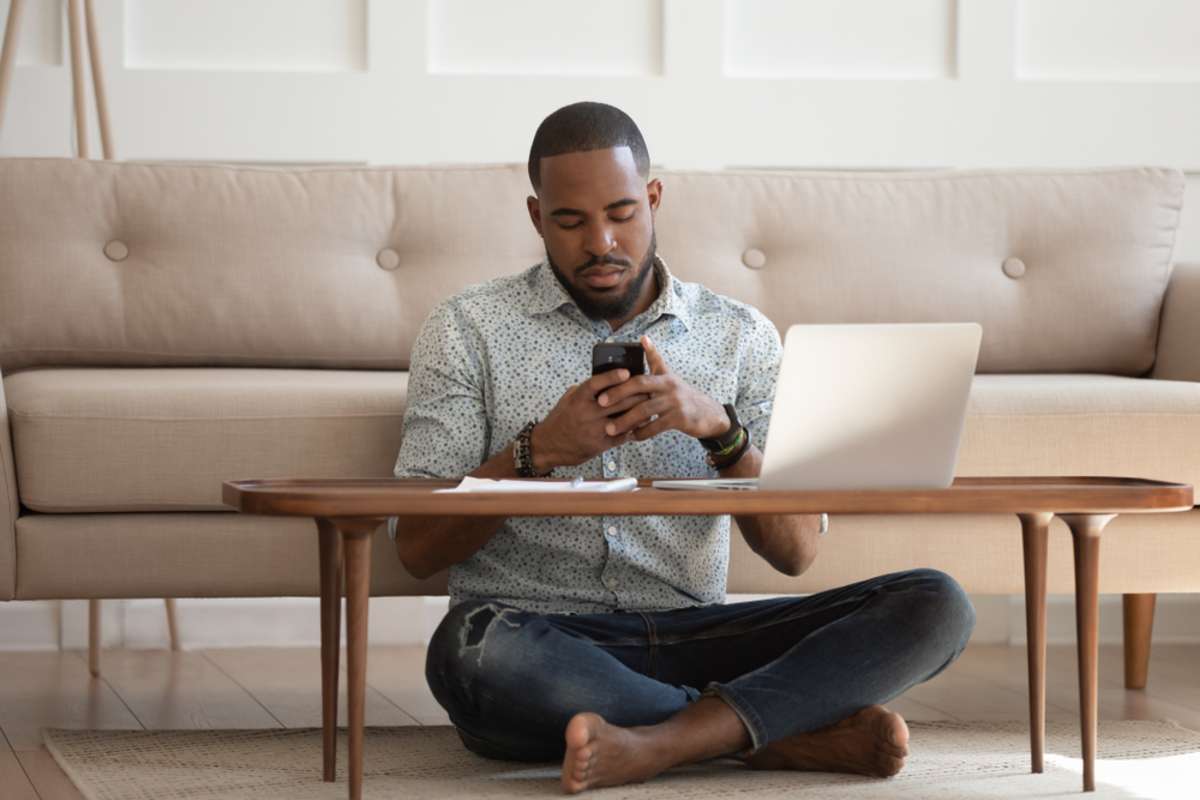 You can do this by:
Minimizing or compressing images
Caching your web pages to ensure speedy load times
Working with a professional website design company that understands various techniques to improve load time
Remember that mobile optimization is just a component of your roofing marketing needs. You will also need excellent content and effective social media marketing strategies to get the word out about your roofing services.
Enhance Roofing Company Marketing Success with a Mobile Optimization
Mobile optimization and effective marketing for roofing companies require the right insights and implementation to help contractors generate more leads. If you're ready to take a look at your website and ensure it's reaching every potential lead in your market, Geekly Media can help! We have the experience to help you deliver a better online user experience and reach your audience through effective inbound marketing strategies.
Get our best digital marketing insights for roofing contractors in our free resource, "Marketing a Roofing Company: Digital Strategies for Success."