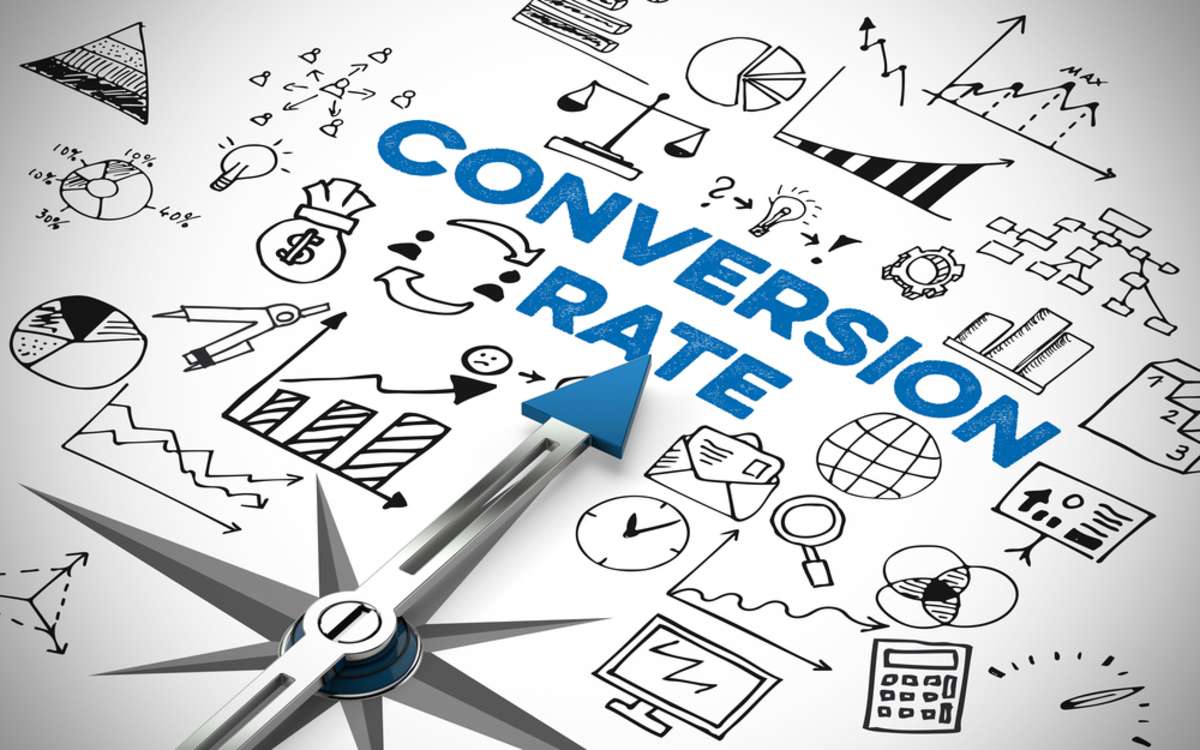 Conversion Rate Optimization Best Practices for a Real Estate Website
Conversion rate optimization, or CRO, is gaining prominence as companies fight for consumers' attention online. As a result, companies that focus on better conversion strategies see revenue and customer engagement increase.
Websites that include conversion rate optimization (CRO) are especially important in the real estate industry because sellers, buyers, property managers, and anyone looking for real estate professionals could visit several sites before deciding on an agency. The likelihood that these leads will pick your agency for their next real estate requirements rises when you dedicate resources to customer retention and acquisition.
That being said, how can you differentiate yourself from the competition, and what role does CRO play in your real estate marketing strategy and business success? Here is a detailed breakdown of how to implement conversion rate optimization strategies for your real estate website.
What Is Conversion Rate Optimization?
So, what is conversion rate optimization? CRO helps increase the number of site visitors completing desired actions (e.g., submitting a form, making a purchase, etc.). To optimize your site for conversions, you need to know how visitors navigate it, what they do while there, and what barriers they encounter along the way.
4 CRO Best Practices To Follow
Finding the sweet spot for improvement might be difficult without guidance. To help you out, we've broken down four recommended CRO practices that can significantly increase your conversion rates.
1. Analyze Your Site's Usability
Before you move to more complex strategies, it's a good idea to start by ensuring the basic usability requirements for your website are in place.
With multiple websites to choose from, a visitor on your page will leave if they don't find what they're looking for immediately. For example, 1 in 2 visitors will leave a website if it takes longer than 6 seconds to load.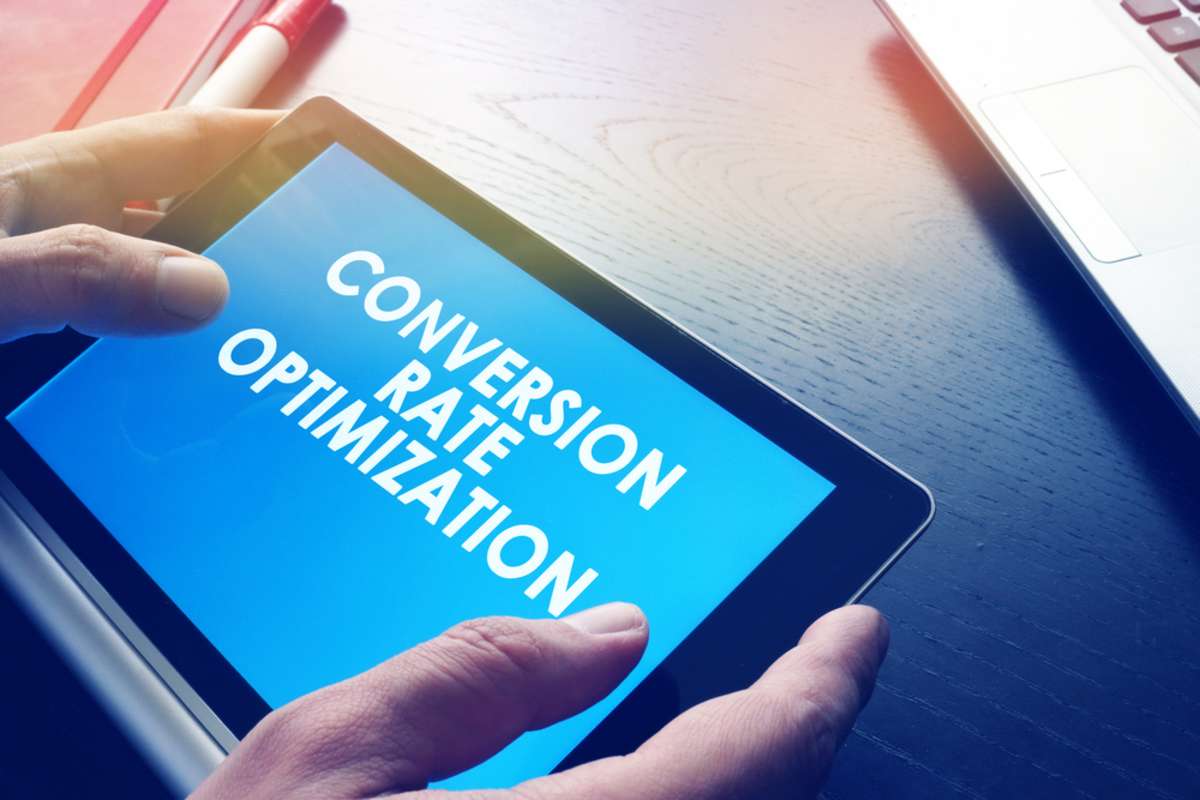 Here are some aspects of your business website to review and optimize if the metrics fall short:
Page load speed
Visually appealing
Ease of navigation
Mobile optimized
Excellent usability helps website visitors stay on your site longer and complete desired actions! In other words, they "convert!"
2. Optimize Content for a Great User Experience
Important data can be gleaned from a site's bounce rate. It is possible to improve your site's retention rates by repurposing and refocusing your content marketing strategy and existing material and assets after you've identified visitor exit points and the factors contributing to them.
SEMrush states that a bounce rate between 26% and 40% is ideal. When the percentage of visitors immediately leaving your site is above 56%, it's time to dig into your content and determine why visitors leave without taking action. Improving content in ways that helps improve the user experience helps improve conversion rates!
3. Keep Navigation Clean and User-Friendly
Create a user-friendly interface for your landing pages and navigation bar. Individuals seeking real estate services should be able to find answers to questions and navigate your website easily. Review your navigation, site layout, and structure to ensure visitors can get where they need to be and take action.
4. Use Heatmapping Tools
The placement of features on your website, like your CTA button, is crucial to achieving a high conversion rate. Use tracking methods to evaluate the success of your call-to-action buttons and the popularity of individual links.
You can find out where your audience is clicking or how far they are scrolling with the aid of heatmaps. Gaining a deeper insight into the user's journey can optimize the conversion route and reduce friction for your target audience. Insights about your site's user behavior are provided by this handy tool. Hotjar is one such tool that can be used to get an inside look at how your target audience is interacting with your site.
Top CRO Audit Tips for Effective Results
Now that you understand a bit more about some critical conversion rate best practices, how can you evaluate your CRO? Start with a CRO audit using these essential insights.
Set Clear Objectives
Set defined objectives before beginning any modifications to your current site. Increased traffic alone is not a sufficient objective. Instead, focus on growing your traffic by a specified quantity in a specific time period by using a particular method.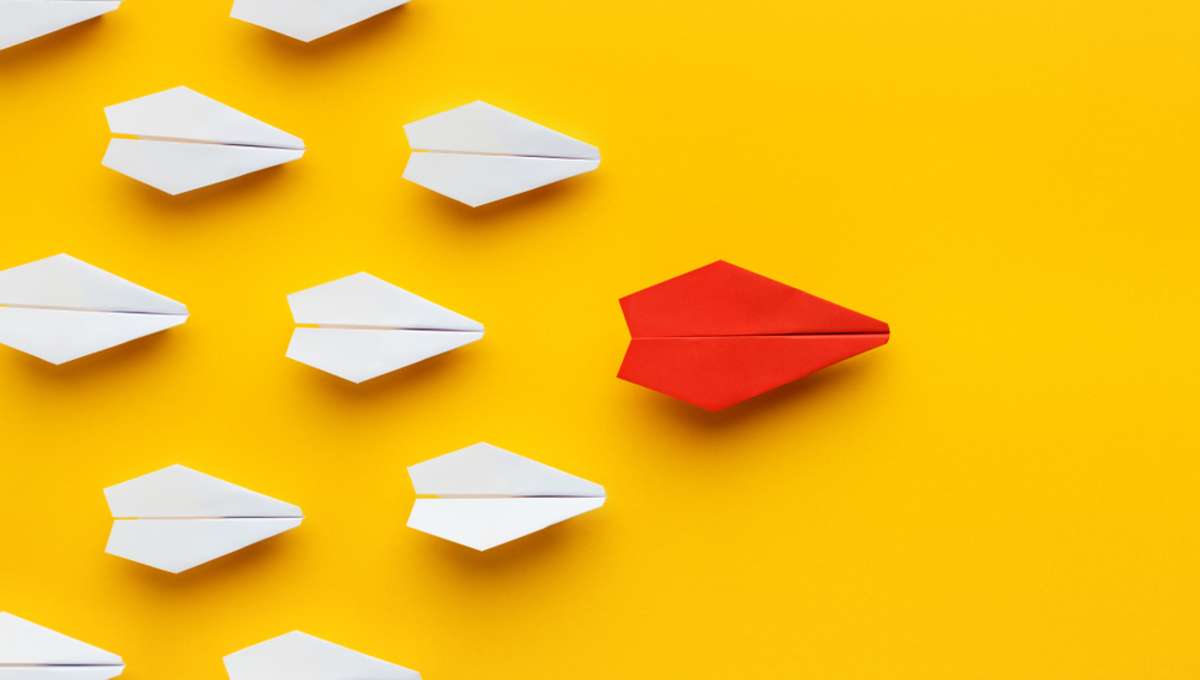 Use the SMART objectives technique to set benchmarks that you can measure if you are not experienced with creating long-term, quantifiable goals.
Set a Benchmark For Page Performance
Examining the websites of those already doing well in your market might provide insight into the factors influencing your target consumers to purchase. While you shouldn't imitate them to the 't,' it is useful to learn what they are doing well when establishing page performance benchmarks for your real estate business website.
Research Ideas for Better Optimization
Optimization isn't a "one and done" task. Real estate professionals must continue reviewing their websites and looking for ways to improve conversion rates. Refer to insights offered by tools like Google Analytics or HubSpot. Or, you could work with SEO and website experts like Geekly Media to monitor site performance and apply ongoing optimization efforts.
Testing, Testing, and More Testing
Before making blanket changes to your website based solely on research, test! Testing strategy changes or specific tactics on a landing page can help you gauge success before rolling changes out to your entire website that might not be fruitful.
A/B and multimodal testing can aid data-driven decision-making when optimizing conversions.
Optimize Conversion Rates to Grow Your Real Estate Business
Company websites often serve as a primary source of real estate leads. To convert more leads into customers, businesses must apply best practices for conversion rate optimization (CRO).
If you need help analyzing, testing, and optimizing your real estate website, Geekly Media can help! Reach out to learn more about how we help real estate businesses grow their companies.
Ready for more insights about your business operations? Downloading our free "Game Plan for Success" can help!