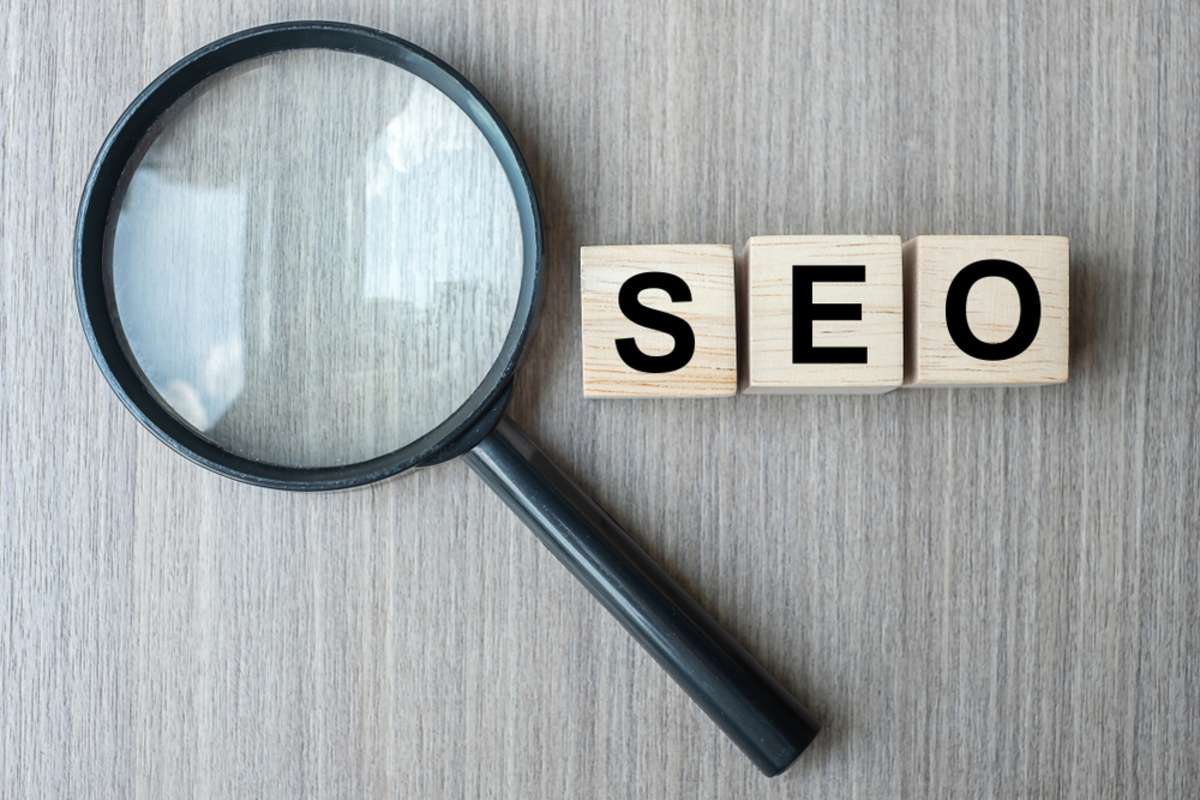 Prioritizing Google Search Engine Optimization for Real Estate Brokers
Real estate businesses boom when quality local leads "automatically" appear. Not only does it help boost sales, but it also means less time spent on cold calling and meeting with unqualified leads.
However, how can you make this dream a reality? Insider tip: leads never "automatically" appear without the right strategies in place to generate them! The solution lies in search engine optimization techniques specifically applied to the real estate market. So, what is search engine optimization, and why is it relevant in the real estate industry?
According to the 2021 Survey of Home Buyers and Sellers from the National Association of REALTORS® (NAR), almost half of the buyers (41%) began their home search online. Due to the prevalence of online house searches, today's most successful real estate agents are those who have mastered search engine optimization (SEO) strategies specifically for the real estate industry.
So, to help you master the art of real estate SEO, we have compiled a list of strategies to adopt to get maximum leads with minimum effort.
Start With a Clear Goal in Mind
The foremost order of business is to establish some goals and objectives. Each objective should be detailed enough to track and evaluate progress toward the objective.
For example, if you have a goal of a 20% increase in the number of inbound leads from your website or increasing rankings for your primary keywords, define what an "increase" is, mark your metrics at your starting point, then track progress toward the goal.
Determine the Most Important Pages to Prioritize Optimization
To improve your SEO, start by picking out a subset (a sample) of pages that convert well and give value to your company. Then test new or optimized strategies on those pages before rolling them out to the rest of the site.
This action is ideal to evaluate the business effect of SEO activities on a subset of the site before the broader deployment, reducing the likelihood of negative consequences. For example, if a few "test" pages show improvement in the conversion rate, the number of visitors, or keyword rankings after applying optimization strategies, you can consider rolling out those strategies to more pages.
Find and Rectify Issues On Your Site
When it comes to Google search engine optimization for real estate brokers, it's important to note that websites with low-quality, spammy, or stub pages are usually unable to rank on the SERPs (search engine results pages).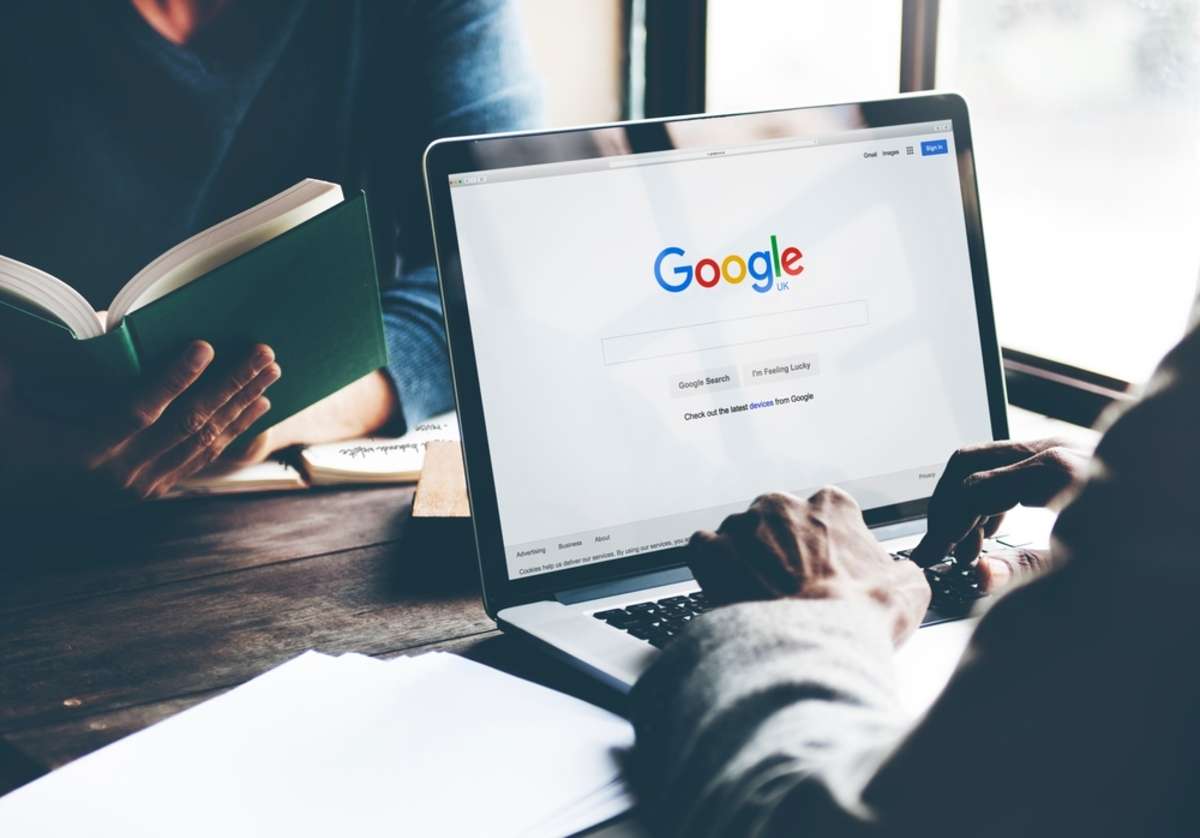 While the objective of the optimization is to have your site crawled and indexed, SEO's ideal purpose is to boost search visibility by ranking higher. In addition to optimizing relevant keywords and other strategies, it's important to conduct an SEO audit to identify problems with your website and address areas to improve.
Broken links, slow-loading pages, bad content, and other on-page and off-page SEO issues can suppress your site during results through search engines. An SEO audit can help you identify these issues and give direction on the best improvements to optimize your website.
Make Use of Stephen Covey's Time Management Grid
Effective time management is crucial to maximizing output and seeing your SEO strategy through. The Covey Time Management Matrix is one of several effective time and priority management methods. This method may help your SEO strategy by allowing you to concentrate on the most important activities first to expedite positive changes for your real estate website.
The writer of "The Seven Habits of Highly Effective People," Steven Covey, developed his model that divides work and responsibilities into four sections, or "quadrants," according to the following criteria:
Urgent: Tasks and responsibilities that need to be done or require attention right away
Important: Those tasks that are extremely important or valuable to your objectives.
The matrix is divided into four sections to prioritize your work, each of which has a unique attribute. The four sections are:
Section 1:

Urgent and important
Section 2:

Not urgent but important
Section 3:

Urgent but not important
Section 4:

Not urgent and not important
Based on this matrix, you can divide the SEO tasks or strategies you need to accomplish first, getting results faster by prioritizing important and urgent tasks over things that can wait.
Communication and Reporting Are Crucial
Do your team members know "what is search engine optimization?" Coordinating team activities requires a well-defined SEO strategy that each team member understands. Effective internal communications must be implemented and managed on an individual basis. Keep in mind that you must set the tone for effective team communication.
Whether a strategy works or doesn't work to deliver the leads you need for your real estate business, transparent communication leads to informed decisions about the best SEO efforts for your company's success.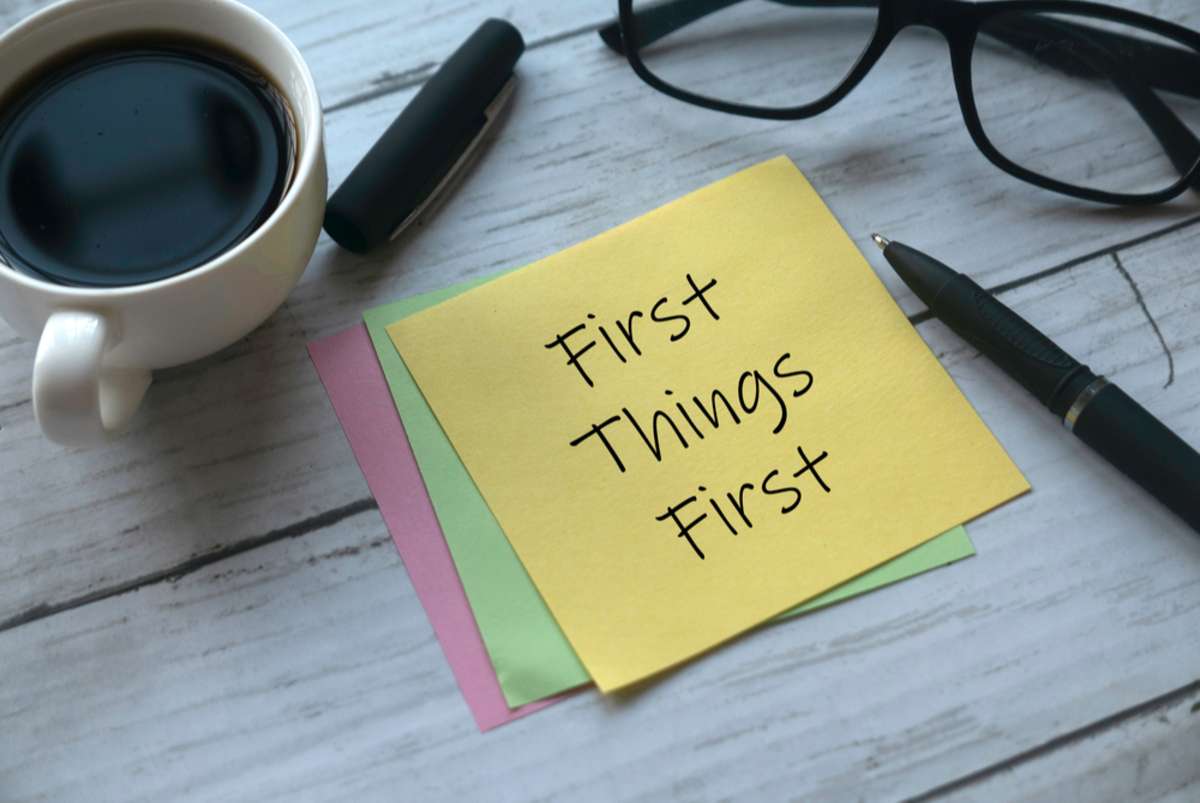 In addition, generating routine and accurate reports consistently allows you to monitor progress and get insight from your failures. Effective, comprehensive, and consistent reports can help reduce confusion and maximize trust in the findings. Good reporting makes it easier to communicate with your team about progress and results.
Make sure your reports track the right metrics! Focus on Key Performance Indicators (KPIs) and relevant metrics that demonstrate development in the direction of your predetermined SEO goals.
Geekly Media Delivers Google Search Engine Optimization for Real Estate Brokers
Now that you know the answer to "what is search engine optimization" and some critical ways to prioritize the best SEO efforts, you're ready to experience more leads! Getting to the top of the search engine results pages (SERPs) is a challenging and detailed process, but you now have expert insights to inform your strategy.
Planning a well-rounded and laser-focused SEO strategy may be challenging, but repairing the harm caused by neglected problems is far more laborious. Let Geekly Media help analyze your strategies and target the low-hanging fruit for priority optimization that can boost your website and generate more leads for your real estate business. Reach out to Speak to a Geek!
Our free "Game Plan for Success" helps businesses review and maximize operations. Download it today!