Property management sales teams work best when they're laser-focused, unburdened, and free to do what they do best—sales. A motivated sales team, in turn, builds a foundation in which you can successfully grow your business to new heights.
However, creating this optimal environment requires an understanding of two critical factors. Firstly, the nature of your company and sales team itself, and secondly, the procedures that can create this peak sales team.
Unfortunately, the second option is not always straightforward nor easily defined, which is why in today's blog, we're diving into the wonderful world of sales enablement and looking at how some crucial strategies can help you build a killer sales team.
Sales Enablement Explained
While sales enablement may not necessarily be a new concept, the phrase has become popular, and many business leaders today realize this approach's true potential.
You may be wondering, what is sales enablement?
Sales enablement is providing a sales department with the information, tools, content, training, and assistance they need to close more deals. It may also involve diving through data and metrics to streamline processes and align sales and marketing teams.
It could also be described as removing all roadblocks and barriers holding back the sales team and, in this case, could be more effectively defined in one simple word: efficiency. Property management companies can utilize these strategies to make their sales team more efficient and effective.
Let's look at five key ways to make that happen and optimize your sales enablement strategy!
5 Sales Enablement Strategies For Property Management Companies
It may not be necessary for your company to apply all of these strategies at once. However, starting with one or two is an excellent way to improve sales enablement for business.
1. Re-Consider and Re-Strategize Weekly Meetings
Weekly meetings can go one of two ways. The first ends with a sales team invigorated and empowered to do their best work. The second leaves your employees with one critical thought: "that could have been an email."
The key to meeting success is understanding your sales team's needs and roadblocks on the micro and macro level. To do this, you must divide and conquer.
Setup a weekly meeting between sales leadership and sales manager to go over weekly goals and sales strategy

To follow up, establish weekly meetings with sales managers and individual sales team members to look at personal concerns, feedback, and wins.
A weekly meeting is an excellent overview, but team members may not always feel comfortable sharing insights with the entire sales department.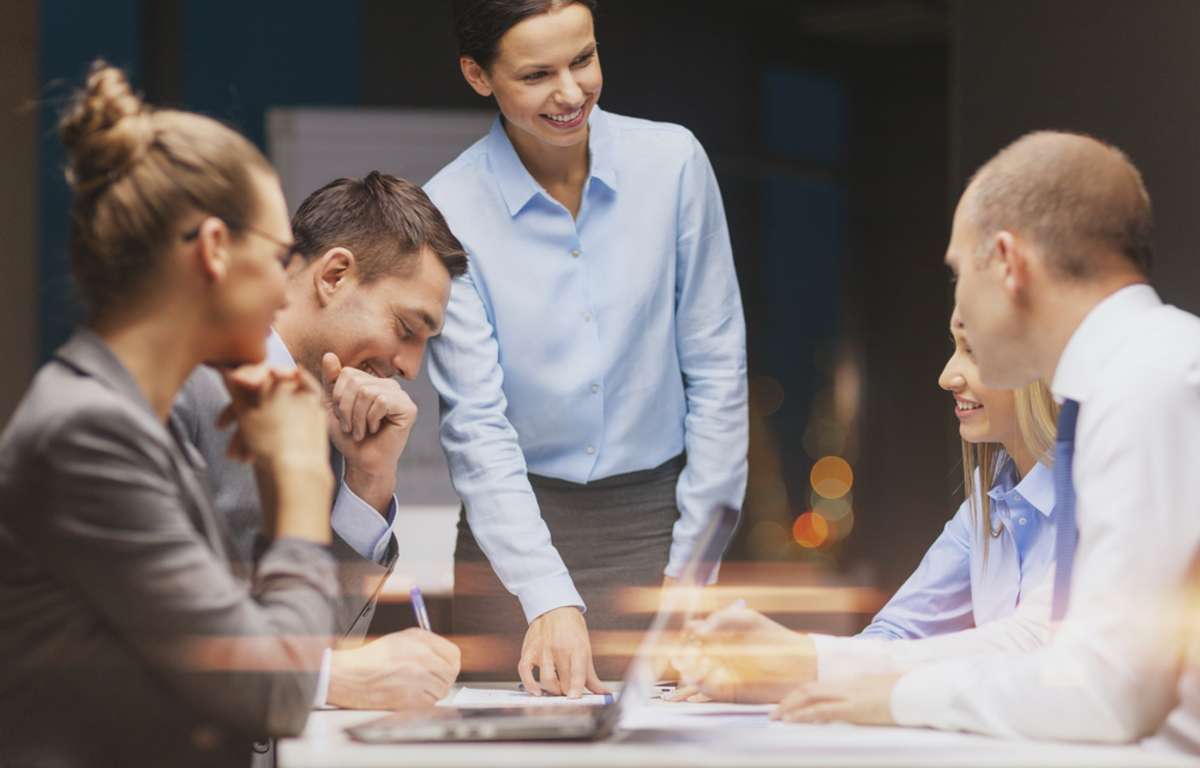 In the case of the second point, ensure the sales team feels comfortable sharing insights and contributing their thoughts to the meeting. Insist that it is a two-way dialogue, employ time-saving techniques, and utilize positive feedback to establish this environment.
2. Create a Learning-First Environment
The real estate world is constantly changing and adapting to the market and world at large. With new laws (federal, state, and local) and unprecedented factors (such as Covid-19), an education-focused sales team will be miles ahead of the competition.
Some ways this can be achieved include:
Utilizing chat platforms to share information quickly and effectively

Creating online learning opportunities such as reviews and video content

Follow up with team discussions, online quizzes, and tests

Set clear timeframes (generally three to six months) to readdress key takeaways and core-competencies

Encourage sales team members to share insights and new knowledge

Build upon onboarding procedures and follow up with new staff frequently
Bringing your sales reps along with an educational approach helps your property management business grow!
3. Translate Institutional Knowledge to Public Knowledge
Institutional knowledge is like a cloud of the various data, techniques, processes, and strategies (well, basically everything) that make your property management company unique and operational. By extracting what's working well in the sales team (top performers, popular content, high converting sales scripts) and sharing it with the public (the rest of the group), a sales team can refine and reutilize this knowledge to make sales better.
As they say, "sharing is caring."
To do this, leverage key sales enablement tools such as a CRM to track and collect data on successful strategies, such as high-performing emails or content. Then, through a culture of accountability and openness, this insight can be shared with the entire team creating higher overall conversions.
This sales strategy bridges the gap between high and low-performing staff, content, and approaches.
4. Create Easy Access to Materials
Sales teams in property management companies are often bogged down in the day-to-day procedures. Due to this, one of the best sales enablement strategies is to create easy-to-access straightforward content that helps sales team members answer questions from potential clients.
By utilizing sales enablement tools such as a content management system, teams can upload and update relevant content as it becomes available.
Some key insights to assist with this process include:
Clearly outlining time and dates

Tagging content with relevant tags (region, property type, etc.)

Thorough training on the system

Focus on evidence and data-backed resources

Create content that answers common questions
Sales teams can then regularly examine existing content and propose new uploads to the system to help drive sales.
5. Follow Up With Independent Call Reviews
Top-down feedback on sales calls is a proven way to boost performance and sharpen strategy. However, today's property management sales teams should also feel empowered and motivated to review their own performance.
The easiest way to achieve this is by implementing a self-reviewed system in which salespeople independently assess their capabilities.
Independent call reviews can be based on some of the critical criteria below:
What was one area for improvement?

What was one success?

How engaged was the lead?

How can I implement these points into my next call?
This information can then be shared with sales managers or uploaded to the company platform for ongoing review. For a more accurate response, the sales managers can set a scaling system on the following question to make it easier to track development.
Sales Enablement Is the Key to Sales Success!
A sales team is like a living, breathing organism that requires constant support, learning, and adaptation. Sales enablement practices create the perfect environment for your property management salespeople to thrive in any situation. In addition to best practices, make sure you have the right sales enablement software to optimize your operations!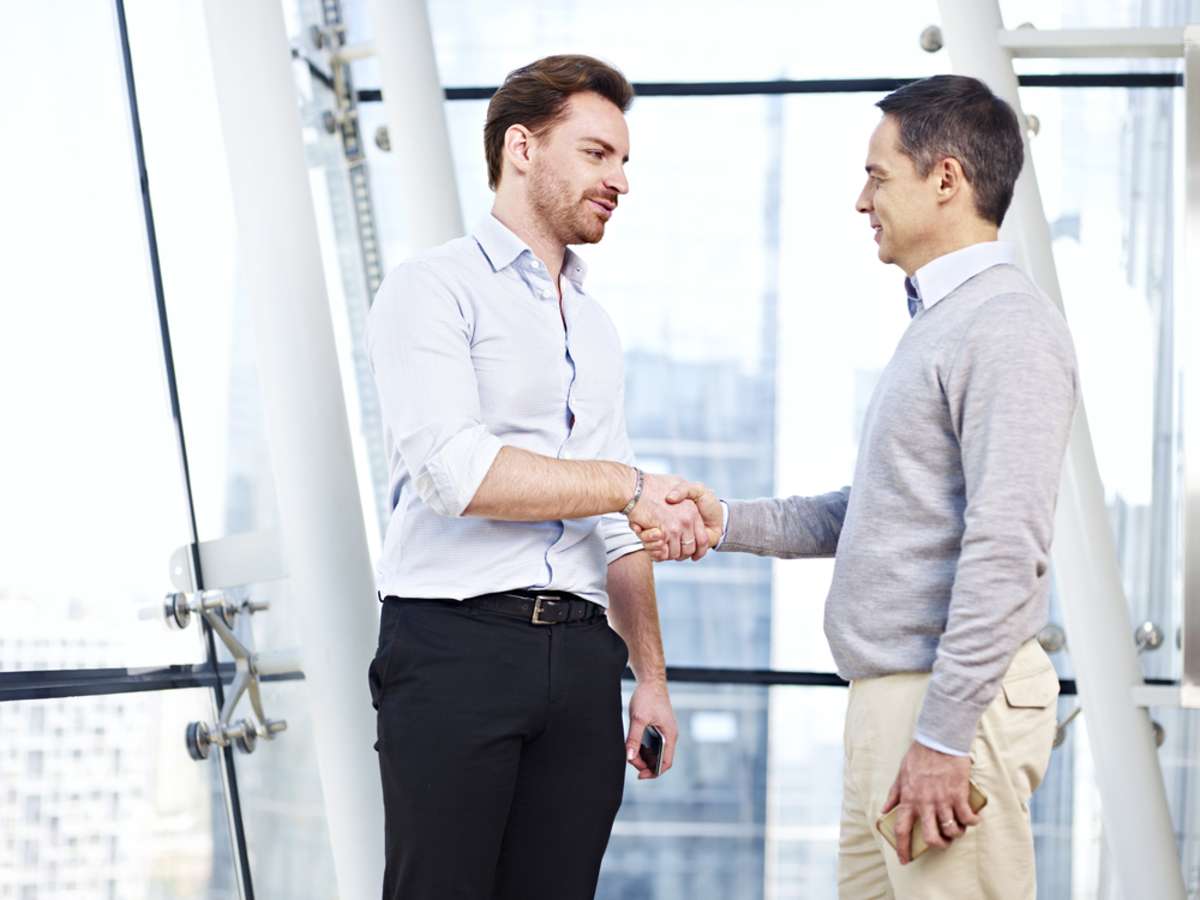 If you need some outside assistance or implementation help, reach out to the team at Geekly Media today. Our implementation experience and technologies will help kick your sales team up a level so you can add more properties to your roster. Reach out to Speak to a Geek today!
Ready for a deeper dive into your business? Download our ""Game Plan for Property Management Success!"