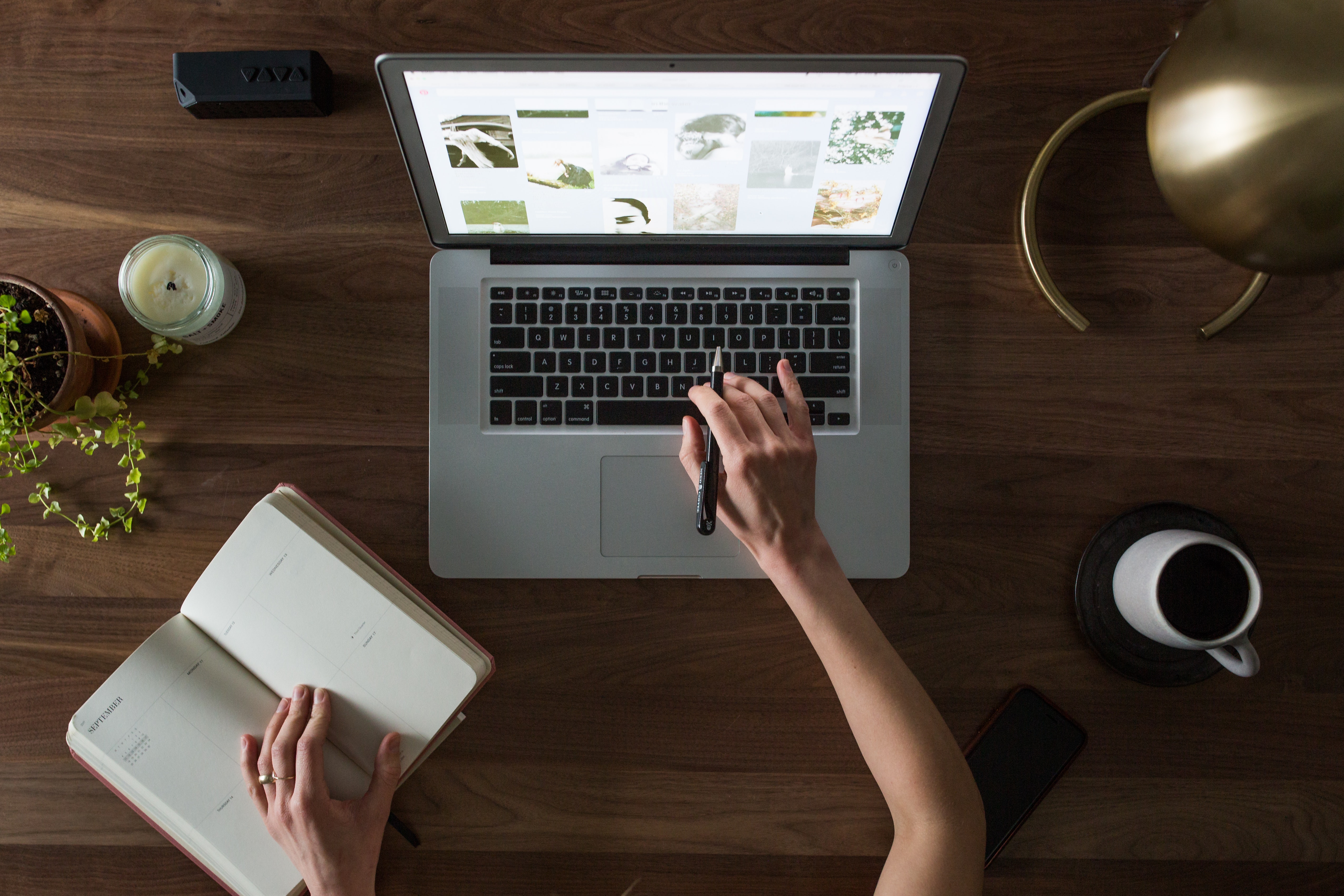 Enhanced Marketing Using Your Property Management Website
Websites are a dime a dozen in this day and age; your property management website must stand out head and shoulders above the rest. Everyone knows you need a fantastic homepage, but there is a lot more to it than just that.

So, what exactly do you need to do to make a better property management website? Geekly Media has broken it down to make it simple.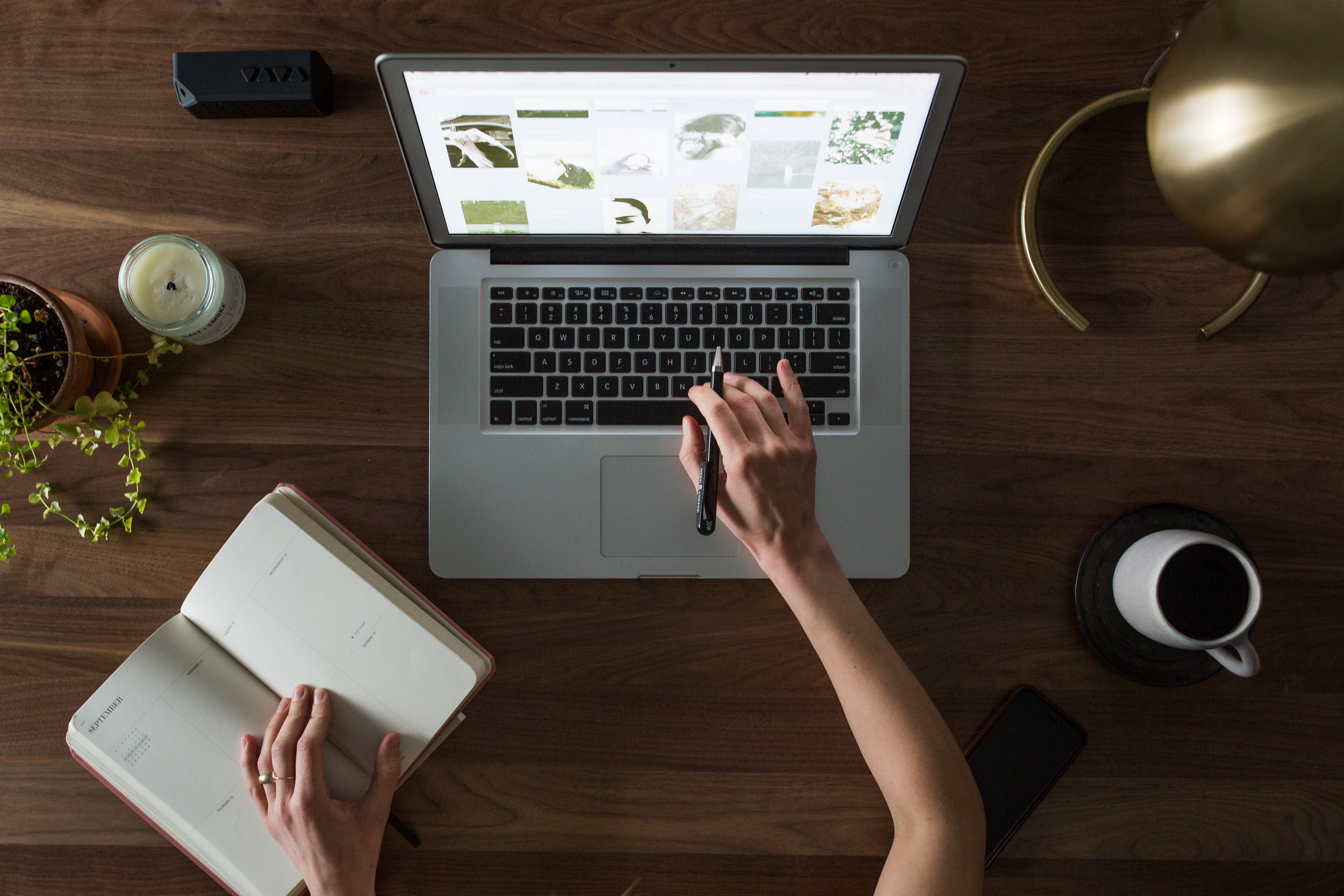 Launch with the Right Campaigns
Your website can be a vehicle for far more than a contact page! It is also the source of your content offers to attract and delight your potential owner-partners. Consider the following marketing campaigns as you reformat and refresh your website.
Offer a Free Rental Analysis
You really should consider integrating this into your property management systems. A free rental analysis is a valuable tool that your clients can use to price their units accurately. Using this on your website makes you a trusted source that is hard to replace. You'll want to make sure you have a tool that considers:
Square footage
Number of beds and baths
The details of the rental
The current market trends
Comparable prices
Local comparisons in the neighborhood.
Use Marketing Automation and Drip Emails
What exactly does this mean? Using marketing automation and drip email tools allows you to "drip" information into your client's inbox. This way, you are not bombarding them all at once. You are taking small pieces of data over a timetable that you predetermine, and giving your clients subtle reminders of your property management business. It is workflow automation methods like this that will keep your business one step ahead of the competition.
Develop Multiple Lead-Capture Points
You want to find a noninvasive way to capture leads throughout your website. Don't place leads at the bottom of a page—often, visitors to your site will not make it that far. You want your lead generators (including forms and chatbots) to be front and center and visually engaging, without them being obnoxious or intrusive. The right property management workflows will include a process that emphasizes multiple lead-capture points.
Offer a Realtor Referral Program
Partnering with a real estate company can be an excellent way to trade value and capitalize on new leads; a realtor referral program can be beneficial. When they send clients your way, you are creating an ongoing relationship that can develop mutually over time—everybody wins!
Fast, Responsive, Easy to Navigate

People do not have time to mess around when they go to your website. Chances are, they are looking for certain information quickly—answers to their problems. If you don't deliver within a set time frame, they will simply close their browser page and move on to the next search result. The more time your visitor spends on your website, the more likely they are to become a new client.
How many times have you visited a website and sat there waiting for a page to load, only to leave because it took too long? We have all been there at some point. This is why you need a web developer who understands that content—such as images—must be optimized. You also don't want too much going on with a particular page or the loading time on all of the add-ons will slow everything down. Efficiency and excellent inbound marketing content are crucial to holding onto visitors and converting them to clients.
Answer Owner Questions
This is once again where inbound marketing will play a big role in your success! One of the key elements to successful marketing for property management is a high search engine ranking. If you are on page two of the search results, you are very rarely going to be discovered. Many people are not aware of this, but answering questions with the content on your website actually helps you with search sites, such as Google and Bing.

The reason why questions will get you a higher search ranking is that Google and Bing have run the numbers. They know that people are searching for answers to a query more than they are searching for anything else. It's crucial you have solutions available for whatever needs they face. Do some serious analysis about the topics your particular clients are most interested in:
Find out what your prospective client's needs are (their search queries).
Prepare smart content (solutions) that is immediately and effortlessly available on your website.
This is the best way for you to capture their interest, keep them engaged, and ultimately generate a new lead.
Updated Content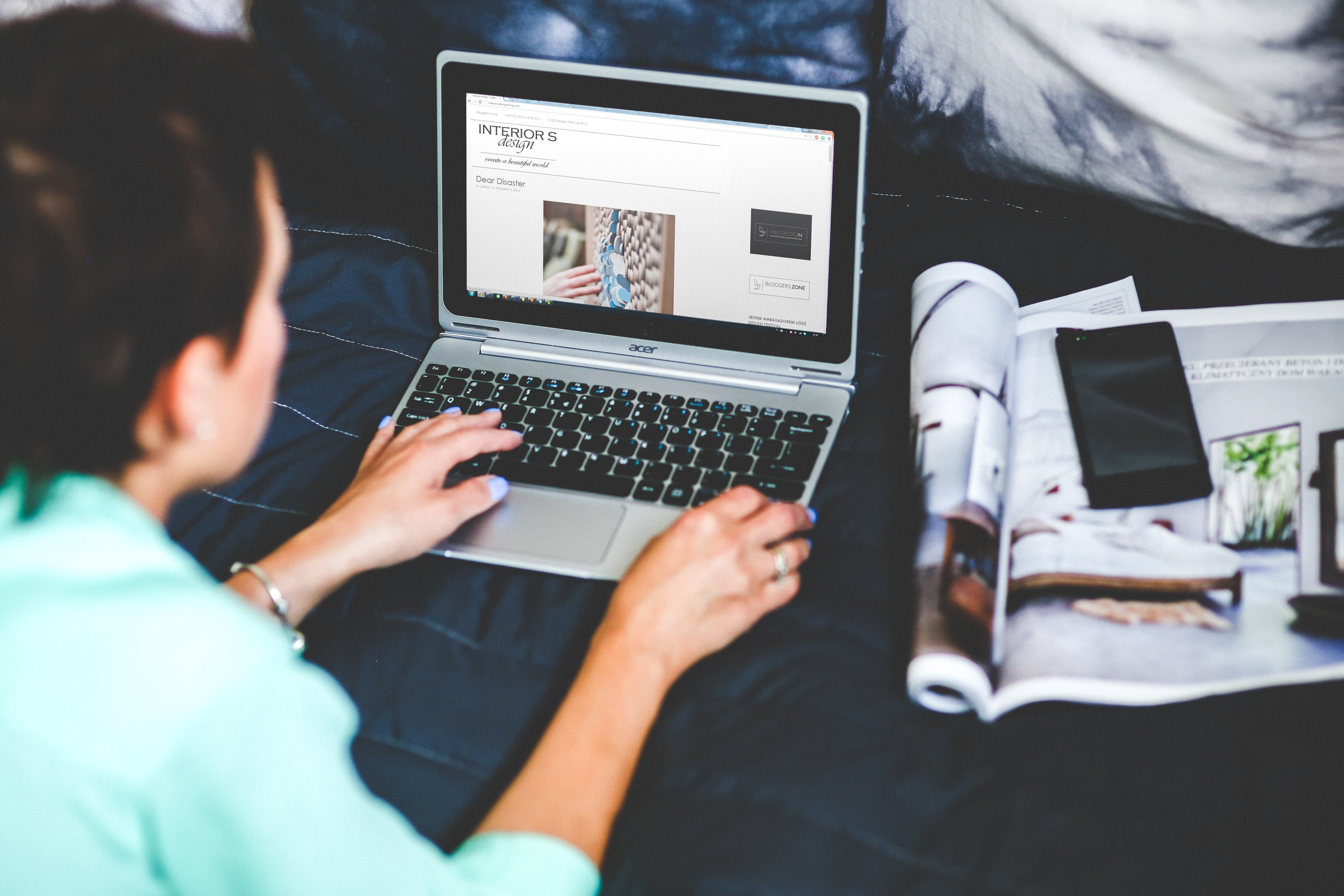 Having pertinent and well-researched information on your website is vital! Property management marketing is at its best when all of your content is regularly updated. Nothing looks more unprofessional than when someone visits your website and sees a blog that hasn't been updated in months or calendar events that happened a year prior. It sends a really bad message.
Geekly Media understands how to build a better property management website for your business. We have done all of the research and become experts at utilizing the latest tools—so that you don't have to! Contacting us today is the first step towards a successful tomorrow.