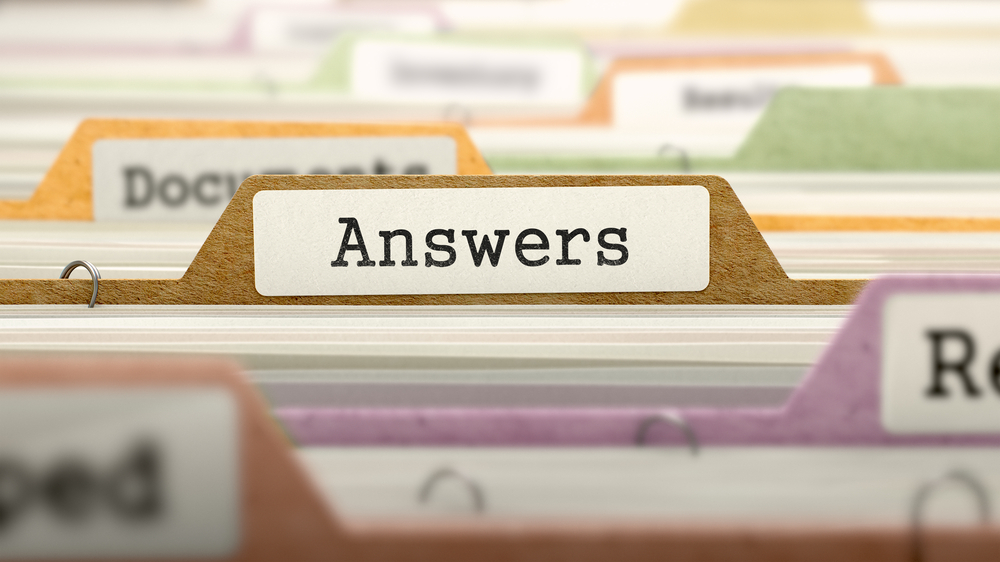 Your Property Management Website Needs Website Indexation
If you just Googled it, you're not alone: website indexing is one of the most critical things that property management websites need—yet few people know about it or how to do it.
What does a Google search of "website indexing" pull up? It's not every website with information that helps you learn more about indexation. It's the top selection of the sites Google indexed and arranged on your search results page.
Website indexation makes it easier for search engines to summarize the content on your property management website and help searchers find you. However, not all websites meet the criteria for indexing.
Property management marketers need to make sure your company's website meets Google's standard for indexing to increase your visibility on search engine results pages (SERPs)!
More than ever before, with the challenges presented by social distancing—and in some cases, a complete quarantine—you need to have a properly optimized website presence to continue reaching your current and potential clients. If you're not maximizing your property management website in a time when its use is crucial, you lack a major weapon in your arsenal when it comes to staying competitive and relevant.
Geekly Media is here to help property management marketers learn about the vital tool of indexing and how to do it. Keep reading!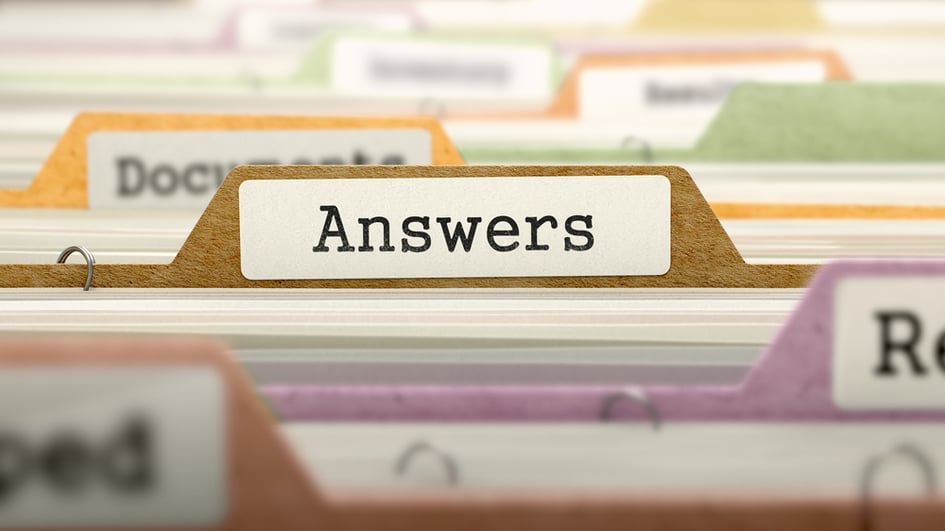 What Is Indexation?
Property management websites contain a lot of information. For search engines to understand the scope of your content and how to help people find your site, they use a process called indexing.
Google and other search engines "read" your website.
They glean what they deem as the most useful information and add that to the search engine's internet index.
Think of it as the quick-reference guide of top-level information contained on your website.
Remember the card catalog? An old-school card catalog is an index of information to help users find books with more detailed information about a subject. An internet search engine index serves the same function by sifting and sorting keyword information on websites throughout the internet.
When you type in a Google search, the engine goes to work searching through its index to pull up the most relevant indexed sites for your search results pages.
Is My Property Management Website Indexed?
If your website follows best practices for indexing and meets Google's criteria, your site can be indexed. Can you prove it or know for sure? Yes!
Remember, Search Engine Optimization best practices help your website rank higher in search results. Indexing helps Google recognize your site and consider it as an entry on a search results page. When SEO and indexing work together, you improve your website's chances of reaching your target audience online.
Verify Your Site
Google needs to know about your site! The search engine might stumble upon it through your keyword strategy, but to truly get your site recognized and boost your rankings, go ahead and tell Google you're a big deal!
The Google Search Console allows you to verify your property management website or "property." This step proves to Google that you own the site and the content, and it's ready for indexing.
Request a Crawl
After Google verifies your site, request a crawl!
The Google search engine doesn't read every word on your website.
It "crawls" websites for metadata, keywords, and other indicators that tell it how to rank your content.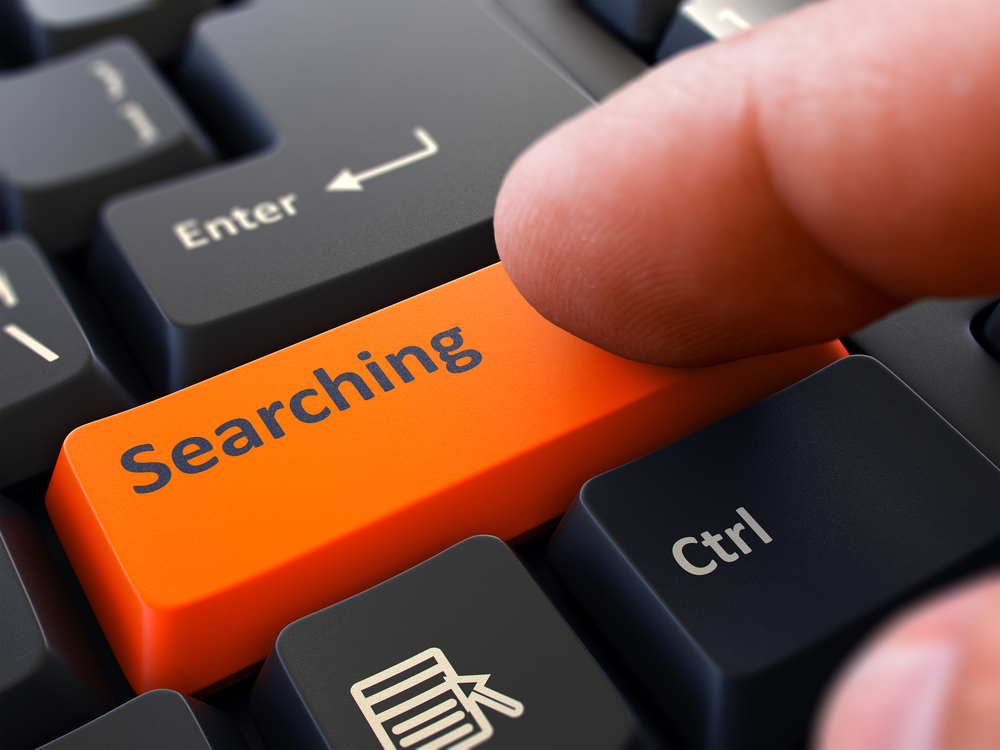 What Can I Do to Help Indexing?
Make sure your property management website is search-engine-friendly! Remember: search engines only index websites that meet their criteria. Sites optimized for indexing are easy to navigate, have a clear content strategy, and are easy to find.
Optimize Like a Pro!
Companies with the most index-friendly property management websites outrank the competition, attract more traffic, and help boost your inbound marketing program. Check out these best practices work for search engine indexing:
Apply relevant keywords to website content and blog posts
Make sure your site's navigation from the homepage is simple and clear
Clear the blocks: Check your site's code for "noindex" tags
Create content that responds to your target audience's searches
Fix broken links and pages.
When your website is ready for indexing, follow the steps above to verify the site and request a Google crawl. Then, be patient! It can take a few weeks for your turn through the Google crawl.
Confirm It!
Did it work? How can you know? Indexing improves the visibility of property management websites, so it's critical to make sure it happens!
When using any search engine, type your website's URL with "site:" leading the way: site:mypropertymanagementwebsite.com.

You'll land on a results page that shows each indexed page of your site.

Confirm that each page of your website appears in the index results listing.
If a page is absent, the search engine didn't index it.
Don't Fear Indexation!
Indexation is a good (and critical) thing! While you can't "index" a site yourself, follow the tips above to help Google and other search engines index your property management website.
The success of your property management marketing right now is too important to ignore indexing. If you want the perks of indexation, but you don't have the time (or interest) to optimize your site, Geekly Media is here to help! Our team can optimize your content, request a crawl, and make sure your site sets you up for property marketing success!
In addition to a useful website to provide you with a proper foothold during the COVID-19 pandemic, you need to ensure your team has the skills and tools they need to be able to successfully field the traffic your website will be receiving in the wake of the crisis. No matter how well-crafted your website is, without your team behind it, you risk losing what you've worked so hard to achieve with your property management marketing efforts.
We hear you: Geekly Media has a solution to ensure your efforts are just as on point as they are when you're in the office. Get your team ready to handle their new workload from home with our free Property Management Handbook for Successful Remote Teams!