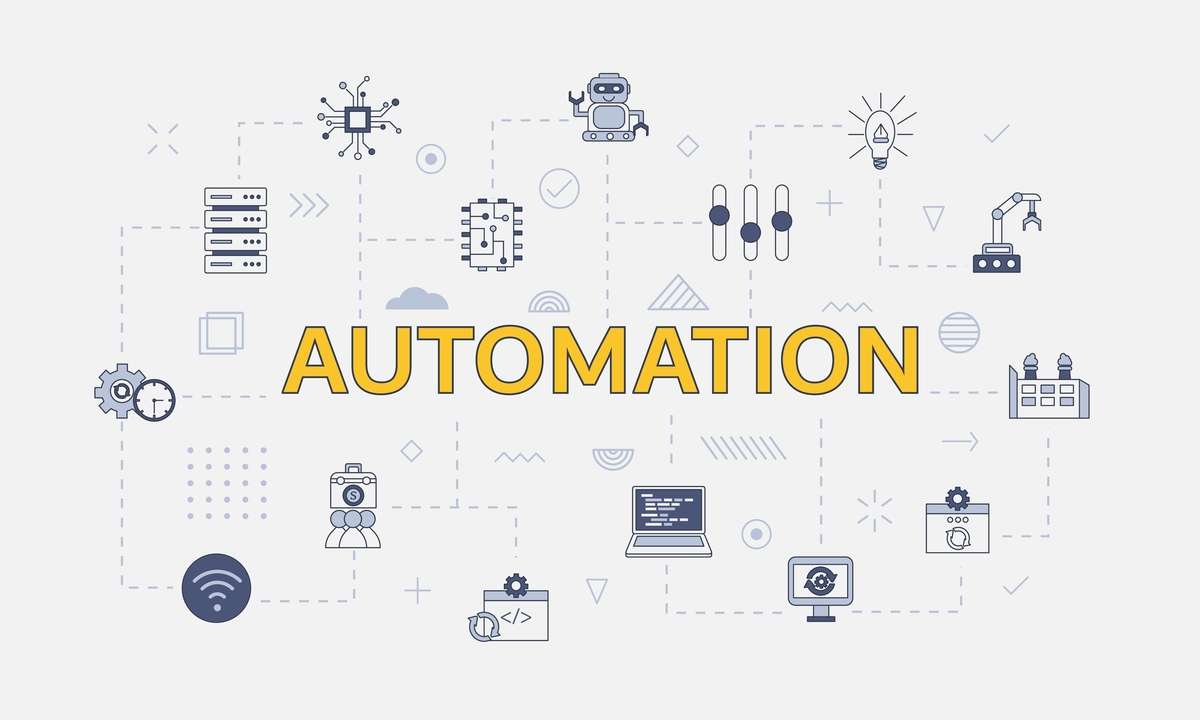 Your Guide to Small Business Marketing Automation for Your Small Business
The growth of inbound marketing, consumer empowerment, and big data analytics have significantly impacted how we approach small business marketing, and it's been interesting to manage.
Perhaps the most fundamental aspect of this transition is the growth and availability of marketing technology. Technology has disrupted conventional marketing efforts in the past decade, requiring firms to adapt their operations or embrace new strategies to stay relevant.
"Marketing automation" is a word you've undoubtedly heard if you've been in the marketing world lately. Although, you don't need to worry even if you haven't. Today our experts go over the basics of marketing automation and show you how it can be used to simplify and increase the effectiveness of marketing funnels for almost any business.
How Does Marketing Automation Work?
Software is utilized to automate repetitive marketing tasks under marketing automation. For efficiency and customer service, marketing organizations may automate repetitive processes like email marketing, social media posting, and even ad campaigns.
With the assistance of marketing automation software, these tasks may be completed much more quickly and easily.
Advantages of Marketing Automation
Companies of any size, situated anywhere in the globe, stand to gain substantial competitive advantage by integrating marketing automation tools into their strategy for the acquisition and maintenance of customers. In this section, we've listed some benefits of small business marketing automation.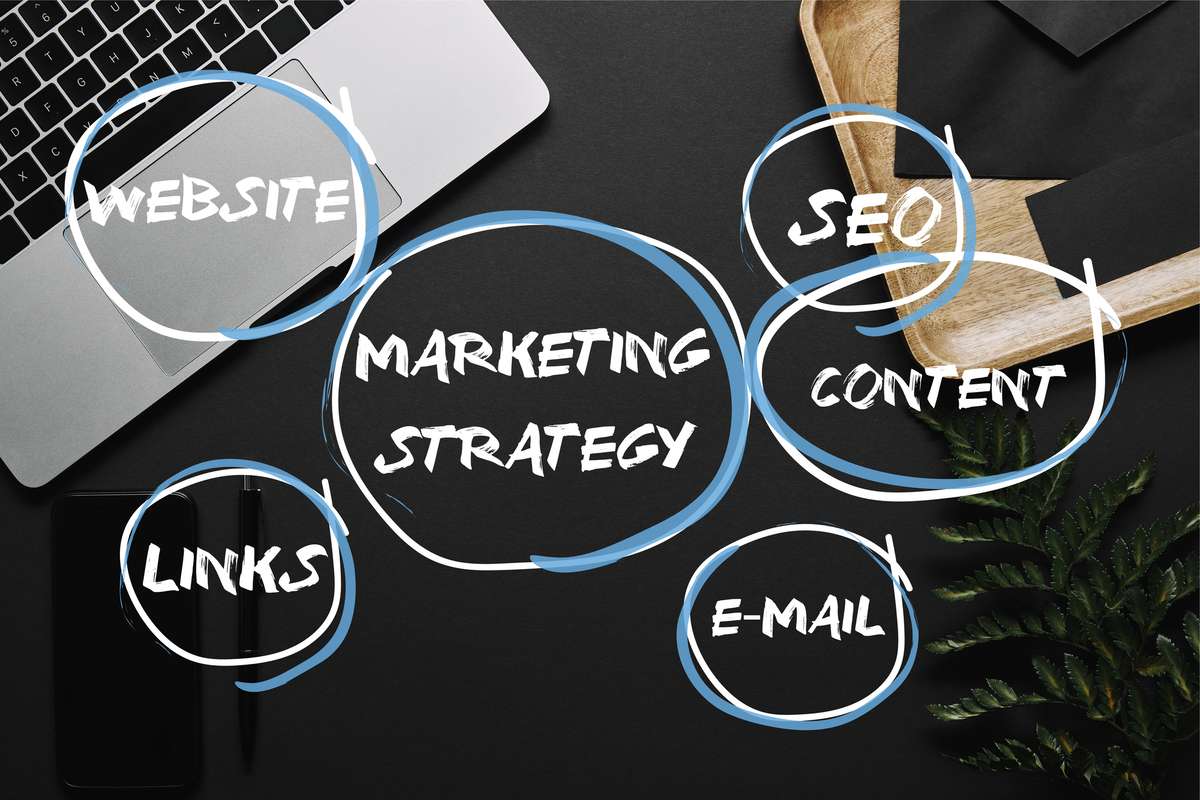 Managing and Nurturing Leads
You may increase the chance of making a sale or turning a lead into a customer by using automation to deliver your marketing material to clients who are interested in your company. This can help you close more sales or convert more leads.
It is easy to assume that with broad attempts and lead generation, your campaigns will be more effective. However, if you instead take a focused strategy, you have a far better chance of converting those leads into customers, which will, in turn, increase your chances of business success.
Marketers can fine-tune a plan with marketing automation software, which enables them to determine which leads have the most potential based on an established scoring system. In addition, you will enjoy better connections with your clients due to the software's ability to assist you in personalizing the content of your small business marketing efforts.
When you have initiated the lead generation process, you can automate drip campaigns and other contacts with customers to keep their interest in your company high. The right software accomplishes this by analyzing the customer's behavior and deploying targeted advertisements based on the information gleaned from that analysis.
Maximize Time for Core Operations
Every team has to maintain openness and good communication to achieve consistency. Therefore, the communication process is often improved with marketing automation. In addition, companies can eliminate duplicated and inconsistent work by getting the marketing and sales teams onto the same page.
In addition, marketing automation provides a platform that sales and marketing teams may use to assess the quality of your lead generation activity and monitor the effectiveness of prior initiatives.
Therefore, by automating mundane, manual marketing chores, your staff will have more time to dedicate to other, more vital responsibilities.
Keep Track of All Inbound Marketing Efforts
A good marketing strategy relies heavily on having access to accurate data. If you want to send relevant and timely messages, be sure that the data you use is correct and regularly updated.
By automatically gathering and arranging the collected data and information, marketing automation software removes any risk of errors caused by human intervention.
In addition, marketing campaign statistics and historical patterns are much simpler to analyze because of the accessibility offered by automation software. The performance of marketing campaigns and conversion rates are improved by small business automation.
When it comes to tailored content, marketing automation can nudge prospective customers in the direction of a more favorable action with every action made. As a result, personalized content has become an absolute necessity. The use of marketing automation enables the creation of a customized experience that can be tailored to suit the needs of individual customers.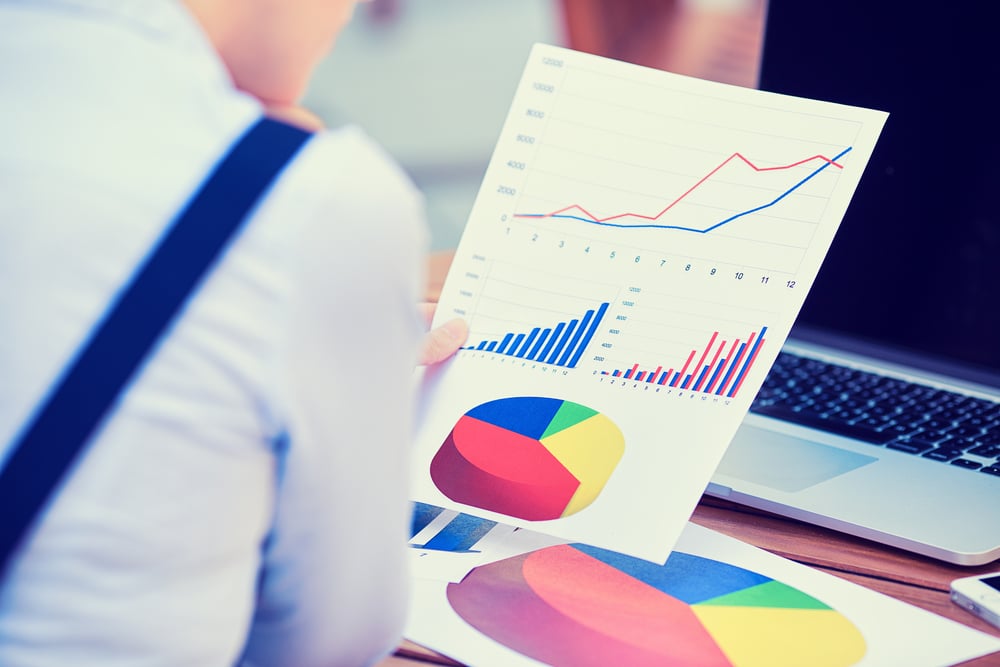 The use of marketing automation enables the creation of a customized experience that can be tailored to suit the needs of individual customers. In addition, it helps to develop uniformity across your business. Your audiences will continually have certain expectations about the experience they get from you. If you are able to meet those expectations through marketing automation, then you can be certain that those requirements are always satisfied.
Business owners can put all of the relevant data about their consumers to work for them in the marketing campaigns run by putting that data to use correctly.
Cater to Customers at Different Stages of the Buyer's Journey
Consider the possibilities if your marketing team could tailor communications to a lead's stage in the sales process. Each sales funnel stage should have messaging tailored to each lead's specific needs to help nurture them along the way.
Customers go through three distinct phases as they move from awareness to contemplation to decision.
Awareness Stage
The buyer wants to relieve an issue or symptom of discomfort. They may be searching for information resources to better grasp, frame, and identify their situation.
Example: "Why does my head hurt?"
Consideration Stage
The buyer will be able to articulate and identify their issue properly. They are devoted to learning about and exploring all of the options for resolving the issue or taking advantage of the opportunity that has been identified.
Example: "How do you treat a migraine?"
Decision Stage
The purchaser has agreed upon their solution plan, technique, or approach. Ultimately, they want to construct a list of potential providers, narrow it down to a few, and buy something. Once they've determined which thing to buy, many people want to talk to a sales executive during the decision stage.
Example: "Where can I find a good neurologist? How much will they cost?"
With automated marketing and messaging, you don't have to think about how to frame a message to each buyer. You also won't slow down their journey as workflows automatically reach out and guide them through.
Don't Lose Time and Money! It's Time for Small Business Automation
Consumers can have a poor experience when shuffled from one department to the next or when receiving messaging that doesn't speak to them according to their stage of the buyer's journey. Small business automation for marketing efforts can relieve this challenge by connecting teams, recording data in an accessible format, and regulating back-end and operational tasks work, among other things.
To learn more about how automation can help your business grow, reach out to Speak to a Geek!
Get insights into optimizing your business with a free copy of our "Game Plan for Business Success."