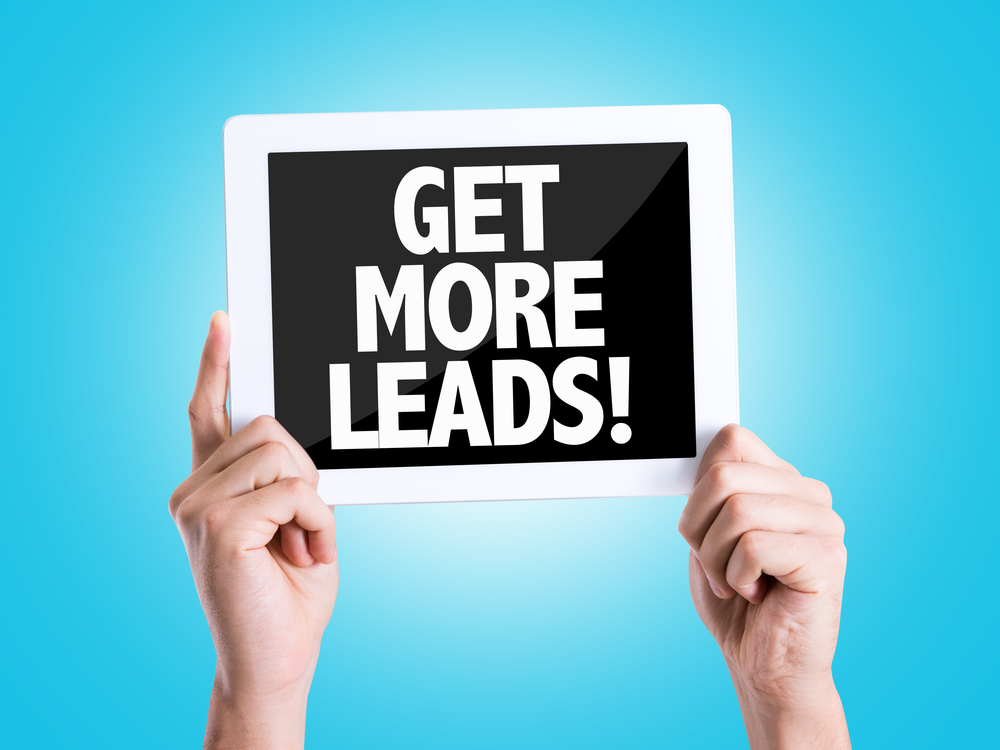 How to Find Property Management Leads in 2020
When you think you're doing everything you can do to grow your property management business—but it doesn't feel like the word is getting out—how do you find new leads? You're the best at what you do—but if property owners aren't knocking on your door, how can you add more doors to grow your business?
You can't convert leads into new business to power your marketing flywheel if there aren't any leads.
Before you worry that your market is saturated or there aren't any more available doors out there, are you sure you've tried everything? Sometimes, finding new leads is about the Four R's:
Revisiting what you're doing
Reinventing content or processes for efficiency
Recommitting to consistency in everything you do.
You may have noticed we only mentioned three R's here; we'll get to the last R in a bit.
First, let's go through each of the concepts above first in a bit more detail to see how they play into your lead generation. We know it can be tough being a property manager: don't give up! Here's how to find property management leads.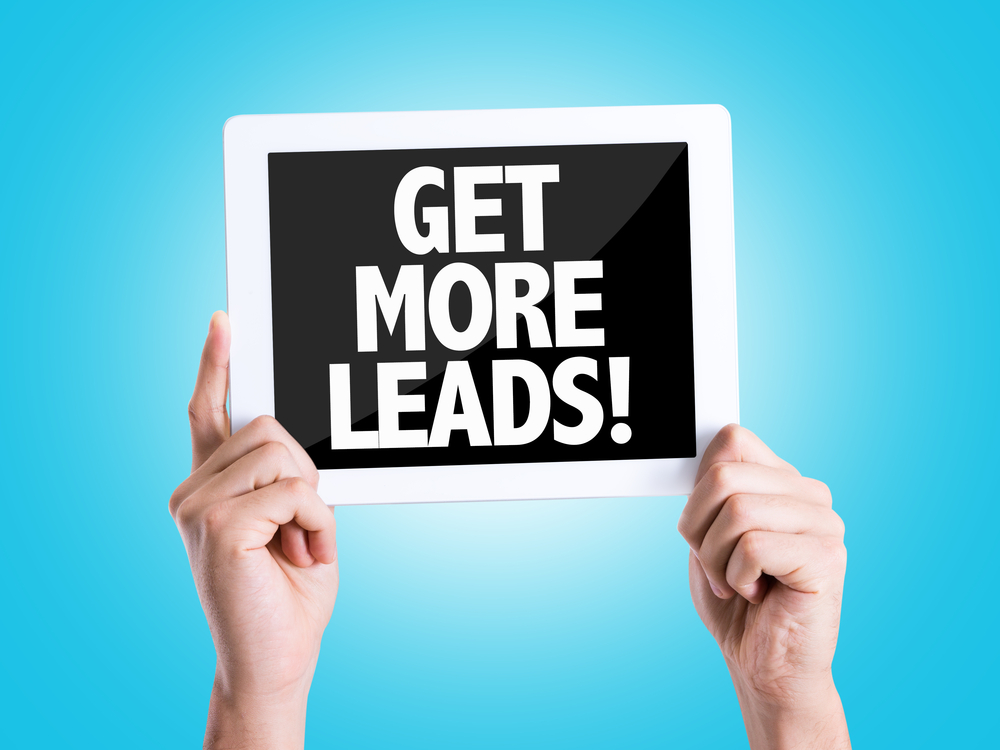 1. Revisit What You're Doing
Even the best marketing strategies and workflow processes are worth revisiting periodically to ensure they're still meeting your present needs. This is also a chance for you to evaluate if they will continue to yield future results.
Successful, modern property management relies heavily on tapping into your available data not only to meet your clients' needs now but to intuit where they are heading in the future. Revisiting your data and property management workflows allows you to revise and reinvent them as necessary to keep you competitive.
Before you jump into something new, review what you're already doing to make sure you're operating efficiently with your current property management marketing strategy. This is far more revealing on how to find property management leads than so-called "random acts of marketing."
Check (and Re-check) Your SEO
SEO is often a moving target: as online user behavior changes and algorithms adapt, you need to consistently review your

SEO strategy

to keep your content in front of your target audience.

SEO helps bring traffic (and new leads) to your digital doorstep

—also known as your website.

Make sure you review keywords,

trends

, and content to stay ahead of the SEO game. Adjust as needed to keep SEO-generated traffic flowing to your website.
Review Your Website With an Eye on "Today"
You created a well-designed, user-friendly website a few years ago. How is it working for you today? When wondering how to find property management leads, review your site and make sure it's relevant right now.
Website users behave differently today than they did even just a year or two ago! If your marketing efforts are successfully driving new traffic to your website, make sure your site is current with today's layout and design best practices.
If you haven't been prioritizing smartphone or tablet friendliness in your design, it's time to make a change in that department—and fast. It's predicted that by 2023, the majority of the world will only be using their smartphones to access the internet.
Consider Updating Your Processes
How do you handle leads once they come in?
How do you monitor your property management marketing strategies and communications to potential leads?
If you're spending too much time following up with prospective new clients—or worse, losing good leads

—

it's time to consider

automating your workflows

.
2. Reinvent Content and Processes
Quality content is critical to your SEO marketing strategy and an effective website. When understanding how to find property management leads, your content plays a direct role in the quality and quantity of the leads who find you and convert. What happens when you run out of new material to help attract leads? It's time to reinvent your content!
You don't have to start from scratch to stay current with your SEO strategy—you just have to get a little creative. Use what's working, then tweak things based on analysis or changes to your offers.
Take

old blog articles and rework them

into new content with fresh headlines.

Create short videos using talking points from some of your top-rated blogs.

Recycle old blog posts into new social media links on various platforms.
If something worked well for a long time but begins to lose its luster, don't scrap it! Do some research and reuse the content or strategy in a way that reinvents it into something useful moving forward.
3. Recommit to Consistency
After revisiting and repurposing, commit to staying consistent with everything you're doing. Going strong out of the gate with revamped content, strategies, and workflow operations is exciting! However, that excitement can wear off after a while. This can present a serious problem if you allow your presence in your content to start slipping.
A great example of this is a flurry of activity in your social media accounts, followed by months of not posting or responding to those who interact with you—don't let this be you! Staying consistent for the long haul is a core component of how to find property management leads that convert.
Try Something New
SEO and organic traffic is a critical part of your inbound marketing strategy, but there's more you can do to find new online leads. Consider pairing your current inbound marketing techniques with paid ads to enhance the number of qualified leads that find you while your marketing flywheel is gaining speed.
Try Something Old
Despite staying current with technology and evolving property management trends, sometimes the "old school" approach can still yield results depending on your market. When it comes to how to find property management leads, networking is a tried-and-true method that still holds water. Property management is a business built on relationships—both online and off.
Put yourself in industry-related networking situations.
Conferences, local business networking meetings, and property management associations help property owners put your name to their needs before your competitors get there.
A tangible, physical presence can also yield results in the form of word-of-mouth referrals to other clients when you provide exceptional service. Property owners network, too!

4. Geekly Media Is Here to Help!
When mastering how to find property management leads, using multiple strategies to gather qualified leads from offline and online sources is a fantastic way to start. However, you can harness the true power of your property management marketing efforts when you work with the pros.
When revisiting and repurposing your digital marketing strategies and property management workflows, Geekly Media can help you target areas for improvement and guide you through making it happen. New property management leads are out there! Contact us so we can help you get those doors to your door.