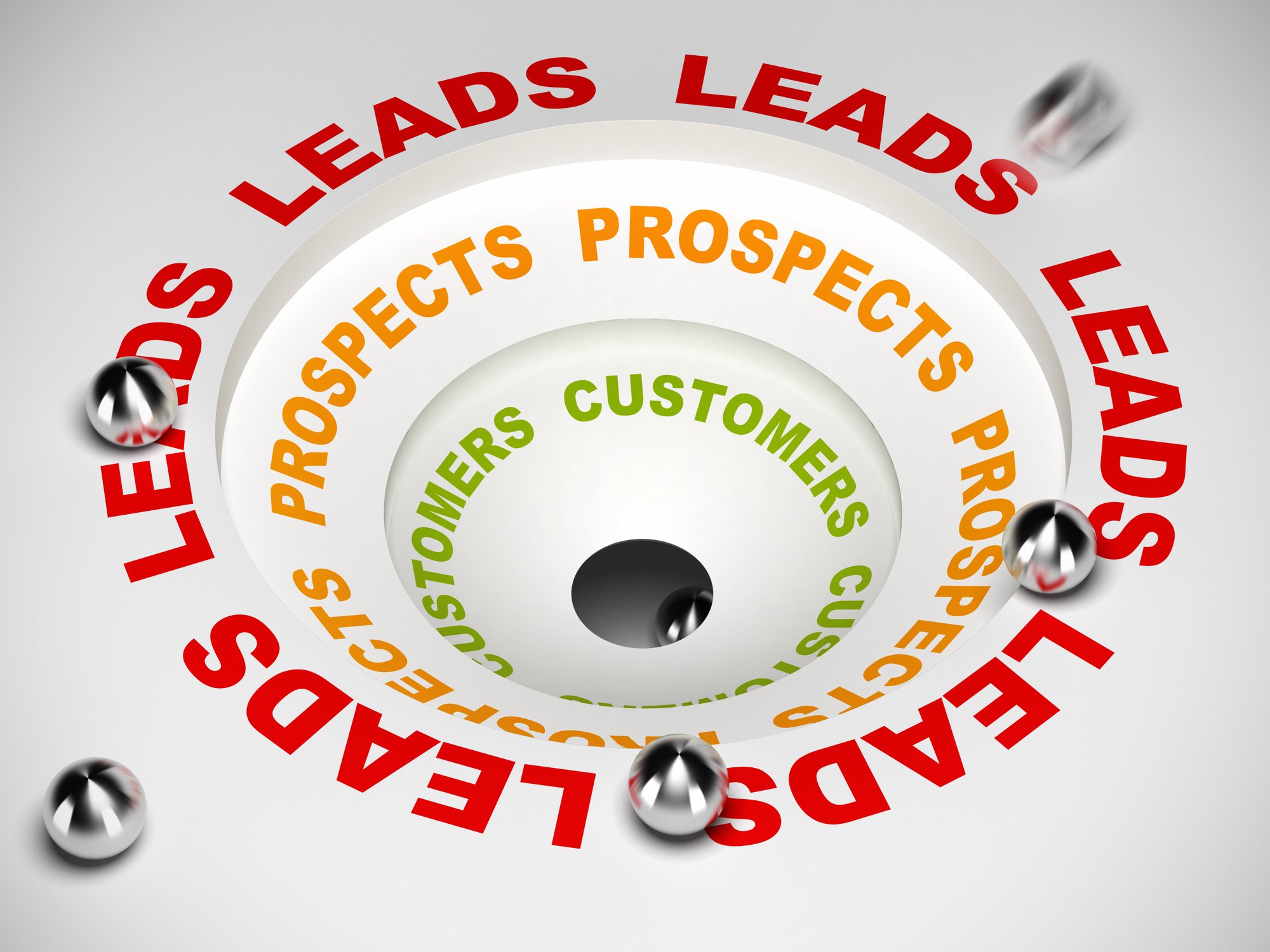 What Kind of Property Management Marketing Yields Healthy Leads?
If you want to grow your property management company, you're probably researching ways to advertise your services and gain new leads. These days, you're spoiled for choice when it comes to online property management marketing.
Some techniques are a real hit at frequently generating fresh leads while others completely drop the ball. Most property managers know that they can't afford to lose time when it comes to their marketing—your competition gives you very little room to figure out what works and what doesn't.
With that in mind, we've outlined the best property management advertising upgrades you can make that will help secure those all-important leads.
Build a Better Property Management Website
Your website is your company's portal to the online world.
This may sound hyperbolic. However, for most prospects, your site plays a significant role in whether they decide to trust you with their property. This is why you need to take care that it looks and functions its very best! You want every click your visitors make to turn into a potential conversion.
If you haven't already, it might be time to redesign your website; your website should be streamlined to do the majority of the heavy lifting for you. By the time a prospect calls you for more information, your website should have done 90% of the work when it comes to conversion! Here are a few pointers to help get you started:
Optimize your landing pages. If you're running social media ads to drive traffic to your website, make sure the first page new visitors see packs a visual punch! You want to impress them with a sleek design and logical interface.
Take advantage of user feedback on your website. Comments are a useful source of free data you can use to make your site more intuitive.
Attention spans on the internet are short: make sure visitors can find the information they're looking for in just a few clicks! Don't let complicated navigation menus and uninviting design cause prospects to click off your site!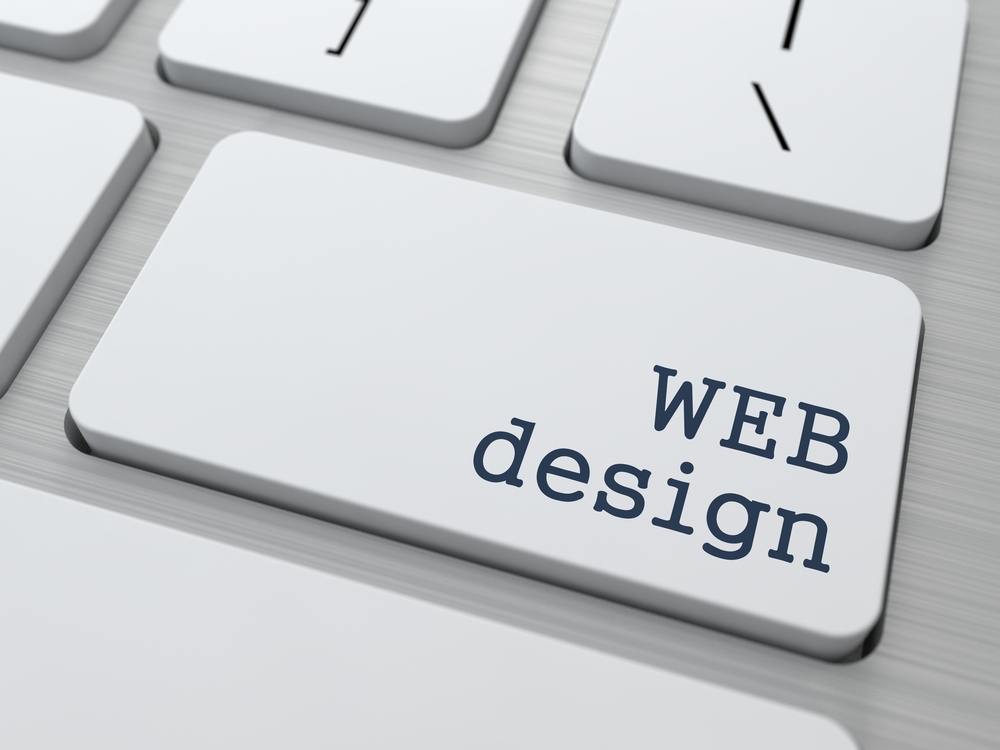 Create Conversion Paths
By "conversion path," we mean:
Knowing where your leads are coming from
Where they're headed
How long they're staying on your content.
Google Analytics is a great resource to investigate when it comes to whether you're successfully drawing in new clients. It can also provide some serious insight into how well visitors engage with your website. The aim is to get visitors to start on a conversion path and stick with it right through to the end. Even better, this is much simpler than it sounds!
Encouraging a visitor down the conversion path begins with offering the right content in the right places. For instance, ensure you're inviting potential leads to get in touch with you on your 'Contact Us' page. Another option that many companies are beginning to favor is the use of chatbots, which continue to advance at a steady pace.
It's also just as important to publish content that points readers back to your services. This is an ingenious way of encouraging prospects to complete your conversion path while making your brand stick!
Content, Content, Content
When it comes to generating leads organically, inbound marketing is critical. What does that entail?
Delight
This category involves delighting your audience with the services and content they need—without interrupting their experience. When you create this level of content, you may even meet needs that your leads might not have yet known they had.
Engage
Inbound marketing is all about creating and publishing engaging content. It should always bring you a step closer to converting leads. How? Simple: position yourself as an authority in your niche.
Stay Consistent
Of course, quantity alone won't get the leads you want! As such, you'll need to audit your content to ensure that you're publishing engaging content. High-quality material:
Remains relevant long-term, despite the changing tastes of the market. This also ensures your offerings have a long shelf life!
Focuses on solving the everyday problems clients have managing their properties.
Hints at how your property management business provides a solution—without being outwardly forceful.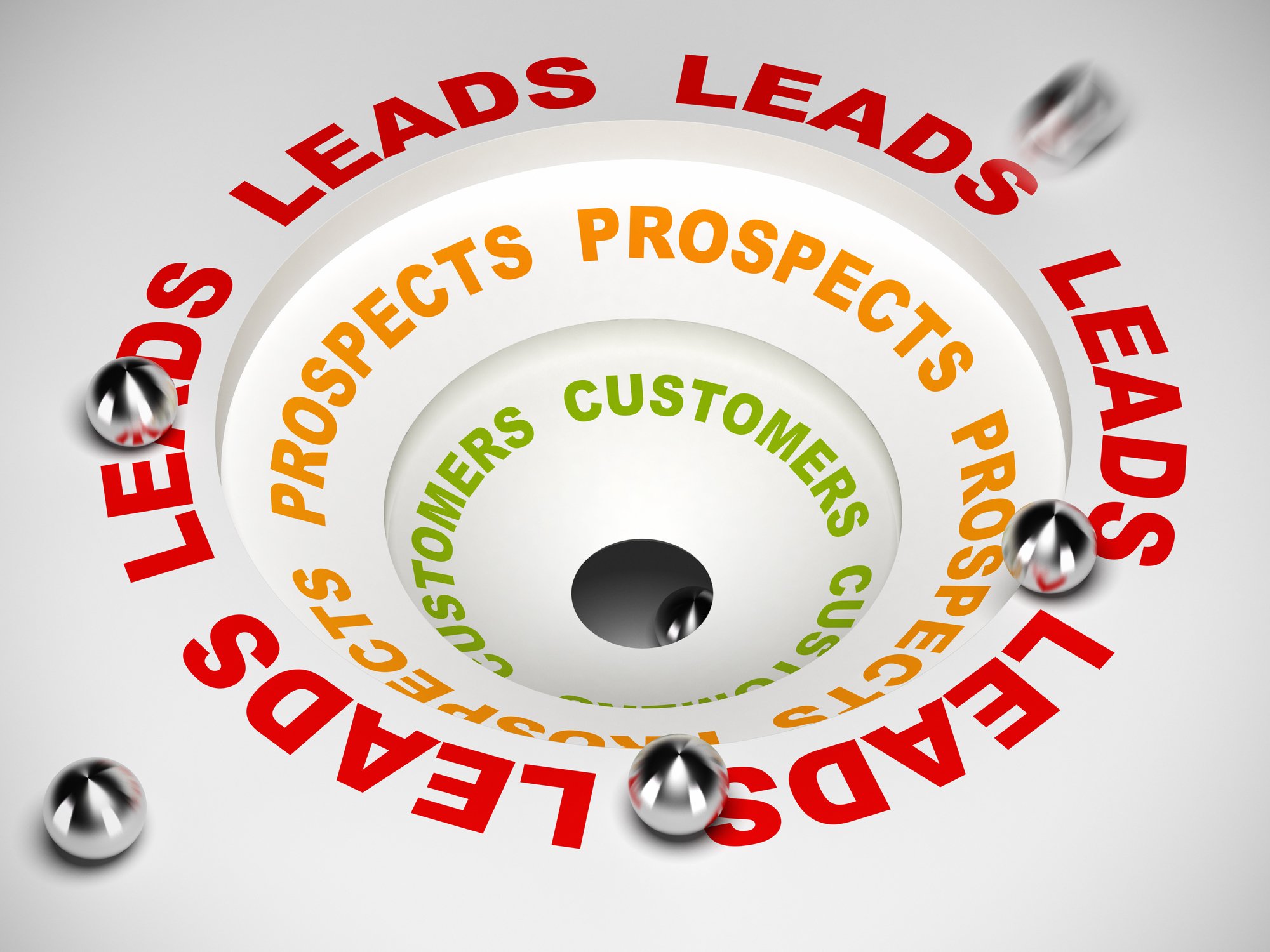 Use Property Management Marketing Automation
If you're manually handling several marketing strategies at once, there's a good chance you're wasting time on repetitive tasks. Utilizing marketing automation tools not only saves you time; they also (usually) help you analyze your leads. Most come with insightful analytics so you can observe when, where, and how you obtained a lead.
You'll also get a better feel for how far down the sales funnel they are. This makes it much easier for you to categorize your leads and split them into groups. You can then target each group with content that's tailored specifically to their needs with an automated campaign.
Are You Ready to Start Generating Leads?
Finding the right marketing strategy for your property management business can take time, and will need some careful thought and research. However, we hope these tips help steer you in the right direction!
If you'd rather skip the experimental marketing maze, Geekly Media can help you figure out your marketing plan in a snap. We have a considerable library of resources on how to automate your marketing—and your workflows! If you're interested in learning more, let's explore your options—together!